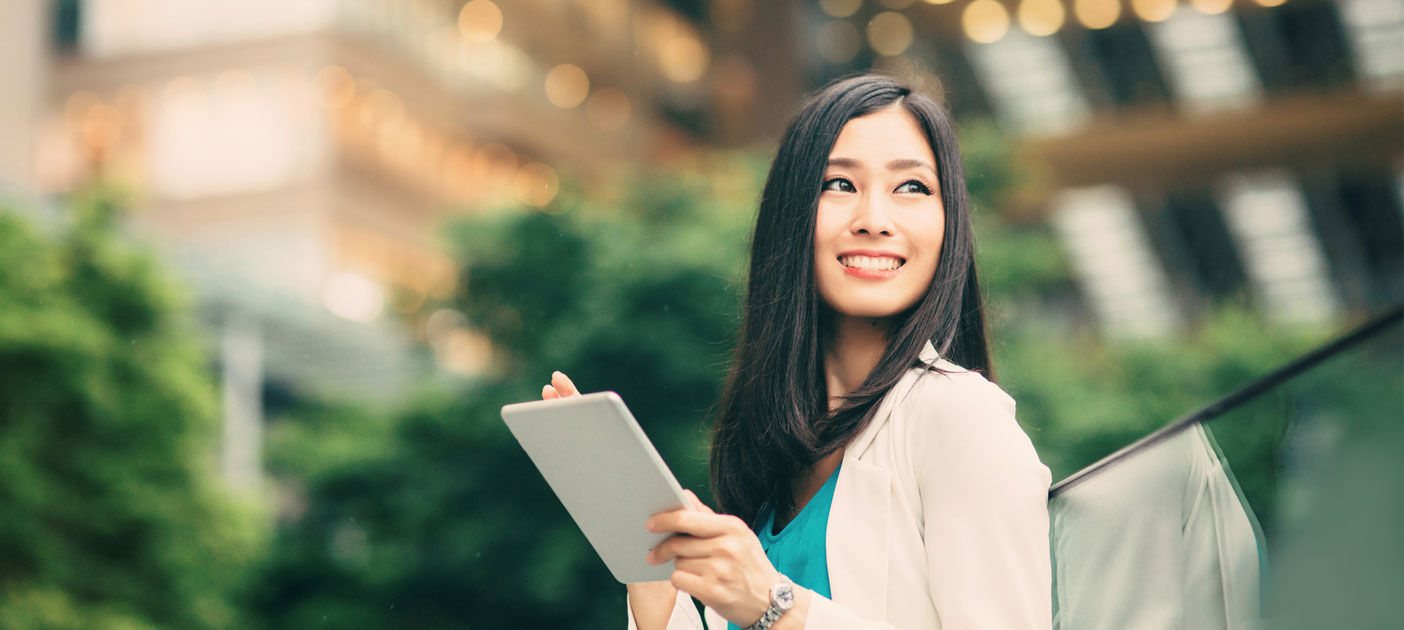 At a Glance
Interest Benefits

Enjoy special savings rates

Convenience

Preset monthly savings amount and crediting date

Flexibility

Amend your savings amount and crediting date anytime via iBanking
 
Features & Benefits
A preset monthly savings account that rewards you with higher interest as you save more.
Flexible to save any amount from S$50 to S$3,000, in multiples of S$10, and a date1 between the 1st and 25th of the month.
Change your savings amount and crediting date anytime via iBanking.
1To avoid any failed deduction, please ensure that there are sufficient funds in the debiting account by 7pm, one day before the monthly savings date.
 
Eligibility & Fees
You must be at least 16 years old to open this account, and already have a DBS/POSB Savings/Current Account.
(Applicants below 18 years old must have a valid iBanking login or ATM/Debit Card to apply online)
---
 
Documents Required at Branch
---
Original passport and relevant pass issued by the Immigration and Checkpoint Authority of Singapore; and
Either one of the documents below for proof of address (issued within last 3 months)
In-Principle-Approval letter issued by Ministry of Manpower (MOM); or
Utility bill; or
Telephone bill; or
Bank or credit card statements/bank reference letter; or
Letter from the human resource department of current employer
Letters issued by government of other public bodies regulated for AML practices in a FATF member country
Letter from regulated insurance companies in a FATF member country