Explore Marketplace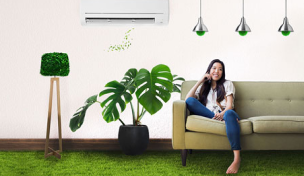 Green Solutions
Save with DBS Green Renovation Loan
Make your dream home a reality with DBS Renovation Loan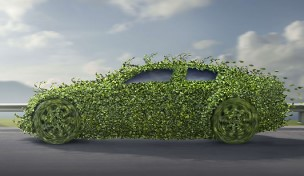 Green Solutions
Choose cleaner modes of transport
Live more, emit less with DBS Green Car Loan
You might also like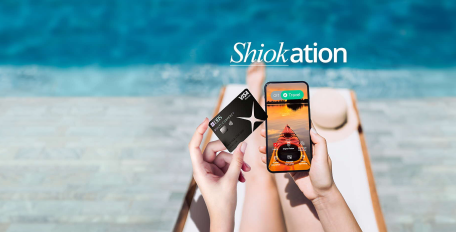 Finally, the vacay we've all waited for
Stress-free travel with DBS Visa Debit Card & Travel Mode on digibank.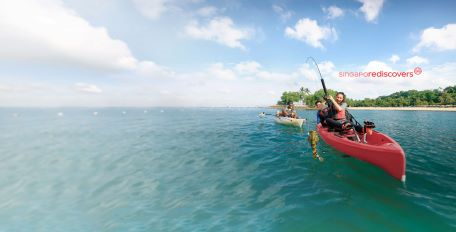 Rediscover Singapore, win amazing prizes!
Register for the lucky draw, start booking on DBS Travel & Leisure Marketplace.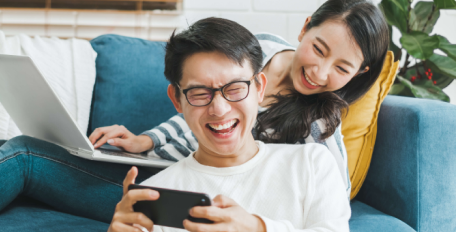 One-time S$20 rebate and free installation for new sign-ups
Enjoy Broadband Perks from MyRepublic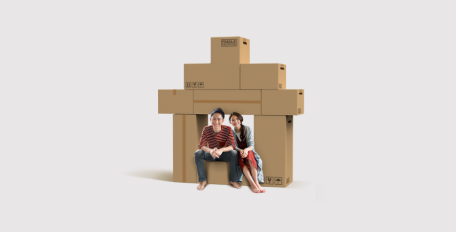 Work out your home budget with MyHome Planner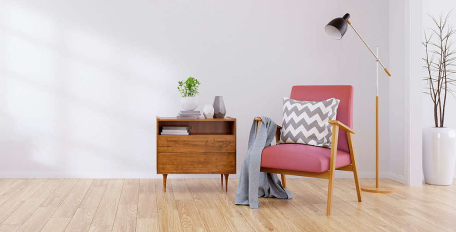 Enjoy Free Renovation Quotes
Find home design ideas and inspiration for every style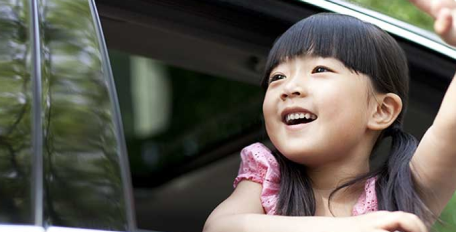 Car Insurance Promotions & Discounts
Compare, choose and buy online. It's easy-breezy!

© 2021 DBS Bank Ltd
Co. Reg No 196800306E