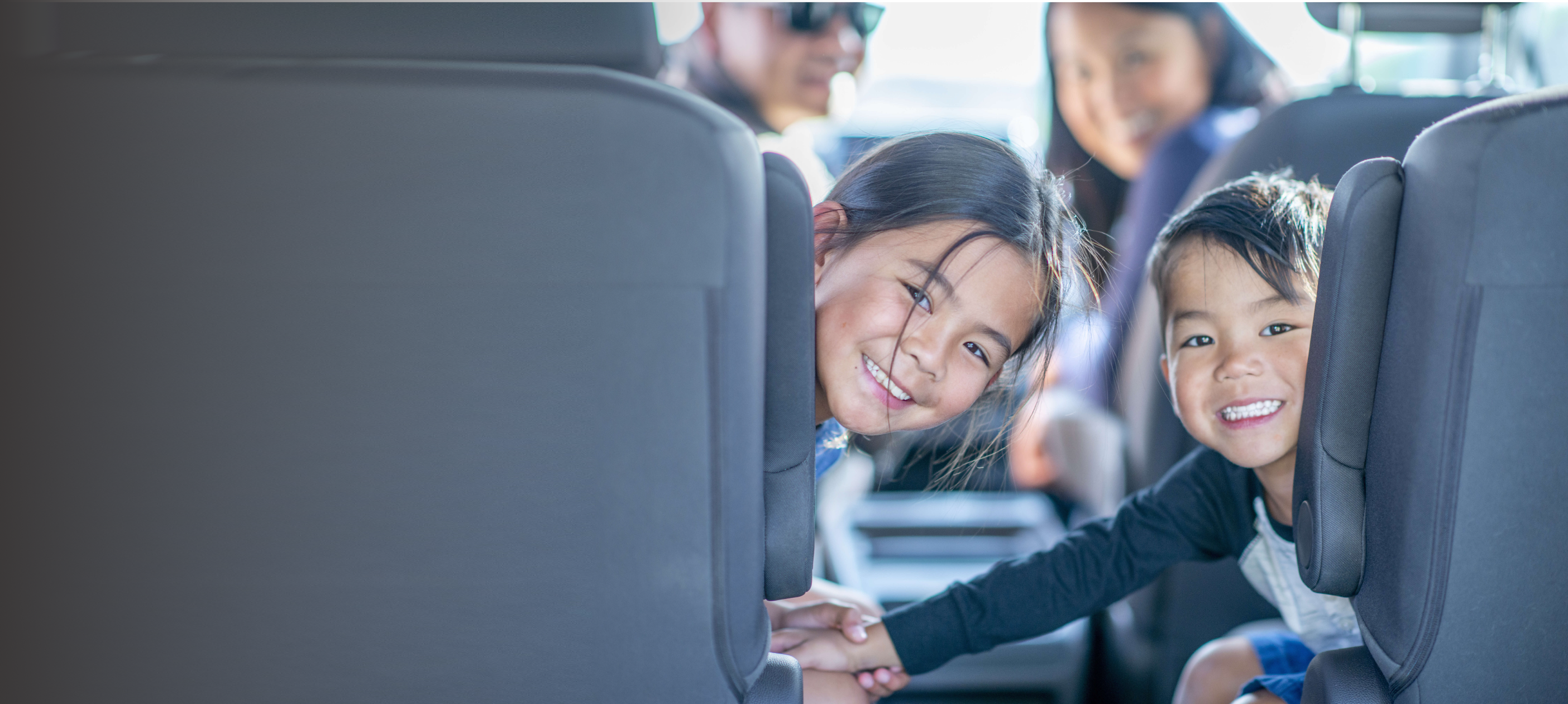 Car Accessories
Enjoy special promotions on Car Accessories!
4 items found
Sort by:
Upholstery
2 items
View All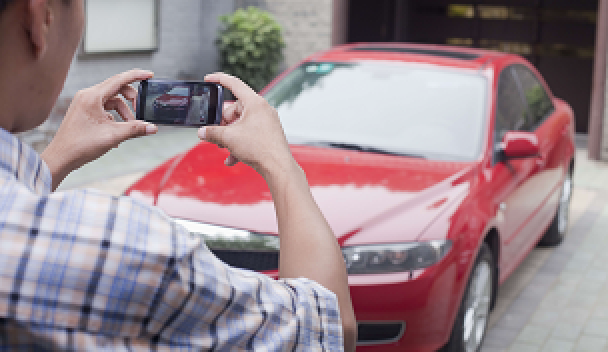 Upholstery
Car Upholstery
Speedy Care (Singapore)
2% cash rebate for POSB Everyday Card customers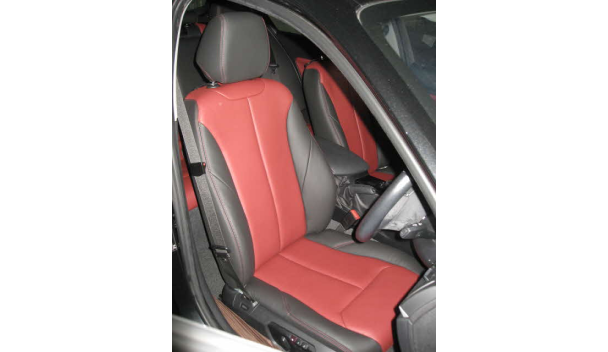 Upholstery, Leather
Eurostyle Leather Upholstery
TOMO (Singapore)
5 Seaters Black Colour Premium Automotive Leather Upholstery with 1-Year Workmanship Warranty.
SGD
864.00
SGD 1,080.00
 inclusive of GST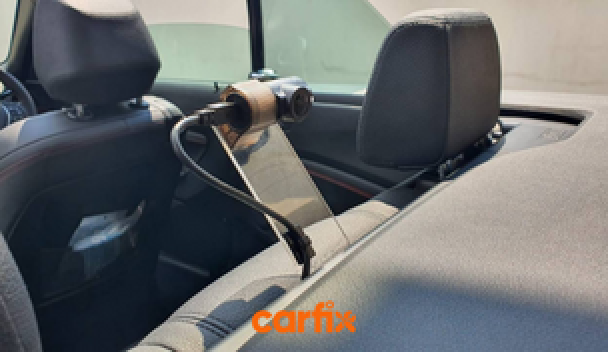 Dashcams
Car Dashcam & Reverse Cameras
Carfix (Singapore)
5% discount on all car Cameras & Dashcam services booked through Carfix with promo code <CarMP5>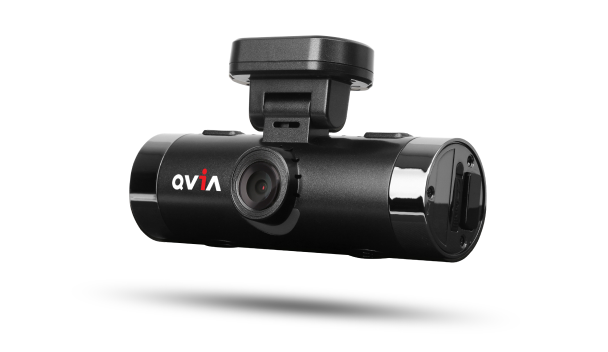 Dashcams
In-vehicle Digital Video Recorder with SHD+FHD
TOMO (Singapore)
From our line of QVIA products, we introduce our latest in-vehicle Digital Video Recorder, the 2-channel AR790-S with built-in Wi-Fi will give easily view the dashcam recordings on mobile.
SGD
464.00
SGD 580.00
 inclusive of GST

© 2023 DBS Bank Ltd
Co. Reg No 196800306E