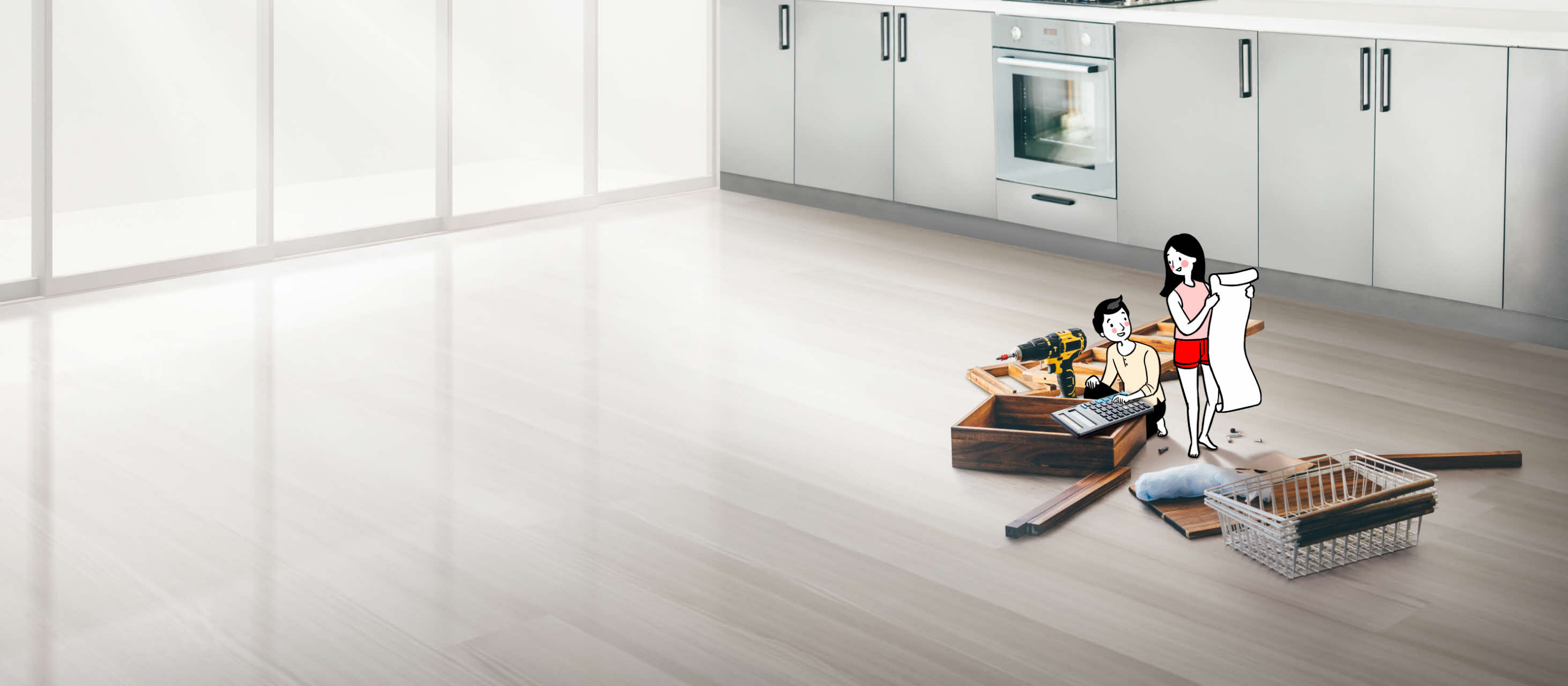 Renovation
Build your dream home on DBS Marketplace today
Categories
Show 9 more
Merchants
Authors Interior & S... (1)
Charlotte's Carpentr... (2)
Ciseern by Designer ... (1)
Earth Interior Desig... (2)
Fifth Avenue Interio... (2)
Orange Interior Pte ... (1)
Swiss Interior Desig... (2)
The Local INN.terior... (1)
U-Home Interior Desi... (1)
Urban Home Design 二本... (1)
Yang's Inspiration D... (2)
Show 55 more
Price
SGD 20000 to SGD 200000
Area Size
36 sqm to 280 sqm
Clear All
1 items found
Sort by: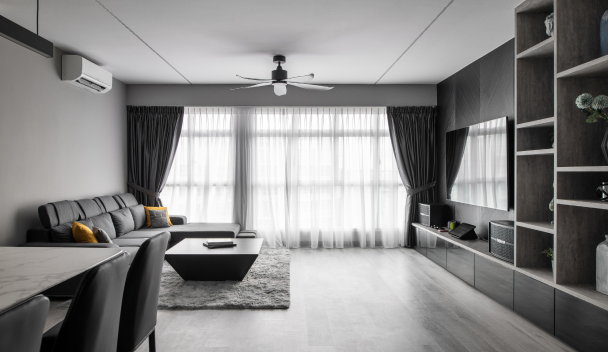 Contemporary, Minimalist
342 Yishun Ring Road
The Local Project (Singapore, North)
This monochromatic HDB is designed by The Local Project. The grayscale colors with the combination of woods gives this space a raw and defined look at the same time. The unobstructed windows and open concept kitchen allows plenty of natural light in to lighten up the home to give it a spacious and bright environment!

© 2023 DBS Bank Ltd
Co. Reg No 196800306E