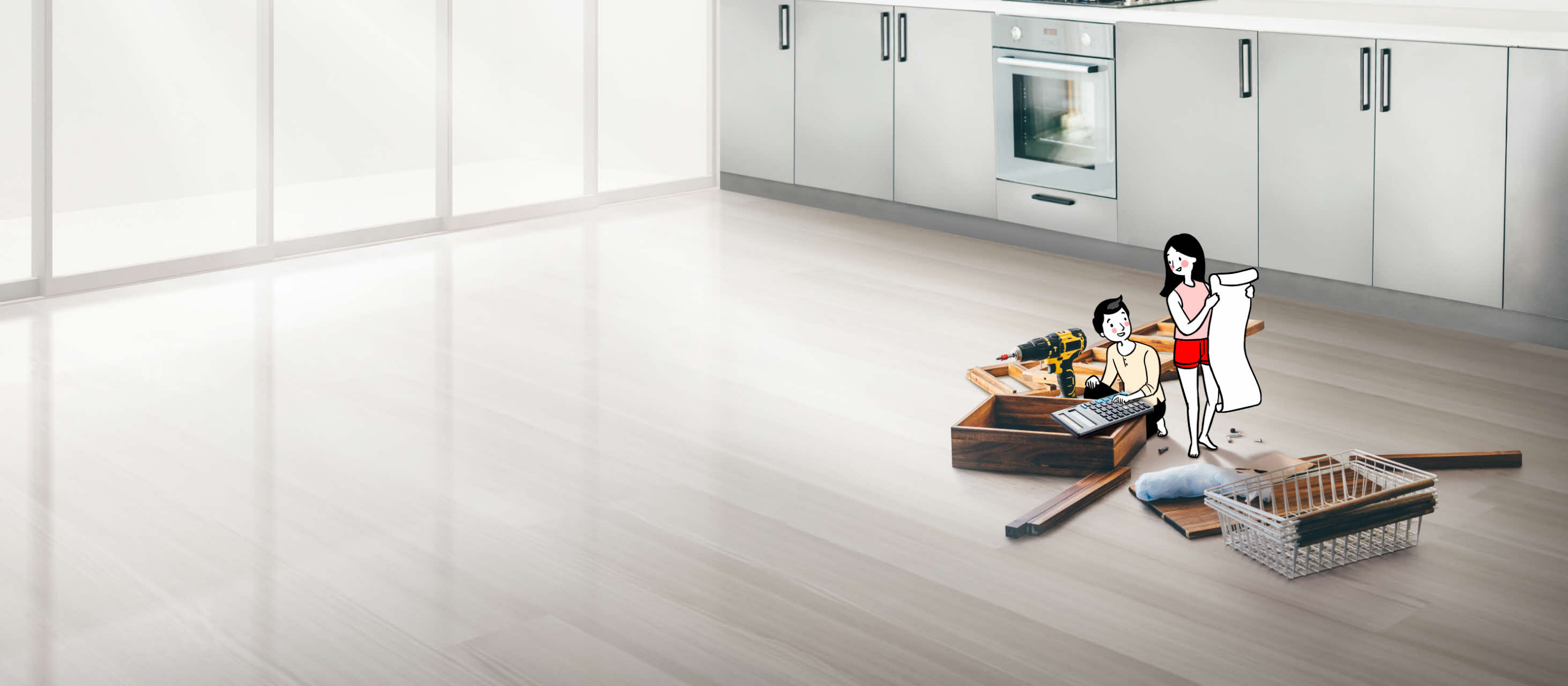 Renovation
Build your dream home on DBS Marketplace today
Categories
Show 9 more
Merchants
Authors Interior & S... (1)
Charlotte's Carpentr... (2)
Ciseern by Designer ... (1)
Earth Interior Desig... (2)
Fifth Avenue Interio... (2)
Orange Interior Pte ... (1)
Swiss Interior Desig... (2)
The Local INN.terior... (1)
U-Home Interior Desi... (1)
Urban Home Design 二本... (1)
Yang's Inspiration D... (2)
Show 55 more
Price
SGD 20000 to SGD 200000
Area Size
36 sqm to 280 sqm
Clear All
3 items found
Sort by: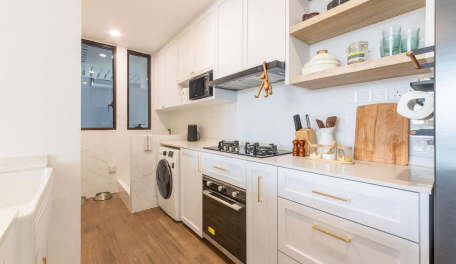 Farmhouse Bohemian, Nordic
101 Prince Charles
Livspace (Singapore, Central)
Modern, farmhouse and homely were the three keywords that were the stepping stones to this amazing condo renovation. The farmhouse-style storage-intensive kitchen will definitely take your breath away.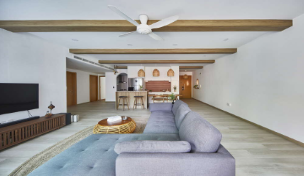 Farmhouse Bohemian, Nordic
Grand Duchess
Weiken.com (Singapore, East)
Rattan and wood finishes, wooden ceiling beams and leaf print tiles give off plenty of rustic and tropical flair to this apartment.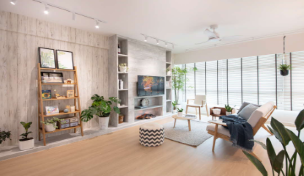 Farmhouse Bohemian, Nordic
Punggol Waves
Starry Homestead (Singapore, North-East)
Idyllic days ahead! One of the bedrooms in this modern farmhouse home was converted into a guest room and a lounge area for unwinding, complete with a comfy daybed by the window and a wall covered in a scene of a hilly countryside. 

© 2023 DBS Bank Ltd
Co. Reg No 196800306E