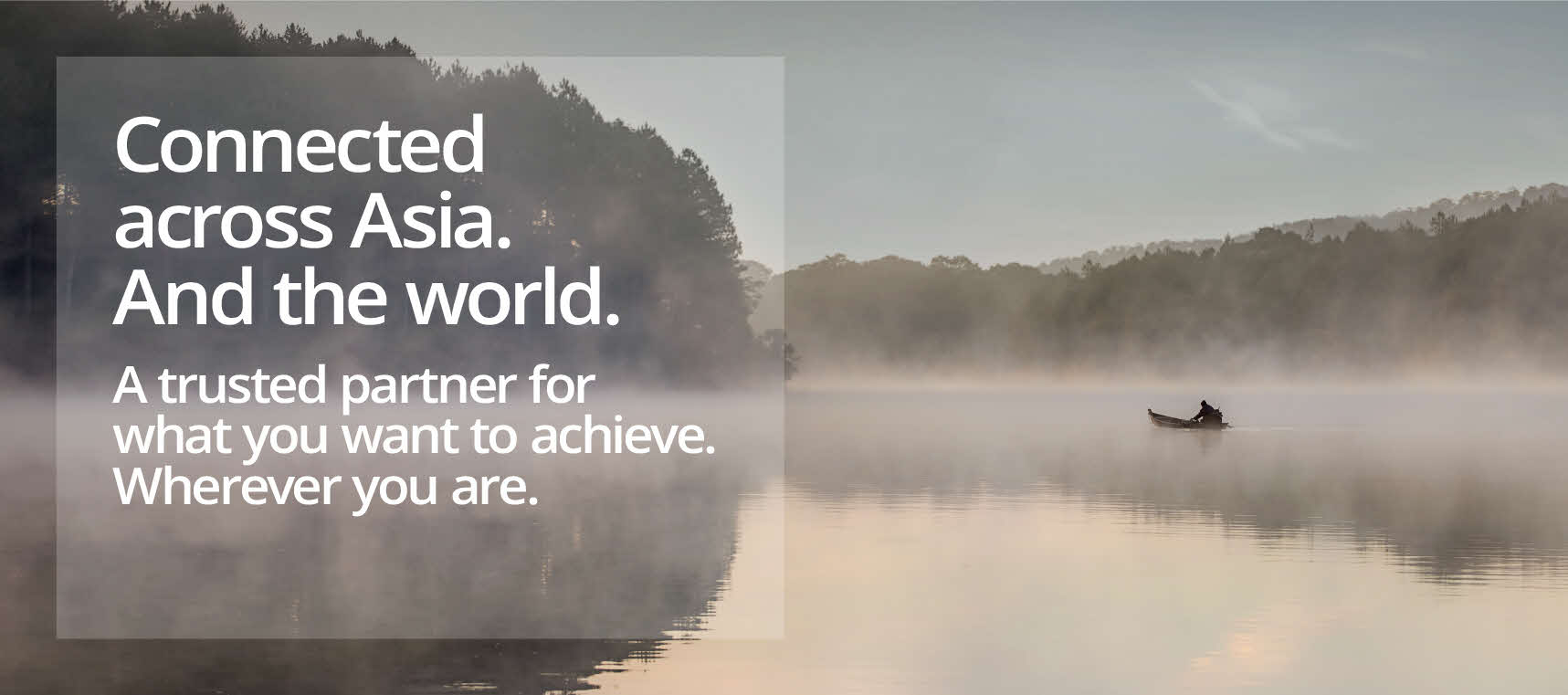 Our network is your network
Be connected to the best investing minds in DBS, as well as some of Asia's most successful business leaders from Singapore to Hong Kong, and across the globe.
With extensive on-ground knowledge, we can help you forge partnerships and capture opportunities in all the places you want to be.
And wherever your travels take you, rest assured DBS Private Bank will be right there with you.
Access the best today
To join DBS Private Bank,
simply maintain S$5 million in investible assets with us.