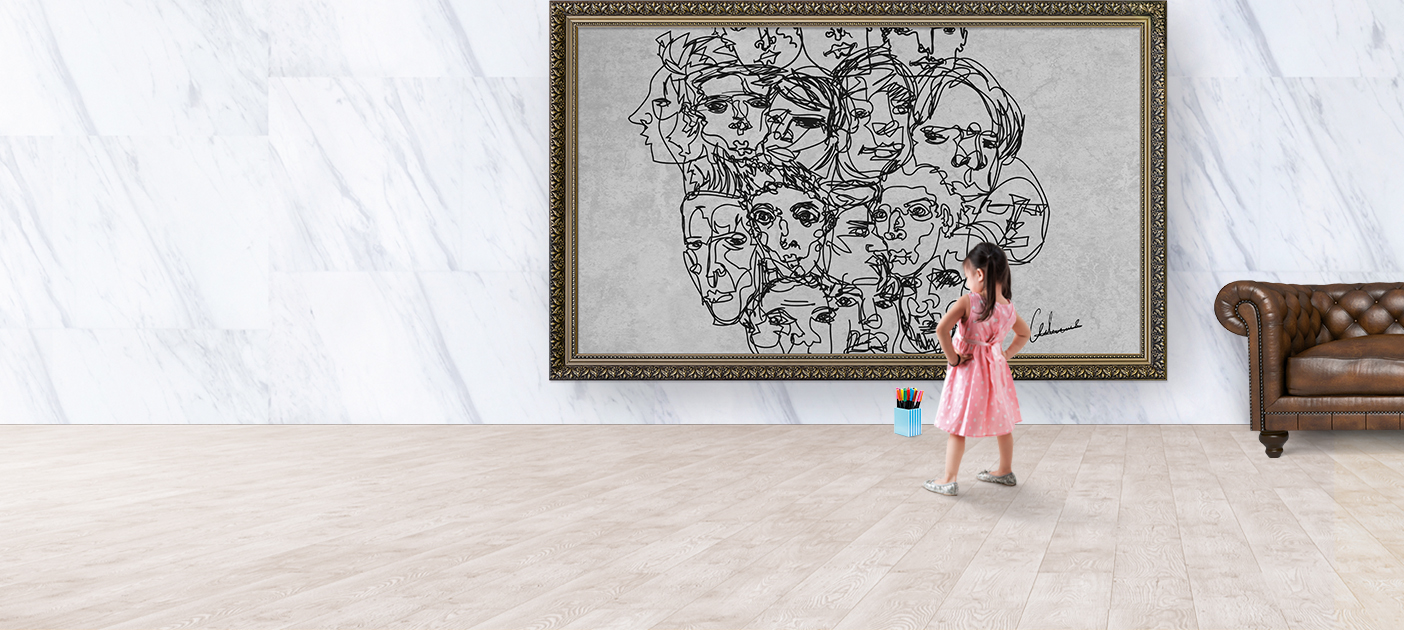 At a Glance
Worldwide coverage for your valuable items, wherever you take them.

Coverage for physical loss or damage to your valuable items.

Coverage of up to 200% rebuilding cost of the total sum insured.
Masterpiece – a bespoke policy tailored to protect your home, possessions, valuables and collectibles.
Your home is your Masterpiece. Your assets are one of a kind and they deserve one-of-a-kind protection. Masterpiece gives you peace of mind with coverage for your home, its unique contents, your valuable articles and even personal liability. So, no matter what happens, you can rest assured that you're covered, wherever you go.
Masterpiece is underwritten by Chubb Insurance Singapore Limited.
 
What Masterpiece Protects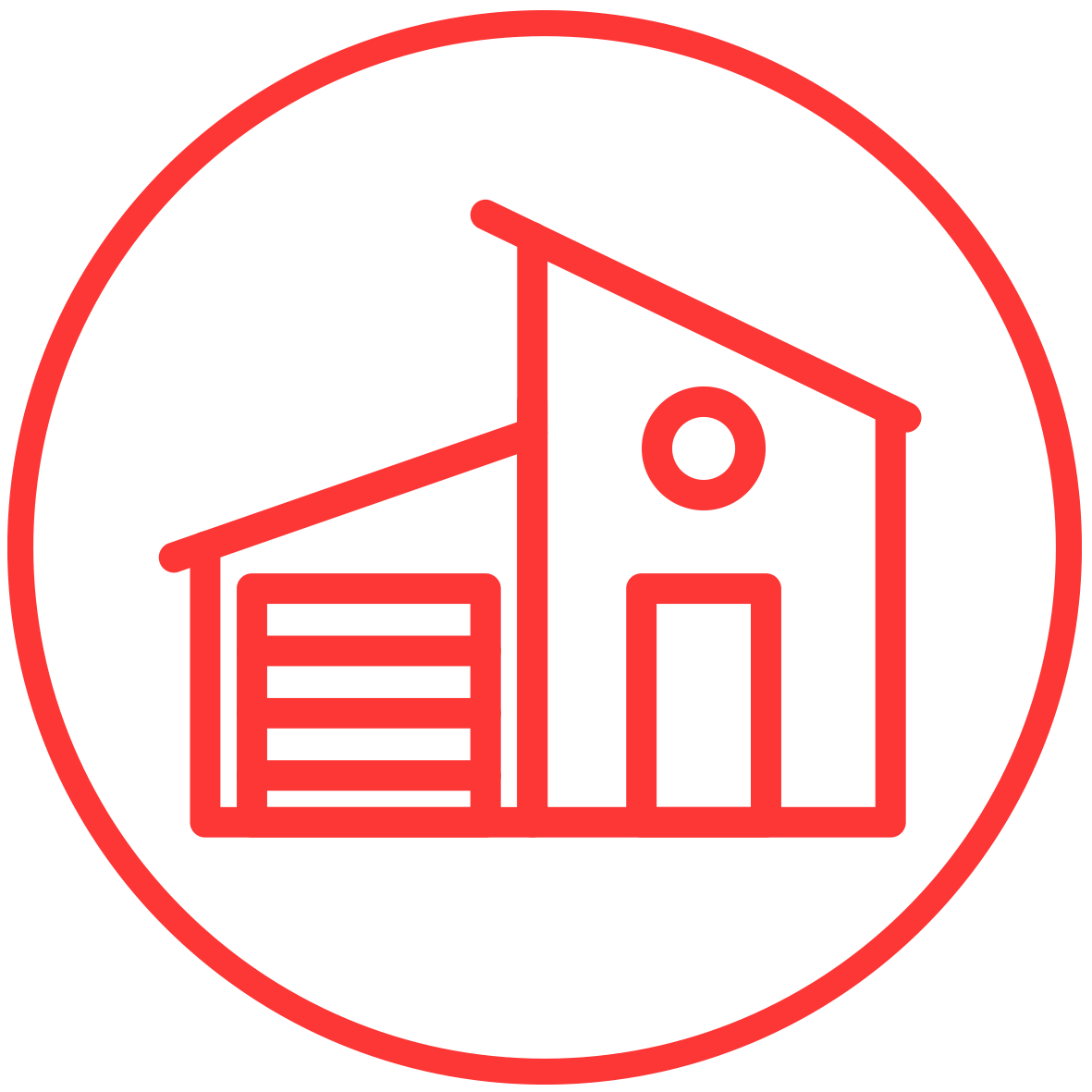 Deluxe Home Coverage
Masterpiece goes beyond traditional insurance when it comes to protecting your home. We understand that your home is uniquely yours and it deserves coverage for what it's truly worth.

Here's what you can expect:
Coverage against loss or damage for your house.
Valuation that takes into account the actual building structure and any renovation cost.
Coverage of up to 200% of the policy limit to have your home repaired or rebuilt to its original state.
Deluxe Contents Coverage
Masterpiece also ensures that the contents of your home are properly insured. Sit back and relax knowing that even the smallest items are protected.

Here are some highlights:
Coverage against physical loss or damage to your items anywhere in the world.
Covers all types of risks, including loss or damage to your home contents.
Coverage of the full cost of replacing any item up to the sum insured without depreciating its value.
Automatically covers newly acquired items up to 25% of the existing sum insured for 90 days from the day of purchase.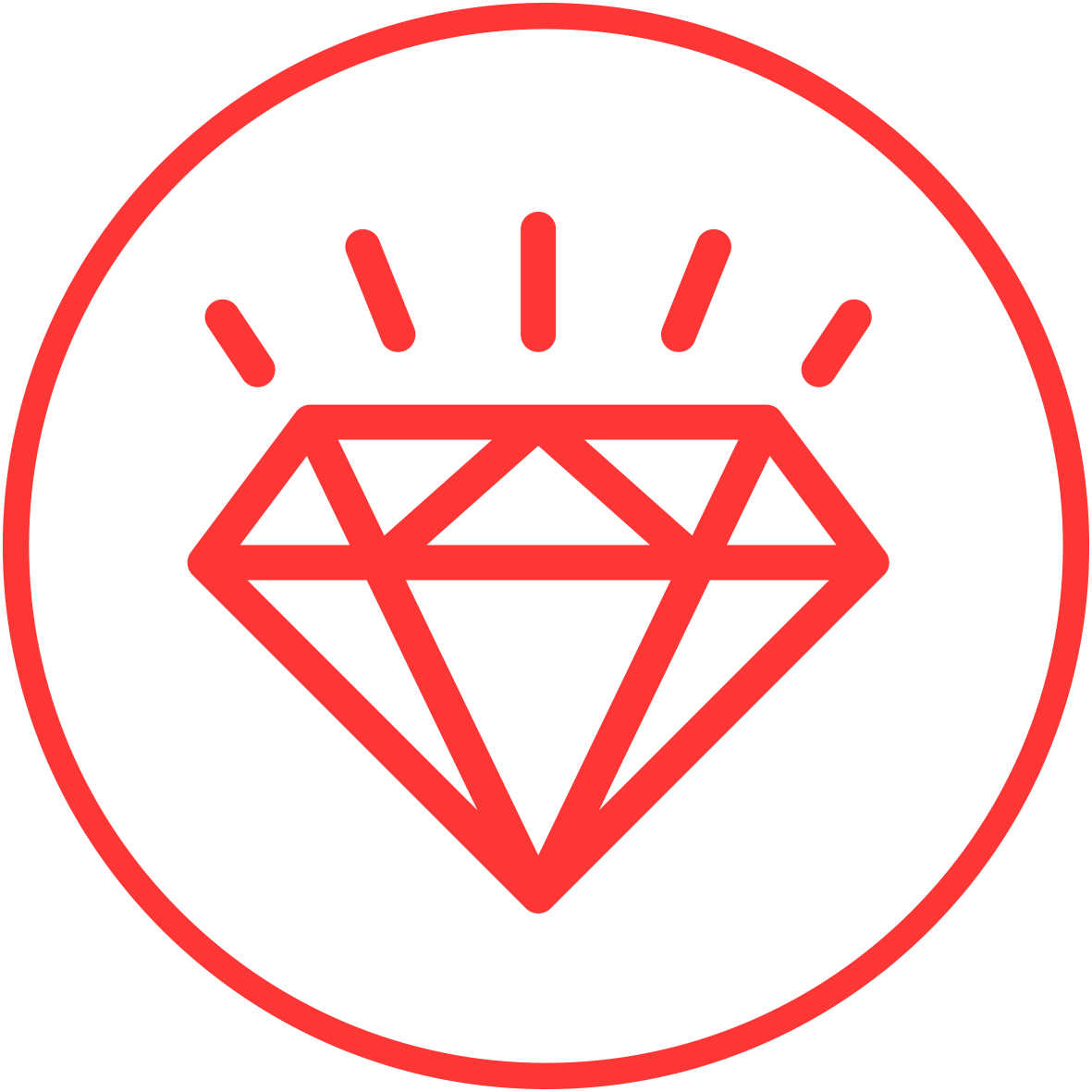 Valuable Articles
Whatever your most prized possessions are, Masterpiece offers bespoke coverage for your collection to give you peace of mind.

This coverage includes:
Protection for your prized possessions, such as your family heirloom, acquired fine art paintings or sculptures, wine collections, stamp collections, and more.
Valuation for your valuables by regional Fine Arts Specialists and a worldwide network of specialists.
Itemised Cover for specific items in your collection, insured for an amount determined by you.
Worldwide coverage wherever you take your valuables.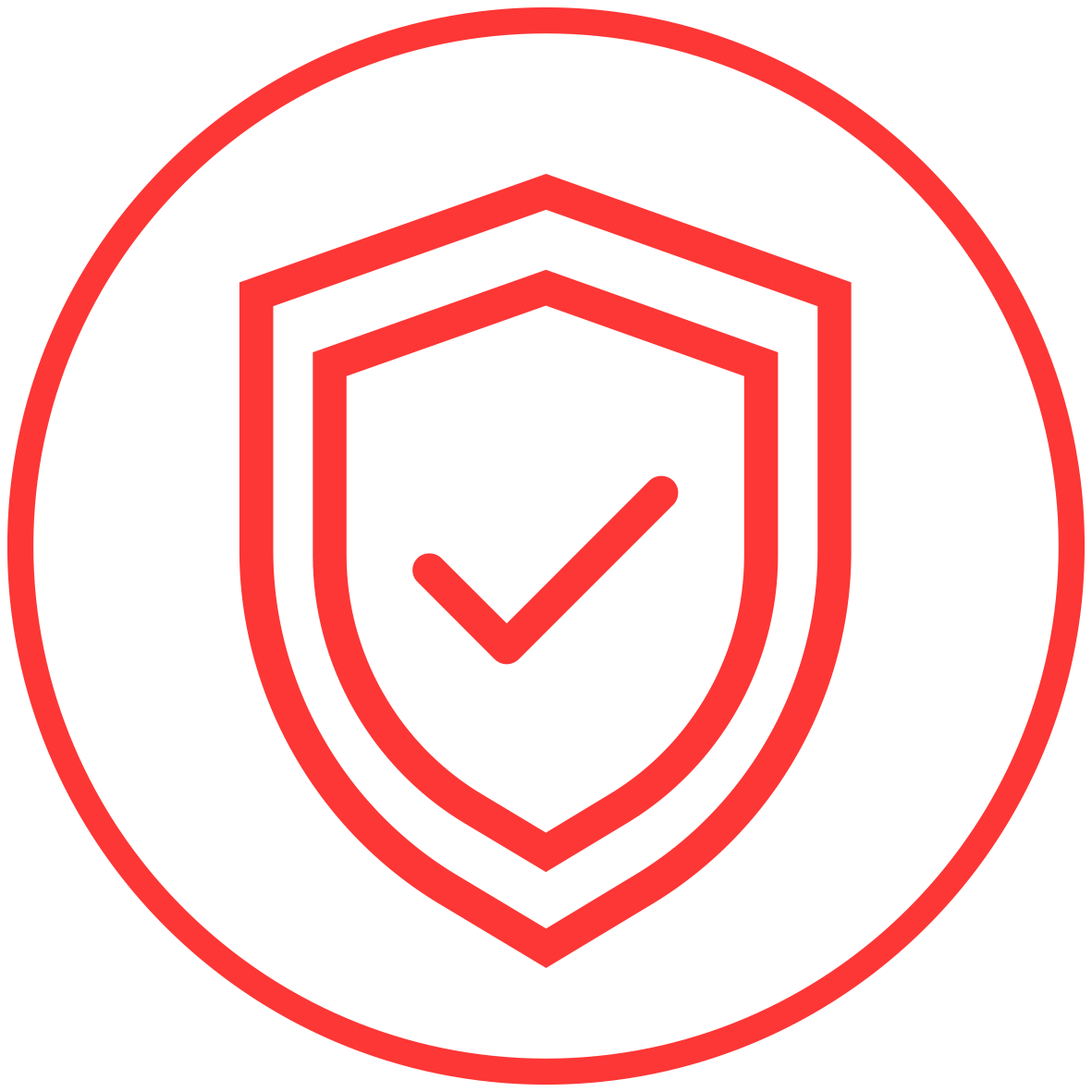 Personal Liability
Masterpiece also offers you and your family personal protection from the unexpected and the unpredictable. Be it slander, or an accidental injury that happens to the guests at your home, Masterpiece can protect you from lawsuits that could arise.
 
Frequently Asked Questions
View all FAQs here.
 
Contact Us
You can indicate your interest via either of the following methods. A Chubb representative will get in touch with you regarding your enquiry.
Complete Chubb's "Contact me" form


By clicking the "Contact Me" button, you will be leaving our website to access Chubb's website.

Send Chubb an email at DBSMasterpiece.SG@chubb.com
Disclaimers
Masterpiece is underwritten by Chubb Insurance Singapore Limited ("Chubb") and distributed by DBS Bank Ltd ("DBS"). It is not an obligation of, deposit in or guaranteed by DBS. This is not a contract of insurance. Full details of the terms, conditions and exclusions of the insurance are provided in the policy wordings and will be sent to you upon acceptance of your application by Chubb.

You have a free look period of 14 days from the date you receive the Policy. If you decide to cancel the Policy within these 14 days, please inform Chubb in writing and they will cancel the Policy from its start date and refund the full premium paid, provided no claim has arisen.

This policy is protected under the Policy Owners' Protection Scheme which is administered by the Singapore Deposit Insurance Corporation ("SDIC"). Coverage for your policy is automatic and no further action is required from you. For more information on the types of benefits that are covered under the scheme as well as the limits of coverage, where applicable, please contact Chubb or visit the General Insurance Association or SDIC websites.
Thank you. Your feedback will help us serve you better.
Was this information useful?
That's great to hear. Anything you'd like to add?
We're sorry to hear that. How can we do better?
Enter only letters, numbers or @!$-(),.