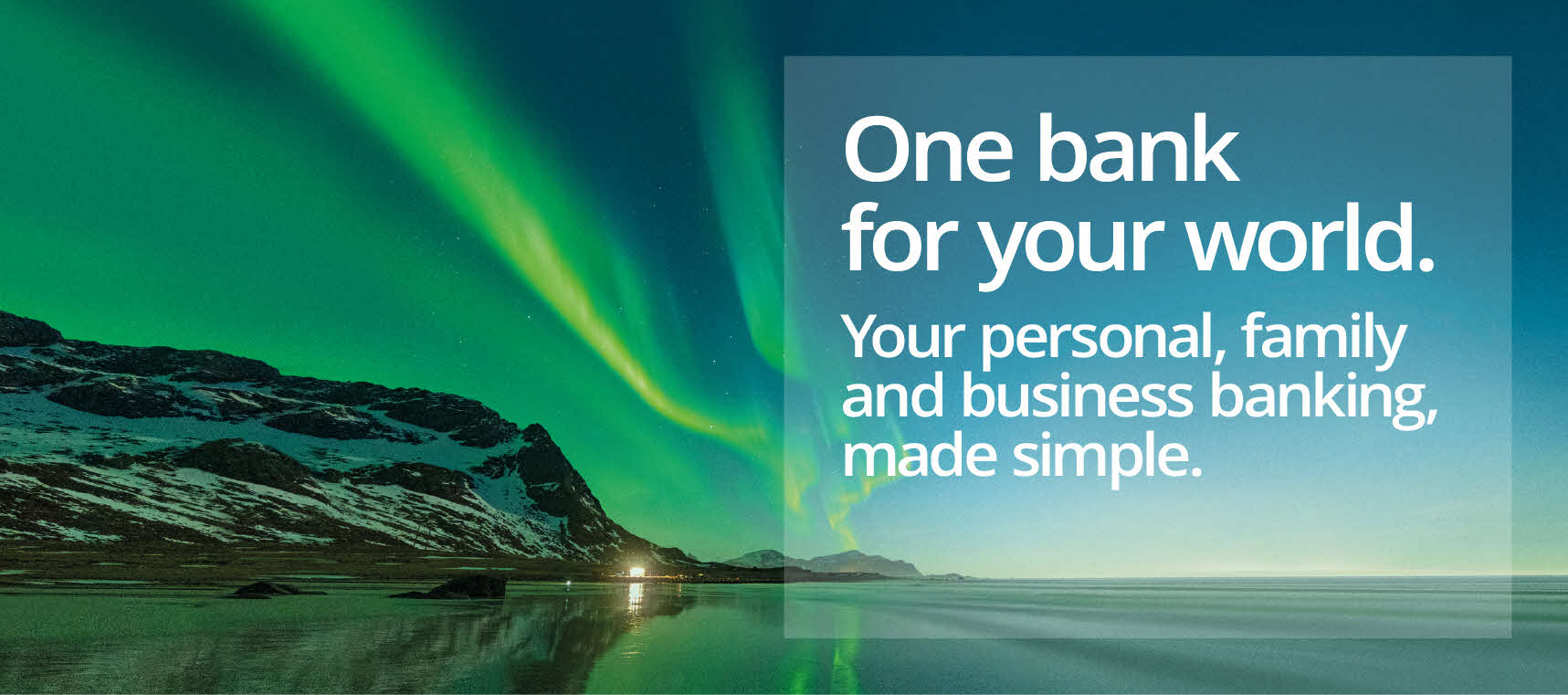 At a Glance
The best, at your service
Access to the best minds, services, and investments across the bank.
An experience unlike any
Enjoy a seamless, holistic private banking experience tailored to your world.
Expertise for your needs
Unlock opportunities you expect out of life with our expertise and resources.
 
One bank for all your wealth needs
Gain access to a breadth of investment products and services, with privileged access to private equity deals. Tap into a comprehensive choice of credit facilities to meet all your liquidity needs. And with our research capabilities and up-to-date insights, you're always in-the-know as you grow your wealth.
 
One bank for generations
You've worked hard to grow your wealth. And you want to ensure it's preserved and handed over to the next generation. Let us be your partner on this journey with our suite of long-term wealth and succession planning solutions.
Professional advisory
Liquidity planning
Philanthropy
Succession planning
Family legacy planning
Access the best today
To join DBS Private Bank,
simply maintain S$5 million in investible assets with us.