How currency movements can affect your investments
Beyond travelling and transacting on global payment platforms, experienced investors who manage their finances across multiple currencies understand that the uncertainty of fluctuating exchange rates can have a significant impact on their investment portfolio and wealth.
Some might invest overseas to diversify their portfolio; some have children studying overseas; and some are conducting business in another country.
There are a number of reasons why currency movements matter. Understanding the forces behind currency movements and the impact on your investments can help you to take suitable measures to protect your wealth.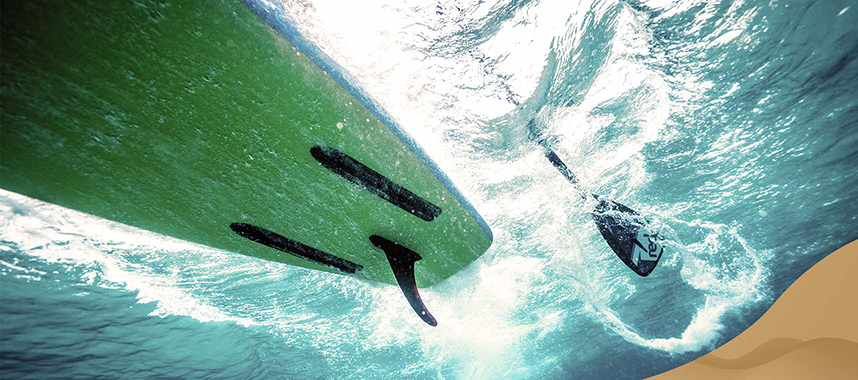 What makes currencies move
Many factors can impact a country's currency, especially in the shorter term. For instance, an announcement of higher interest rates or an unstable political environment could change a currency's strength overnight.
In the medium to longer term, there are several key drivers that matter. The main one is the economy's strength – more accurately, the perception of how strong an economy is. When investors have confidence in a country's prospects, they are more likely to buy assets denominated in that currency, resulting in increased demand for the currency that pushes its price up.
An economy's currency becomes even more appealing when interest rates look like they could increase, because it carries the promise of higher yields on assets. Lastly, an economy's trading relationship with the rest of the world. Those that export more than they import will typically have stronger currencies, as their trading partners need to buy their currency pay them for their exports.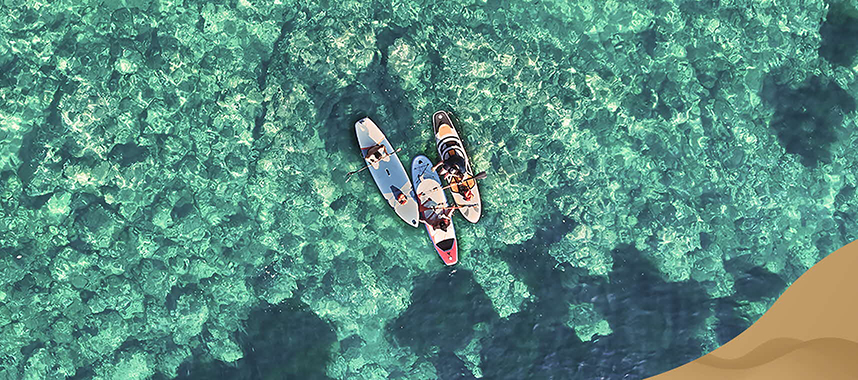 How are investors exposed to foreign exchange rates
Forex trading and dual currency investments are two of the most direct ways of being exposed to foreign exchange rates.
Even if you don't invest directly in foreign currencies, its movements will still affect your investment portfolio and wealth.
Investing in foreign markets
The main way of investing in foreign markets, is if you or your fund manager invest abroad. This can be done through foreign stocks, bonds, and exchange-traded funds. When translated back to Singapore dollars, your investments may be worth more or less, depending on currency movements.
For example, assume you invested S$1,000 in US stocks at the beginning of the year, and the equity market ends the year at the exact same level. If the SGD climbs by 10% against the USD, your investments would be worth 10% more when converted back to Singapore dollars. Conversely, if the SGD actually fell by 10% against the USD, your investments would be worth 10% less.
Investing in local companies with foreign revenue
Even if you only hold Singapore stocks, you could still be indirectly exposed to currency risk if the company makes a good chunk of sales abroad. In such a case, their profits will rise or fall when translated back to Singapore dollars.
Earnings and dividend prospects will be impacted, which in turn affects share price and valuations.
Having to make regular overseas transfers
If you have an overseas property mortgage to service, or a child's education fees to pay, exchange rate fluctuations mean you transfer more Singapore dollars in some months than others.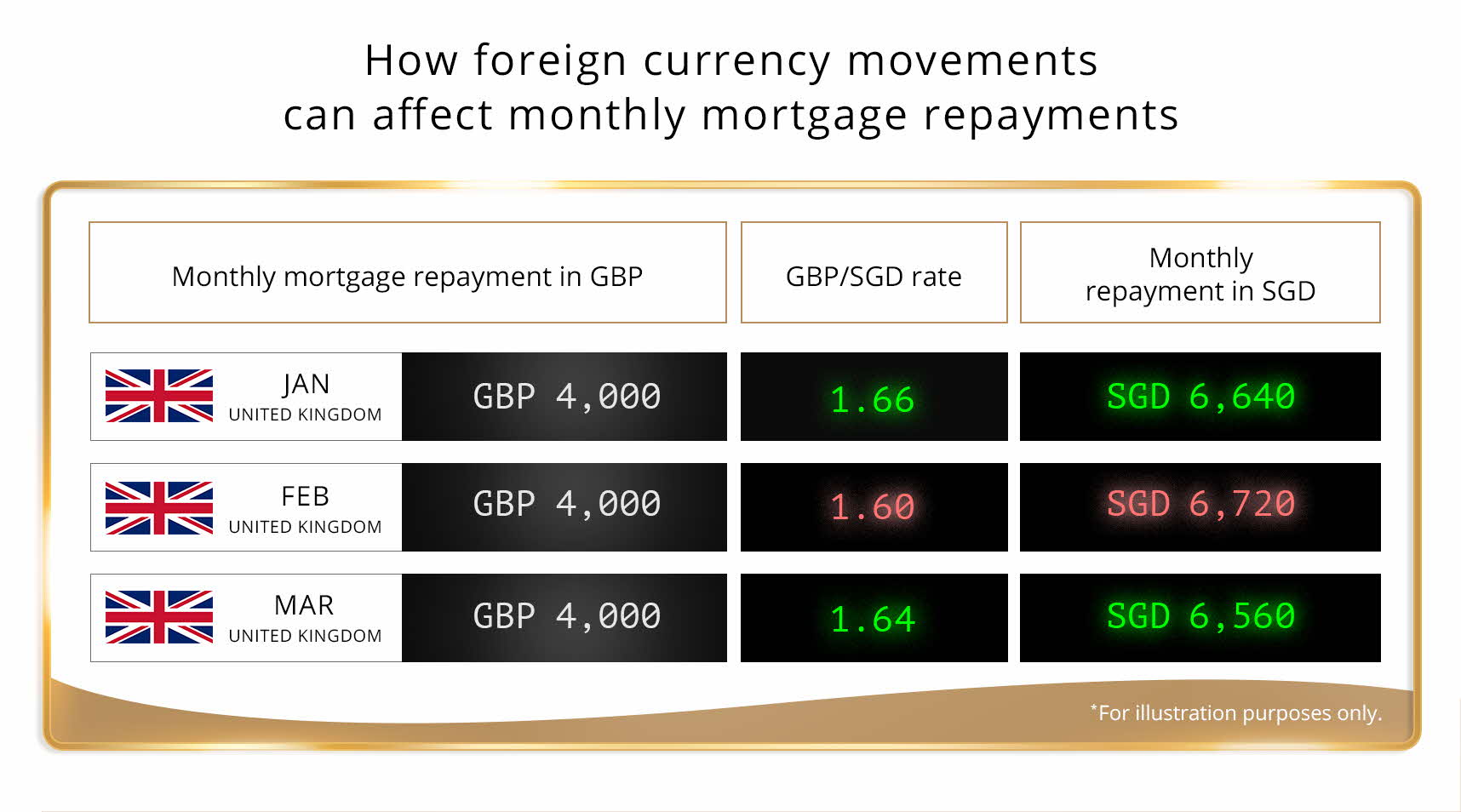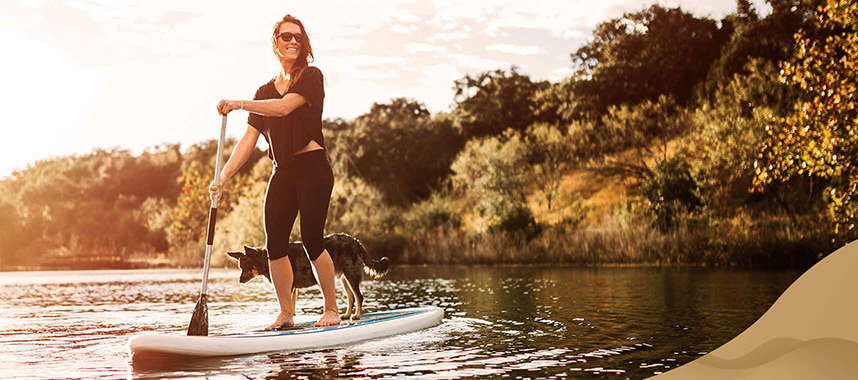 How DBS Treasures can help
There are many ways of managing money that is internationally spread, to gain from the dramatic swings of the currency market.
Here are 3 ways you can work changes in currency rates to your advantage.
Get alerted to favourable FX rates. That will help prepare you to build an investment in the target currency.

With smart FX price alerts in digibank, you won't need to do anything, except to turn on your push notifications. There's no need to set your own target prices or think about what levels you should be looking at, the app does all the monitoring work for you, and even tracks the currencies you're interested in.
Store the currencies in a multi-currency wallet. With My Account, you can hold your Singapore dollar and 12 different foreign currencies in the same place, and view it all on digibank. There's no need to open a new account for each new currency.
Grow it while awaiting opportunity. With some of the best rates on USD, HKD, GBP, and AUD Foreign Currency Fixed Deposits make your foreign currencies work harder for you while you wait for the right opportunity. Placements can be done instantly via digibank.
Get started with some of the best FCFD rates in town
If you require more complex solutions, contact your Relationship Manager for the insights you need.
Disclaimers and Important Notices
This article is for information only and should not be relied upon as financial advice. Any views, opinions or recommendation expressed in this article does not take into account the specific investment objectives, financial situation or particular needs of any particular person. Before making any decision to buy, sell or hold any investment or insurance product, you should seek advice from a financial adviser regarding its suitability. This article is not intended for distribution to, or use by, any person or entity in any jurisdiction or country where such distribution or use would be contrary to law or regulation.
Deposit Insurance Scheme

Singapore dollar deposits of non-bank depositors and monies and deposits denominated in Singapore dollars under the Supplementary Retirement Scheme are insured by the Singapore Deposit Insurance Corporation, for up to S$75,000 in aggregate per depositor per Scheme member by law. Monies and deposits denominated in Singapore dollars under the CPF Investment Scheme and CPF Retirement Sum Scheme are aggregated and separately insured up to S$75,000 for each depositor per Scheme member. Foreign currency deposits, dual currency investments, structured deposits and other investment products are not insured.