How technology has changed investing
Markets change with every second and any new development could have an impact on your investments. With the rise of technology, knowledge, data and tools are now readily accessible for seasoned and budding investors who lead equally fast-paced lifestyles to make sharper investment decisions.
Take a look at some of these tools and apps that is within reach on your smartphone.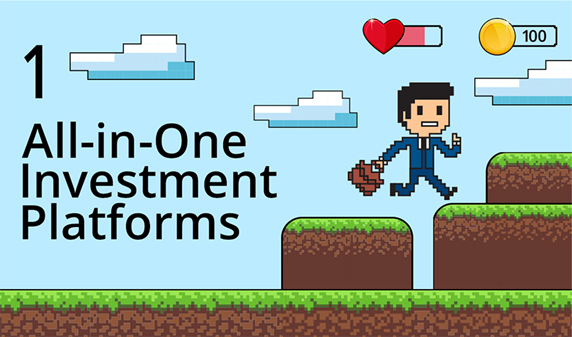 All-in-one investment platforms allow you to manage and grow your wealth with a single app or website.
There are a wide variety of trading platforms available today, all boasting different features, interfaces, and fees to suit your needs. But they are all separate apps or websites.
A one-stop investment platform that put portfolio management, trading, banking and transacting functions all together is DBS iWealth®. Available only for their affluent clients, it allows you full control of your portfolio by the power of your phone.
Transfer money easily between various investment portfolios, or between your savings accounts and investments. You can also keep a close eye on your portfolios with real time updates on stocks traded on the SGX and use alerts to track price movements across markets.
Unconstrained to the local market, the platform also gives you access to international markets such as those in Hong Kong, the United States, the United Kingdom and others, without having to pay annual charges or fees when you open an account. Beyond stocks, you can make investments in funds and buy foreign currencies using your DBS iWealth account.
Designed to be used on-the-go, the app allows you to monitor and make updates to your investment portfolio conveniently and quickly.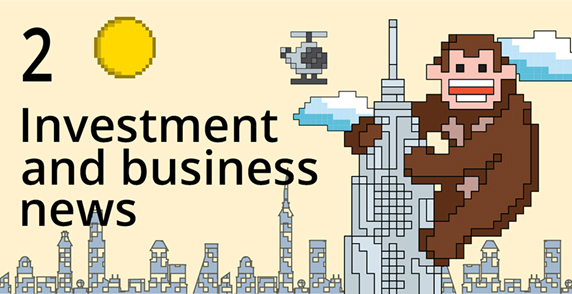 Technology has made it easy to get real-time updates on business-changing events and access aggregated data on the latest market movements.
Yahoo Finance is an example of a site for investment and business-related information. Aside from reporting on key market issues, you can also get real time updates on stocks, set alerts when stock prices move and get filtered news content based on your preferences.
Bloomberg Business News is largely similar to Yahoo! Finance in terms of features, but has added function that gives you an overview of the changes in prices and overall profit and loss of stocks you had selected.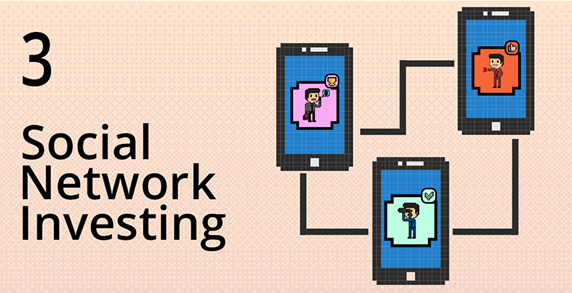 FinTech has imitated the social media model and applied it to investing. With social network investing, it's now possible to interact directly with top traders and hear their opinions on various stocks and bonds.
However, success is not guaranteed. Some investors may not be able to absorb as much losses as the investors they follow. That is why it is always important to do your homework and use their opinions with discretion.
eToro is an example of a trading platform that has integrated social networking. It allows you to follow select traders and imitate their investment decisions.
This feature also means it serves as a good networking platform. You can ask other users and top traders you follow for the reasons behind each of their moves. If you get a following, you'll also be incentivised with management fees or rebates.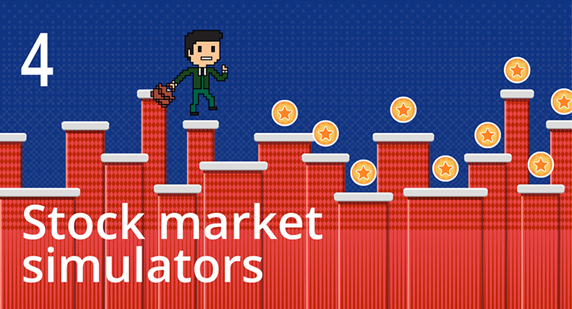 There are increasing attempts to "gamify" investing to simplify investing and make it less daunting. Stock market simulators allow you to test a portfolio or strategy as realistically as possible without losing any real money.
Although such simulators can be fun, their purpose is more than just a game. The best simulators allow you to test your investment strategies and to sharpen your acumen by pitting your decisions against the market.
One example of this is Trade Hero, an educational app for new investors. It stimulates stock markets using real-time data from 35 stock exchanges. Players have a virtual portfolio of $100,000 which they can use to trade. You can buy and sell assets such as equities, currencies, commodities and others. You'll also be able to experiment with tools like short selling or margin trading.'
The possibilities are endless
"With the ubiquity of the smartphone, the explosion of data and the rise of the sharing economy, customer behaviours are dramatically different from what they were before. Customers want a new kind of banking."
Piyush Gupta
Tech is advancing at lightning speed and new ways of investing may keep surfacing, but this is only the beginning. Investing will continue to be seamless and invisible, more data will be made available so you can become a more informed investor and focus on things you care about.
Disclaimers and Important Notices
This article is meant for information only and should not be relied upon as financial advice. Before making any decision to buy, sell or hold any investment or insurance product, you should seek advice from a financial adviser regarding its suitability.