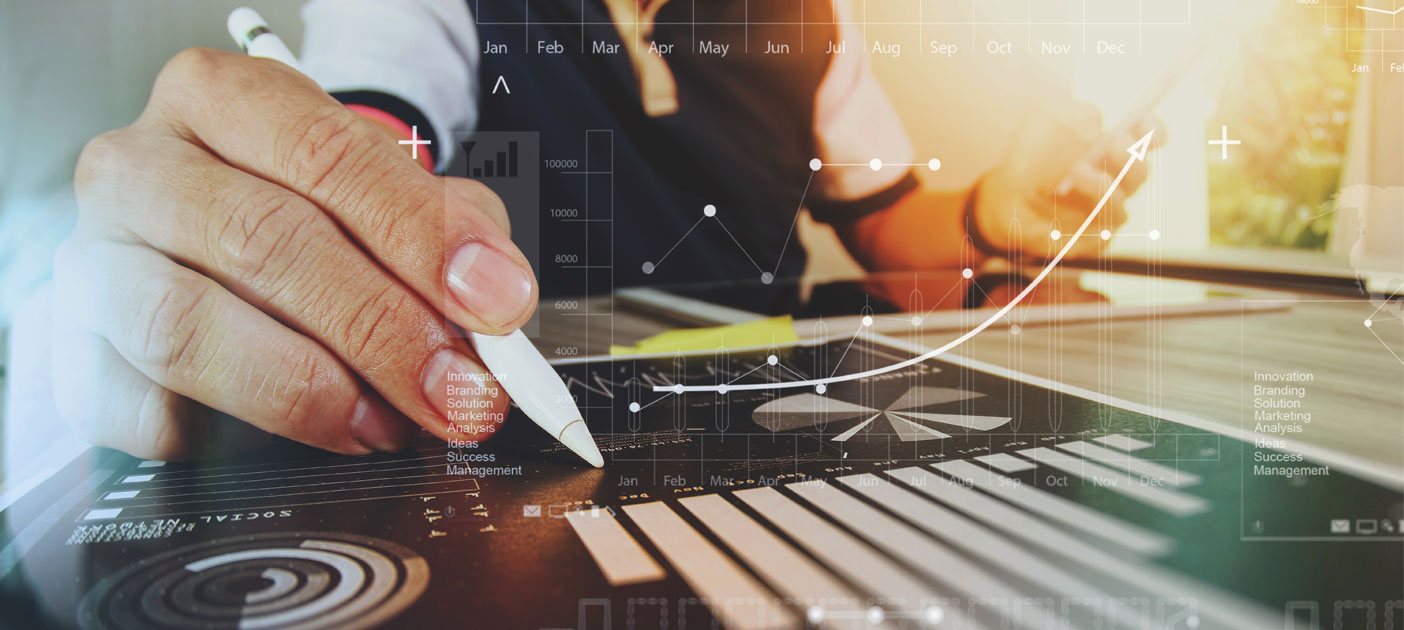 Fund Names & Share Classes
Funds are typically identified by their name and share class, as well as classified by geography, sector and type of assets. Fund names would usually reflect these:

Yellow Pebble

Name of the fund house

Asset management firm or investment house that manages this fund

Asia

Geography

Country or regional scope of the fund

Energy

Sector

Industry or range of industries that falls within the scope of the fund

Equity

Asset class

Type of assets the fund invests in
A balanced fund invests in both equities and bonds

High Yield

Fund strategy

Indicates if the fund is constructed for income or growth
Income funds tend to include the word "income" in its name while growth funds could include "high yield", "select opportunities" or "alpha"
A single fund may offer several share classes to meet different investor needs in terms of purchase currency and form of dividend payment. The actual investment holdings will be the same for all share classes within the same fund.
SGD H

Currency indicator

Currency share classes allow investors to purchase the fund in a currency other than the fund's base currency
"H" or "Hedged" indicates the currency share class is hedged to mitigate risk in exchange rates fluctuation

Acc

Dividend indicator

Dividend share classes allow investors to choose the way to receive dividends, i.e. in cash ("C"), units ("U"), or accumulate dividends by reinvesting them into the fund ("Acc")
 
How to Read a Fund Fact Sheet
Fund houses will issue a fact sheet for every fund it manages where it explains the fund's investment strategy. While the format of fact sheets varies across fund managers, most of them will provide key information below:
Example: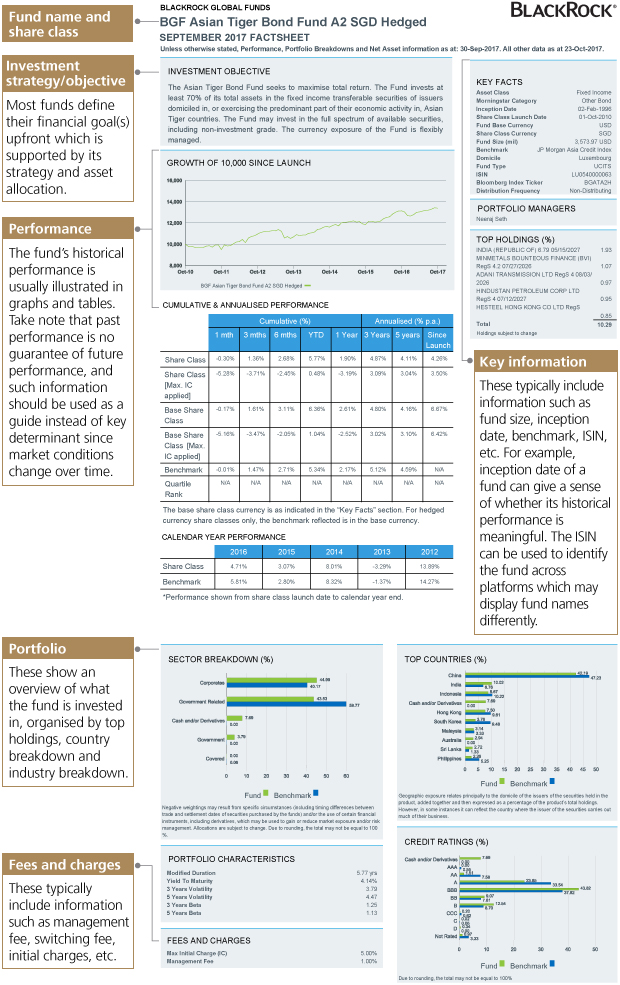 DBS Strategies & Commentaries on Focus Funds
Focus Funds are our shortlisted positively-rated funds that are aligned with the bank's current investment views. The DBS Funds Selection Team typically provides additional investment strategies and commentaries, which may be viewed from the Fund Search tool.
Example:

 
How to Invest
Use the Fund Search tool to view and select your preferred funds.
Thank you. Your feedback will help us serve you better.
Was this information useful?
That's great to hear. Anything you'd like to add?
We're sorry to hear that. How can we do better?
Enter only letters, numbers or @!$-(),.