To celebrate your special day, we would like to present you with a selection of birthday treats. It is our way of saying thank you for your continued trust in DBS Treasures.
We look forward to celebrating more milestones with you, as we journey with you to navigate today's world with ease.
Wishing you good health and success for the year ahead!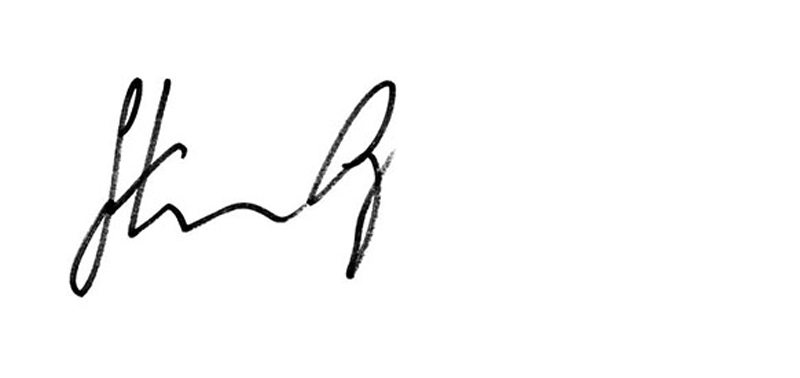 Steven Ong
Head, DBS Treasures Singapore
Consumer Banking Group