Reducing Working Capital in Supply Chains
Using its suite of API solutions, DBS helped a global agri-business eliminate physical paper from their supply chains, enhanced end-to-end traceability and improved their cashflow.
One of our clients is a global agri-business – sourcing commodities from a network of 4,000 farmers, processing them and shipping the processed goods to buyers in 50 countries.
They asked us if we could partner with them, using our suite of API solutions, to help resolve some of their challenges.
They first wanted to eliminate as much physical paper as possible from their supply chains.
The negative effects of paper in the supply chain are well documented. They include the initial costs of paper and printing, delays resulting from lost, damaged, or wrongly completed forms, the cost of physical storage and the environmental impact of using paper when digital alternatives exist.
The second challenge was to improve end-to-end traceability of the crops from farmer to manufacturer.
Many of the clients of this company are food manufacturers who use crops such as nuts, pulses and other agri-commodities as ingredients to make their final product. As interest in sustainability grows, it has become essential that these clients know the provenance of the products - where they have come from, how they were grown and how they have been processed and stored.
Third, they wanted to reduce the time between paying the farmers for their crops and receiving payment from their clients. Improving payments would reduce the length of the trade lifecycle and help the company improve their cashflow.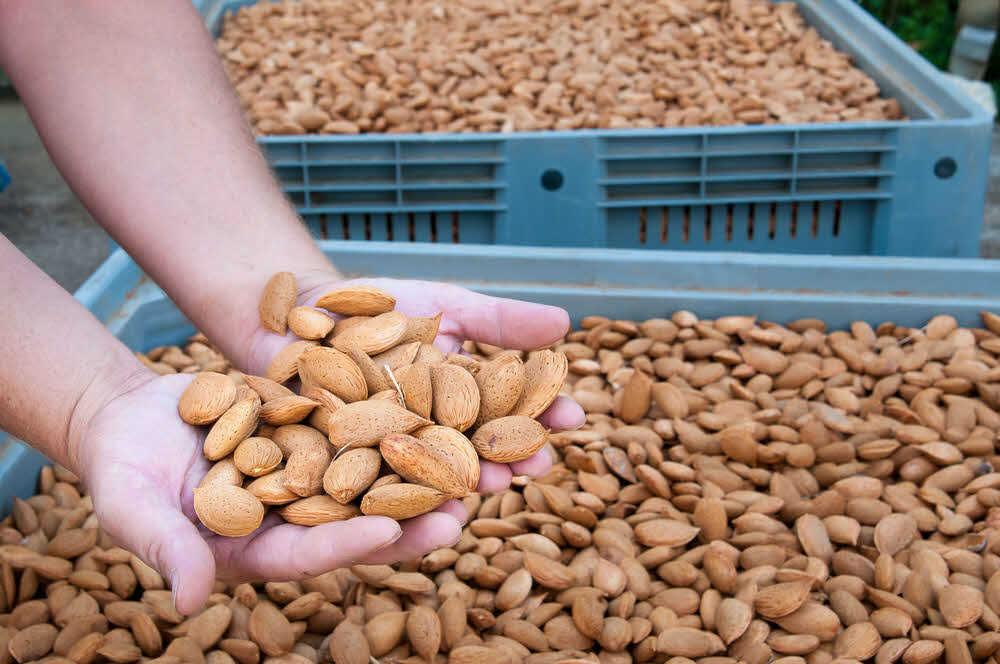 To meet these goals, we developed a blockchain-based platform with a third-party provider of distributed ledger technologies.
The solution allows all parties to upload and view relevant documents electronically. Growers can check commodity prices for their crops and register a sale, with the transaction documents stored on the platform. All parties can check pricing and supply information in real-time, execute transactions and track orders at any point.
To improve payments, we added three different APIs to the blockchain: a payment API to automatically release payments when due; an inward credit confirmation API to inform the platform when a buyer has made a payment, and a Purchase Invoice Financing API which allows the platform to initiate requests for funding from DBS.
Predetermined events, such as confirmation of the goods being shipped, trigger the API to request a payment release without any further intervention from our client.
Combining DBS RAPID API solutions with the blockchain platform has allowed our client to make significant improvements to their business. Paper has been eliminated, buyers now have a clear view of both the source of their commodities and the way they have been handled whilst in transit, and automating payments has cut the average working capital cycle by 20 days.
The successful integration of our API solutions with blockchain or other platforms has potential for any business looking to reduce the risks of manual processing, optimise working capital and gain easier access to trade financing.