Transforming Client Experience
Read how DBS' suite of API solutions helped a company enhance its' payments system and transform its' clients' user experience.
As we work with businesses across different industries, we are continually reminded how important it is to maintain focus on client satisfaction.
Recently, we were approached by a company to help them address a problem that was causing their users to become frustrated. This business operates content platforms on which people can share their videos, stories and news across the world.
To increase the number of active users in this challenging sector, the company offers incentives of gifts and points that can be redeemed for cash.
As the business soared to 1.5 billion users, it became more and more difficult to pay them quickly. The users made it clear just how concerned they were over delays in receiving their rewards, and there was a real risk that many would move to other platforms.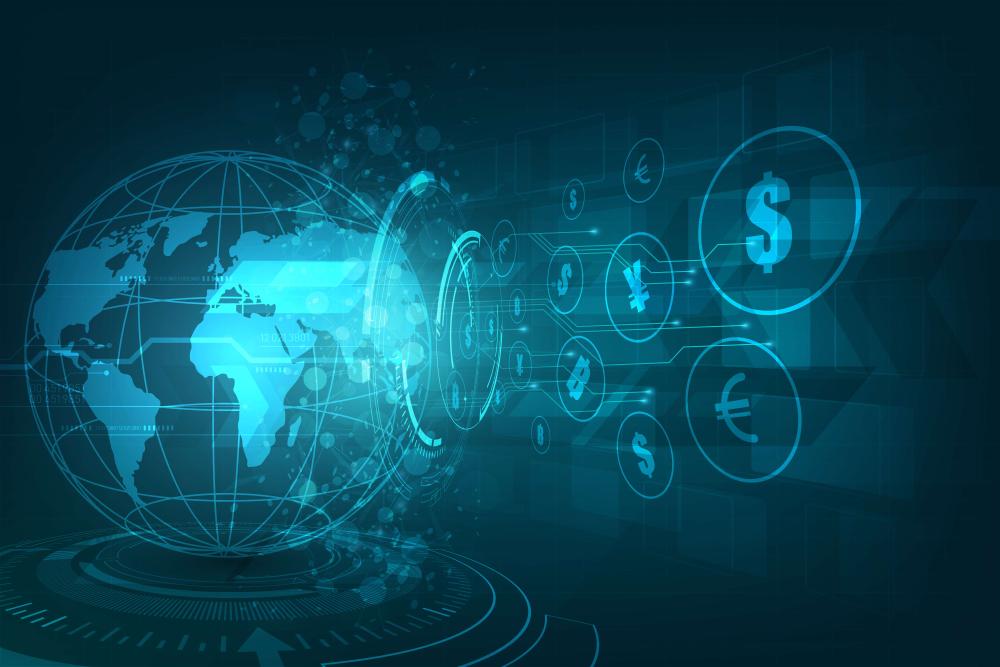 The firm's existing process was incapable of meeting their expectations. To restore client satisfaction and maintain the integrity of its rewards programme, it needed a fully automated payment system, able to run 24 hours a day and operate in a full multi-currency environment.
Our solution was to connect our payment platform directly to the firm's own operations using DBS RAPID (Real-time APIs with DBS), our suite of banking APIs. We combined this with our cross-border automated clearing house capabilities, allowing users to receive cash rewards directly into their bank accounts, worldwide.
Now the firm is able to make payments in more than 130 currencies to 164 countries and the full transaction amount is instantly credited to its users' bank accounts.
Dealing with a potentially damaging drop in client satisfaction requires a speedy solution, something that traditional development approaches often cannot deliver. Using our APIs and clearing-house facilities, our client was able to turn the situation around quickly.
Users now enjoy a first-class rewards experience and the company is using this competitive advantage to win yet more active participants.