Transforming e-commerce Payments through API
Intro para (above the picture): Digital solutions like APIs can transform your business and deliver a much-improved client experience.
A payment services company that helps online merchants collect global sales proceeds and provides them with foreign currency services, asked us for help to improve its business. The company wanted to:
automate payment transaction processing to reduce costly errors;
reduce the number of foreign bank accounts it was holding, whilst still being able to offer an effective foreign currency service for its merchant clients;
improve its clients' experience and satisfaction by providing information about incoming sales proceeds more quickly.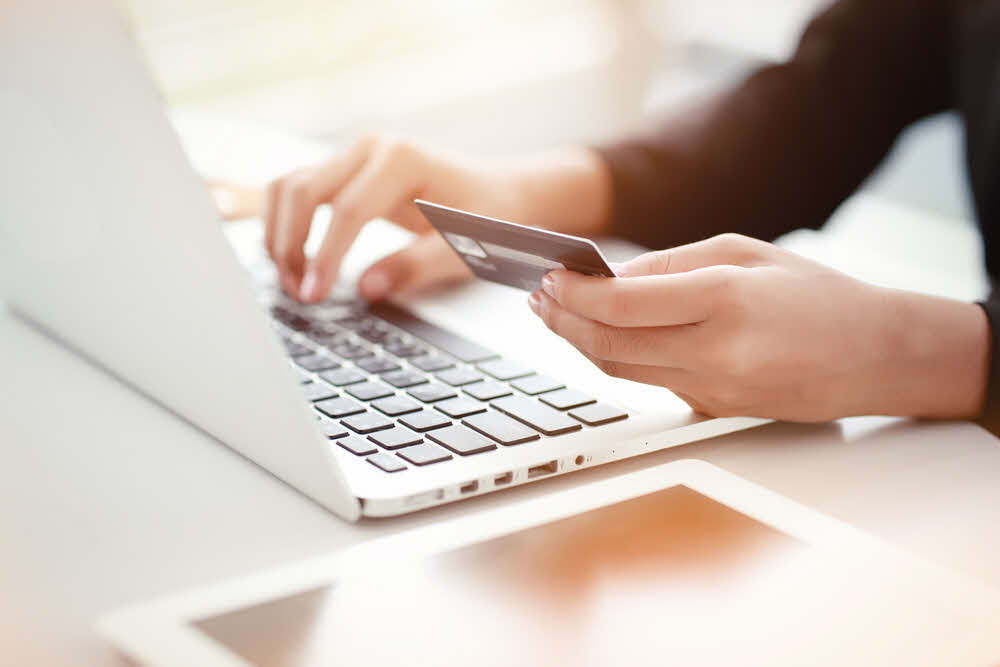 Because the firm was manually processing a very high volume of payment transactions, errors were increasing, and client satisfaction was dropping. We created a fully automated payment solution using our suite of banking APIs. APIs are software-based interfaces that connect different systems together – in this case our banking systems to the payment operations of the company.
The company can now initiate instructions, receive balance enquiries and credit confirmations, all automatically and in real-time. This has transformed its payment processing – substantially reducing the number of errors, re-establishing client satisfaction and making reconciliation easier.
To manage the proliferation of currency accounts, we implemented a single bank account linked to different currency wallets.
This has allowed the company to significantly reduce the number of currency accounts it holds and it has also decreased costs by offsetting flows in the same currency, a process which it can now carry out itself.
Finally, we implemented a virtual account (VA) solution that allows merchants to receive information about incoming funds more quickly. Each merchant is given a unique VA number. Remitters send their payments using this number, which makes it easy for the company to identify which remittances belong to which merchant.
The outcome has been a much-improved client experience as the firm provides its merchants with better information about incoming sales proceeds.
The problems our client was facing are common to many businesses: reducing manual processes, cutting errors, building a competitive advantage by being more responsive to clients' needs. We are leaders in providing business banking solutions through our suite of banking APIs, DBS RAPID (Real-time APIs with DBS) with more than 200 customers benefiting from the largest banking API library in the world.
If these are issues that you want to address in your own business, it may be that RAPID APIs could help.