Using API to Quickly Gain Market Shares
Our API solutions to develop a real-time payment system DBS helped a leading app-based ride-hailing company establish a strong foothold in a new target market.
One of our clients, a leading app-based ride-hailing company, was targeting a new market.
Although it faced fierce local competition, the company had an ambitious strategy to establish a strong foothold there.
The firm knew that by attracting a large number of drivers it could build market share and revenue. Other firms pay their drivers on a weekly basis, but our client wanted to pay them immediately after each job. Having such a real-time payment system would make it stand out from other providers and attract the drivers it needed.
It asked us to implement a solution that would automatically pay the drivers in real-time. The system had to give them immediate access to their funds and allow them to check their balances at any point.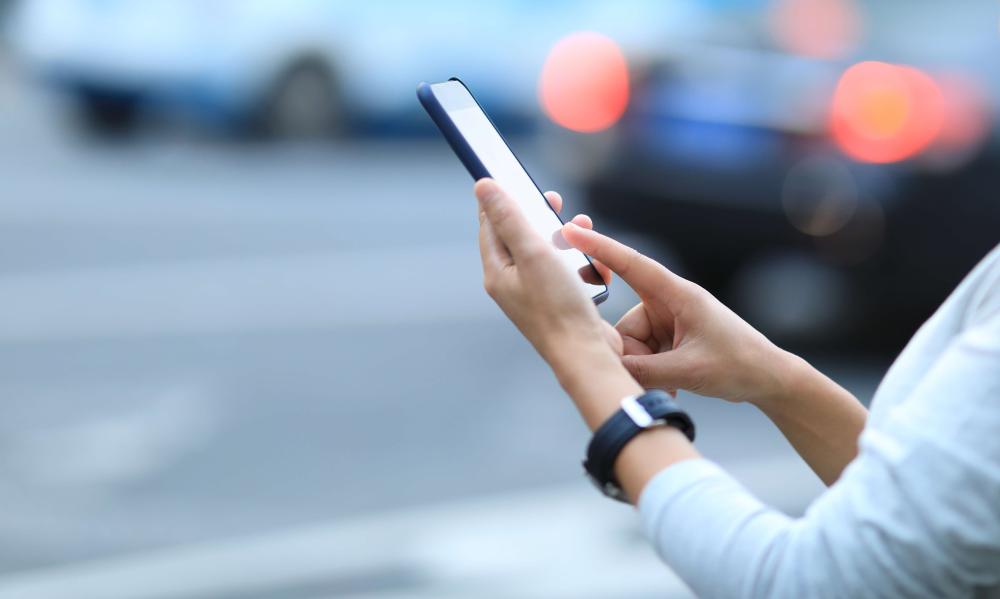 We used our suite of API solutions, DBS RAPID (Real-time APIs with DBS) to connect our payment services to the company's own operations. The company set up digital wallets for each of the drivers and used the APIs to automatically credit their wallets with funds for each confirmed job. With this new solution, the drivers can transfer their balances in real time from their digital wallets to any bank participating in the local real-time payment network.
Each evening, the company receives an end-of-day report detailing all the transactions for the day. This has significantly cut the work and cost in reconciling its daily payments.
The firm sees this solution as a key success factor - helping it sign up more than 20,000 drivers within just a few months of its new market launch. It has won significant market share, despite the strong competition, and is looking to replicate this success in more markets.