Equity Capital Markets
Raise capital with Singapore's leading equity house
Equity Capital Markets
Raise capital with Singapore's leading equity house
At a glance
DBS provides a full-service equities platform for companies looking to list on a stock exchange and raise funds from the global equity capital markets.
Deals
As the most established player in Singapore, we have managed or underwritten various notable IPOs and cross-jurisdiction offerings. 
USD1.9b ESR Cayman Limited IPO and listing on HKEX (2019)
SGD76m Koufu Group Limited IPO and listing on SGX (2018)
IDR 1.96tn Medikaloka Hermina IPO and listing on IDX (2018)
We have also worked on numerous high-profile deals. 
SGD8.8b Singapore Airlines Limited rights issue (2020)
USD111m COMBA Telecom Systems Holdings Ltd top up and vendor placement (2020)
USD106m Frasers Property (Thailand) PCL rights issue (2019)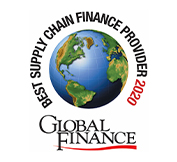 Global Finance
Best Investment Bank, Asia Pacific and Singapore, 2020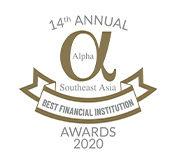 Alpha Southeast Asia
Best Investment Bank - Singapore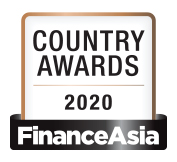 FinanceAsia
Best ECM House, Singapore, 2020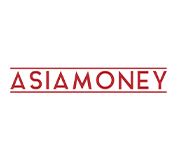 Asiamoney
Best Corporate & Investment Bank, Singapore, 2020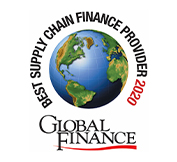 Global Finance
Best Investment Bank, Asia Pacific and Singapore, 2020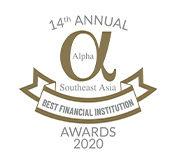 Alpha Southeast Asia
Best Investment Bank - Singapore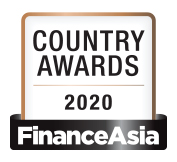 FinanceAsia
Best ECM House, Singapore, 2020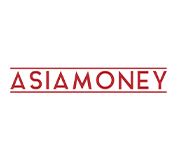 Asiamoney
Best Corporate & Investment Bank, Singapore, 2020