What's your digital quotient?
We have heard of intelligence quotient and emotional quotient. With digital disruption, companies are also reflecting on their digital quotient. What about individuals? Find out how savvy you are with navigating the world of technology.
What wakes you up in the morning?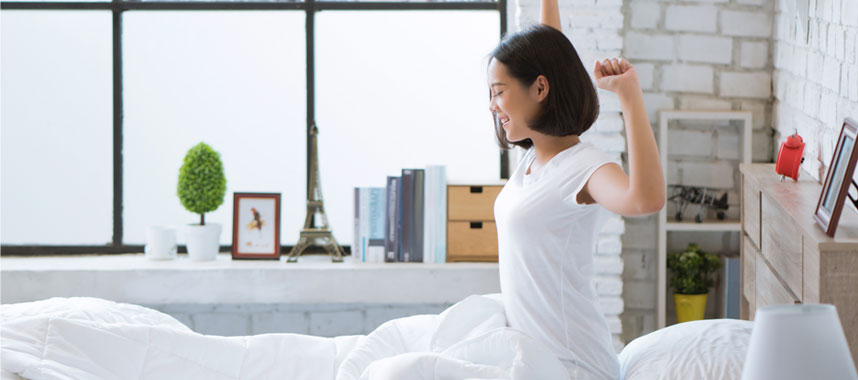 What's the first thing you do after you wake up?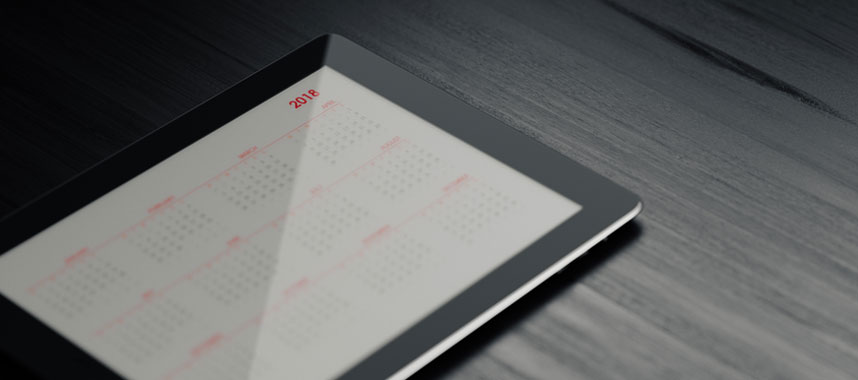 How do you get to work?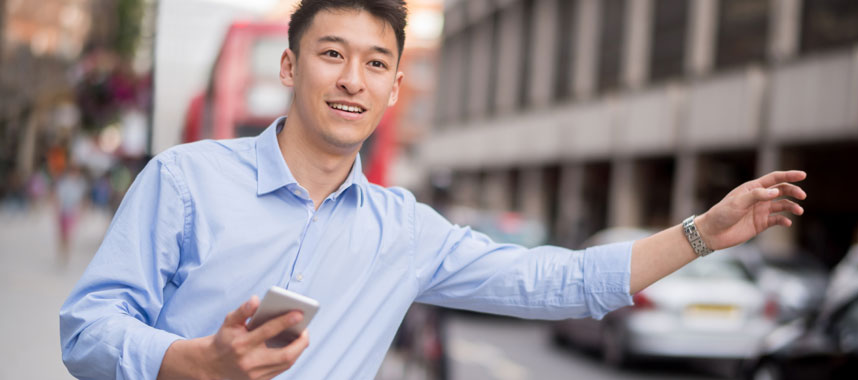 Getting your coffee…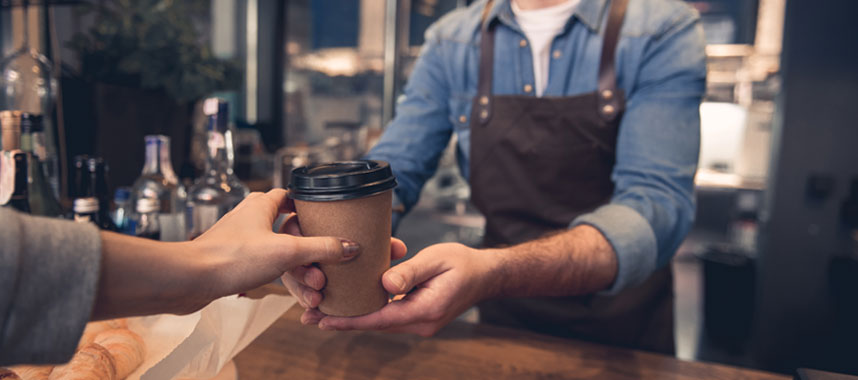 Your lunchtime activity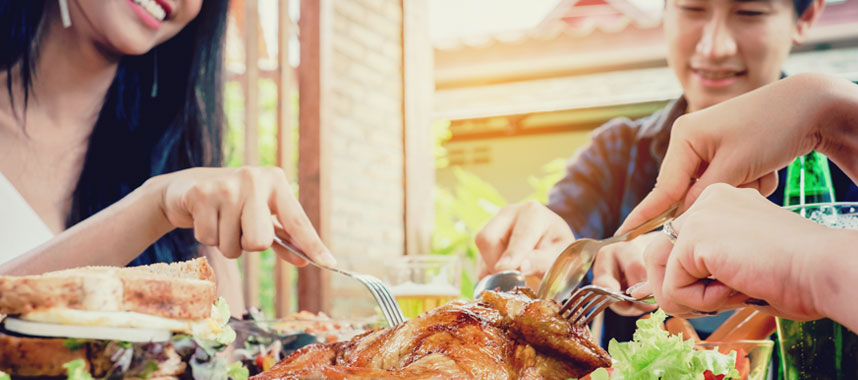 How do you wind down after work?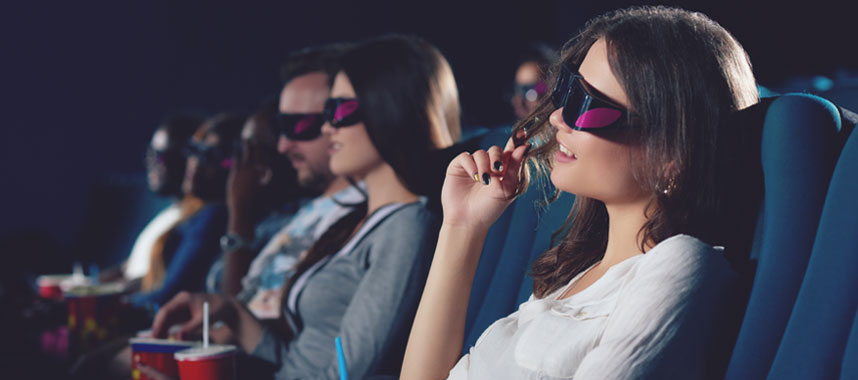 Get more out of life with digital innovation
The proliferation of digital technology has transformed almost every phone into a bank branch. You can now skip queues at the branches and efficiently perform an overseas remittance, start an investment, apply for insurance and credit cards, change your PIN codes or even open a new account through the digibank mobile app.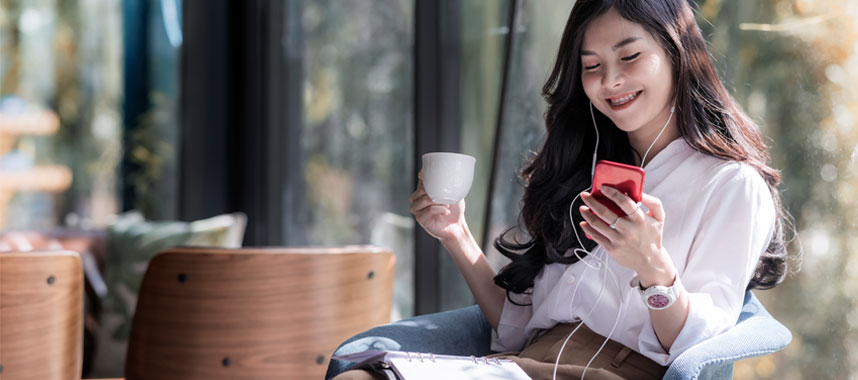 Cashless payments – with a swipe of a credit card, wave of a smartphone or scan of a QR code – have also revolutionised the way we live. From getting around to purchasing movie tickets, technology-enabled services have allowed us to choose better deals in daily life.
Splitting lunch bills and sharing cab rides become fuss-free, through the use of mobile wallets such as DBS PayLah!, enabling you and your friends to focus on meaningful conversations instead of counting coins.
Just like how digital devices get upgraded, we can also upskill ourselves with financial knowledge to better navigate our future – again, all at our finger tips through the digibank app.
Love it or hate it, digital technology has changed almost every aspect of life. By embracing innovation, we can learn to perform daily tasks more efficiently, leaving more time for other pursuits.
Get started on your digital journey