COVID-19: 6 ways to keep calm and carry on
When the novel coronavirus (now known as COVID-19) hit Singapore early this year, no one knew what to expect and how it would unfold.
Some businesses asked their employees to work from home, while others implemented staggered shifts to minimise contact in large groups.
While we hope that it will soon pass, most families are trying their best to go about their usual activities - we still gather with our loved ones, food and groceries are still vital, and we all learn to be flexible and adapt to change. Life goes on.
Here are a few ways you can keep calm and carry on amid the outbreak:
1) Wash your hands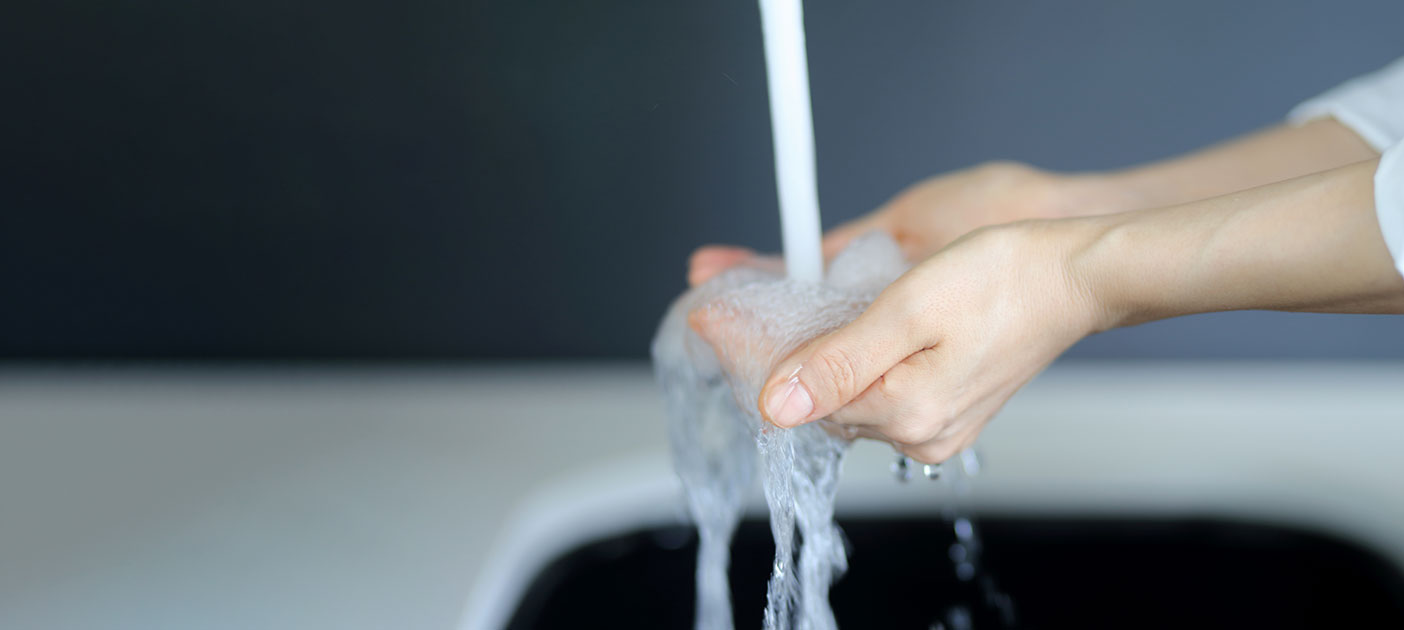 Phua Chu Kang was right when he told us to wash our hands whenever we can. It's not just about running our hands through water, but cleaning thoroughly with soap.
Remember to rub the palms and backs of your hands, in addition to between your fingers and your wrists. The CDC recommends that you do so for about 20 seconds, or the length of time it takes to hum Happy Birthday1 twice.
Last but not least, dry your hands thoroughly using a clean towel, or air dry them.
1 https://www.cdc.gov/handwashing/when-how-handwashing.html
2) There's no place like home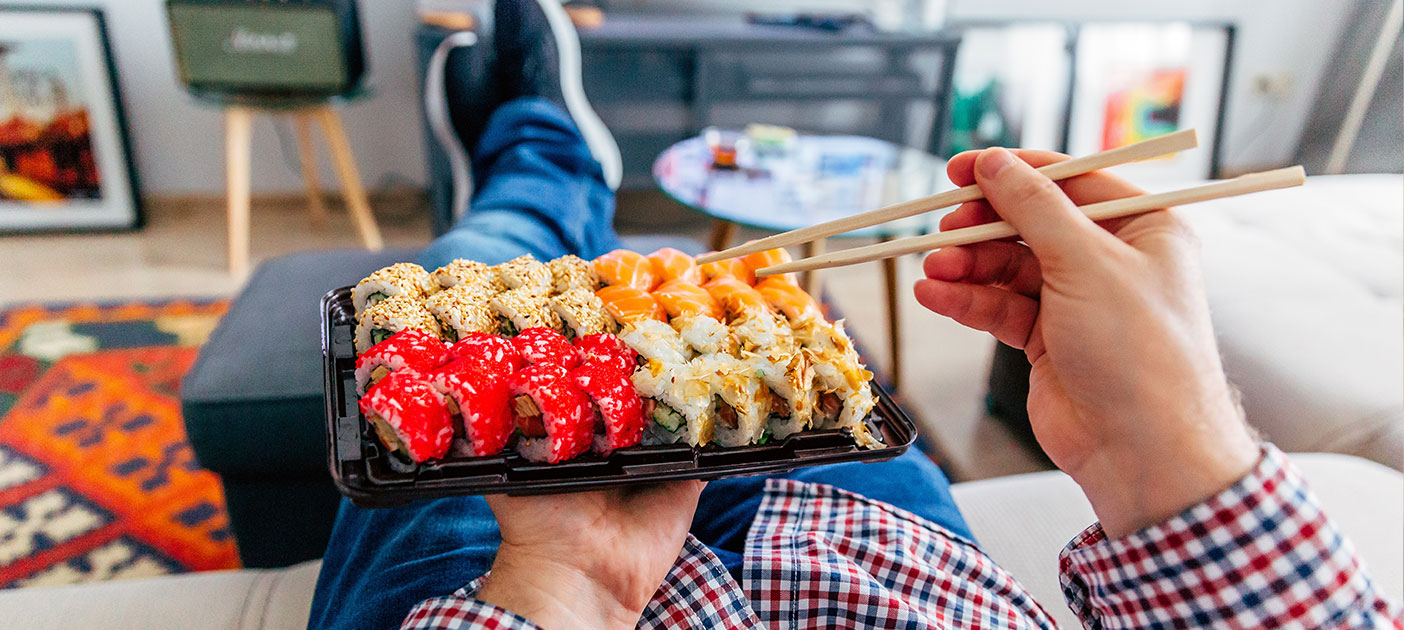 During this time, many mass events are cancelled and some of your regular get-togethers may be postponed. But staying at home does not mean boring times ahead - take this time to reorganise your pantry or clean out your study using Marie Kondo's handy tips. You can grasp this opportunity to maximise your VIU subscription to catch up on your drama series too.
To prepare for meals, consider having your food and groceries delivered online. Not only do you save time on travelling, you can enjoy the convenience of receiving the items in the comfort of your own home.
3) Bank from home, 24/7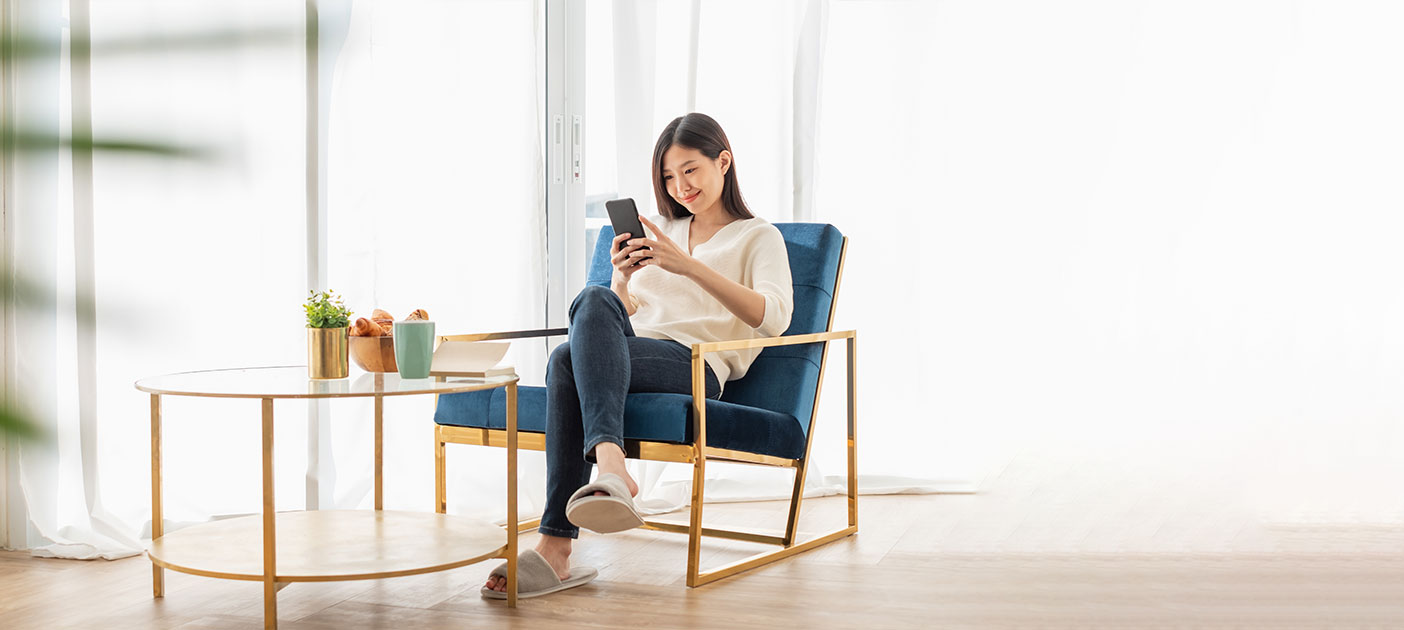 Instead of making a trip to the bank to carry out your transactions, why not take this chance to explore the functions within your online banking account?
For those new to online banking services, you can check your statements and cashflow online, and also set up recurring payments to your regular establishments! And if you would like to take a step further, there are ways to start investing and growing your savings all in one place through your DBS/POSB digibank. You can browse through articles on tips and useful information to help you manage your money matters better.
4) Keep your cash(less) close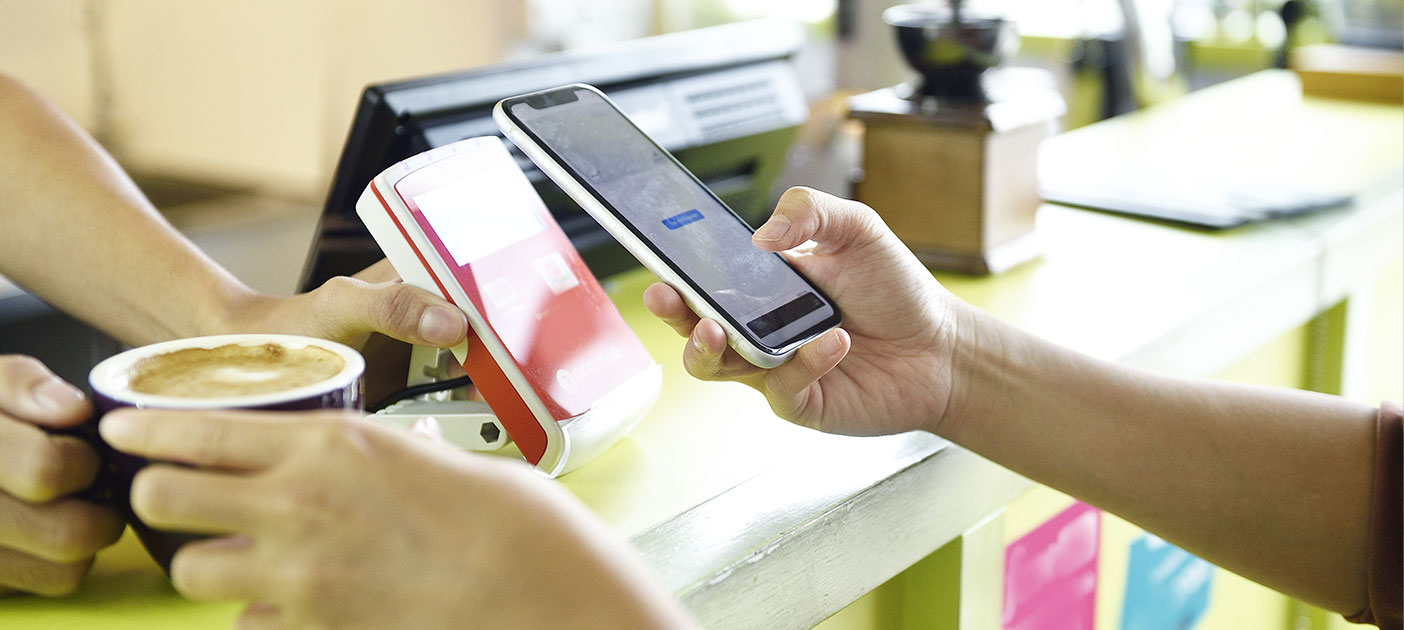 When heading out, it's inevitable that we come into contact with possibly unclean surfaces, such as door handles, cash and coins, or lift buttons where their usage is high. While using tissue to keep this to a minimum may sound like a viable short-term solution, it may not be the most practical logistically.
Did you know you can use mobile wallets such as DBS PayLah! to reduce cash handling by paying for your fruit juice and meals at some hawker stalls? Just look out for a QR code and open the app to pay your favourite hawker auntie or uncle instead of exchanging cash.
You can also easily use your credit card for your bus and train rides without having to register for a special service. Just tap your credit card at the gantry and you're good to go. This means you will no longer be stuck at the gantry hoping your EZ-Link card has enough value, and you won't need to wait in line to top-up your card at a shared machine. This saves time and minimises your contact with shared surfaces - win-win.
5) Seek medical attention if necessary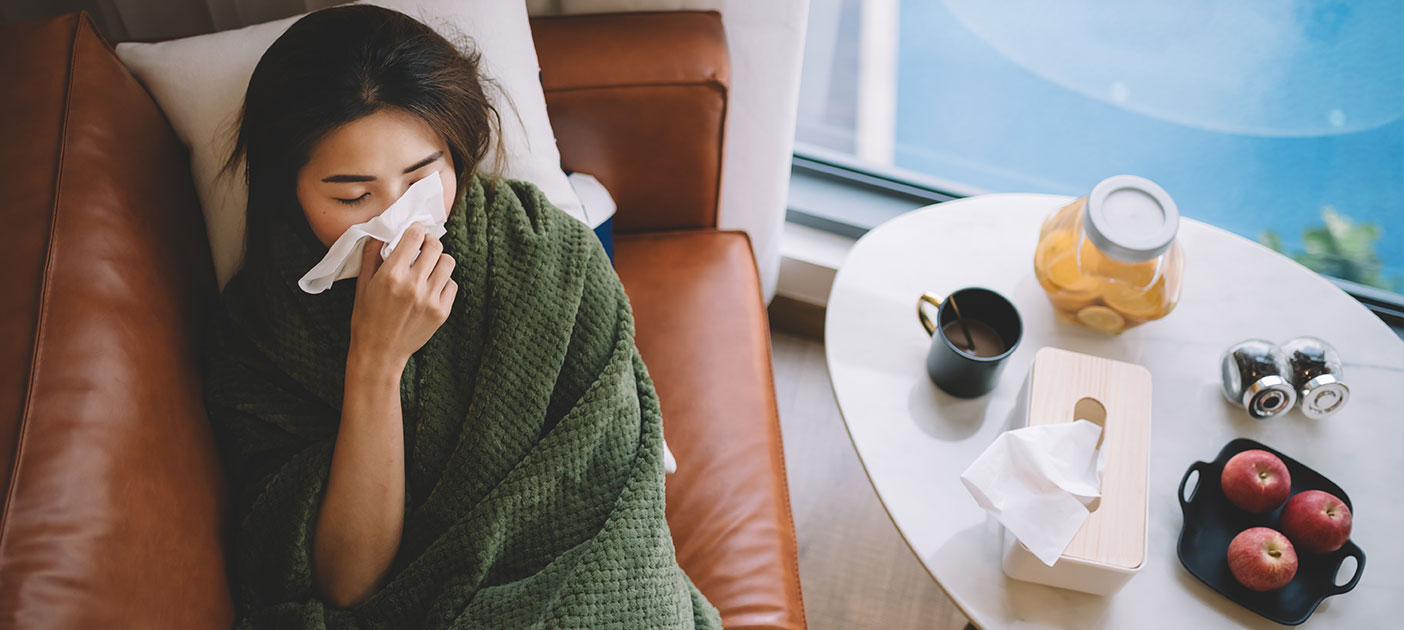 If you are feeling under the weather, it may be best to stay home instead of heading out. Visit your doctor if you feel it is necessary - and remind your friends to do the same if they, too, are unwell. If you do not have respiratory symptoms and are not up for travelling to the clinic, there are now medical apps you can download on your mobile phone that provide virtual consultations over a secured video or audio call.
Through these teleconsultations, chances of catching something else or passing our germs onto others are lowered when we avoid crowded places.
6) Kind words heal and help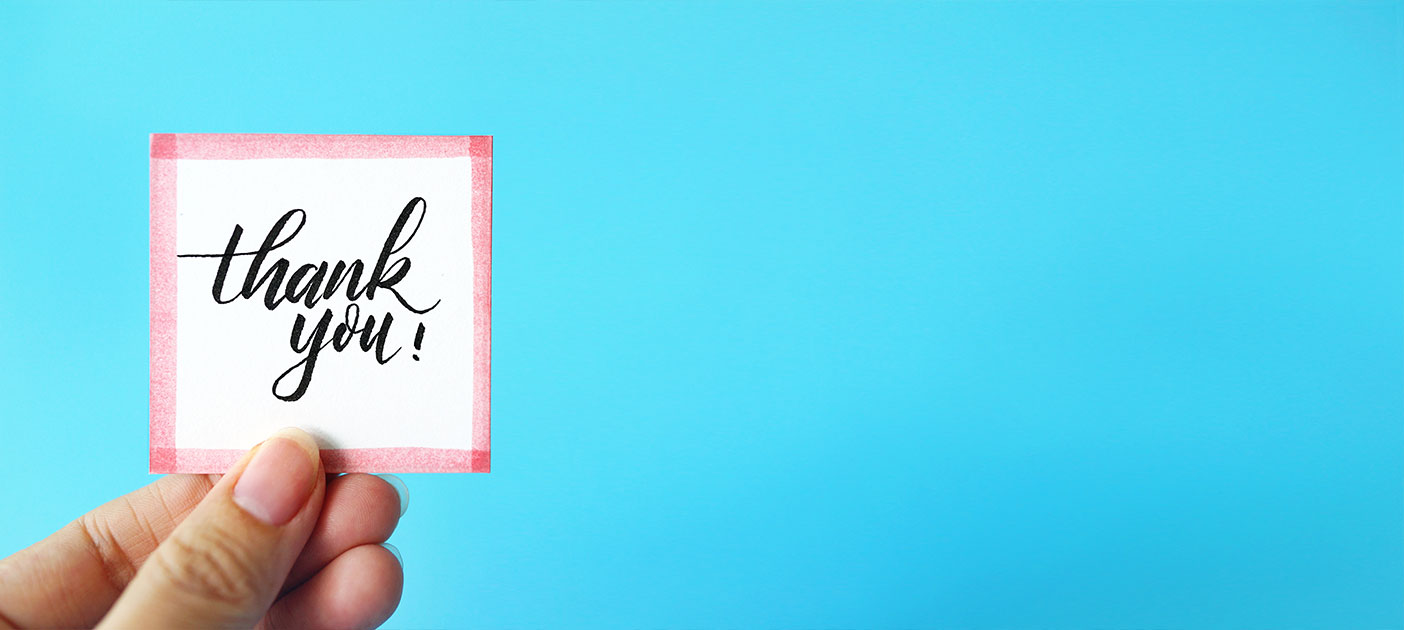 There are many healthcare workers working night and day to combat this disease. The Courage Fund, first instituted in 2003 when SARS hit Singapore, will be used to support healthcare workers and their families.
There have been reports of ground-up initiatives to help keep those battling COVID-19 in good spirits, such as efforts to collate messages of encouragement for medical staff. Other stories that have emerged include fundraising for those affected by the outbreak and neighbourhood initiatives to ensure masks and hand sanitisers are readily available.
Sometimes, even a small gesture - such as a kind, reassuring word to your neighbour - can go a long way.
Find out how we are supporting the community.