How to give your child a fantastic start to Primary One
This article was produced in partnership with Kiasu Parents.
As you count down the months and days to when your pre-schooler officially becomes a primary school kid, you're likely already getting a sense that your child's new journey will be quite different from anything you've planned for.
New routines, new friends, new environments…There must be multiple questions running through your mind on how to prep your six-going-on-to-seven-year-old child for this new milestone.
How should I keep my child safe in the new normal?
Barely a year ago, who would have thought face masks and shields would become a daily part of school attire? Indeed, the COVID-19 pandemic has thrown out all our notions of normalcy.
When kids transition from pre-school to primary school, they'll have to deal with more safe distancing measures since they'd be using more common facilities such as school canteens and assembly areas. Though schools will have guidelines and practices in place, it is also understandable that kids may not fully grasp all the reasons why these measures are important.
Nevertheless, parents can try to turn such new hygiene norms to ingrained habits by consciously practising them together with your children. When kids get used to them, they can then be mindful when interacting with others in school, such as remembering not to crowd around classmates during recess or not to eat out of the same bag of snacks with friends.
How can I help to strengthen my child's academic foundation?
What and how your child learnt in kindergarten may not necessarily have been aligned with MOE's syllabus, due to the unregulated framework of private preschool operators.
Therefore, it is important for parents to be familiar with the MOE syllabus so that you can better identify areas where your child may excel or need help in.
Check out Primary One (P1) preparatory courses for different subjects that will help your child get up to speed with what will be taught in P1. Supplement your child's learning with books, kits and tuition and enrichment programmes.
Resources you can choose from have vastly increased, now with home-based learning (HBL) becoming a more widely offered option. Many tuition centres in Singapore now conduct online classes besides lessons at their physical centres.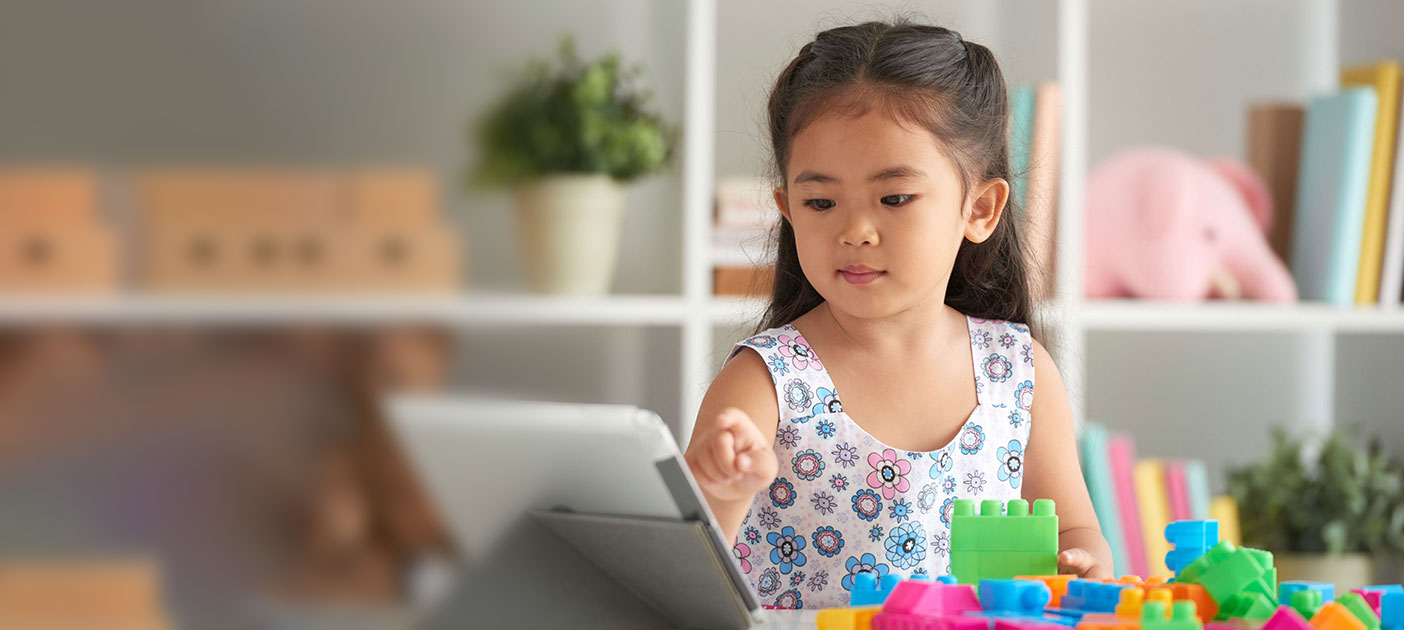 What are some new traits my child must learn?
Graduating from preschool heralds a heightened expectation in terms of your child's mentality and level of responsibility. Though it's early days to expect a P1 kid to be truly independent, you still have to build up their confidence in doing certain things without your assistance. For example, let your child order food when you go to a hawker centre together so she'll not be afraid to buy her own food during recess time.
Build confidence and social skills by letting your child interact with more people outside your usual circle, be it adults or other children. This may help her learn to better engage in class discussions, make new friends, or simply to ask for help in school.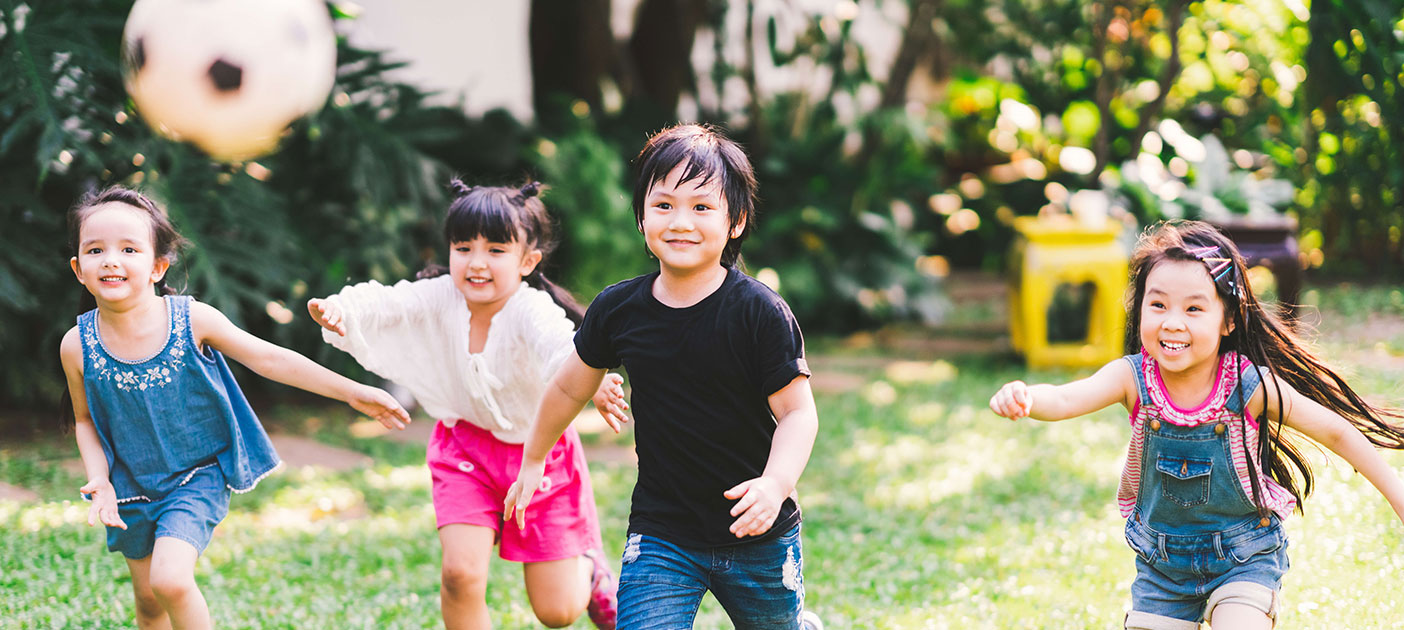 What are some ways to cope with stress?
Besides the worry of whether your child can cope or catch up with peers, getting him or her used to the new timetable may also cause anxiety. Alarm clocks need to be set to an earlier timing to prepare for the school day; family schedules have to be adjusted to factor in when to fetch your child to and from school or enrichment classes.
To ease everyone into the new routine, try to make lifestyle changes way before the big P1 first day, such as letting your child go to bed earlier to fully recharge for a new school day. At the same time, look for opportunities for your child to engage in other meaningful activities – a new skill or hobby – that will offer a break from schoolwork.
Connect with other parents through a school network or community group to share experiences and challenges. Stay positive and take heart that there are people or resources you can rely on in your child's learning journey.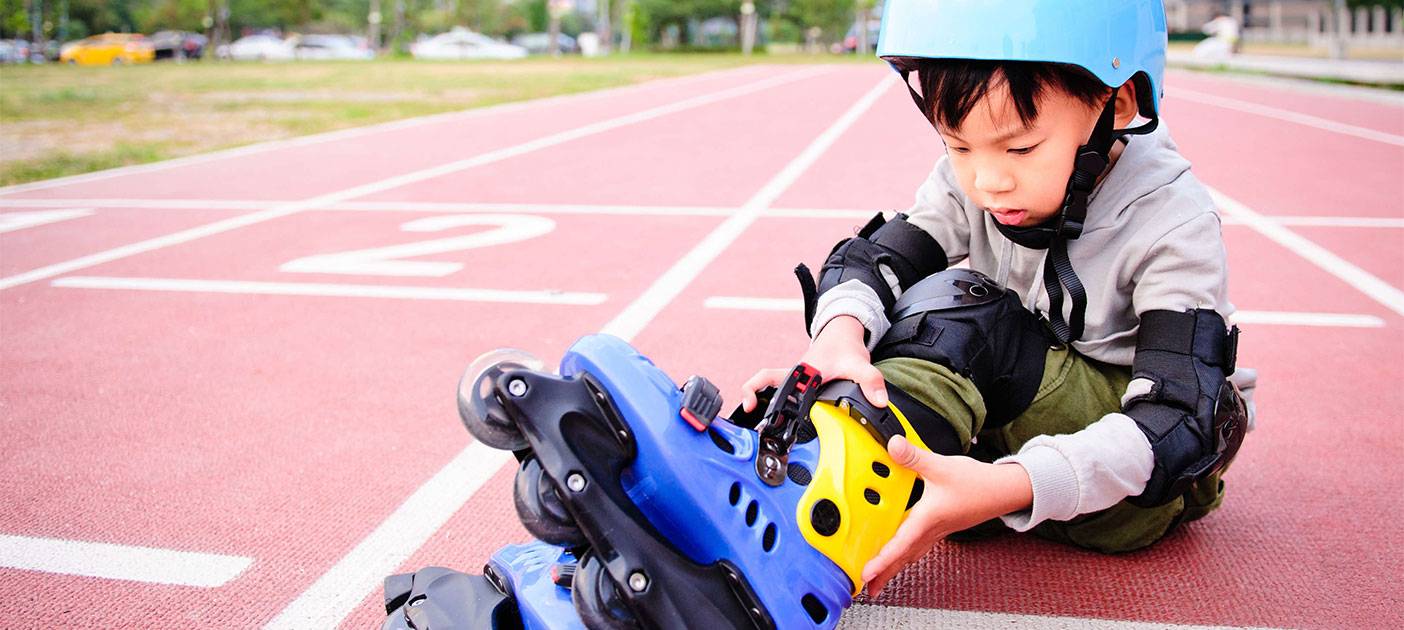 POSB Education Ecosystem
Whether you're looking for video-based tuition, out-of-school enrichment activities or other parenting tips, check out POSB's Back-to-school Essentials. POSB/DBS customers can take advantage of discounts on services and packages offered by their partners, including Flying Cape and 88tuition.
You can also join the POSB Parents online community that focuses on financial planning for young families and provides a positive space for parents to exchange parenting tips. Pick up tips on how you can better support your child's primary-school years, take part in exclusive contests to up your financial literacy game and join events to connect with like-minded individuals.
Find out more about what POSB has in store for you here.