Investing in Singapore: A guide for expats
Have you been holding off investing in Singapore because you're unsure how long you'll be staying here? Or perhaps you've kept a tight grip on your funds because you're not familiar with the local rules and guidelines. If so, you may be missing out on investment opportunities.
Why invest in Singapore?
As a regional financial centre, Singapore maintains strong regulations, a stable currency, and most importantly, it is easy to get started on investments here. The large and robust financial markets are tightly regulated by the Monetary Authority of Singapore (MAS). That means your investments are safe in an open and free economy. Advantages of investing in Singapore include having no capital gains tax, and the diverse number of sectors to choose from.
What to invest in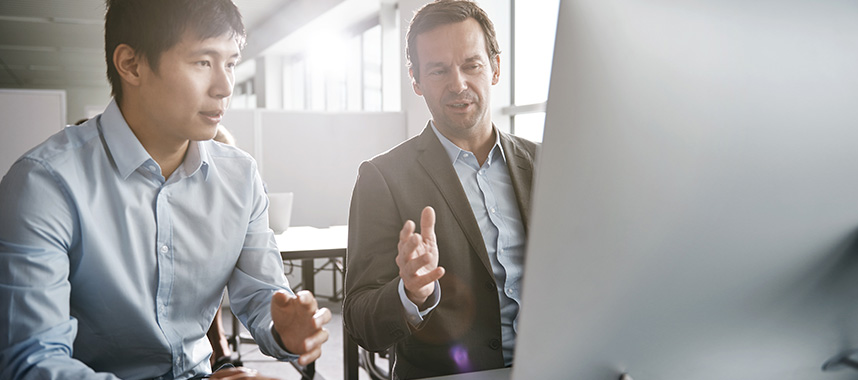 There are many investment opportunities; choose something that suits your risk profile. In general, riskier investments can yield you higher gains—as well as losses. Here are some common investment types:
Bonds: A form of borrowing by an organisation. Includes special types like the Singapore Savings Bond.
Exchange Traded Funds (ETFs): Open-ended investment funds listed and traded on a stock exchange (e.g. STI ETF that tracks the Straits Times Index).
Real Estate Investment Trusts (REITs): A professionally managed portfolio of real estate.
Stocks/Equities: Shares issued by companies to raise capital or financing from investors. Blue chip stocks are those of large, established and market leading companies (e.g. DBS Group Holdings).
Forex: Trading of different currencies in a market.
You may wish to build a diversified portfolio by investing in different asset classes to lower the risk of the overall portfolio underperforming.
Setting investment goals
Set your own financial goals for the time you are in Singapore and beyond. What are the things you plan to achieve within a 5-year, 10-year and longer period? Be clear of your investment goals at the different stages.
Getting started on equities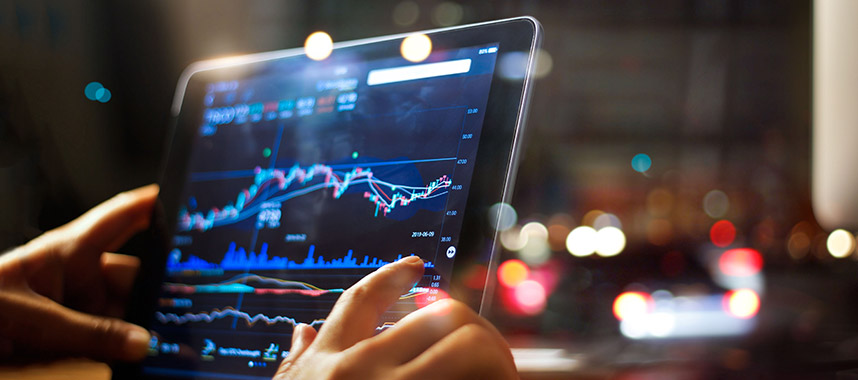 If you are keen to invest in equities, you'll need to take the following steps.
Choose a local brokerage or platform. Different brokerages offer different markets, products and trading functions. Compare the commission fees, trading platforms, and who holds the stocks (the custodian account holding stocks on your behalf). Be clear about incurring any charges, such as financial advice fees, penalties for early exit, etc. Go with one that fits your priorities.
Decide whether you want to place trades through the broker or to do it yourself. If you're a savvy investor, have done your research and are sure of what you want to invest in, trading online will help you save on brokerage fees. Alternatively, consider engaging a broker to assist in trading if you need additional advice.
To buy Singapore shares, you'll need to open a Central Depository (CDP) account. It is where all shares you purchase from the stock market are placed.
If you are using a brokerage like DBS Vickers, the CDP account will be opened for you when you open a DBS Vickers online trading account. (Hardcopy forms and proof of residential address should be submitted separately.) DBS Vickers provides comprehensive retail, institutional and online broking services and solutions, and is based in Singapore with a wide international reach. Our network of offices extends to Hong Kong, Indonesia, Thailand, Malaysia, the United States and the United Kingdom.
Once you have a DBS Vickers Online Trading Account, you can easily trade on the web or in the mTrading app. There are also investments-related events by DBS Vickers where you can engage with the team and learn more through online webinars. Your DBS Vickers account will be linked to a Multi-Currency Account for settlement, making it easy and convenient to settle trade in your preferred currency.
Other points to note
Which currency to invest in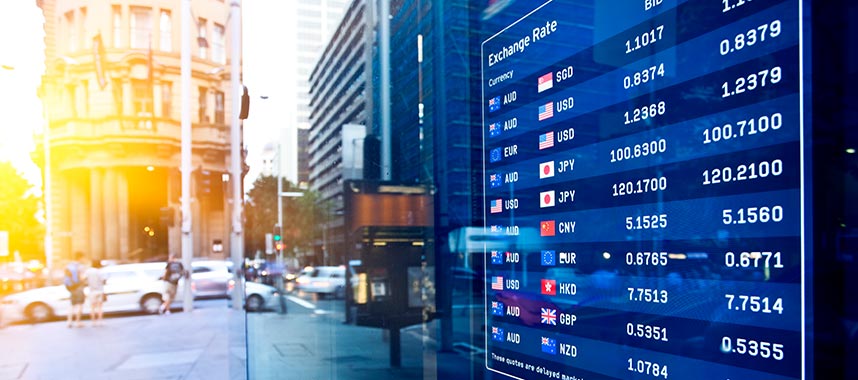 Would you be investing in SGD, USD, or other currencies? As currencies are volatile and rates will fluctuate, forex risk becomes another factor that may affect your earnings. Your investment may increase or decrease in value due to these movements, outside of other investment decisions.
For further updates and insights on the market, sign up for the DBS Expat Programme, where you will receive invitations to talks and seminars on investment perspectives.
Disclaimers and Important Notice
This article is meant for information only and should not be relied upon as financial advice. Before making any decision to buy, sell or hold any investment or insurance product, you should seek advice from a financial adviser regarding its suitability.

All investments come with risks and you can lose money on your investment. Invest only if you understand and can monitor your investment. Diversify your investments and avoid investing a large portion of your money in a single product issuer.
Disclaimer for Investment and Life Insurance Products
You may be interested in