Five ways to heal the world
Singapore is burning up, and not in a good way. In 2016, the average daily temperature hit 28.4°C – the highest since 1929. Recent years have also seen record dry spells and intense rainfall.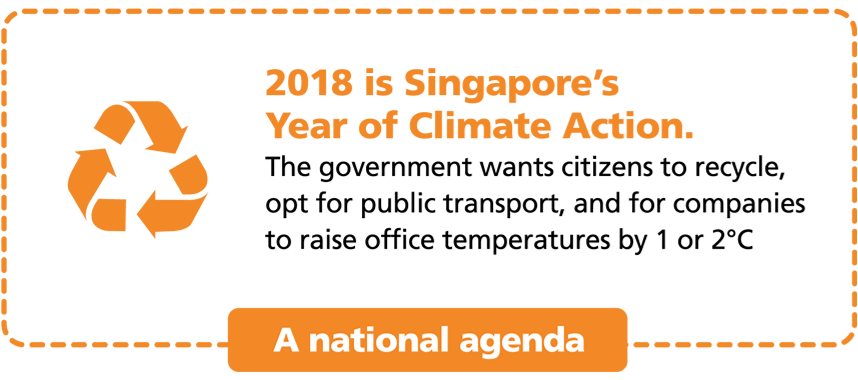 If we want our children to inherit a habitable earth, it's high time to fight climate change. Here are a few little changes we can make to our lives so we can save the planet.
1. Take public transport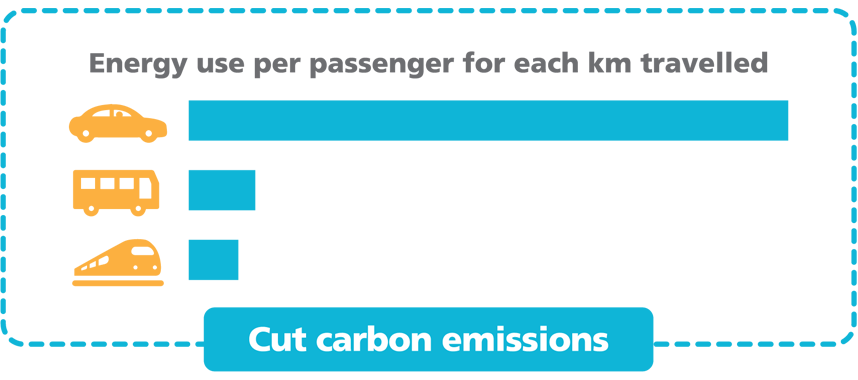 Cutting your carbon footprint can be as easy as hopping on the buses and trains instead of driving. Because buses and trains carry more passengers than cars, that makes them very fuel efficient per traveller. Or try carpooling to make your drive to work more environmentally friendly.
2. Power down
Turn off the power for appliances that are not used. This simple step can shave up to 2% off your total electricity bill. And your air-conditioner – set your temperature to 25°C and above to cut up to 1% from your bill. Or, reduce your air-conditioner use by an hour a day to save up to 3%.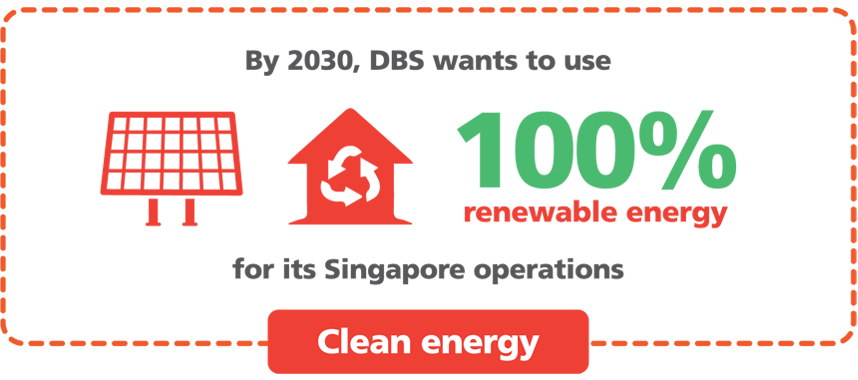 3. Support green
Download the Singapore Environment Council Green Map. This app points you to the green establishments in Singapore so you're supporting the greening effort even as you shop and eat. The Green Map also shows you where to recycle, donate unwanted items and where our heritage trees are.
4. Reduce, reuse, recycle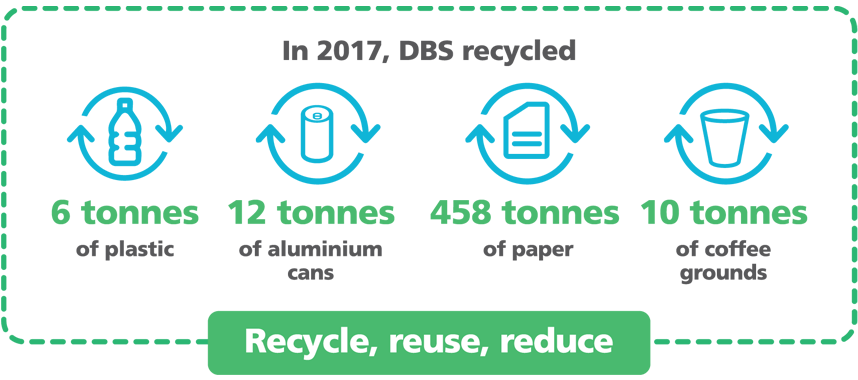 Recycling is an oft-repeated mantra, but recycling rates here are dismal at just one-fifth of the waste generated by households. This, when Singapore produced 8,284,000kg of waste per day in 2015. At this rate, the country's only landfill will run out of space by 2035. Recycling can help us conserve natural resources.
5. Go digital
Say your household receives 10 bank and billing statements per month. That would add up to more than 1kg of paper in a year. Switching over to electronic statements would mean averting 26kg of greenhouse gases annually – equivalent to planting a tree.
There are a few ways you can go green with your banking.
Choose eStatements. If you're still receiving paper statements, do your part and join us in protecting the environment by switching to eStatements.
Go cashless. Printing stacks and stacks of money comes with a price tag on our natural resources. PayLah!, PayNow and digibank allow you to transfer money to others without the need for physical cash.
Reduce the use of cheques. Cheques bounce, get lost in transit, and are made of paper. Request for a direct transfer to your account.
Reset your PIN instantly. Need to reset the PIN for your Credit/Debit/ATM card? You can do it yourself instantly anywhere, anytime at your convenience. No more waiting for a physical paper PIN Mailer to be mailed to your address.
If everyone takes little steps in the right direction, Singapore can go a long way in ensuring a more sustainable future.
Ways to green the earth