How to fund your MBA
Perhaps you've been in the workforce for some years, and are looking for an upward boost. And with society getting more competitive, there's a constant need to upskill oneself. So, what's the next step?
You might feel that a Master's in Business Administration (MBA) might help you advance in your career. If you're considering that option, here are some tips on selecting the right MBA path to take, and more importantly, how to fund your education dream.
How valuable is an MBA to you?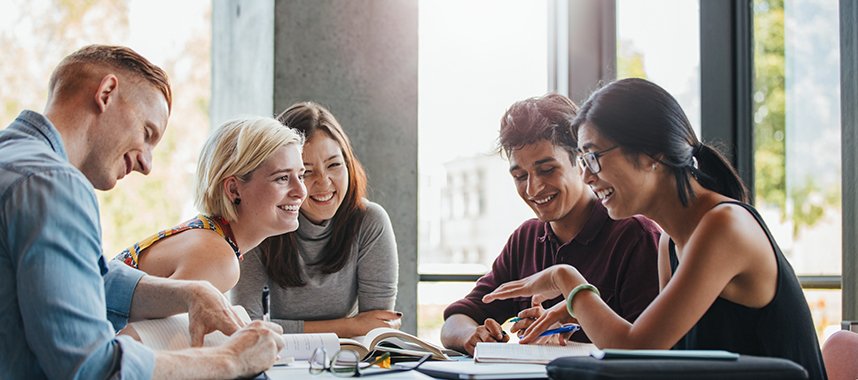 An MBA trains you in a spectrum of business-related fields, from human resource and operations management, to marketing, strategies and finances. Through discussions and case studies, you will learn to deal with a repertoire of business-related issues.
An MBA offers valuable intangibles as well - soft skills picked up during discussions and presentations, and the chance to network with potential future leaders from different international backgrounds.
There are full-time and part-time MBA programs offered by universities and private institutions. Some offer variations such as:
Accelerated MBA (usually a year)
Dual MBA (allows students to simultaneously pursue an MBA alongside another related degree)
Executive MBA (for students with more than 5-7 years of work experience)
To many, an MBA can be considered the finishing tool of business professionals. However, the perceived value of the qualification varies. An MBA can be particularly useful if you are in a corporation that encourages skills upgrading, and if the added certification results in increased recognition by your bosses.
The institution where you receive your MBA from matters too, as school rankings do influence the perceived value and expectations of the degree.
When is the right time to do an MBA?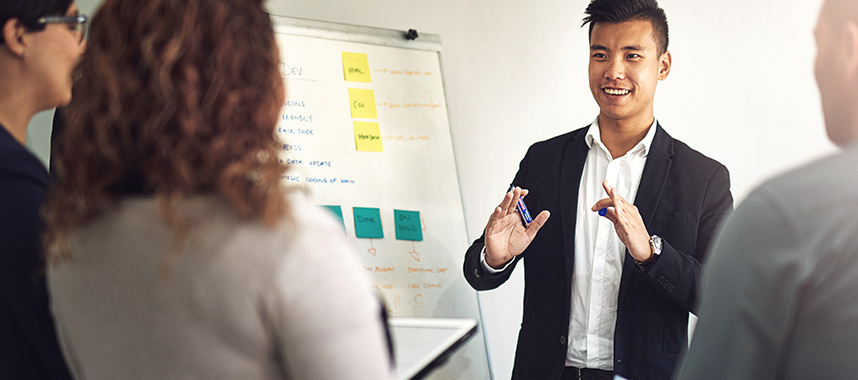 One of the first questions to consider is whether you meet the course requirements.
Most programs require a minimum amount of working experience, and a good undergraduate degree from a reputable academic institution.
Singapore public universities generally set their criteria at two years of full-time work experience.
The next question to ask yourself is, how are you going to do your MBA?
A full-time programme carries the opportunity costs of missing out on a steady income, and even promotion opportunities during your studies.
A part-time programme means you will have to juggle the multiple pressures of work, family, and studies.

Read up on the various MBAs on offer, locally and internationally, and see which programme and curriculum suits you well. Look at the prospectus, and the various opportunities the programme can offer. To help you decide if you're better off getting an MBA, or focusing on work, we have collated the main decision points. Using the checklist, mark out the statements you better agree with. If you have more checks in the left column, then perhaps it's time to start looking at potential MBA options.
| Benefits of an MBA | Benefits of continuing work |
| --- | --- |
| It would further boost my career | Work experience + strong workplace mentors allow me to gain real-world experience |
| I want the chance to network with future industry leaders | My role within the company is rewarding, and management has been noticing my contributions |
| Soft skills gained during the course will be useful for my future | Healthy evaluation and feedback processes in my workplace ensure that I constantly grow |
| I will have more opportunities and advancement upon completion | Internal or industry skills upgrading programmes increase my opportunities to advance |
| I want to learn beyond my current job scope | There is plenty of internal mentorship and chances for growth in my current company |

It is also necessary to ponder over the trajectory of the industry you are in, and question whether doing an MBA adds value to your prospects, or if the costs will be a burden instead.
How much does an MBA cost?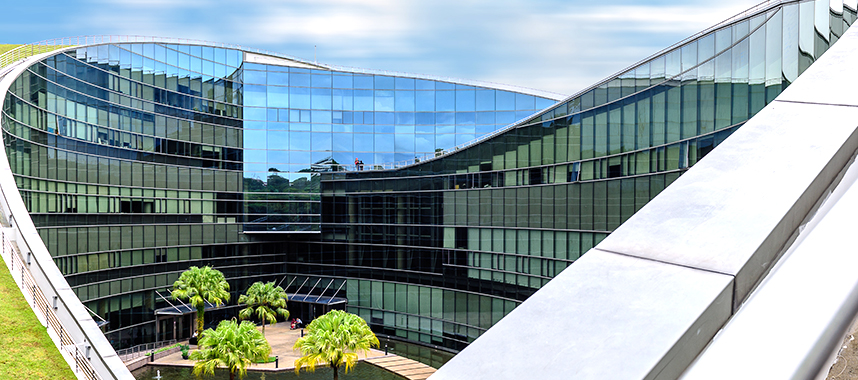 Let's face it. Getting through undergraduate studies already cost you and your family some money. So before committing to an MBA, you'll want to be aware of the relevant costs.
Tuition fees

MBA programmes fees at Singapore public universities (NUS, NTU, SMU) stand at between $62,000 to $68,480 (for admissions in 2020)1.

At local private institutions, the amount can be anywhere between $33,000 to over $134,0002, based on the college conferring the degree.

An MBA from a top institution overseas would cost much more. For example, tuition fees at London Business School's stands at around $156,1903.
Miscellaneous expenses

You will also have to factor in other expenses during the course duration: textbooks, supplementary fees, meals, and if you choose to stay on campus, accommodation charges.

Should you pick to do an MBA degree overseas, the amount can substantially increase after including items such as accommodation, transport, airfares, and daily necessities.
Opportunity costs

Then there's the fact that you might not be drawing a regular income if you choose to do a full-time MBA. How would your family be affected by one less income?

If you are considering an overseas program, would you and your family be able to bear the cost of uprooting the family?

Career-wise, would an absence (of 1-2 years) from your industry put peers so far ahead, that your freshly-minted MBA qualification becomes less worth it?
How to fund your MBA ambitions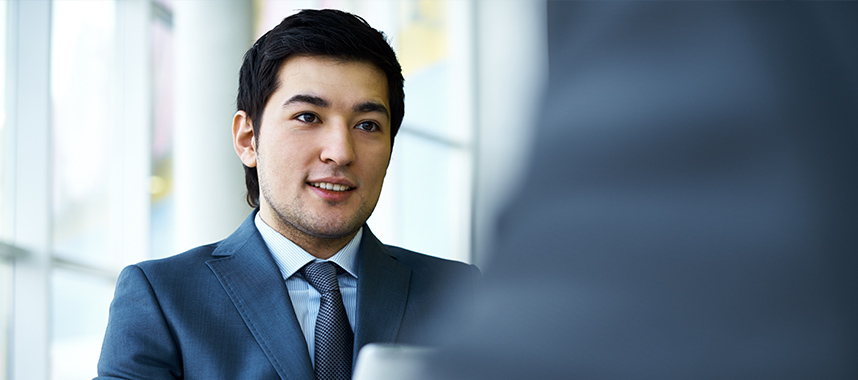 One of the most direct ways would be to apply for a scholarship, although competition is fierce. Look out for full or partial scholarships from:
Educational institutions and their partners;
Business communities and associations;
Some companies may offer funding options for skills upgrading, and that includes postgraduate studies.

Explore the criteria and any terms, such as bond upon completion of programme, or repayment plans, to see if they are suitable for you.

If the above options don't work out, you can still save up to fulfil your MBA dream. Calculate the amount that you'll need to fund your studies, including loss of income if you plan on studying full-time, and accommodation and travel costs should you plan to head overseas.

Assess your current lifestyle needs, and identify areas in which you can cut back on to set aside savings for your studies. Based on your income, and the projected amount required, draw out a regular savings plan, with the targeted entry time to the school put as a deadline.

Do remember to have a comfortable cushion amount included in your savings plan.

You can also consider taking up POSB Further Study Assist to help with your MBA costs. Offering you an education loan at 4.38% p.a. with loan amount of up to 10 times the combined monthly income of you and your guarantor, a flexible repayment period of up to 10 years and no early repayment charges, you can then go study with peace of mind.

So, is there an MBA on the horizon for you? Research carefully and consider the pros, and cons, of making this investment in yourself and you could be headed back to school soon.
1NUS: http://mba.nus.edu/en-SG/fees-finances/tuition-fees/
NTU: http://www.nbs.ntu.edu.sg/Programmes/Graduate/NanyangMBA/admission/Pages/Fees-and-Financial-Aid.aspx
SMU: https://business.smu.edu.sg/mba/admissions/programme-fees
2Top 6 MBAs in Singapore – How Much Does An MBA Cost and Is It Worth it?: https://sg.finance.yahoo.com/news/top-6-mbas-singapore-much-160000401.html
Anglia Ruskin University, delivered by Amity: http://www.ftmsglobal.edu.sg/master-of-business-administration#course-fee-full-time-part-time
INSEAD: https://www.insead.edu/master-programmes/mba/financing
3London Business School MBA Program: https://www.london.edu/masters-degrees/mba/fees-financing-and-scholarships
---
Keen on furthering your studies?