Life hacks and tips for the new normal
The COVID-19 circuit breaker is over - but for the most part, we are unlikely able to return to life as we knew it until a vaccine is found.
We've now learned to work from home, entertain ourselves while heading out less frequently, and get our daily necessities online. A lot more has changed, too. From the way we use e-ang paos to celebrate special occasions such as weddings and baby showers, to familiar traditions like Hari Raya to meeting with friends, we've made adjustments to old habits.
With the end of the tightened safety measures comes a "new normal". While infections have declined, there is still the risk of a sudden rise in COVID-19 cases if we let our guards down.
What is the new normal and how do we find our footing in it - and what can we look forward to?
TRANSPORT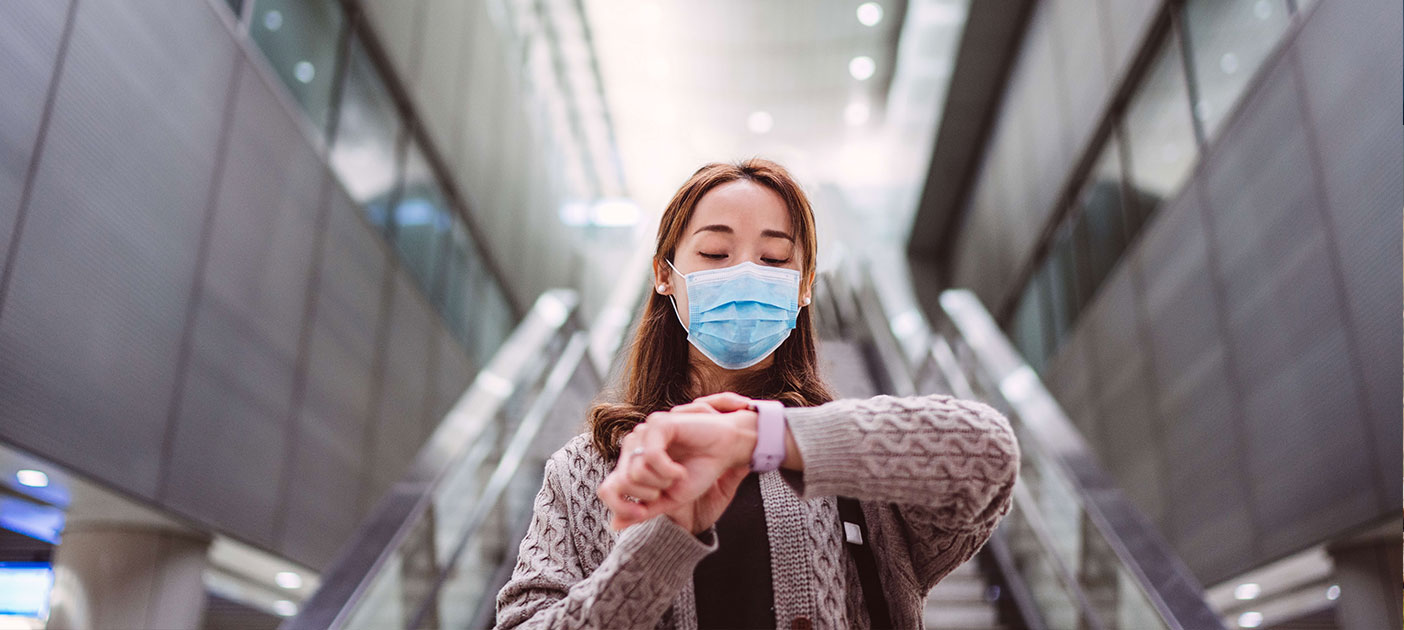 While working from home will still be the norm for most, we'll all progressively head back to the workplace - with safe-distancing rules fresh in our minds, of course.
While there are no more stickers in MRT trains to remind us to sit apart from one another, there are ways to ensure you keep your hygiene levels up - bring a hand sanitiser with you and use it frequently, and try to touch as few common surfaces as possible.
Consider using SimplyGo with your DBS/POSB Visa or MasterCard, or NETS contactless ATM cards for bus and train rides. As its name suggests, you can just tap your card or mobile phone and simply go about your day, without needing to stand in line for top ups. (P.S.: Don't forget your mask!)
Once in the office, it's good practice to wipe down your workstation with antibacterial wipes before you start work and after you finish your work. Remember to give your cup a thorough rinse as well.
FOOD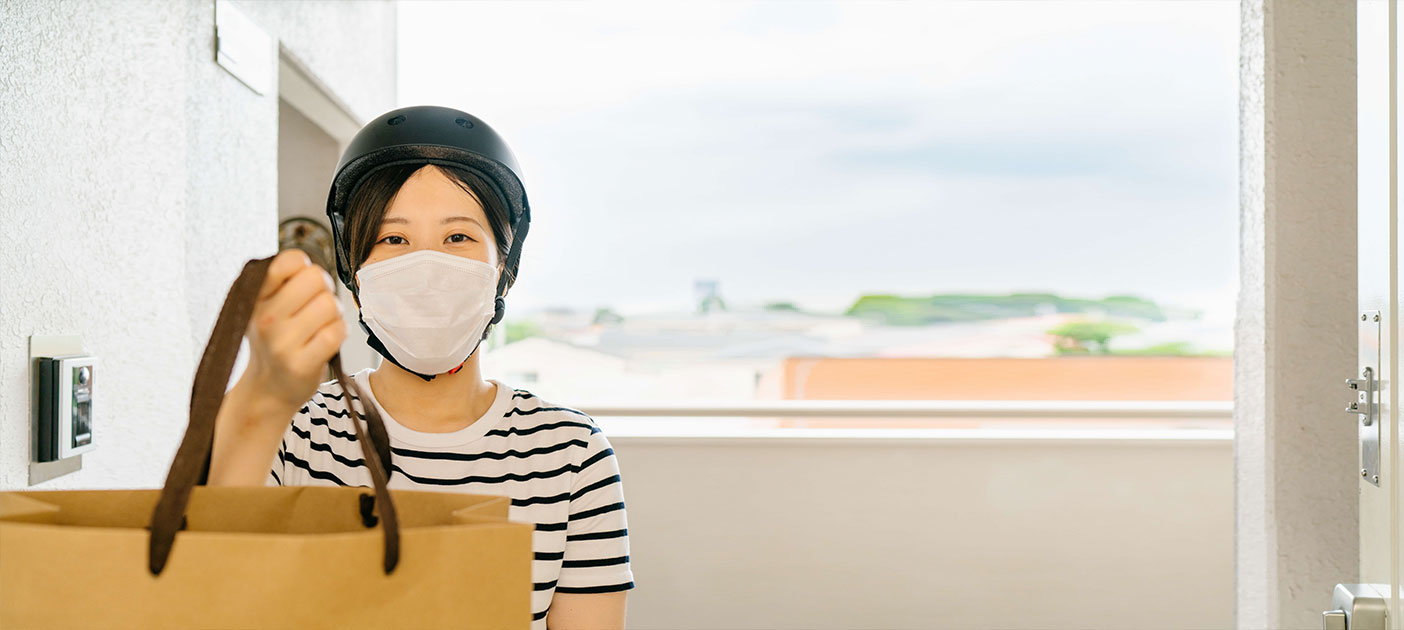 Grocery shopping is sometimes already a stressful affair, let alone amid a pandemic where one has to observe safe distancing measures. There are however a few options to help lessen the burden.
Neighbourhood group buys
Companies which organise neighbourhood group buys typically work with wholesalers to bring lower prices to neighbourhoods. Instead of heading to the supermarket or ordering from an online retailer, these group buys take place by placing an order on Google Forms or WhatsApp. A list is released early in the week, and payment takes place over DBS PayLah! or PayNow.

To find a group buy location near you, check out Fresh Collective or Fresh SG. Drop them a message on Facebook and they will get back to you with details.
Online grocery shopping
Other than the large supermarket chains such as Cold Storage and NTUC FairPrice, you can tap on Singapore Deli and Grocer and EAMart for your everyday needs. Get up to 20% off your first order and further savings off subsequent orders - hooray for great deals!

P.S. When you use your DBS Visa Debit card or DBS UnionPay Platinum Debit Card for your everyday purchases, you could get up to 4% cashback. If you haven't, you may want to switch your default payment method to your DBS card today.
Food delivery
Sometimes you just don't know what to cook, or have no time to think about dinner. Thankfully food delivery is now just a tap away.

Need some inspiration? Check out Facebook groups Hawkers United and Singapore Restaurant Rescue, where hawkers and restaurants put up their offerings to tide over the COVID-19 pandemic. Why not surprise yourself by trying someplace new?

And if you prefer not to trawl through various listings, there are always WhyQ, ChopeDeals and foodpanda to rely on. If you are a new foodpanda user, you can enjoy $5 off with a minimum spend of $10 via PayLah! by entering the promo code "PLNEW".
LEISURE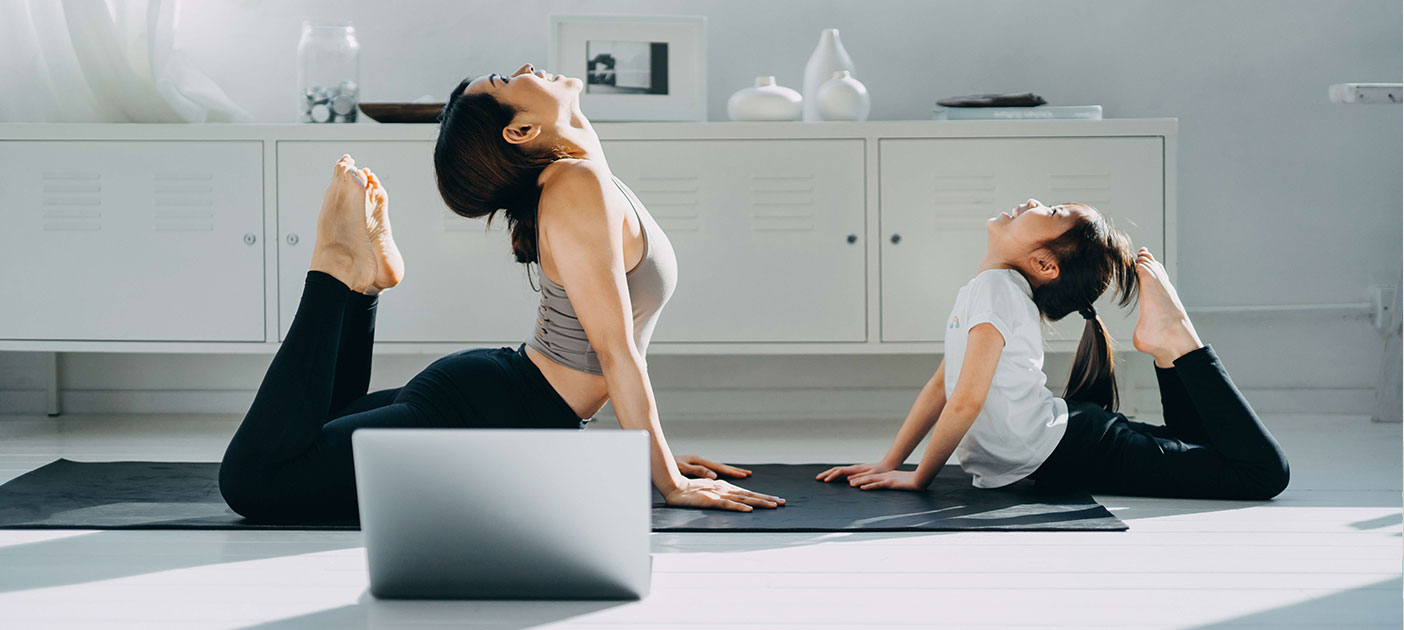 Amid the circuit breaker, it may have been hard to separate work from home life. You may have been on a call when your child asked for help with home-based learning. Or you may be working on a project when it started raining and the laundry needed to be brought in.
And if you have moved back to the office, there may be other responsibilities waiting for you at home after a long day.
As we do our part to stay home and minimise interactions, there's still fun to be had while staying indoors. For a change, how about a virtual card game that can be played over instant messaging apps? Our suggestion: A game literally called "New Normal", which gives players prompts to discuss how COVID-19 has impacted our lives and what we would like to do next.
FINANCIAL AND BANKING NEEDS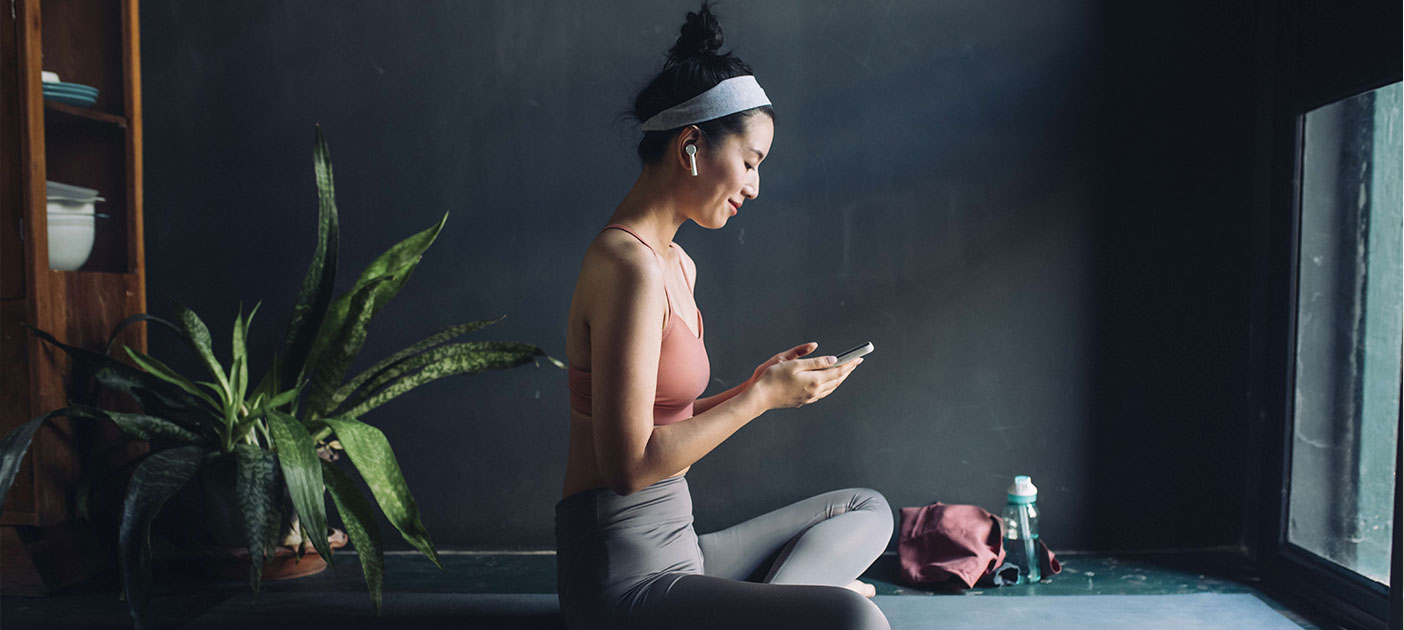 Life post-circuit breaker may still feel slightly uncomfortable - and that is perfectly normal, as we had all formed certain habits that we suddenly needed to change.
It's OK if you feel like these changes are overwhelming too. For instance, many banking services such as checking of statements and accounts, applying for cards and even investments can be easily done in the comfort of your home with digibank. If you prefer to speak with someone about your financial portfolio, that can be done too remotely with DBS TeleAdvisory.
You can also tap on DBS PayLah! to settle your bills or use your DBS credit card instead.
If you do not already have a DBS credit card, you may want to apply for one during this period. From now till Aug 14, 2020, new to DBS credit card customers will enjoy up to S$150 cashback by spending on food, groceries, petrol, utilities, as well as your mobile or Internet bill. No minimum spend is required. Simply apply online by entering the promo code "ESSENTIAL" for a new card.
HEALTH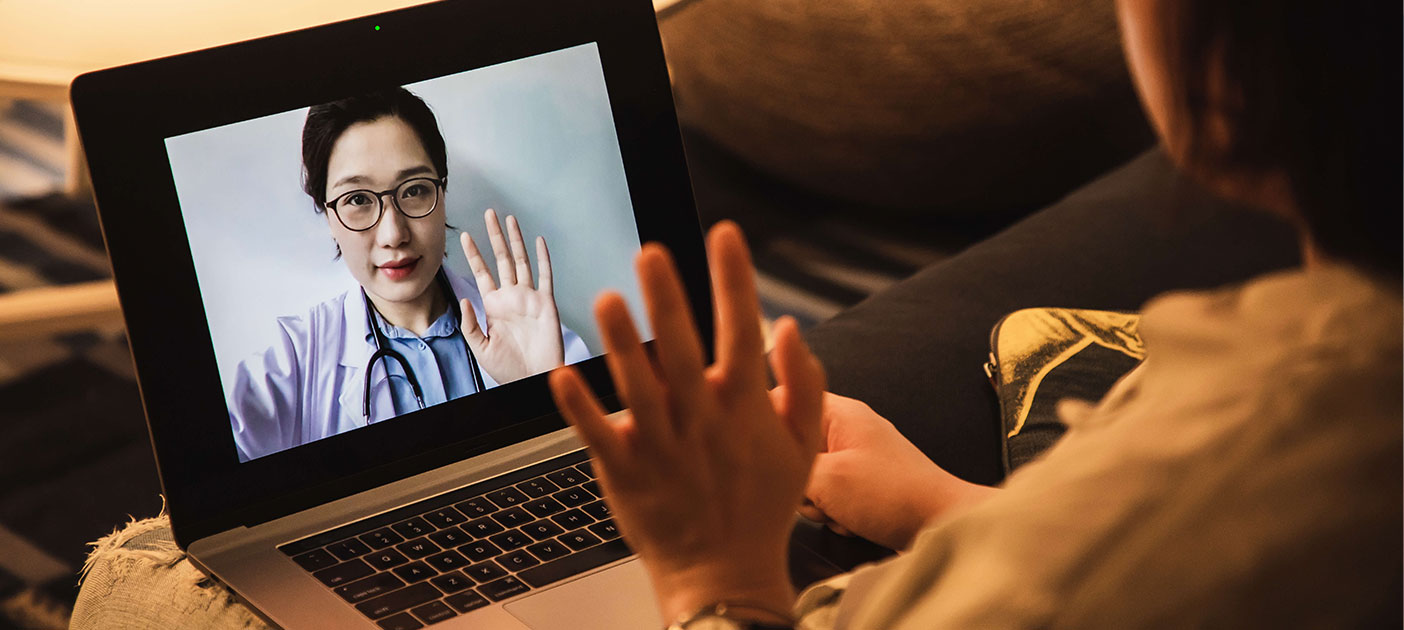 If the COVID-19 pandemic has brought any message home, it's that we need to pay attention to our health - be it physical or emotional. And one of the best forms of self-care is exercise.
If you are not ready to hit the gym to avoid crowding, why not work out at home and make a family activity out of it? Get everyone in the family to suggest an activity they like - and it doesn't even have to be intense. Try a dance-off between parents and kids, or get a good stretch in after a whole day of work and chores.
And if you or your family members fall ill during this time, you may not need to head down to the clinic. Did you know you could consult a doctor just by picking up your phone? To minimise the need to leave your home, you could try telemedicine - some services can even get the medicine you need delivered to you in a matter of hours.
The COVID-19 pandemic has changed the world in ways that we did not expect. It may feel like 2020 did not go the way you expected. But sometimes with that comes the opportunity to try new things, pick up a new skill, call an old friend or just give yourself some space to breathe.
Let us not be so eager to go back to what life was as we emerge from the circuit breaker into a new normal. Together, we can form new habits, exercise social responsibility, help others - such as our older family members - who are not as adept with digital services, and continue to curb the spread of COVID-19 together.