5 useful ways to maintain your mental wellness
We often think of our mind and body as separate, however our mental health and physical health are very much interconnected.
To lead a long and happy life, it is important to know how to take care of both. When we are mentally well, we will be able to think, feel, and act better. This allows us to enjoy, appreciate, and make the most out of life - we can learn, try new things, be creative, and even take (healthy) risks!
Being healthy mentally can also improve relationships, productivity and effectiveness at home and in the workplace. With World Mental Health Day falling in the month of October, we have 5 tips for you to boost your mental wellness!
1. Catch some proper Zs!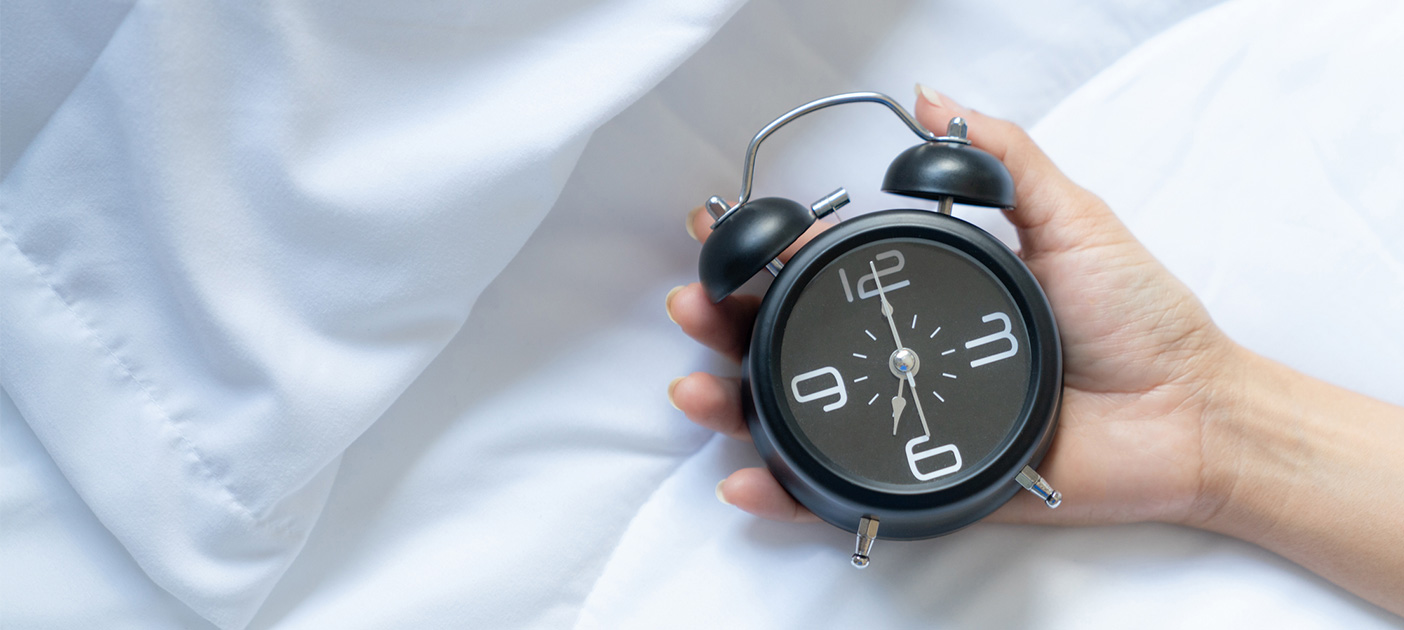 Your mental health is not just closely connected to how much sleep you get but also how well you sleep.
Sleep deprivation can have negative psychological effects and significantly impact your alertness and moods. It is crucial that you get plenty (at least 7 hours) of the best quality sleep possible so you will wake up feeling refreshed.
Getting better sleep not only helps you overcome mental fatigue and stress but also boosts your energy and productivity.
Some steps to cultivate better sleep habits include having a set bedtime and maintaining a consistent sleep schedule, putting away your devices for at least an hour before bed, dimming lights and maximising the comfort and support from your mattress and pillows.
2. Get up and Get Moving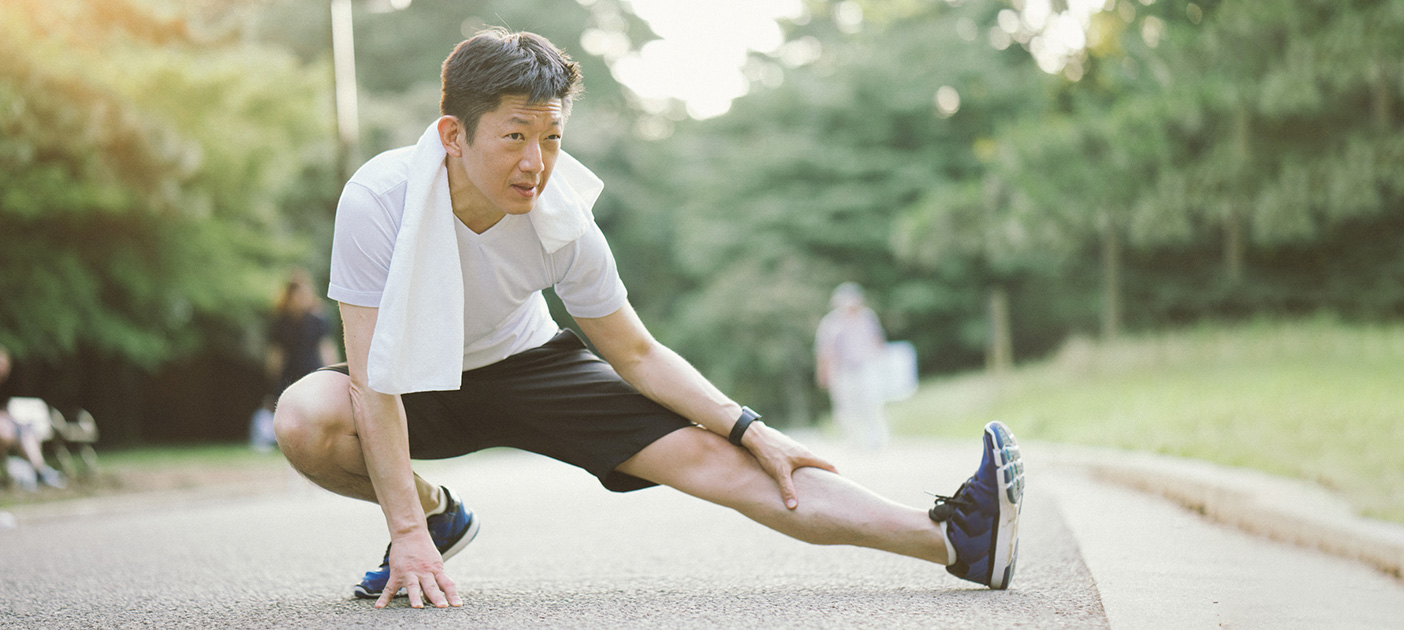 Physical activity is not only good for your body; it is also great for your mind! When you exercise, your body releases endorphins, a feel-good chemical that helps to elevate your mood and reduce stress or negative feelings such as anxiety.
The same endorphins that make you feel great also helps to improve mental alertness, allowing you to be mentally sharp and concentrate better on any tasks at hand.
You don't even have to run a marathon or participate in super intense HIIT to enjoy the benefits of exercising - a 10-minute brisk walk can make a difference!
Whether you're going for spin class all decked out in your favourite sportswear, sweating it out in one of Singapore's exciting indoor playgrounds, or cycling along several scenic routes, working out can significantly improve your quality of life. So get out there and get active!
3. Eat good food for a good mood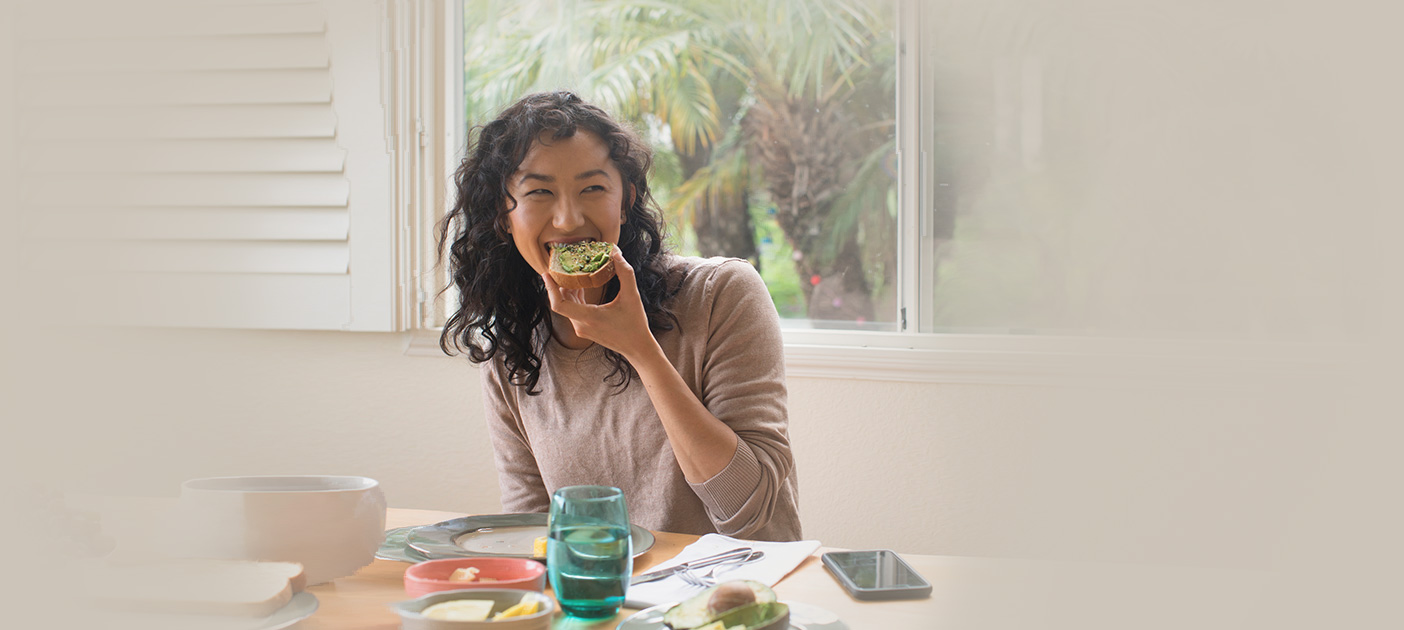 Like an expensive car, your brain also performs best when it runs on quality fuel. What you consume (or don't consume) can very much influence the development and prevention of numerous mental health conditions. Vitamin deficiencies, for example, are linked to depression and anxiety disorders.
Eating well can help to improve and regulate your moods, making it a natural stress-reliever. A balanced and nutritious diet would be one that is rich in essential fats, complex carbohydrates, proteins, minerals and vitamins.
Start your day right with a wholesome and nutritious breakfast and maintain balanced meals throughout the day. To maximise your nutrient intake, eat high-quality foods and include fruits, vegetables and even some supplements.
It is perfectly fine to dig into your usual comfort foods to feel better as long as you eat in moderation. It may take a while to get used to it, so start small and tweak your diet by switching to healthier alternatives (e.g. low sugar) wherever you can!
With various healthy-eating places scattered island wide offering yummy options like the Quinoa Lemak and the Lo-cal Chicken Rice, it wouldn't be too hard to kick-start that healthy eating habit!
4. Indulge in a self-care retreat!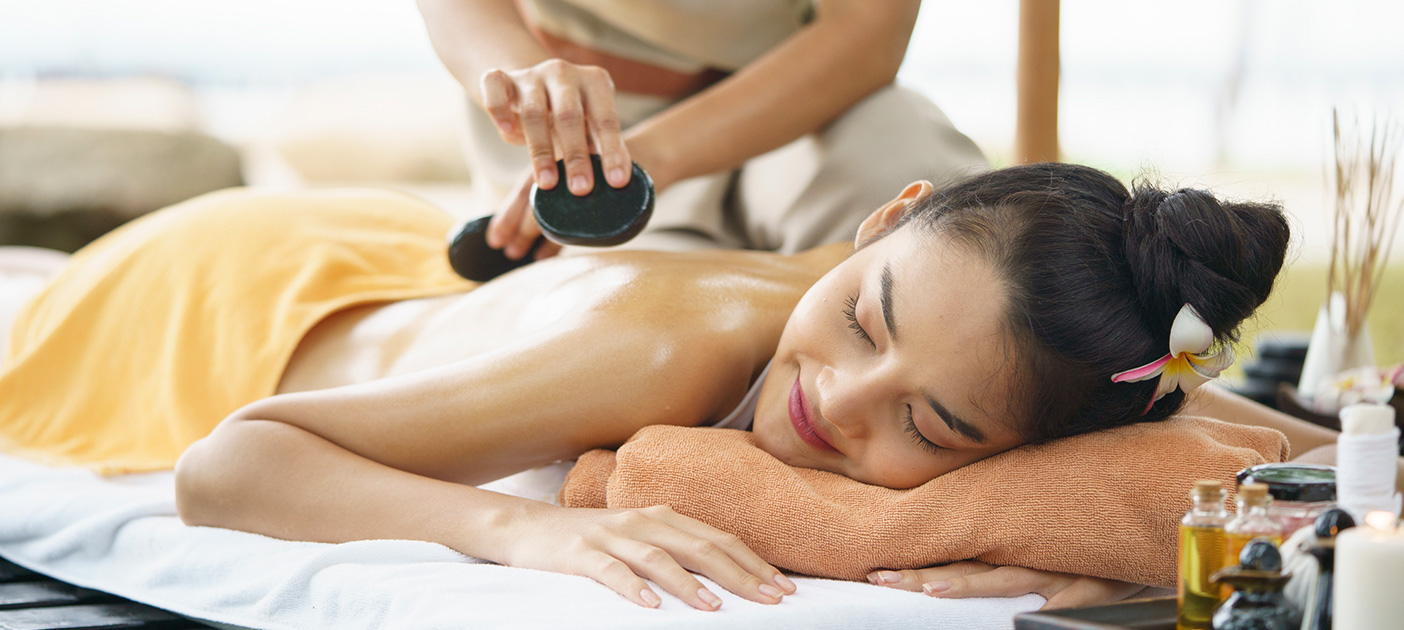 Feeling tired and burnt out? That's your mind and body telling you that it's high time to put some pep back in your step! With remote working becoming more common, pushing yourself and working for extended periods of time can take a huge toll on your mental health.
Don't hesitate to hit pause and disconnect for a bit and take some time out when you need to. Creating this space and dedicating your "me time" is important as it allows you to recharge and escape from your everyday stresses.
When doing so, do things that make you happy. Book yourself a 'self-care staycay' and go for a luxurious spa session. Maybe try out something you've never done before like attending a cooking class. It can be anything you like!
If you wish to avoid crowds on public commute during your staycay, consider getting around in the comfort and convenience of a BlueSG car instead.
Slowing down to take care of yourself may seem like a waste of time especially when you have so much on your plate. However, taking these intentional steps is a game-changer for your productivity and effectiveness in the long run. Everybody needs a good break to function at their best!
5. Spend time with your loved ones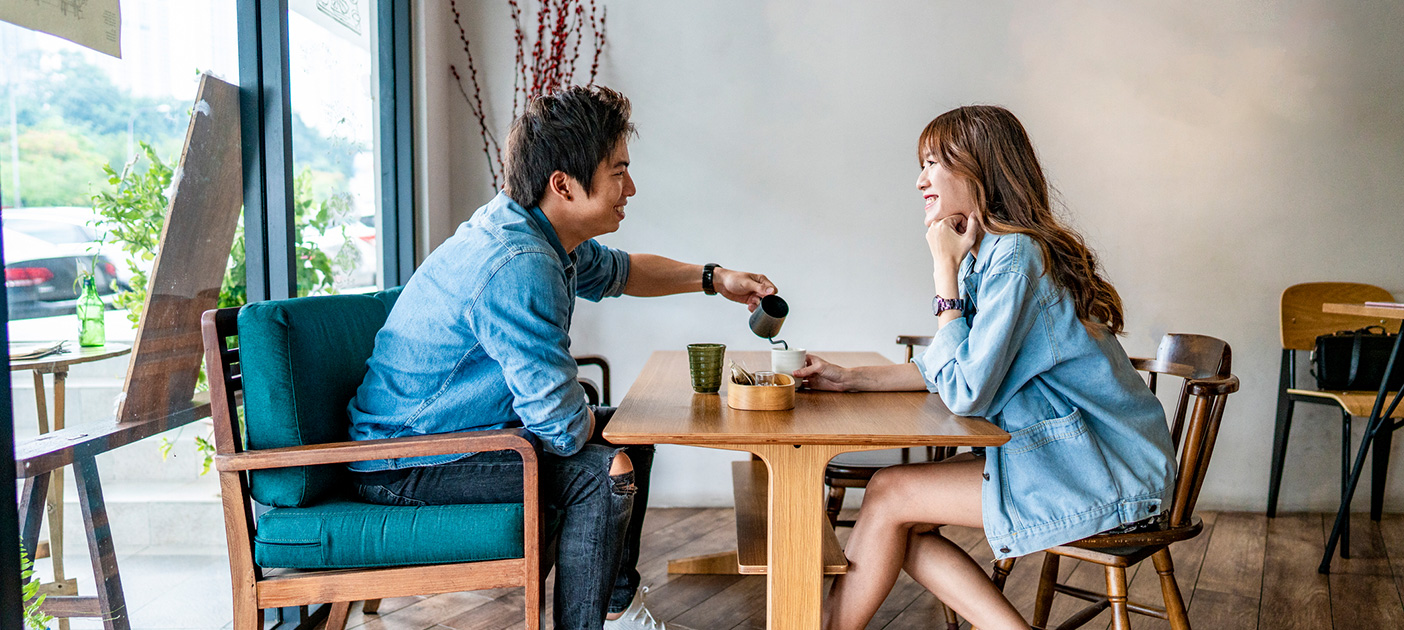 Being physically present with loved ones and talking to them has been shown to significantly reduce the likelihood of depression, anxiety, and other mental illnesses.
Spending quality time together with your partner, friends and family also helps build an emotional net that is crucial in building resilience and supporting you when riding through life's challenges.
It is safe to say that the strength of your social circle directly affects your stress levels, happiness and well-being. If anything, this underscores the importance of carving out time for family and friends since they are a big part of strengthening and maintaining your mental health and overall wellbeing.
Look out for opportunities to enjoy your time together, like doing fun activities or celebrating random occasions just to give your loved ones an excuse to spend time together. It can be spontaneous or planned, it doesn't matter - there's always something to do and places to check out!
The stress and worry caused by the COVID-19 pandemic has been amplified for many due to the restrictions, loneliness and uncertainty. As we move forward, it's more essential than ever to take care of your mental health so you will be able to function and feel confident to rise to the challenges that life throws at you. Remember to always be kind to yourself!
As a DBS/POSB cardmember, you can enjoy various benefits and privileges, even while on your journey to an improved wellbeing. Discover more exclusive deals and special perks of having a DBS/POSB Debit or Credit Card today!
Find out more.