What's new in Solidarity Budget 2020
A third round of government support measures to help tide Singapore through the COVID-19 pandemic, especially the "circuit breaker" distancing measures, was announced on 6 April 2020.

This is the first time in history that the government has announced three rounds of budget in less than two months. The latest round of aid - the Solidarity Budget - is meant to enhance supplementary help to Singaporeans especially during the closure of schools and non-essential services.

The additional measures include cash payouts for all adult citizens, more help for the self-employed and wage subsidies for local workers. They will take the government's combined COVID-19 support package to S$59.9 billion, or about 12% of Singapore's gross domestic product.

What's new

Some of the new or enhanced measures include:

• Cash Payments for Singaporeans
The cash payout for all adult Singaporeans aged 21 years and above, will be increased by another $300, bringing the total cash payout for each qualifying individual to the range of S$600 to S$1,200. This means that all Singaporeans above 21 years of age will receive the "Solidarity payment" of at least S$600 in April 2020.
| Assessable Income for Year 2019 | Additional + Enhanced Cash Payments | Total Cash Payments | Payment in April 2020 | Payment in June 2020 |
| --- | --- | --- | --- | --- |
| Below $28k | $300 + $900 | $1,200 | $600 | $600 |
| Between $28,001 to $100k | $300 + $600 | $900 | $600 | $300 |
| >$100k or owns more than 1 property | $300 + $300 | $600 | $600 | |
Enjoy earlier payouts from the Government when you sign up for PayNow with your NRIC! Find out more about PayNow here.
Other cash payouts that were previously announced in the Resilience Budget remain, although their payment will be brought forward to June from August 2020. These include:

- the additional cash payout of S$300 given to each Singaporean parent with at least one young Singaporean child aged 20 and below in 2020;

- one-off PAssion Card cash top-up of S$100 for Singaporeans aged 50 years and above.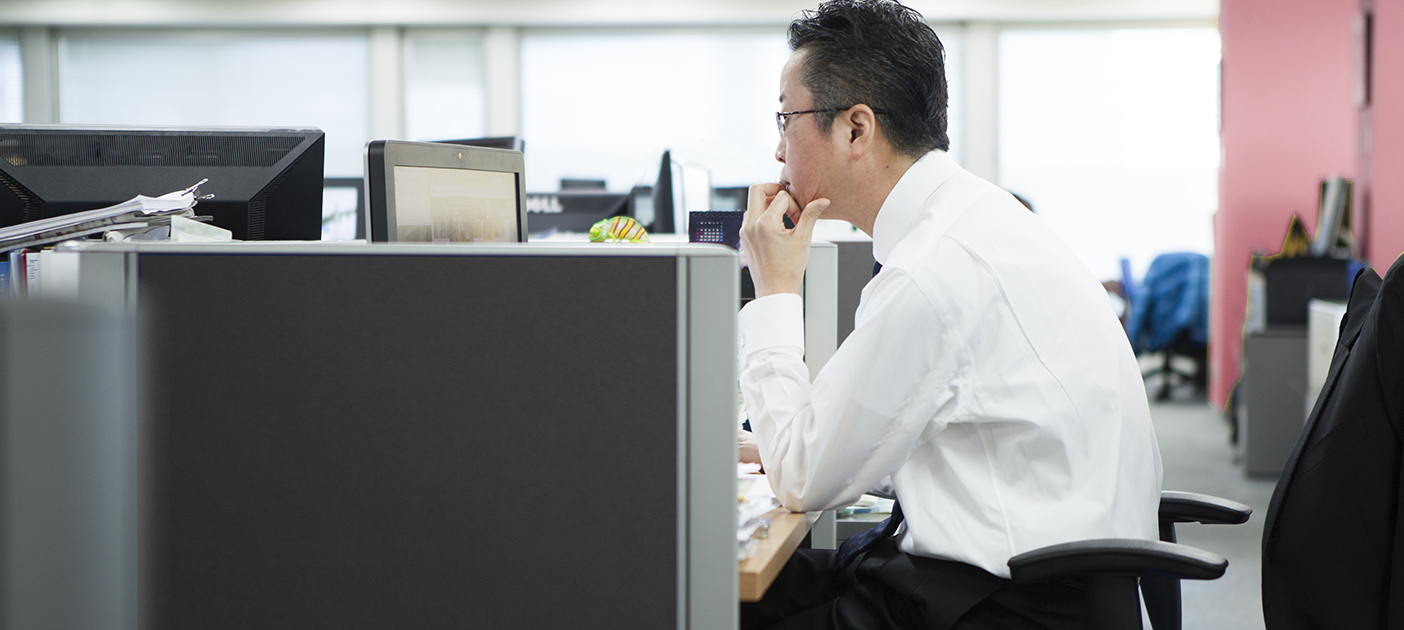 • Enhancement to Job Support Scheme
The government will subsidise 75% of wages in April 2020, up to the first $4,600 of monthly salary for all local employees. This will revert to the original 25% subsidy in May 2020. The first Job Support Scheme payout will also be brought forward to April instead of May 2020.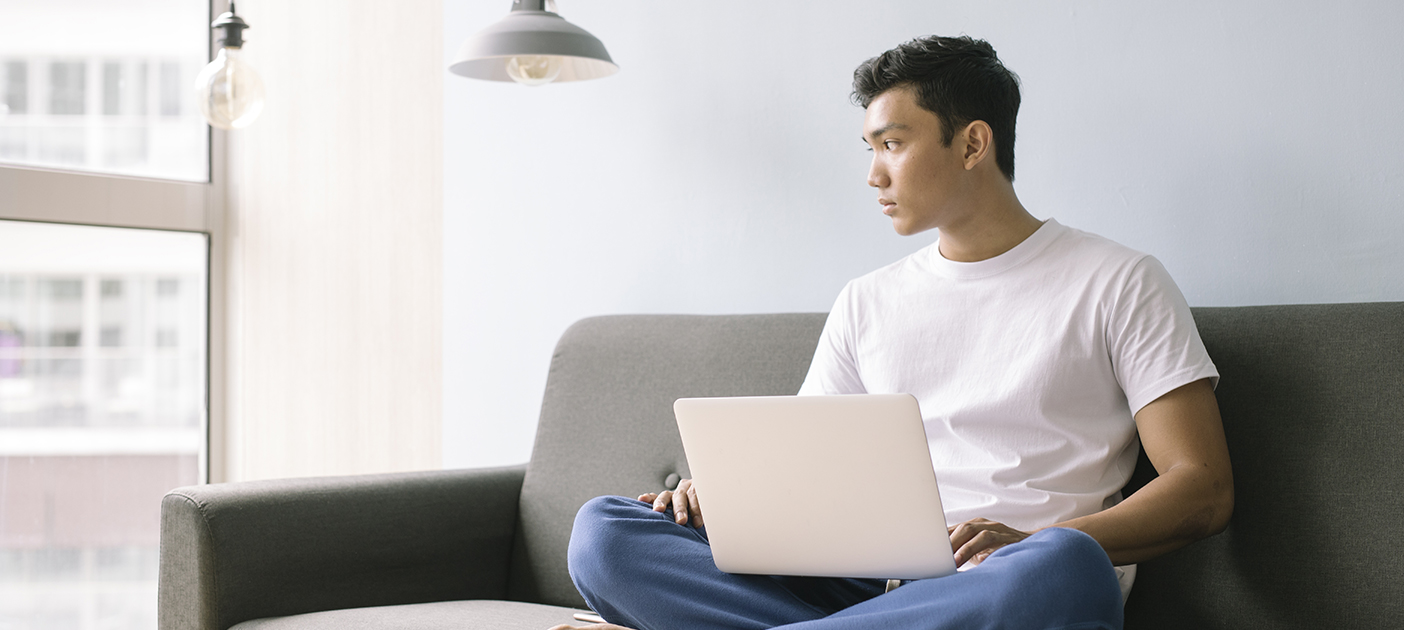 • Self-Employed Persons (SEPs) Income Relief Scheme
This scheme will be broadened to be more inclusive. It will automatically include SEPs who earn a small amount of income from employment as well as those who live in a property with an annual value of no more than S$21,000, up from S$13,000 previously. Other criteria remain unchanged.

The total amount of payout to this group remains unchanged – a total of S$9,000 to be paid out in three tranches of S$3,000 in May, July and October 2020.
Budget 2020 series
Ready to start?
Speak to the Wealth Planning Manager today for a financial health check and how you can better plan your finances.
Alternatively, check out NAV Planner to analyse your real-time financial health. The best part is, it's fuss-free – we automatically work out your money flows and provide money tips.
You might be interested in