Settling down in SG as a foreigner

If you've only got a minute:
Getting financial access should be a priority to help you get settled into the country.
Living in Singapore need not cost an arm or a leg if you make the right choices based on your budget.
Do remember to get insurance coverage.

Moving to a new country can be daunting. New rules and regulations to get used to, learning new cultures and habits and not to mention, being far from your loved ones. But you'd soon find that the little red dot is quite an easy country to navigate.
Here, we share 7 practical tips on getting your finances in order while you settle into this sunny island!
1. Getting financial access
One of the most important things to do first when you're trying to settle into a new country is to get financial access. You can set up a savings account with a bank so that you can either transfer money from your foreign bank account to have emergency cash to use or for your company to credit your salary.
For starters, you can set up a DBS Multiplier Account with a few quick taps on digibank app, without having to visit a branch. This account works just like a savings account, but more importantly, it allows you to enjoy 24/7 multi-currency convenience in one account, with SGD and 12 foreign currencies.
Read more here.
You will also have access to DBS Remit for convenient fund transfers at lower remittance fees and preferential foreign exchange rates.
2. Accommodation and Transportation
Renting an accommodation is generally quite easy here in Singapore. Your choice of rental comes down to your budget, lifestyle and work location. If you are looking to save costs, you can choose to rent a single room, or live slightly further away from the Central Business District.
Singapore is a small country so you can still get to town fast enough on public transport. Try to do an online search to see if any flat owners are renting their rooms so that you can save on the estate agent's fee. The average rental price of a room in an HDB (public housing) ranges from $1,000 to $1,500 depending on the location and size of room. If you prefer to live in a private apartment, the cost can double.
Other than the room, you may want to consider the availability of amenities around as well. Take for instance, rental A which costs $2,000 but the MRT is within a 10 minute walk, with easy access to a supermarket and food court just downstairs. On the other hand, rental B costs $1,500 but the nearest MRT and town centre requires a 15-minute bus ride. Which would you choose?
In Singapore, it is unnecessary to own a car as public transport is fast, convenient and cheap. A car here is a big ticket item. In fact, it is one of the most expensive countries in the world to own a car! You can use a taxi or use private rider apps if you are in a rush. Doing so would still be cheaper compared to owning a car in Singapore.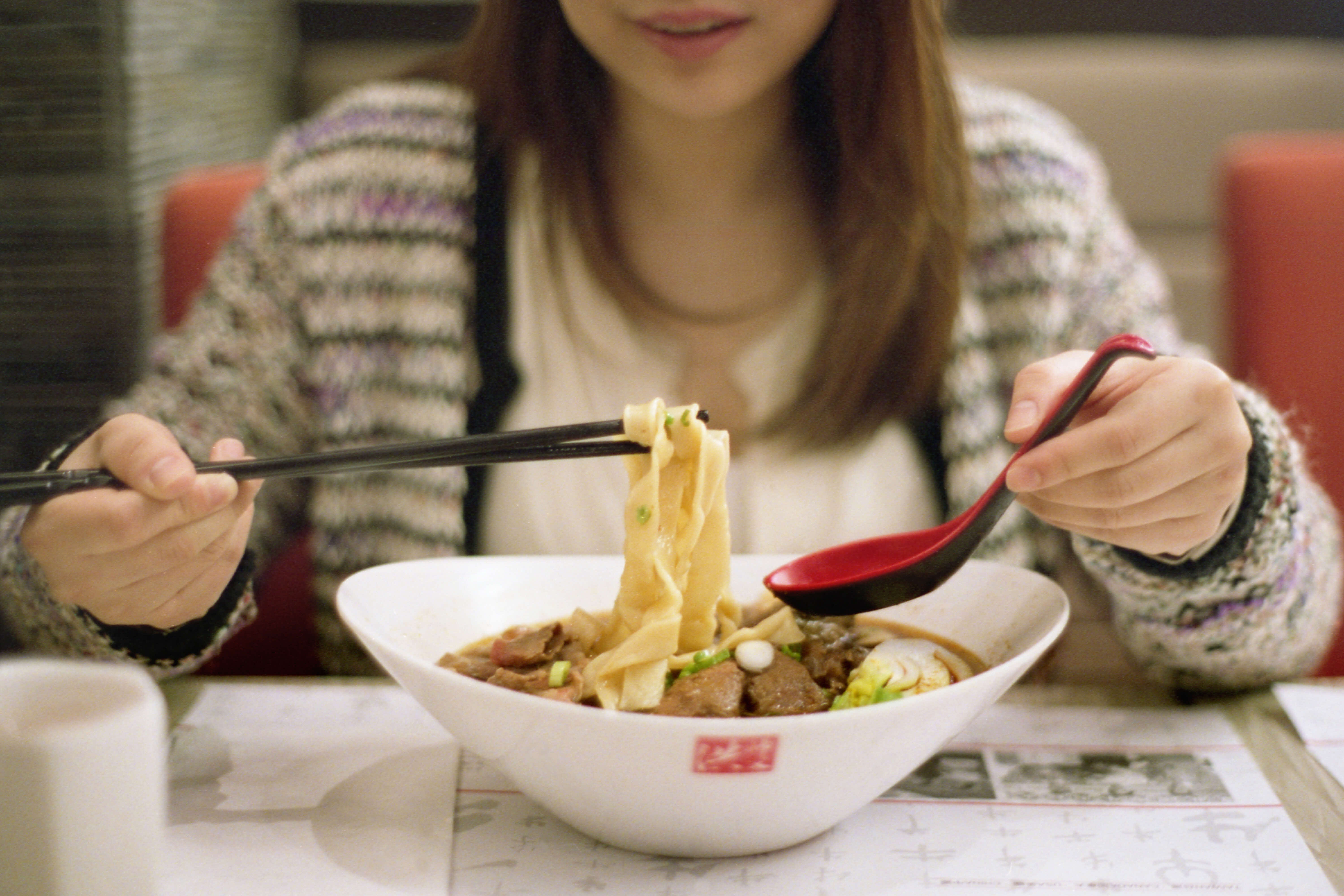 3. Meal expenses
Eating in Singapore can be relatively cheap depending on the choices you make. You can find food almost anywhere – in food courts, hawker centres, fast food outlets, restaurants and so on, etc. The good news is you can get to enjoy all types of food cuisines from a few dollars for a meal at a hawker centre.
Otherwise, cooking at home can be an alternative. If you prefer this option, do look out for the availability to use the kitchen when you rent a place. Some landlords would prefer their tenants not to cook, whereas other smaller apartments may not come with a full kitchen.
4. Education
If you are here with your family and have school-going children, looking for a suitable school would be a priority for you. If cost is a concern, you can enrol your child in a public school. The standard of education in Singapore is considered high internationally so you be assured. You can also take this opportunity to let your kids adapt to the lifestyle in Singapore and make some local friends.
Otherwise, there are also international schools to choose from if you prefer one which follows your home syllabus. However, the school fees for international schools typically costs a 5-figure sum per year, so do take note.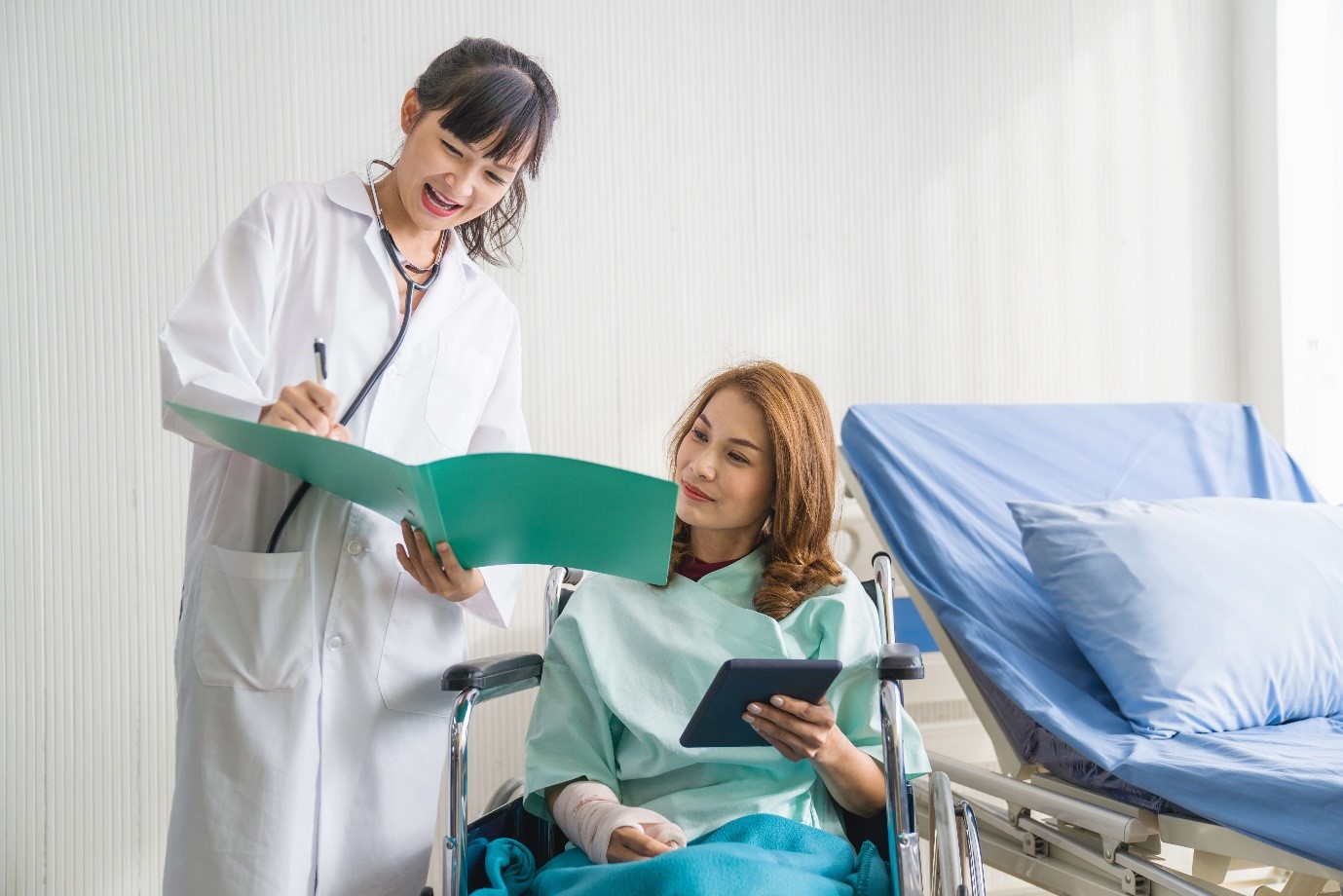 5. Insurance
As a foreigner, healthcare can be relatively expensive in Singapore, so you need to make sure you take out some form of insurance to cover the necessary costs. First, check if your company offer insurance coverage for staff, as well as any of your immediate family members. It is also important to check the extent of the coverage so that you might take up other insurance to close the gap. The last thing you want is to be ill, far from home and having to worry about expensive healthcare bills.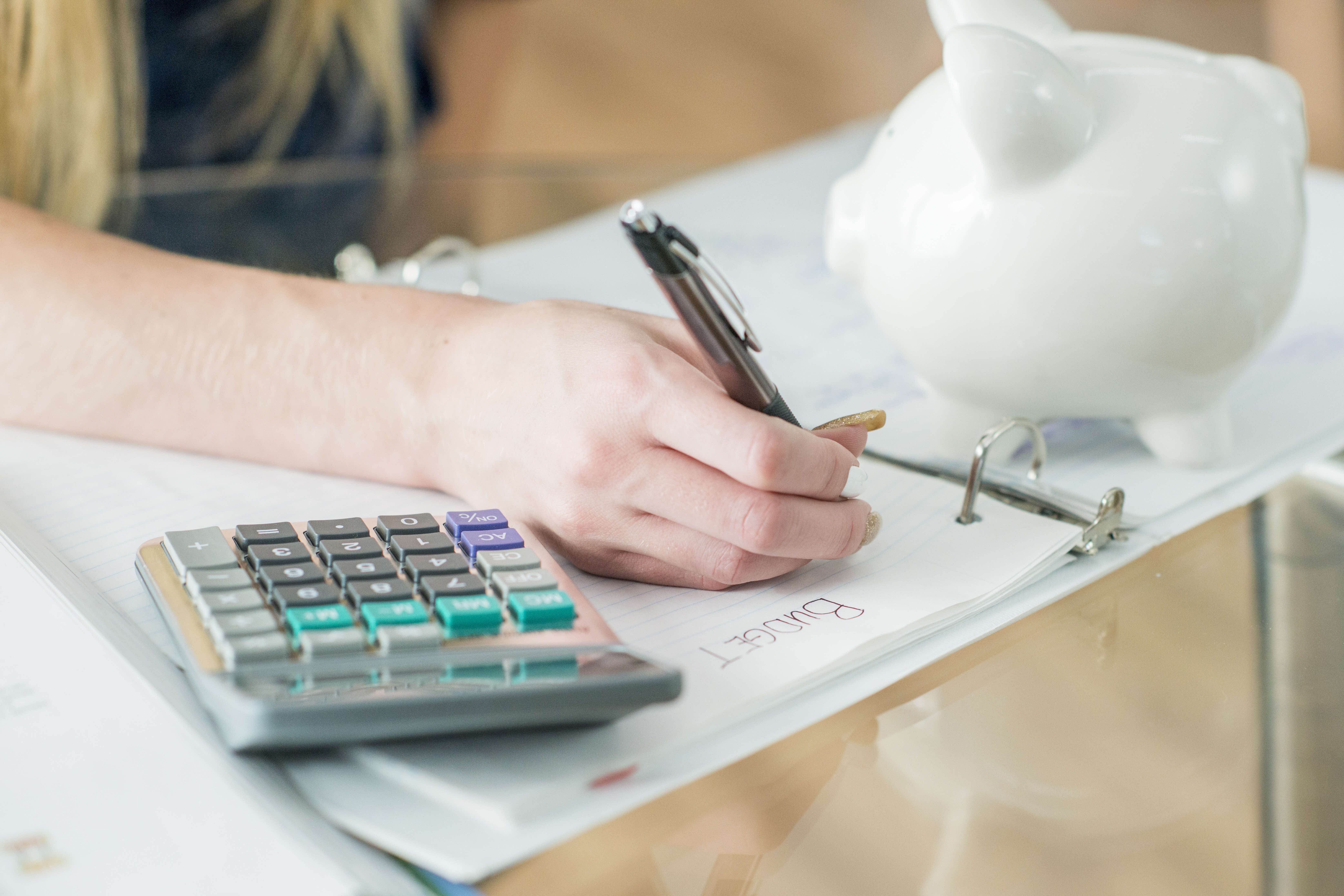 6. Savings
Always save for a rainy day. Retrenchment may happen anytime, and this can be disastrous for a foreigner as you would still need to pay for ongoing costs such as rent, while job-hunting.
The best way to save is to ensure that you put aside a fixed amount each month from your salary for savings. You can set up a standing instruction on your bank account to transfer a fixed amount each month into a savings account.
Money tracking apps can be helpful for you to have a general idea of how you spend your money and which categories you could be overspending on, so that you can cut down your expenses. You can also click into the "Plan" tab on DBS digibank to have an overview of how you spend your money.
7. Retirement Planning
Each country has its own retirement savings system - this could be derailed once you move overseas. The good news is that you can continue to save for your retirement right here in Singapore!
If you are new to the country and are not a Permanent Resident(PR) yet, you can save for your retirement with the voluntary Supplementary Retirement Scheme (SRS). On top of helping you to save for your retirement, the SRS comes with tax relief benefits and even allows you to invest your funds.
Here's how it works:
You can make a contribution to top up your SRS account as many times a year as you like, up to an annual limit of $15,300 for Singaporean citizens/PRs, and $35,700 for foreigners.
By doing so, you are reducing your final tax payable by getting a dollar-for-dollar tax relief on your SRS contributions, during your income earning years.
When you leave Singapore, you can either leave your SRS account open or close the account. If you close the account and you are not of statutory retirement age (at the point when you made your first SRS contribution) or have not fulfilled the 10-year parking period, you will be subjected to the full tax and 5% penalty. If you have fulfilled the 10-year parking period or have reached the statutory retirement age, you can do a penalty-free withdrawal at 50% taxable.
Life in Singapore can be affordable and exciting, if you manage to have a grasp over your finances early and seize opportunities to save and manage your money more effectively!
Ready to start?
Speak to the Wealth Planning Manager today for a financial health check and how you can better plan your finances.
Alternatively, check out NAV Planner to analyse your real-time financial health. The best part is, it's fuss-free – we automatically work out your money flows and provide money tips.
Disclaimers and Important Notice
This article is meant for information only and should not be relied upon as financial advice. Before making any decision to buy, sell or hold any investment or insurance product, you should seek advice from a financial adviser regarding its suitability.
You might be interested in