Why open a savings account even if your child has CDA
Being a new parent can be a wonderful but overwhelming experience. Thanks to the Singapore government, every Singaporean child is provided with the Baby Bonus in their Child Development Account (CDA). While the account is useful in helping with certain child-related expenses for parents, here's why you should also consider opening a separate savings account for your child.
What is the Baby Bonus and CDA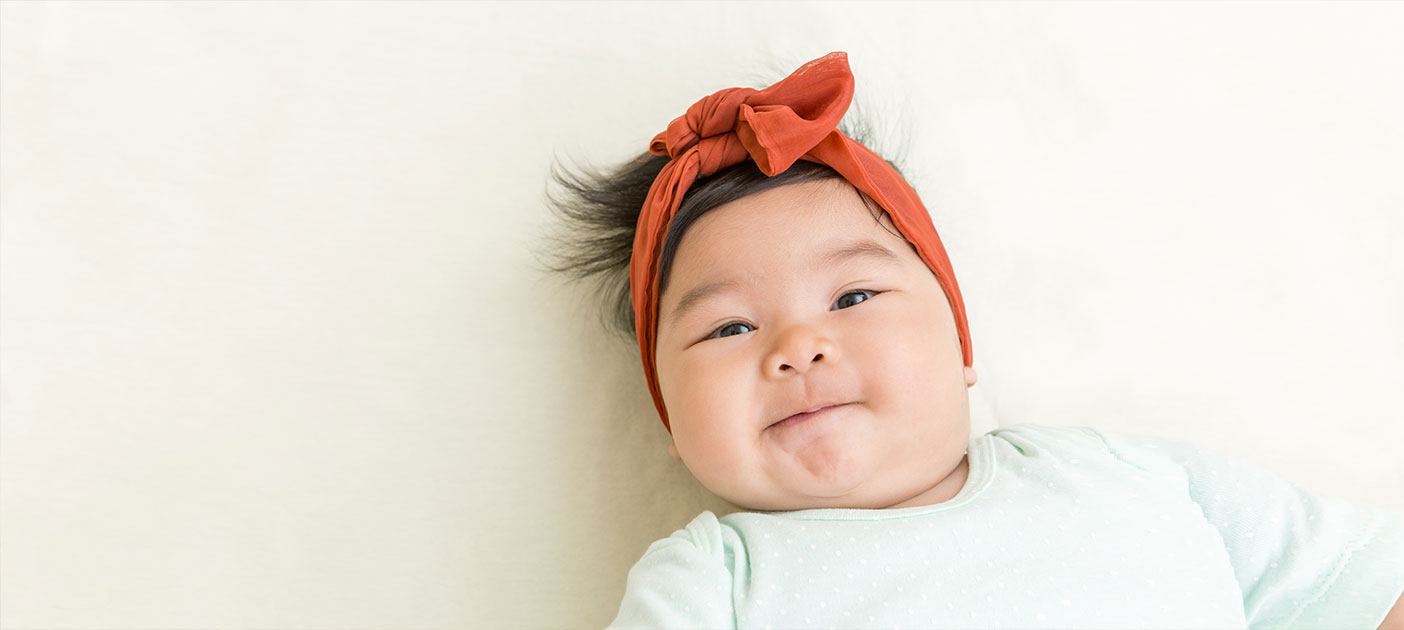 To encourage and support Singaporeans in their decision to have more children, the Baby Bonus Scheme helps to lighten the financial costs of raising children. The scheme includes:
Cash gift of S$8,000 – S$10,000,
CDA First Step grant of up to S$3,000, and
Government matching to savings in the child's CDA, up to S$15,000.
The enhanced Baby Bonus Cash Gift is given out in 5 instalments over 18 months following the child's birth.
Source: HeyBaby.sg
What are the differences between CDA and Savings account for kids
1) Money in the CDA cannot be withdrawn
The key difference between a CDA and a savings account is that you cannot withdraw money from the CDA account. Instead, the money can only be used to pay for certain child-related expenses at the following Baby Bonus Approved Institutions such as:
Child care centres
Kindergartens
Special education schools
Providers of early intervention programmes
Providers of assistive technology devices
Hospitals and clinics
Pharmacies
Optical shops
POSB Smiley CDA provides a 2% interest per annum, up to S$50,000. If you foresee using the account to pay off the above-mentioned child-related expenses, such as school fees for kindergarten, it makes sense to deposit at least S$3,000 in the CDA to take advantage of the dollar-for-dollar matching by the government.
2) CDA closes when your child turns 13 years old
In addition, there is an automatic transfer of any leftover amount from the CDA to the Post-Secondary Education Account (PSEA) as the account will be closed upon your child turning 13 years old.

So while the CDA is useful as a first account for your child to receive the government aid, it has its limits as a savings account as they grow up.
Why have a separate savings account for your child?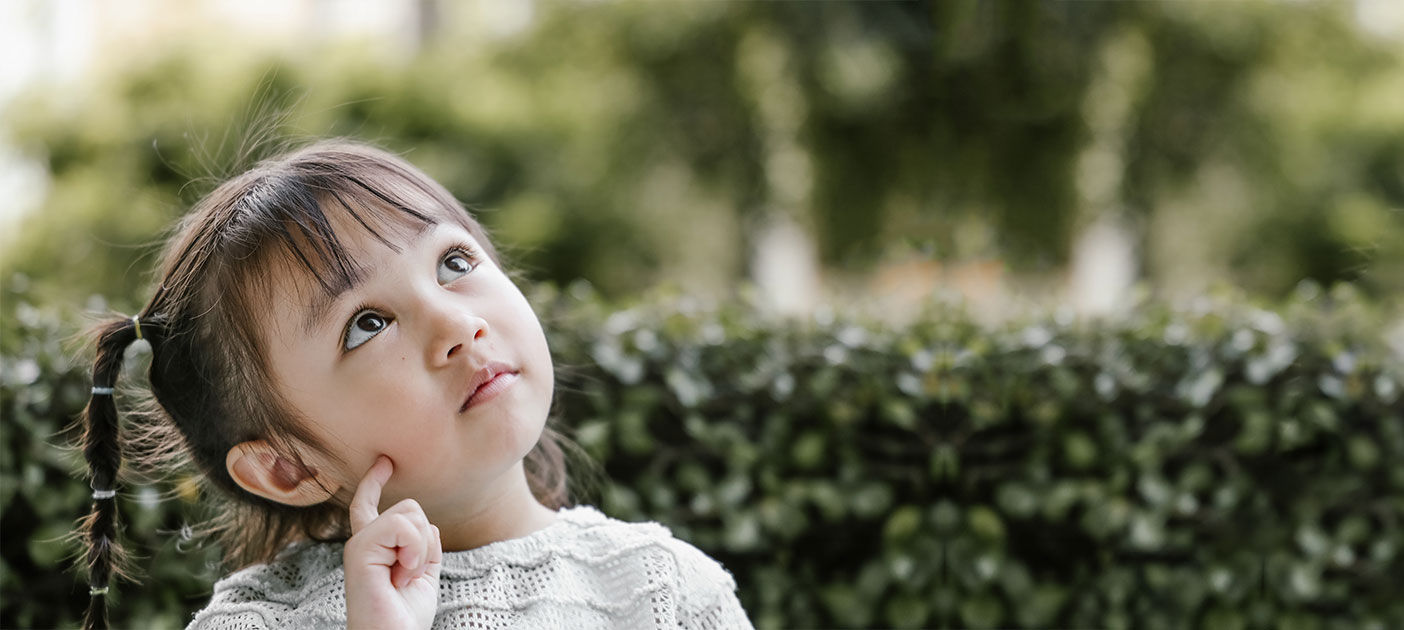 There are two main reasons to open a savings account for your child:
1) You can withdraw money from a savings account
Since the money in the CDA can't be withdrawn, it's always better to save your child's money in a separate account so that it can be used for other expenses. For a start, you can save any cash gifts you receive from your relatives and friends to your child in the account. In the long term, this account can eventually grow with your child, so that he gets to use the money when he is older.
2) A savings account motivates your child to save
Having a savings account from young can also inculcate the good habit of saving money from young. When your child starts to understand the concept of money, you can encourage him to save by contributing $1 for every dollar that your child saves. It can motivate him to save towards a gift he wants and make him understand that saving towards a goal requires time, patience and effort.
How your child benefits from a savings account with customisable add-ons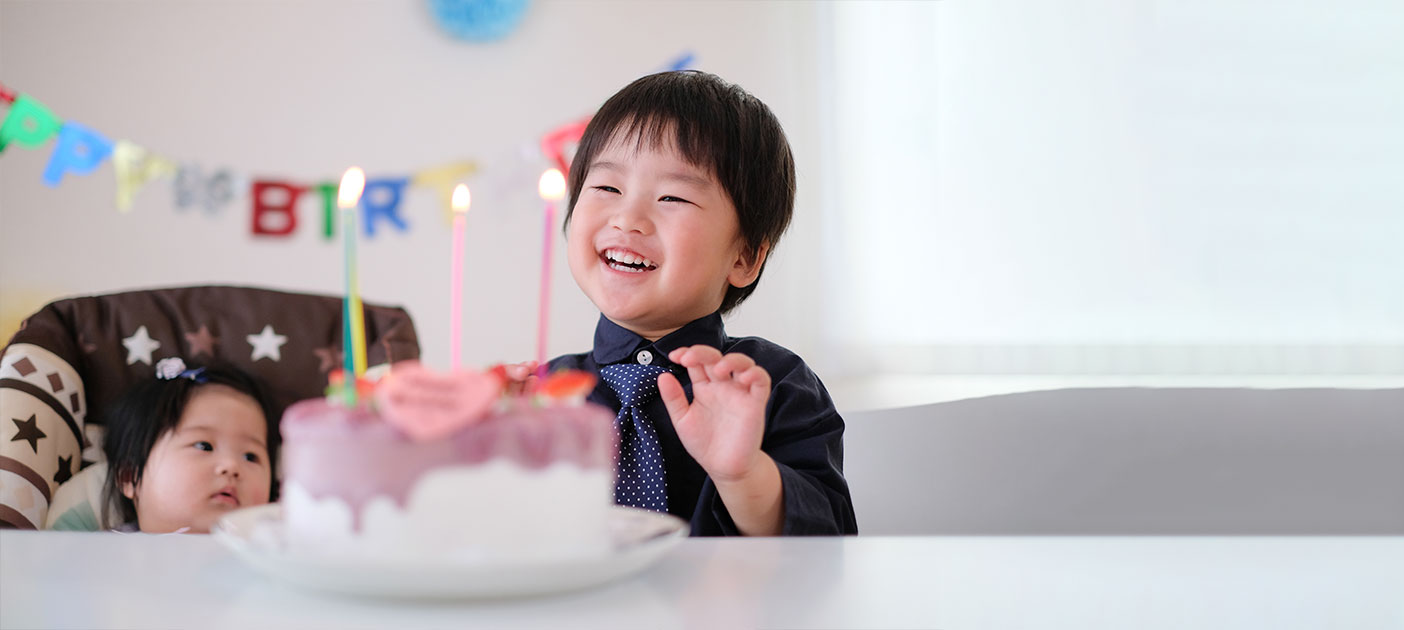 With a customisable account such as My Account, it grows with your child and meets every stage of their life.

Forget about needing multiple savings accounts – this account allows your child to unlock key banking features as they grow! Furthermore, My Account is automatically bundled with your application for a CDA, making it a really convenient process. Here's why:
For a start, the account is available to customers of all ages, with no initial deposit required.
There is no fall-below fee as well, which makes it a practical account to have for a young child.
To encourage kids to save, POSB has also waived the coin deposit fee so that they can save more.
Other cool features for the child include a complimentary POPULAR 1-year Student membership for customers below 16 years old, which can come in handy when purchasing school essentials and stationery.

As your child grows older, he or she can activate PayLah! and/or PayNow for mobile payments, or choose to convert to a Multiplier Account for higher interest earning. They can even turn on the multi-currency feature, which could come in handy for overseas exchanges, trips, and online shopping. With My Account, your child's deposits needs will be met throughout his/her life!
Ready to start?
Speak to the Wealth Planning Manager today for a financial health check and how you can better plan your finances.
Alternatively, check out NAV Planner to analyse your real-time financial health. The best part is, it's fuss-free – we automatically work out your money flows and provide money tips.
Deposit Insurance Scheme
Singapore dollar deposits of non-bank depositors and monies and deposits denominated in Singapore dollars under the Supplementary Retirement Scheme are insured by the Singapore Deposit Insurance Corporation, for up to S$75,000 in aggregate per depositor per Scheme member by law. Monies and deposits denominated in Singapore dollars under the CPF Investment Scheme and CPF Retirement Sum Scheme are aggregated and separately insured up to S$75,000 for each depositor per Scheme member. Foreign currency deposits, dual currency investments, structured deposits and other investment products are not insured.
You might be interested in