Is an Executive Condo worth buying?
By Lynette Tan

If you've only got a minute:
Before you start shopping for an EC, find out about your eligibility and work out the affordability first. You can use DBS MyHome Planner to help you work it out.
While ECs provide a cheaper alternative to a private condominium, they are bound by HDB renting and selling restrictions.
The Deferred Payment Scheme may look attractive to EC buyers, but understand that you'll pay more overall compared to the Normal Payment Scheme.

Executive condominium (ECs) offers a hybrid form of property which is built by private developers but sold as public housing, offering middle-class Singaporeans the best of both worlds - the quality of living in a private estate without the hefty price tag of a private condominium.
With HDB flats becoming more and more expensive, ECs have gained popularity since most of their prices sit somewhere between a resale HDB and a private condominium. Here's what you need to know if you are thinking of buying an EC.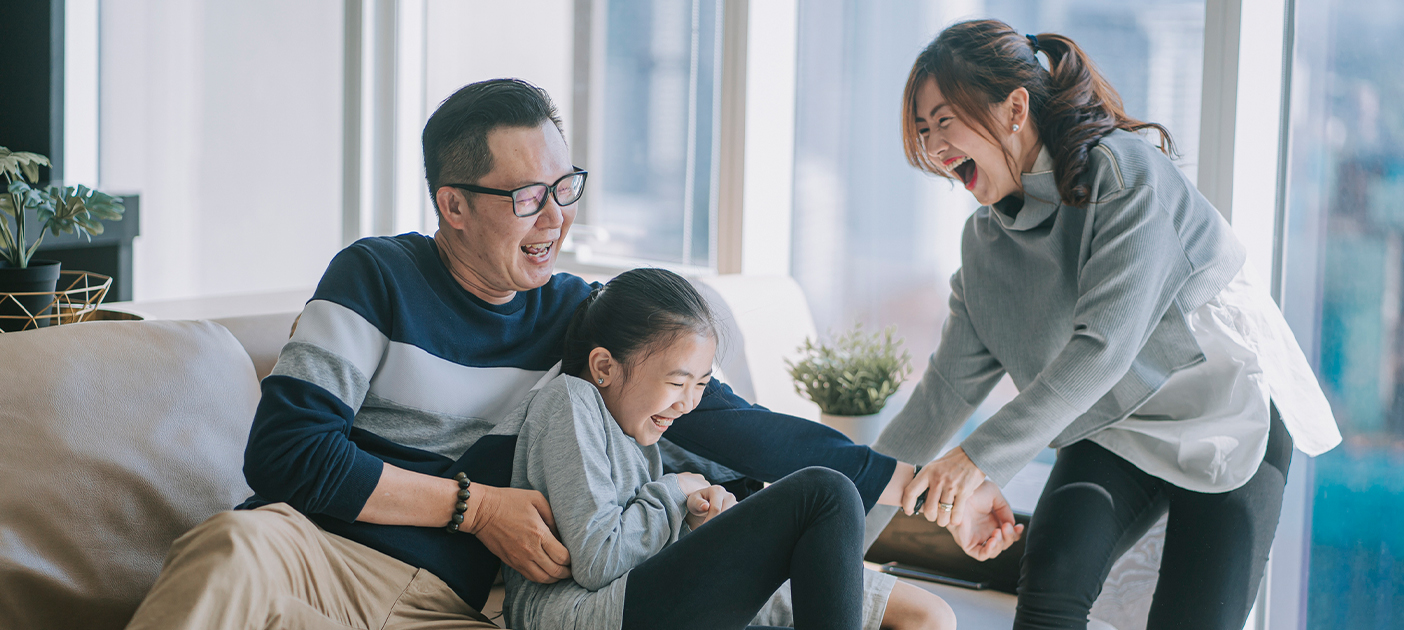 Eligibility to buy an Executive Condominium
Executive condominiums are developed by private developers and sold at subsidised pricing. Since they are part-public, there are some terms and conditions surrounding the eligibility to purchase an EC.
Public Scheme
Fiancé/Fiancée Scheme
Orphans Scheme
Joint Singles Scheme
At least one of the applicants needs to be a Singapore Citizen (SC), with the other being a SC or Singapore Permanent Resident, and both applicants need to be a SC if they are making a purchase under the Singles scheme.
The monthly household income must not exceed $16,000.
Why buy an executive condo?
One of the most obvious benefits of choosing an EC over a private condominium is the price point. EC buyers get to enjoy the perks of living in a private property at a subsidised pricing, given that they fulfil all the eligibility conditions. On top of that, first-time EC buyers may also be eligible for CPF housing grants.
Due to their lower price and the 10-year privatisation rule, many EC buyers also believe that the capital appreciation of the ECs after 10 years might be higher compared to private condominiums.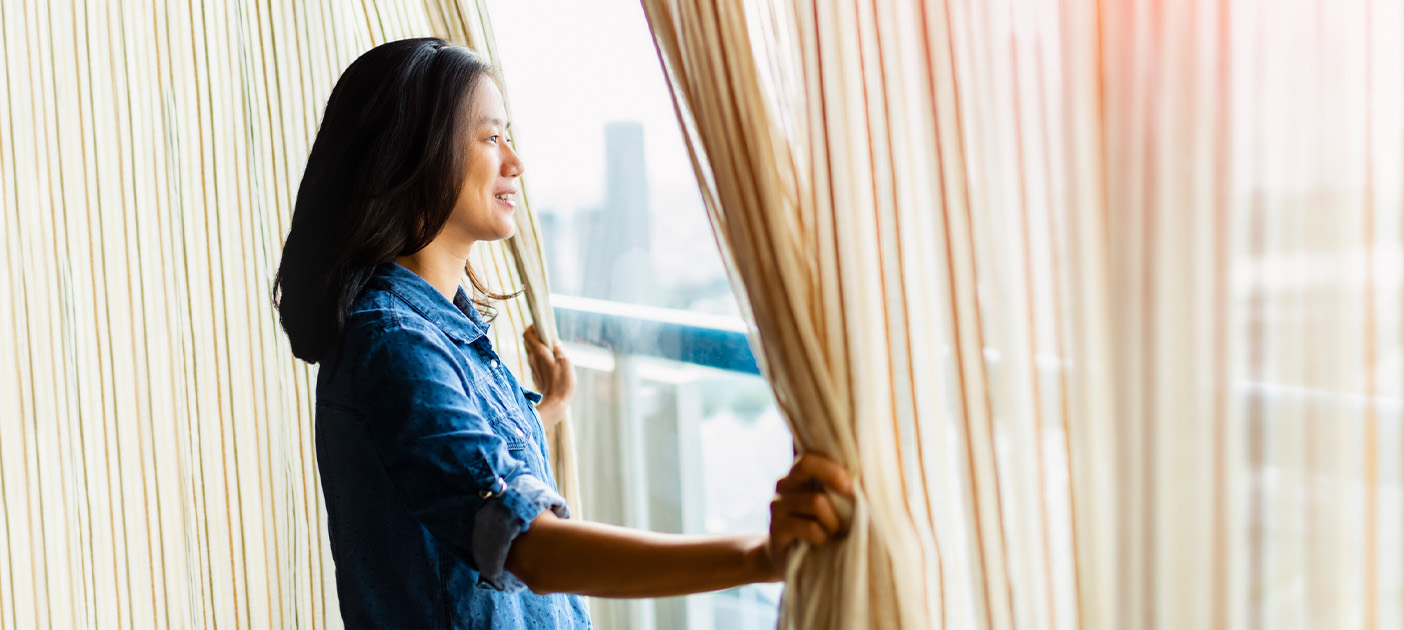 On the other hand, the downside is that owners will need to adhere to the Minimum Occupancy Period (MOP) of 5 years to either rent out or sell their unit. There are also restrictions on selling the unit to only eligible buyers before the 10-year period.
The other disadvantage is that ECs are usually situated in non-matured estates to keep costs low and amenities nearby might take time to develop.
Financing an executive condo
Affordability is key when it comes to buying property, and it's no different when purchasing an EC.
Before you start shopping for an EC, work out the affordability first. You can use DBS MyHome Planner to help you work it out.
Although in the first 10 years an EC is considered as a HDB property, you will only be allowed to finance it with a bank loan instead of a HDB loan. This means you'll need to make a downpayment of 25% when buying an EC. However, you will be subjected to both the prevailing Mortgage Servicing Ratio (MSR)and Total Debt Servicing Ratio (TDSR) limits, which are currently at 30% and 55% respectively.
In terms of bank loans, you are free to choose a fixed or floating rate loan according to your preference. DBS provides a 2-in-1 home loan which marries both the fixed and floating rate - a part of your loan amount will be under a fixed rate package for peace of mind and having the remaining amount benefit from the interest of a floating rate package.
Do take into consideration any CPF housing grant that you may be eligible for, as well as the implications of taking up the housing grant. For instance, you will be liable to pay a resale levy of $55,000 when you sell an EC unit bought with the CPF housing grant and buy or take over ownership of another subsidised HDB flat or an EC. The resale levy is meant to reduce the housing subsidy on the buyers' second subsidised flat/EC unit from a property developer and ensures a fairer allocation of housing subsidies among home buyers.
If you choose to buy a resale flat or a private residential property instead, you need not pay the resale levy.
Other than the purchase price, you'd need to budget for legal fees of about $2,000 and valuation fees of about $200 for a new EC. There is also the Buyer Stamp Duty, which is 3% of the purchase price or 4% if purchase price is above $1 million.
Executive condo payment schemes
There are 2 types of payment schemes available for EC buyers:
Normal Payment Scheme (NPS)
Deferred Payment Scheme (DPS)
NPS works a little like an instalment scheme where the EC buyers will make payment each time the developer hits certain milestones in construction. This could work out to be a sum of about 5 to 10 percent of the property purchase price every 6 months or so.
You can make use of the DBS Repayment Calculator to help you calculate how much your monthly repayments will be so that you can better plan your budget.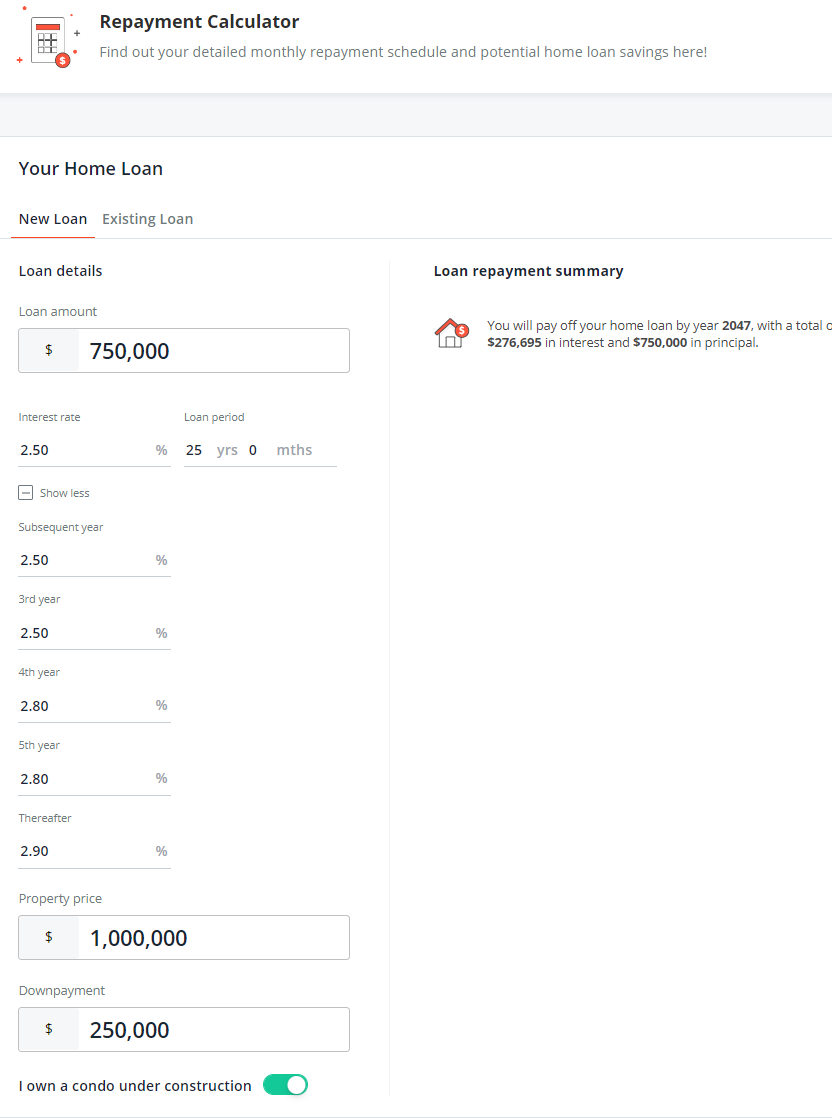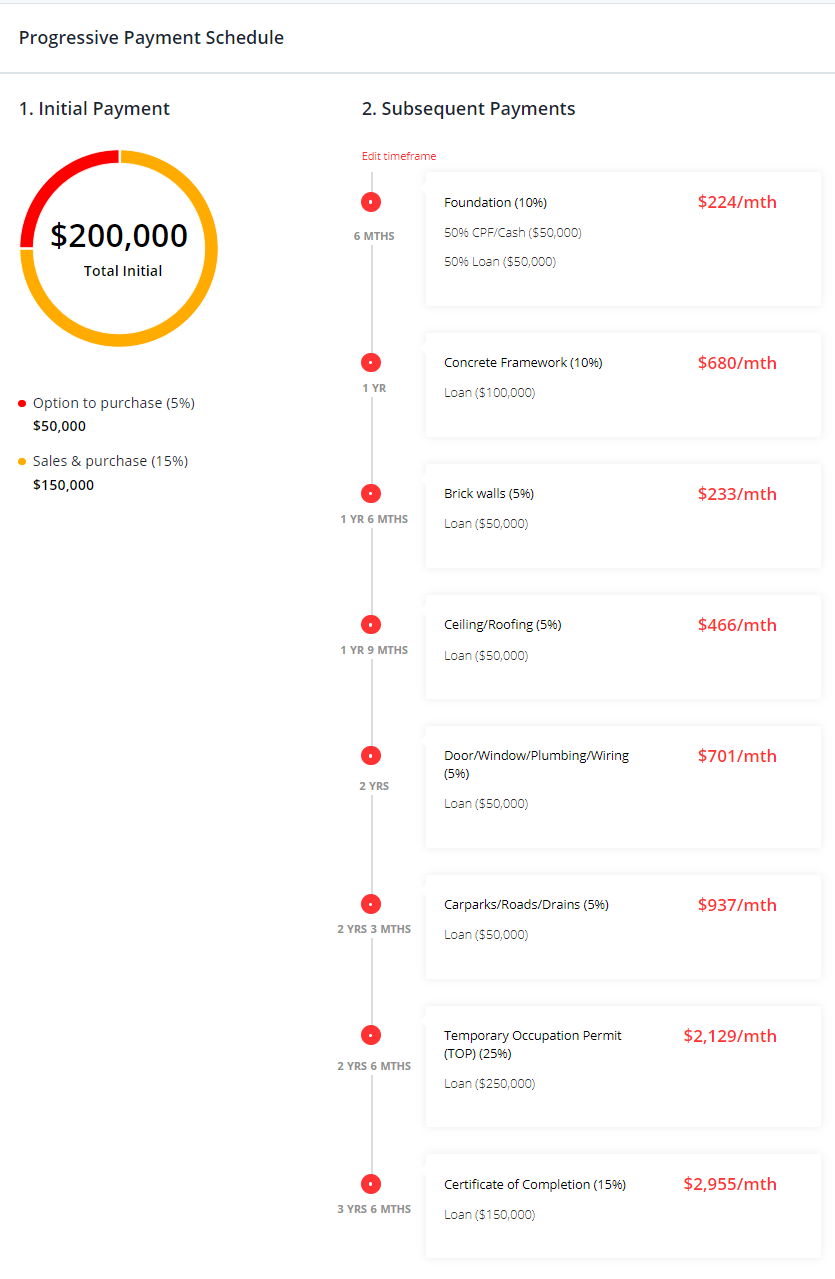 Under the DPS, buyers pay 20 percent of the purchase price upfront, while the remaining 80 percent is paid when the EC receives its Temporary Occupation Permit (TOP) and when you collect the keys.
While the latter might seem more attractive in terms of freeing up your cash flow in the first 2 to 3 years until the project is completed, it comes with a caveat. The DPS scheme usually charges an extra 2 to 3% on the purchase price, which means you pay more for the property overall. Therefore, it is usually better to go with the NPS, unless you are confident that you can put the money to better use in the meantime.
Once you collect your keys, you can commence renovations or move in any time you wish. Congratulations on your new home! As interest rates fluctuate, it will be good idea to keep an eye out for refinancing promos when your mortgage is out of the locked-in period to enjoy lower repayments.
Start Planning Now
Check out DBS MyHome to work out the sums and find a home that meets your budget and preferences. The best part – it cuts out the guesswork.
Alternatively, prepare yourself with an In-Principle Approval (IPA), so you have certainty on how much you could borrow for your home, allowing you to know your budget accurately.
You might be interested in