What is your carbon footprint?
saving-investing/sustainabilitysaving-investing/sustainability
Are you on paper or eStatement?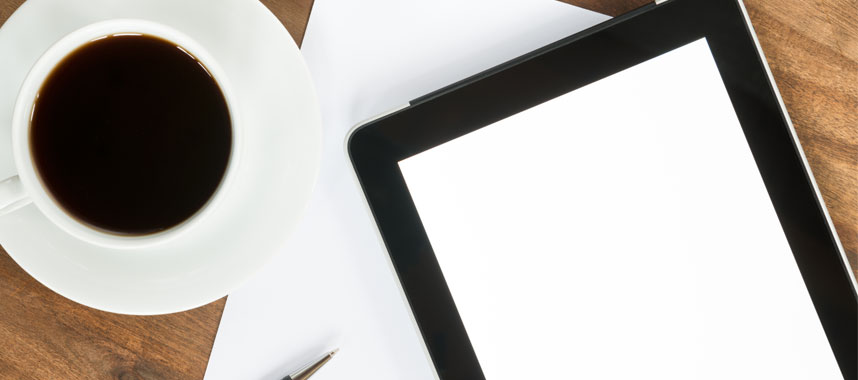 Results
You are an eco hero!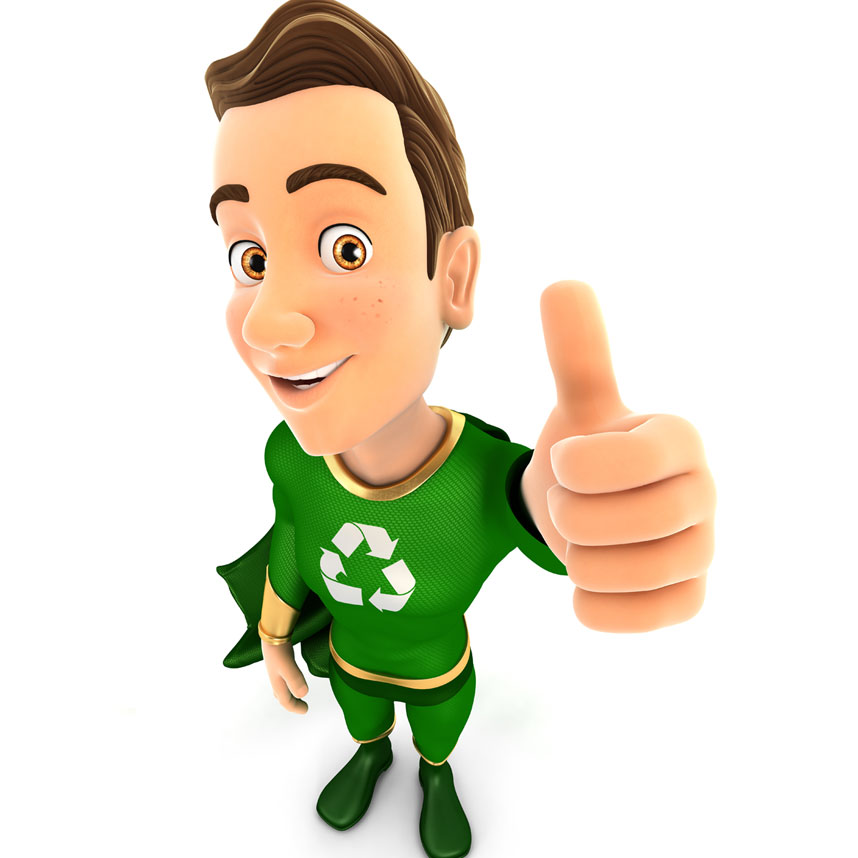 What else can you do?
Did you know that if all DBS customers are on e-statement, the total CO2 saved is as good as having an additional 168,000 trees! We can be better, together. Spread the word and be an eco ambassador today!


Switch to cashless payments such as PayNow, PayLah! or use your credit/debit cards and reduce your carbon footprint by 13g of CO2 for every $1,000 switched.
Results
Let's do better, together. (default) www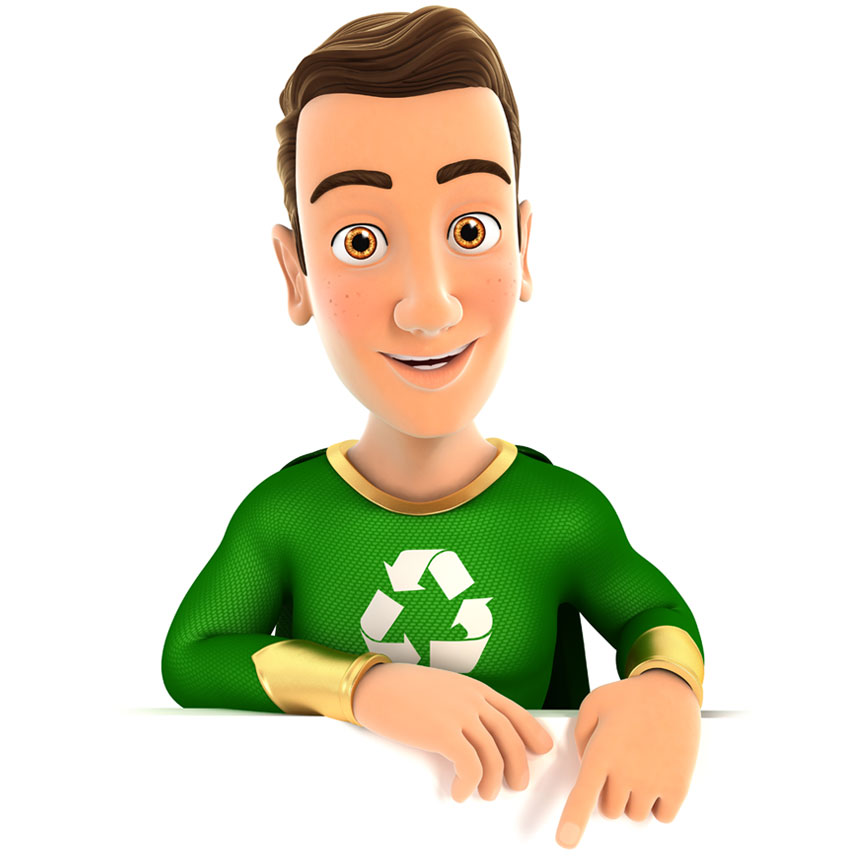 answer this
answer this
answer this
answer this
tes t1
default result 2
default result 2