Are you really safe on your travels?
Nothing ruins a well-earned holiday than a mishap occurring, like having your travel documents or credit cards stolen and leaving you in the lurch whilst overseas. You may think you're the careful sort, but are you really?
Take this quiz to find out what kind of traveller you are. For each question, pick the answer that best describes what you would normally do.
1. You automatically buy travel insurance for every overseas trip, right?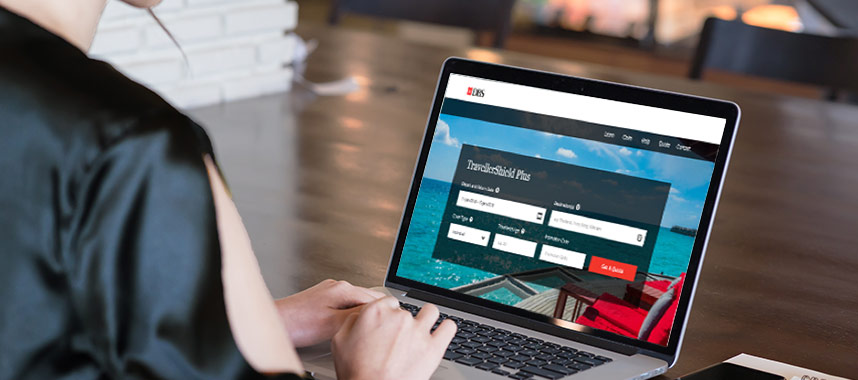 2. Where do you keep all your money when out and about?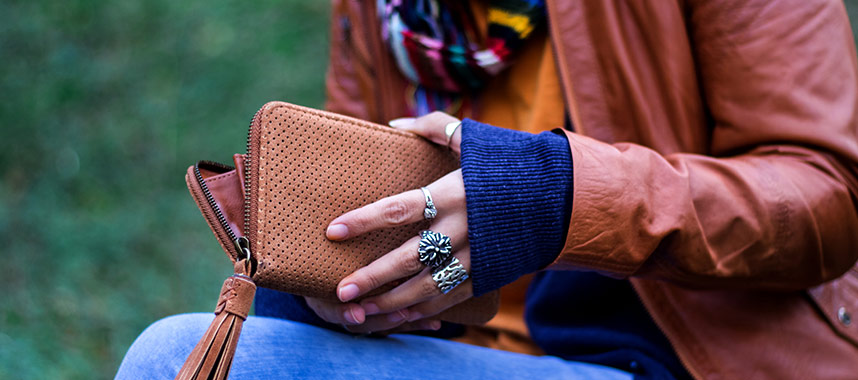 3. Can't live without the internet? How do you get your social media fix while overseas?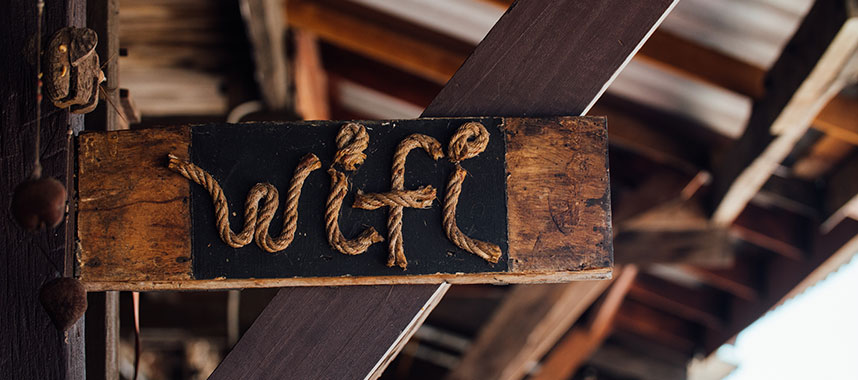 4. Where do you keep your passport when travelling?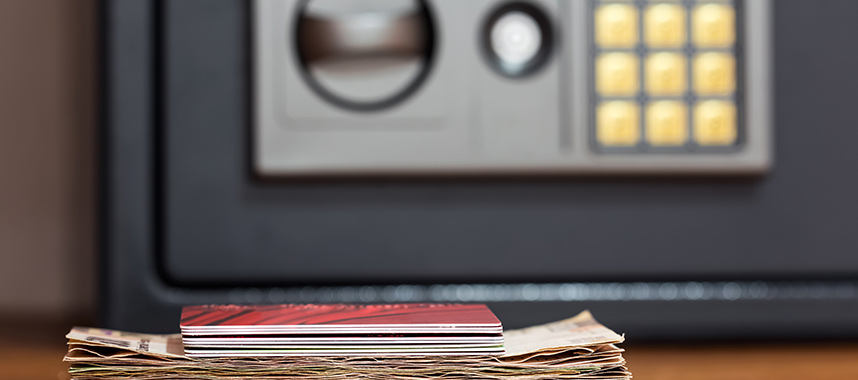 5. How do you unlock your phone?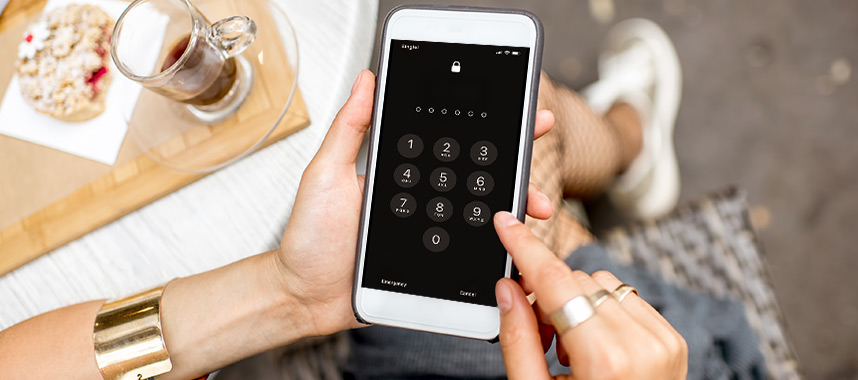 6. What do you do when there's a strange pop-up when browsing a website you've used before?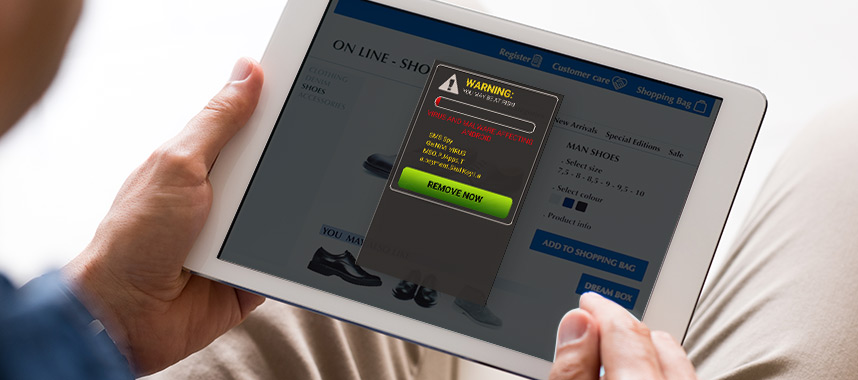 7. Your holiday moments deserve to be shared immediately right?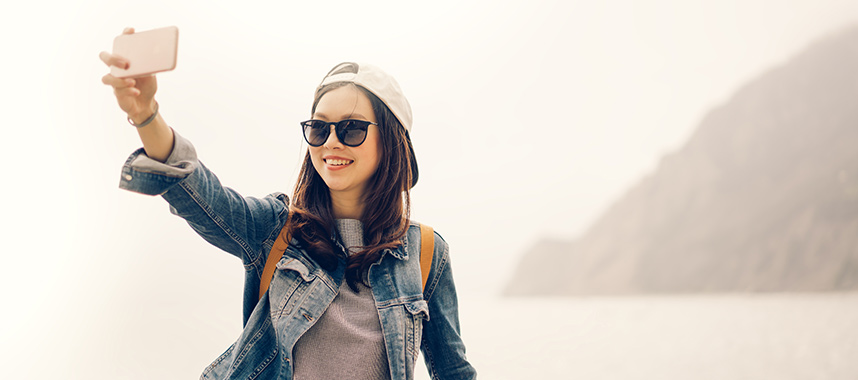 8. How complex are your passwords?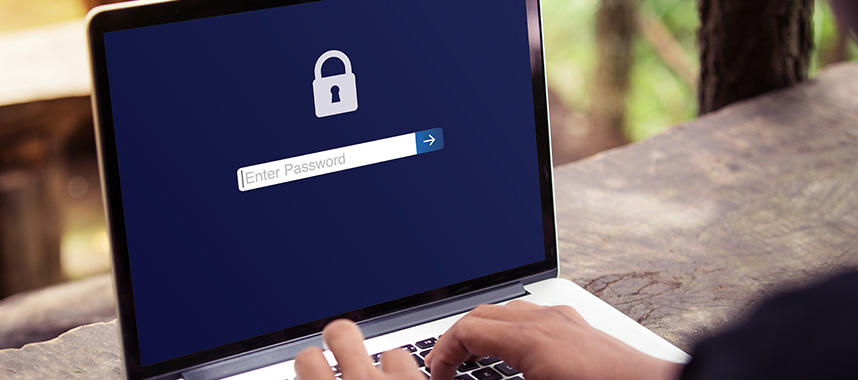 9. After checking your email at the airport's public computer terminal, what do you do?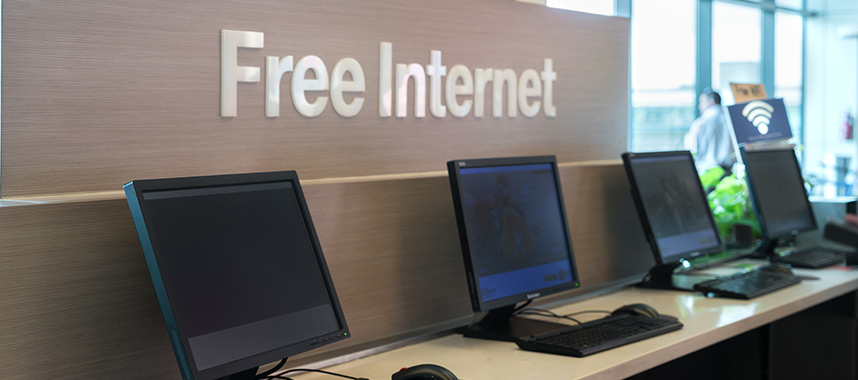 10. What do you do with your card transaction receipts?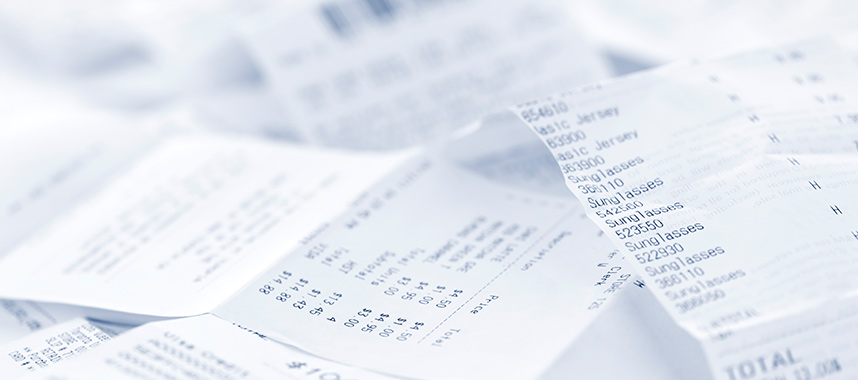 Are you really safe on your travels?
The easy target tourist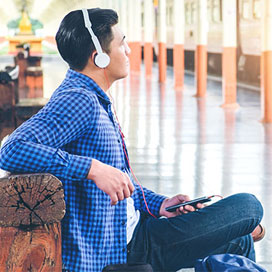 You probably need to exercise more caution, especially when travelling overseas. Consider getting travel insurance for your hols - it's a small price to pay to get peace of mind. Don't keep all your eggs in a single nest, split your money around or carry less cash out. And while it's great to live in the moment, posting your exact whereabouts to Instagram every other hour probably isn't a great idea, lest you make yourself a target for scammers.
Are you really safe on your travels?
Precautious mostly, but need to be aware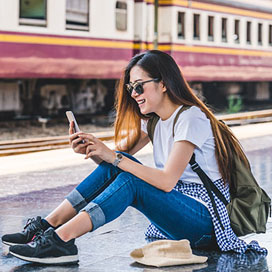 Good for you, but you can exercise more caution. Always clear your cache, and leave minimal digital footprints behind. Consider opening a multi-currency account – it'll let you travel without having to carry too much cash around (by paying with your linked Visa Debit card with no additional foreign exchange rates). Have more complex passwords and keep your things safe. Get a good travel insurance for peace of mind.
Are you really safe on your travels?
The safe, smart and alert traveller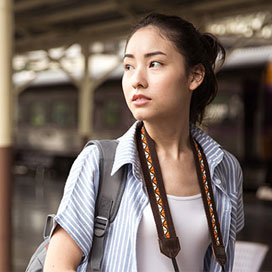 You are a smart traveller, and proactively take steps to ensure the safety of your belongings and yourself. You are careful not to leave behind digital traces. As someone who knows your way, you avoid dodgy places, and adopt good practices, like going to trusted locations to withdraw cash. Continue being on your toes when overseas, and you'll be ever ready to have fun!
Here are some additional tips on how to protect yourself and your valuables, and not be an easy target of crime when overseas:
Be careful with your credit/debit card, and keep all transaction receipts for verification. Whenever possible, use EMV chip to charge as information is encrypted.
Do not store your credit card details and bank account details in your phone, especially any passwords and PINs.
Ensure that you are connected to a secured Wi-Fi before you access any digital banking service.
Avoid non-bank, generic ATMs at hotels/convenience stores. Remember to delete cookies and browsing history on public computers.
If in doubt of any pop-ups or websites, block them immediately.
Make a local police report immediately if your phone or wallet is stolen. Contact your bank to inform them to block your stolen cards.
Have remote control applications like 'Find my iPhone' or 'Android Loss' installed in your phone. In case you lose your phone, you can do a clean 'wipe' of your phone to prevent personal data leak.
Avoid going to places you are totally unfamiliar with alone.
See also:
Protect yourself online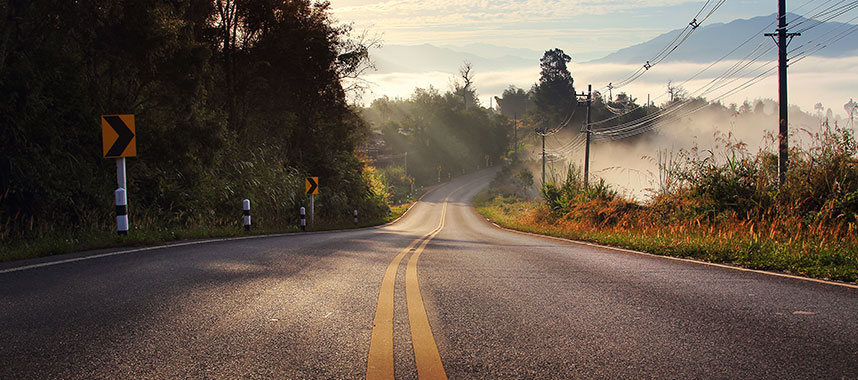 There are so many things you need to take care of when travelling overseas. Most importantly, keep yourself and your valuables safe. Leave no trail, digitally or otherwise, where people can track you down and harm you. Travel safe, smart, and insured.
DEPOSIT INSURANCE SCHEME
Singapore dollar deposits of non-bank depositors and monies and deposits denominated in Singapore dollars under the Supplementary Retirement Scheme are insured by the Singapore Deposit Insurance Corporation, for up to S$75,000 in aggregate per depositor per Scheme member by law. Foreign currency deposits, dual currency investments, structured deposits and other investment products are not insured
Check these out before you travel