Travel insurance: It's not just price that matters!
For many things in this world, price is the deciding factor. Well, travel insurance shouldn't be one of them. The reason being that you buy travel insurance to get a peace of mind pre-trip, post-trip and during your trip so that you can enjoy your holiday without any worries. Thus, when it comes to choosing your travel insurance, it is no longer about the price, but also about the nitty gritty details of the insurance coverage.
Here are some things for you to look out for when buying travel insurance, along with some pro tips on how to make sure you can protect yourself against financial loss from any unforeseen circumstances during travel.
What happens if I fall sick during my trip?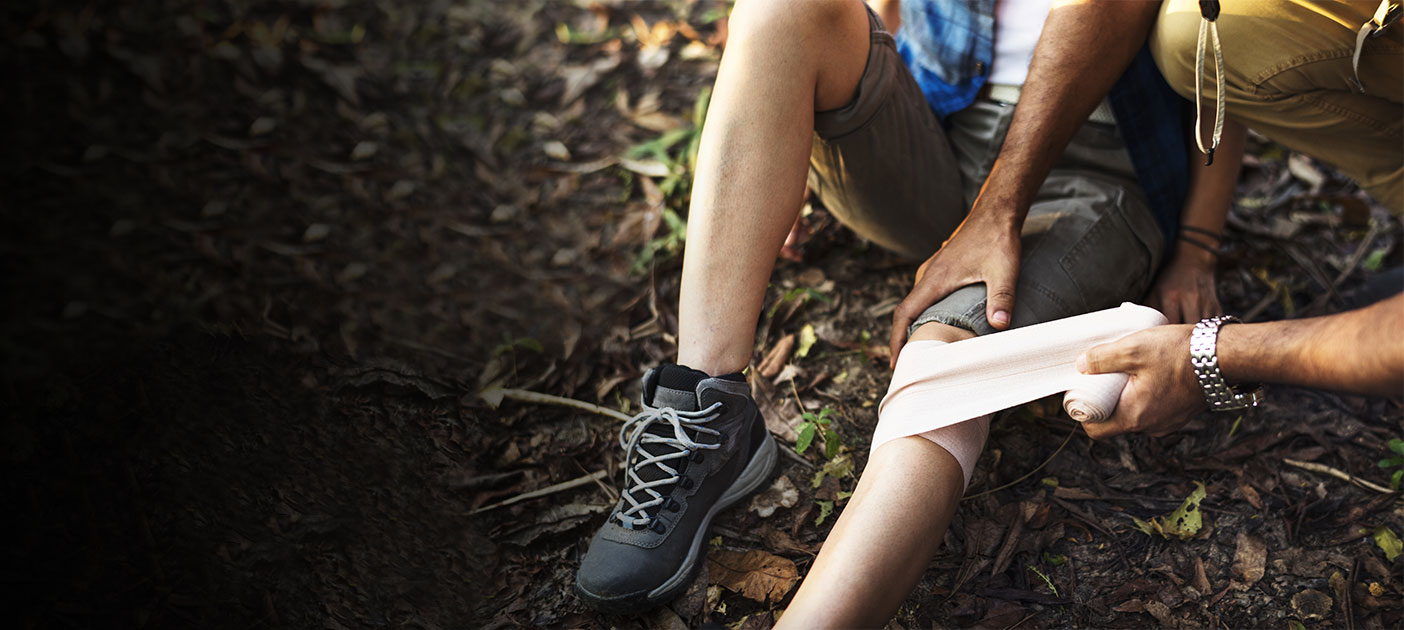 Travelling is about having fun and enjoying yourself, be it with your friends or your loved ones. That all changes, however, if you fall sick during the trip, which isn't uncommon.
Because of reasons like jet lag, food poisoning or cross-climate travel, you might get ill while on your trip. There's a slim chance that you could find yourself in worse situations such as getting into an accident, being stung by poisonous insects or accidentally stepping on jellyfish in the sea. Not only would your trip be spent in the hospital, you might even incur a huge medical bill, especially when you are in a foreign country.
That's why one of the reasons for purchasing travel insurance is to protect yourself against such a double whammy situation, i.e. losing out on your holiday and chalking up unwanted medical bills.
Pro tip: Always check whether your travel insurance covers you for medical expenses overseas. Some travel insurance even lets you claim medical expenses incurred during a short period after your return to Singapore.
From 6 November 2021, all new TravellerShield Plus customers (including your little ones who are unvaccinated) will automatically be covered for COVID-19.
View details of the COVID-19 Coverage.
I have a pre-existing medical condition. Is there anything I should take note of?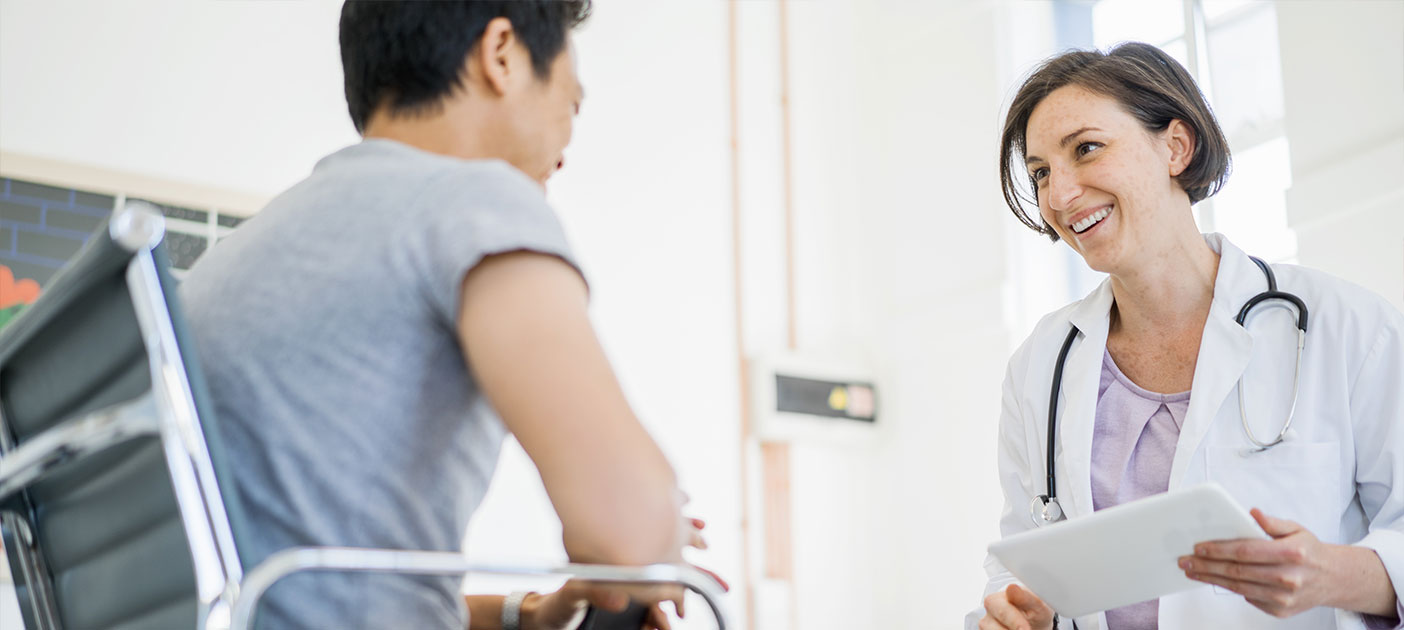 For those of us with pre-existing conditions, it might be a tad tricky when it comes to claiming travel insurance for overseas medical expenses. Because of your pre-existing condition, you might be excluded from medical coverage and you will not be able to make a successful claim.
To get coverage for pre-existing conditions such as asthma, diabetes, and heart conditions among others, you may want to add it on if your travel insurer has this option.
Pro tip: Be sure that your travel insurance includes coverage on pre-existing conditions if you have one. P.S. Most insurers don't cover them!
What if my trip gets cancelled?
Falling sick during the trip is bad, but it's not the worst. Sometimes, your trip gets cancelled for something beyond your control. Think natural disaster. Imagine having spent hours planning the perfect trip, only to have it all go to waste because your trip was cancelled due to an erupting volcano or airport closure resulting from a typhoon. What becomes of all the activities and accommodation that you have already paid for?
While you might be thanking your lucky stars that you weren't there in the epicenter of the natural disaster, it's still a loss for you, both emotionally and financially.
Pro tip: Always check out how much coverage your plan offers for journey cancellation when comparing between travel insurance alternatives.
What happens if my travel agency 'closes down' overnight?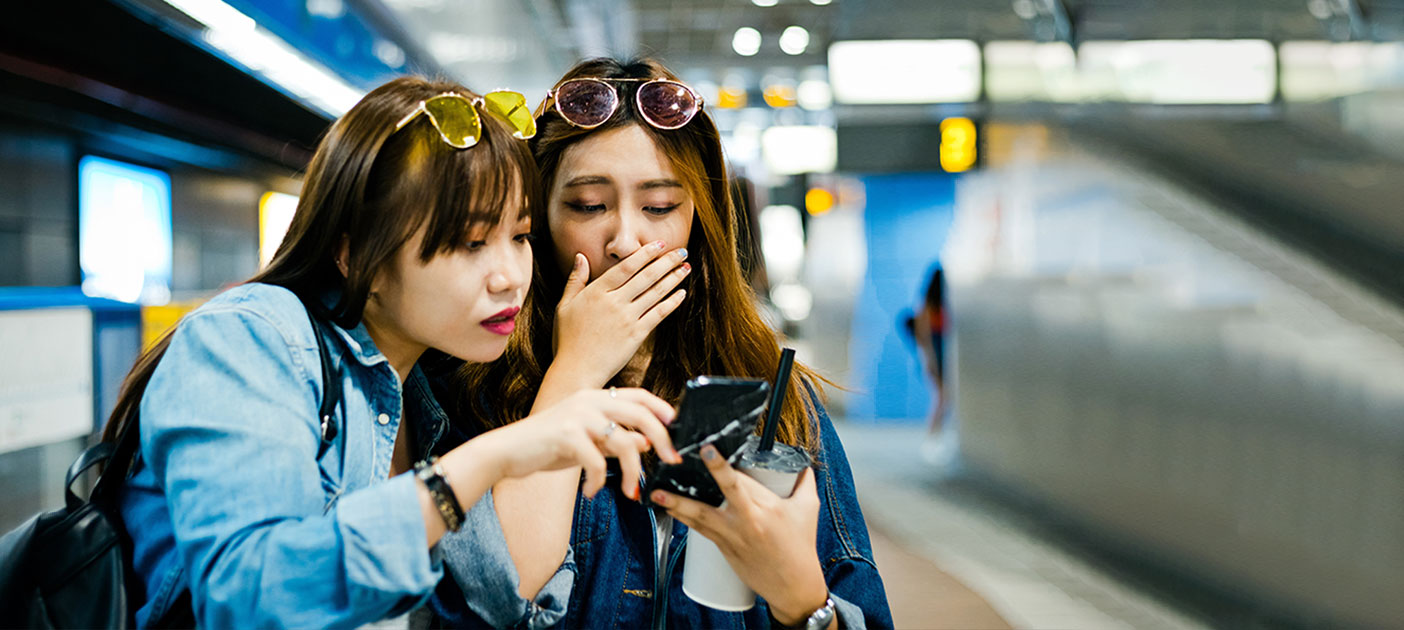 Ever heard of horror stories of travel agencies going insolvent? As unlikely as it might sound, there is still a possibility of it happening. Even big travel agencies with decades of history can just file for bankruptcy without warning. It has happened before with more than 680 tour agencies closing down since 2013. And there's a high chance that it might happen again.
While you won't have a crystal ball to tell which travel agency will go bust in the next 6 months, you definitely have the choice of picking the right travel insurance to insure yourself against that happening and recovering your paid-up tour fees. Plus, you don't have to go through the pain of making trips to the Small Claims Tribunal to recover your losses.
Pro tip: If you booked your trip with a travel agency, you better be sure that your travel plan covers for insolvency of travel agencies. Or else, you need to have a strong heart to take the shock if your travel agency goes bust.
If I'm taking a cruise, should I still get travel insurance?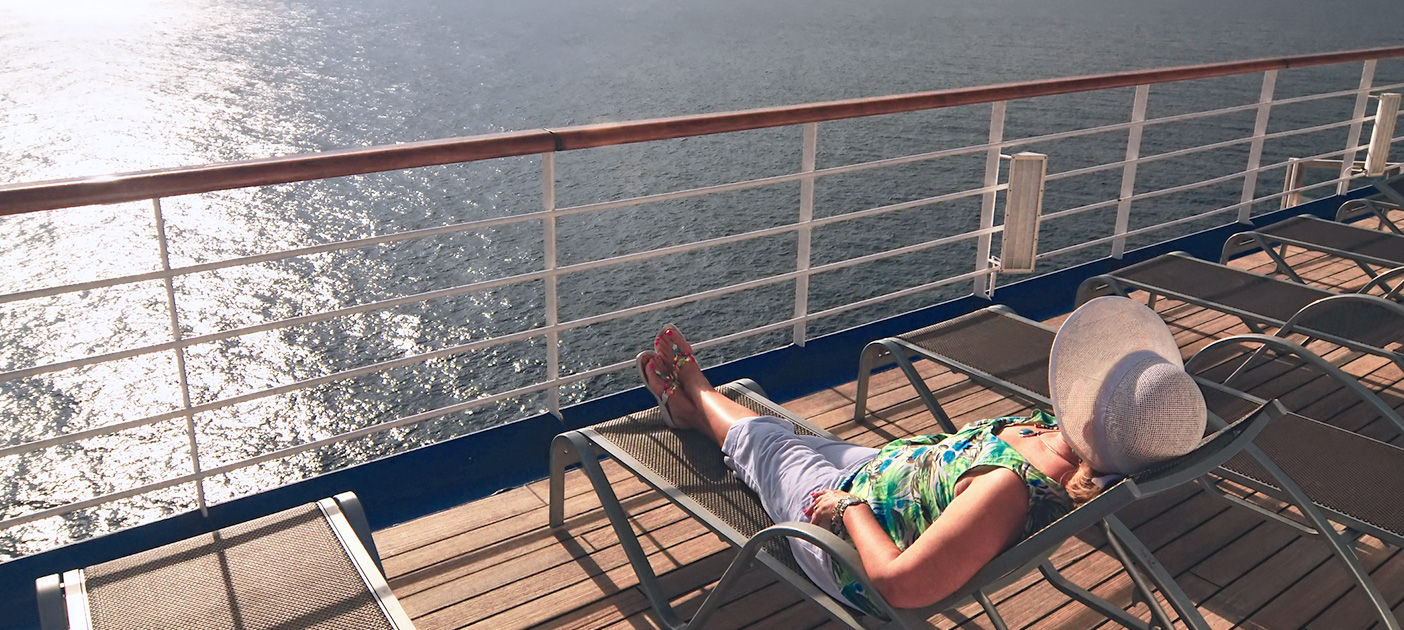 Cruises allow us to leave Singapore's shores for just a few days. What could happen in that time? Even if something does happen, cruise ships have infirmaries and medical staff. It can feel a little "wasteful" to get insurance for such a short trip.
Well, any medical treatment you receive on the cruise ship is an additional cost. It's not part of your cruise package and you'll be billed for it. In addition, medical facilities on most cruise ships are meant to treat minor injuries and illness, or stabilise a patient's condition. For something more serious like heart attack or stroke, you would need emergency medical evacuation to a hospital.
Cruises are also particularly vulnerable to weather conditions. If bad weather forces the ship to take an alternate route or slow down, the cruise company has the right to cancel the trip or delay it for 24 hours or more. Your compensation will depend on their internal policies: Full refund, partial refund, or nothing at all (for delays).
Pro-tip: Buy your travel insurance policy earlier, so you can be compensated even if the cruise is cancelled a few days before the trip. Never assume that "cruise insurance" (usually offered as a bundle with your cruise package) is better. Regular travel insurance can provide better and wider coverage.
Travel worry free, TravellerShield Plus travel insurance has got you covered on these fronts
If you are intending to book your next holiday getaway, don't forget to get your travel insurance at the same time. And even if you have already booked your next holiday getaway (or are on the verge of taking off), it's still not too late to grab the right travel insurance.
Find out about the latest travel insurance promos
All you need is to tap open DBS digibank app or DBS PayLah! to get your TravellerShield Plus travel insurance right now. So, what are you still waiting for? 'Live More, Worry Less' with TravellerShield Plus insurance!
Disclaimers

TravellerShield Plus is underwritten by Chubb Insurance Singapore Limited ("Chubb") and distributed by DBS Bank Ltd ("DBS"). It is not an obligation of, deposit in or guaranteed by DBS. This is not a contract of insurance. Full details of the terms, conditions and exclusions of the insurance are provided in the policy wordings and will be sent to you upon acceptance of your application by Chubb.

This policy is protected under the Policy Owners' Protection Scheme which is administered by the Singapore Deposit Insurance Corporation ("SDIC"). Coverage for your policy is automatic and no further action is required from you. For more information on the types of benefits that are covered under the scheme as well as the limits of coverage, where applicable, please contact Chubb or visit the General Insurance Association or SDIC websites.
What's your next destination?