Travel insurance: Choosing the best policy for you
You've done your research. You've booked your flights, read dozens of reviews before booking your accommodation and planned your itinerary meticulously. The last thing left to think about: travel insurance.
With so many out there, how does one choose? Should you get yourself covered for this trip only, or get an annual plan instead?
Before you make a decision, here are four things to look out for when comparing travel insurance policies online:
1. How reliable is the insurer?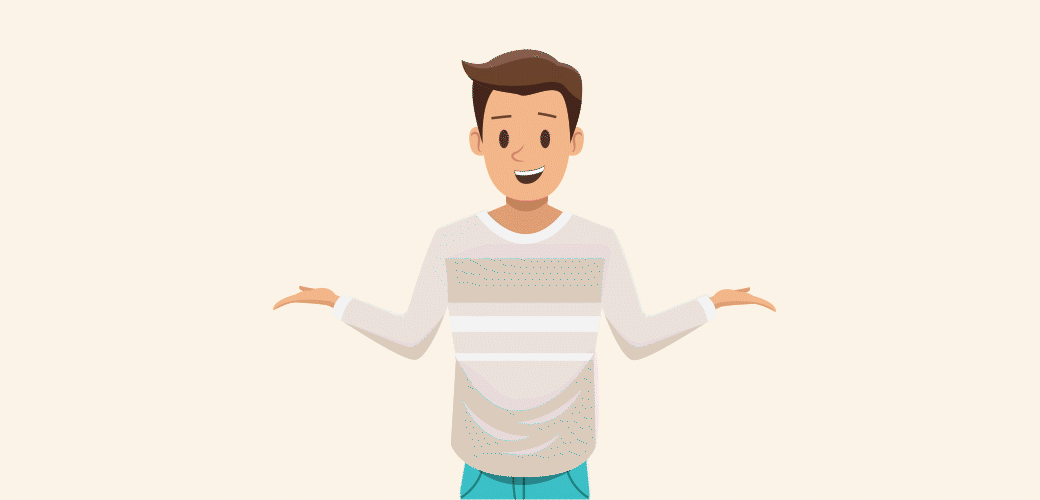 It's always tempting to pick the cheapest policy out there - and there is the misconception that travel insurance policies are one and the same. It is however important to choose a policy from a reputable company that provides the coverage that you need. The cheapest policy may not necessarily be the most suitable, especially if you or your family members have pre-existing medical conditions, as many travel insurance providers do not cover claims relating to pre-existing conditions.
One option is TravellerShield Plus, which is distributed by DBS and underwritten by Chubb Insurance Singapore Limited. TravellerShield Plus offers pre-existing conditions coverage as an add-on for those who require it. Chubb is one of the global leaders in the provision of travel insurance products and services, and has been present in Singapore since 1948. On average, Chubb services and pay claims for more than 100,000 travel insurance customers each year in the Asia Pacific region.
2. What if something goes wrong? Will I be able to reach someone?
While everyone wants their trip to go smoothly, the age-old adage remains true: Hope for the best - and prepare for the worst. When picking an insurance policy, make sure that they have a 24-hour helpline. You never know if this will come in handy, especially when you are in a foreign country and need help urgently.
While most policies include coverage for medical needs, make sure that the medical coverage is adequate. Depending on where you travel, serious overseas medical claims can cost hundreds of thousands of dollars.
Very importantly, after you have purchased your travel insurance policy, do remember to save the number of your helpline to your phone's contacts too.
3. How easy is it to make a claim?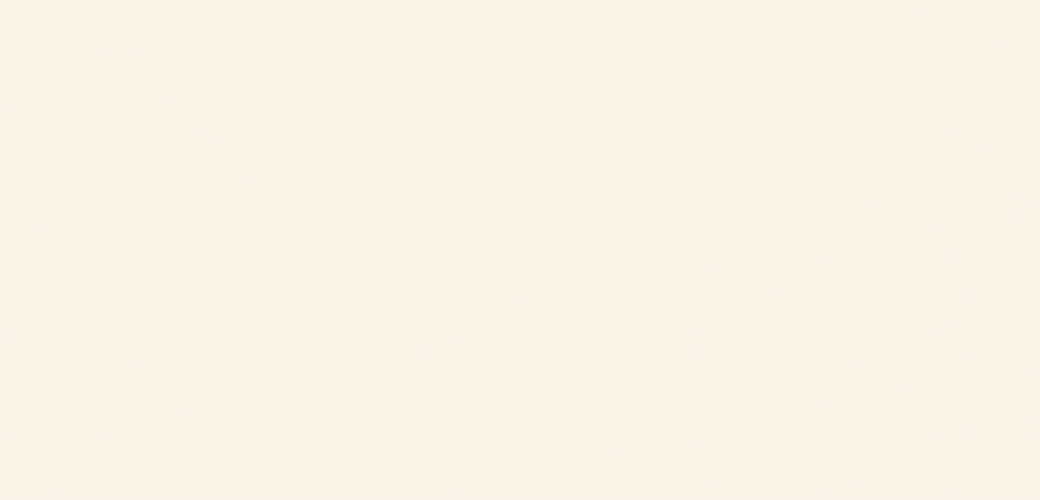 Your trip did not go exactly as planned - but thankfully you are covered by insurance. What's the fastest way to file a claim and get your money back?
Making claims is often associated with numerous forms and signatures, or even an appointment with an insurance agent, but that need not be the case.
Thankfully, there is now the option of submitting claims online with just a few documents and clicks, in the comfort of your own home or even during your trip if that will give you ease of mind. Chubb provides a fuss-free claims process - simply fill in a form online, attach all supporting documents, and you are all set.
4. What's the easiest way to buy - and keep track of - a travel insurance policy? You can sign up for most travel insurance policies online these days. But there is almost nothing worse than finding yourself in an emergency, vaguely knowing you purchased a policy, and then having to dig through email or banking transactions just to find the details.
TravellerShield Plus eliminates this possibility. Get it in just a few clicks with your details pre-filled on DBS digibank or DBS PayLah!
Your purchase will be recorded, and in a scenario where you need to pull up your policy details, it will be easily accessible via a platform you already know well.
Disclaimers

TravellerShield Plus is underwritten by Chubb Insurance Singapore Limited ("Chubb") and distributed by DBS Bank Ltd ("DBS"). It is not an obligation of, deposit in or guaranteed by DBS. This is not a contract of insurance. Full details of the terms, conditions and exclusions of the insurance are provided in the policy wordings and will be sent to you upon acceptance of your application by Chubb.

This policy is protected under the Policy Owners' Protection Scheme which is administered by the Singapore Deposit Insurance Corporation ("SDIC"). Coverage for your policy is automatic and no further action is required from you. For more information on the types of benefits that are covered under the scheme as well as the limits of coverage, where applicable, please contact Chubb or visit the General Insurance Association or SDIC websites.
What's your next destination?