When business trips become mini-vacations
Millennials are putting their stamp on the world, making real their aspirations in ways previous generations might never have thought of. Our series delves into how young people take bold steps to achieve their life goals in Big Plans Take Time. Hafiz Rasid speaks to Amanda Tan, our third profile, about turning her passion for Japanese culture and food into a thriving e-commerce business.
TURNING WORK INTO PLAY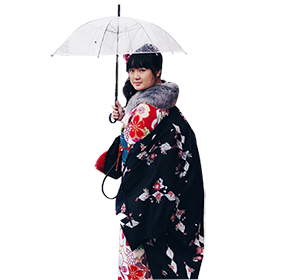 A fan of all things Japanese, Ms Amanda Tan was used to foodie friends turning to her when they wanted to order fresh foodstuffs from there. Her father was in the business of supplying Japanese ingredients to restaurants and hotels.
Interest in the subject grew into passion, then a business, as she launched online Japanese fresh food retail platform Zairyo in 2014. Working with her partner and fiancé, Mr Thomas Po, the pair entirely funded the venture with their savings.
Ms Tan visits Japan twice a year — spending almost four weeks each time — to source for the latest items to ensure Zairyo is on the pulse of trending items.
The avid traveller checks in at various Japanese prefectures, including Hokkaido and Kyoto, to meet suppliers. She tries their specialty produce and learns about manufacturing and harvesting processes.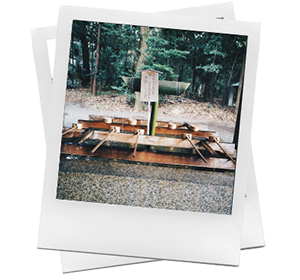 She says: "I rely a lot on talking to the Japanese, finding out what's weird and interesting, or if a certain food is prepared in ways that Singaporeans would not experience at home."
She adds: "My approach has always been a little different from the 'old school' ways of selling.
"I enjoy sourcing for better quality stuff from Japan or interesting food items that I feel would make the food scene here that much more vibrant."
A key part of the young entrepreneur's lifestyle is "bleisure" travel, a buzzphrase that describes the trend of professionals mixing business travel with leisure, blurring the lines between working abroad and having fun.
The approach has become a norm for millennial professionals.
A 2016 report by business travel management company Carlson Wagonlit Travel showed that travellers in their 20s are two to three times more likely to go on a bleisure trip compared to those who are 45 years old and above.
AUTHENTIC EXPERIENCES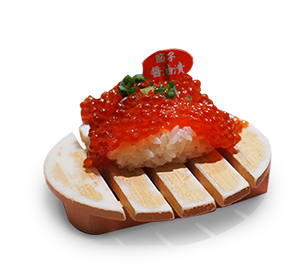 A true Singaporean whose other favourite activity abroad is shopping, Ms Tan likes sampling regional delicacies and enjoys authentic dining experiences in traditional Japanese eateries.
The chances she is taking has the risk-averse millennial worried at times, but she believes that the move is right for her. "I'm scared yet excited. I'm giving up something that I'm comfortable and familiar with — this is one of the biggest risks I've taken in my life. But I'm really looking forward to seeing where this takes me," she says.
She is grateful for all she has already learnt and has this advice for anyone thinking of doing the same: "Just go for it. Do not get stuck in a job that you don't like."
"Whether it's sushi, cocktails, tonkatsu or even pancakes, it's always an experience to watch them at work. I also love spending time at dingy izakayas or okonomiyaki-yas."
"I usually know what I'm looking forward to in my next trip, since I do my homework. It never feels like work whenever I'm in Japan."
"It helps that I enjoy learning about its food and produce, so even work is leisure for me."
Ready to start?
Speak to the NAV crew today for a free financial health check and how you can better plan your finances.