Get better at money, reach your financial goals, and win prizes, all in one game.
Complete the D, B, S, or
pattern or any five consecutive
tiles for a chance to win.
Find out how.

Take on the
Weekly Challenge for
a chance to win more.

More than
S$26,000 in prizes!
DBS Bingo ended on 31 July 2021. To find out if you've won, click
here
.
You will be notified via your DBS registered email address to redeem your prize.
Who said financial planning can't be fun?
We get it - taking your financial journey can feel a little daunting. Who can blame you, when it's hard to even know where to start?
Well, not anymore. With DBS Bingo, starting your financial planning journey is now fun, easy, and a whole lot more rewarding. Just play a tile, and you'll be financial planning like a pro in no time!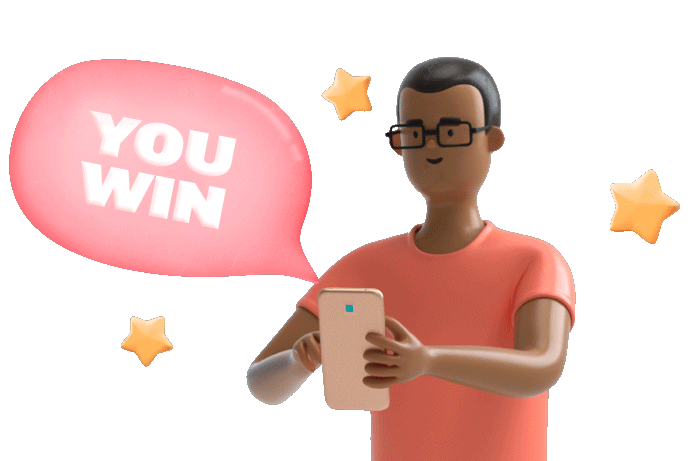 More rewarding than your average bingo
There's no such thing as losing in DBS Bingo. Win or not, you'll learn how to save, invest, and find the right insurance with the help of Singapore's most trusted bank. You'll get to set up your finances for the long run, all while having fun!
Winning's easy. Here's how.
Complete any one of the D, B, S, or
patterns for a chance to win the main prize.
Or complete any five consecutive tiles for a chance to win S$200 shopping vouchers.
Challenge ends on 31 July 2021, so start playing today!
DBS Bingo ended on 31 July 2021. To find out if you've won, click
here
.
You will be notified via your DBS registered email address to redeem your prize.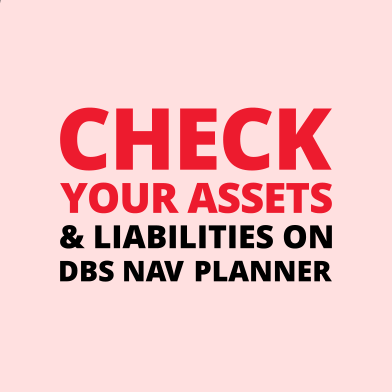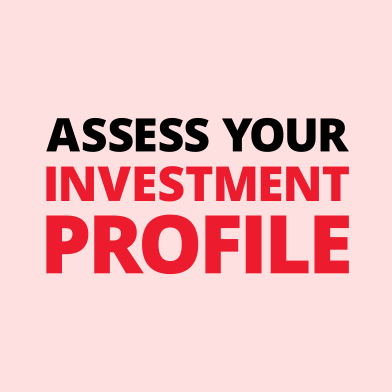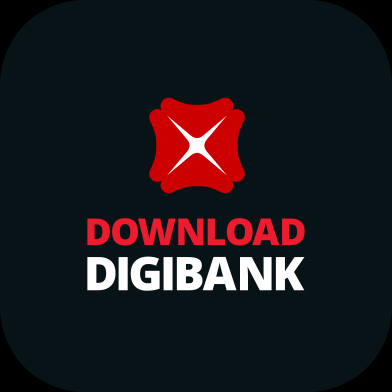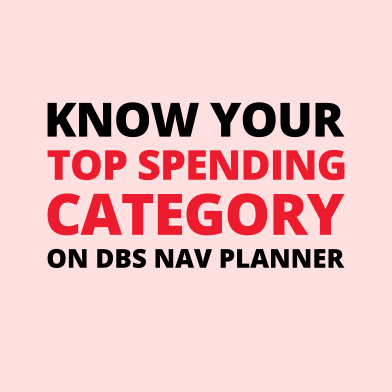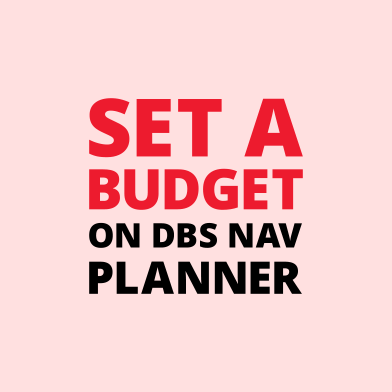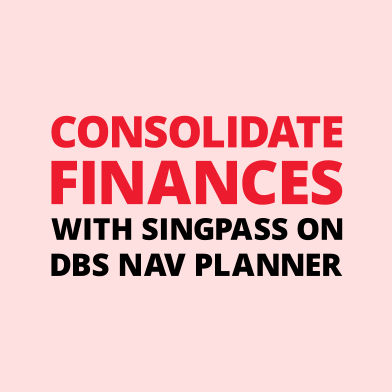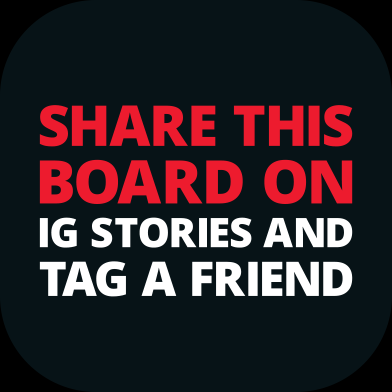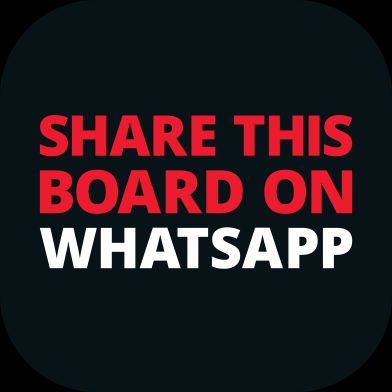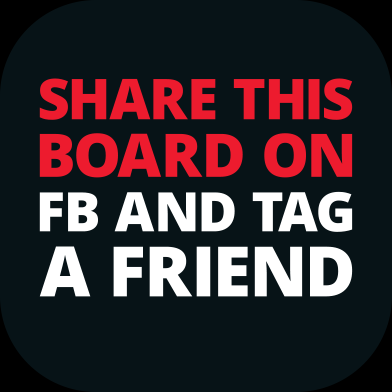 Disclaimers and Important Notice
This email is issued by DBS Bank Ltd ("DBS Bank") and is for information only. It may not be reproduced, transmitted or communicated to any other person without the prior written permission of DBS Bank. This information does not constitute or form part of any offer, recommendation, invitation or solicitation to subscribe to or to enter into any transaction. It does not have regard to your specific investment objectives, financial situation or particular needs. It is not intended to provide, and should not be relied upon for accounting, legal or tax advice. All investments come with risks and you can lose money on your investment. Before you decide to purchase an investment product, you should seek advice from a financial adviser regarding its suitability. If you choose not to do so, you should read all the relevant documents and carefully assess if it is suitable for you. Invest only if you understand and can monitor your investment. Diversify your investments and avoid investing a large portion of your money in a single product issuer. The information and opinions contained herein have been obtained from sources believed to be reliable but DBS makes no representation or warranty as to its adequacy, completeness, accuracy or timeliness for any particular purpose. Opinions and estimates are subject to change without notice. Any past performance, projection, forecast or simulation of results is not necessarily indicative of the future or likely performance of any investment. To the extent permitted by law, DBS accepts no liability whatsoever for any direct indirect or consequential losses or damages arising from or in connection with the use or reliance of this email or its contents. If this information has been distributed by electronic transmission, such as e-mail, then such transmission cannot be guaranteed to be secure or error-free as information could be intercepted, corrupted, lost, destroyed, arrive late or incomplete, or contain viruses. This information is not intended for distribution to, or use by, any person or entity in any jurisdiction or country where such distribution or use would be contrary to law or regulation. DBS Bank (Company Registration. No. 196800306E) is an Exempt Financial Adviser as defined in the Financial Advisers Act and regulated by the Monetary Authority of Singapore.