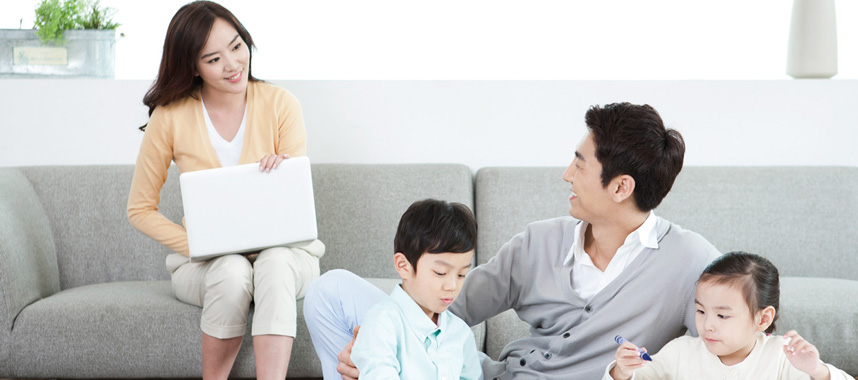 Reprice or Refinance your Home loan? Consider these factors first:
Repricing refers to switching to a new home loan package within the same bank while refinancing refers to closing your current home loan account and setting up a new home loan account with another bank.
We suggest that you should reprice or refinance only if you will be enjoying savings or opting for a loan package which better suits your current needs.
Here are some points to consider before you decide to reprice or refinance your home loan.
Reprice or refinance allows you to switch to a lower interest rate package to save on interest, or a loan package which better suits your needs. For example, one could switch to a fixed rate package if there is a concern about rising interest rate.
Repricing allows you to enjoy the new loan package within a month, while refinancing typically takes effect at least 3 months later. Thus, you could start enjoying interest savings earlier when you reprice.
---
Repricing could involve a repricing fee of about $800. Refinancing requires you to pay legal and valuation fees, usually above $2,000.
At times, you could enjoy a lower repricing fee or receive some form of subsidy to defray the legal and valuation fees. As you work out your savings, take note of these additional incidental costs.
---
The engagement of law firm and valuation company are not required if you choose to reprice. If you choose to refinance, besides the legal and valuation fees, you will need to make time to visit the law firm and be home for the valuers to conduct a home visit.
A home loan is a long-term financial commitment and likely one of your biggest monthly payments. We offer a customer care program to help our home loan customers better manage it. Feel free to approach us via loans@dbs.com so we could assist you to work out the sums and make an informed decision.