How Budget 2020 Affects You

6 things you need to know
A "People's Budget" with cash handouts to support households and businesses, was unveiled by Deputy Prime Minister Heng Swee Keat on 18 Feb 2020.
Although it will likely result in a budget deficit of S$10.9 billion, the various initiatives will go a long way to help Singaporeans advance as one and better navigate the choppy waters caused by the Covid-19 outbreak and a weakening economy.
Immediate measures included a S$4 billion package to help firms with cashflow and retain workers, and S$1.6 billion to lower household expenses. More long-term help included S$8.3 billion to be spent on transforming Singapore's economy over three years.
Here are 6 things you should know.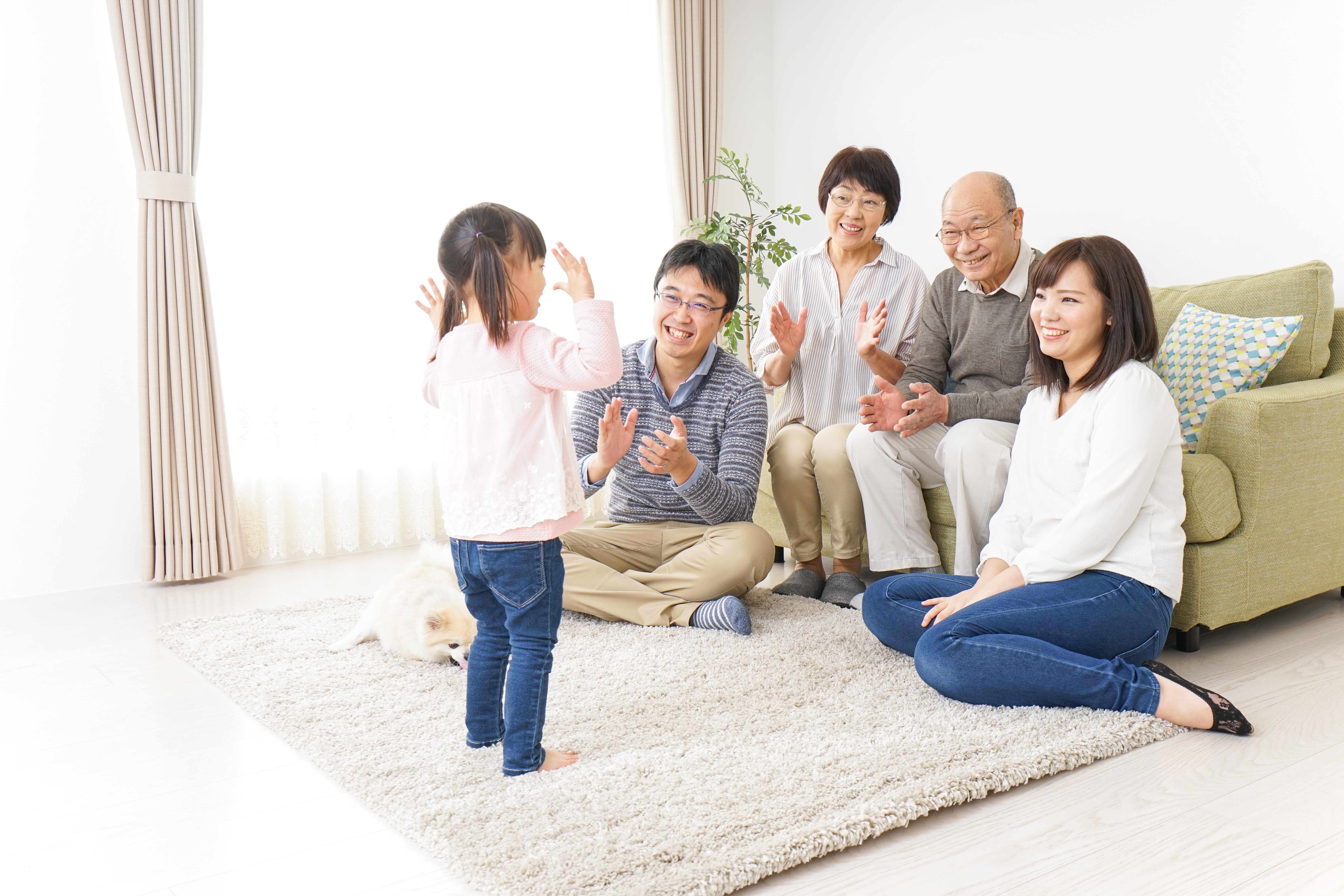 1. Comprehensive Care & Support Package
The S$1.6 billion Care & Support Package aims to help families defray some of their daily household expenses amid the downturn. The government is mindful that many families are facing greater pressures including concerns about job security and rising expenditures, with the economic slowdown and the uncertainties of the Covid-19 outbreak.
One-Time Cash Payout
All Singaporeans aged 21 and older this year will get a one-off cash payout of between S$100 and S$300, depending on their income. Parents will receive S$100 more, subject to conditions.
| Category | Cash payout |
| --- | --- |
| Those with assessable income of up to S$28,000 for 2019 Year of Assessment | S$300 |
| Those with assessable income of between S$28,001 and S$100,000 | S$200 |
| Those with assessable income of over S$100,000 for YA2019 or who own more than one property | S$100 |
| Parents with at least one Singaporean child aged 20 and younger in 2020 | Additional S$100 |
Service & Conservancy Charges (S&CC) Rebate
S&CC Rebates of between 1.5 months and 3.5 months, will be extended by another year.
| Property Type | S&CC Rebate |
| --- | --- |
| 3-room and 4-room flats | 2.5 months |
| 5-room flats | 2 months |
Other Components of the Care & Support Package
Component of Care and Support Package
Who's eligible?
Grocery voucher worth S$100 per year for 2020 and 2021
Singaporeans aged 21 and older living in 1-room or 2-room HDB flats and do not own more than one property
S$100 top-up to the PAssion Card
This can be used to pay for groceries, activities and facilities at community clubs.
Singaporeans aged 50 and older this year.

Those who do not have a PAssion Card can get one for free to receive their top-up.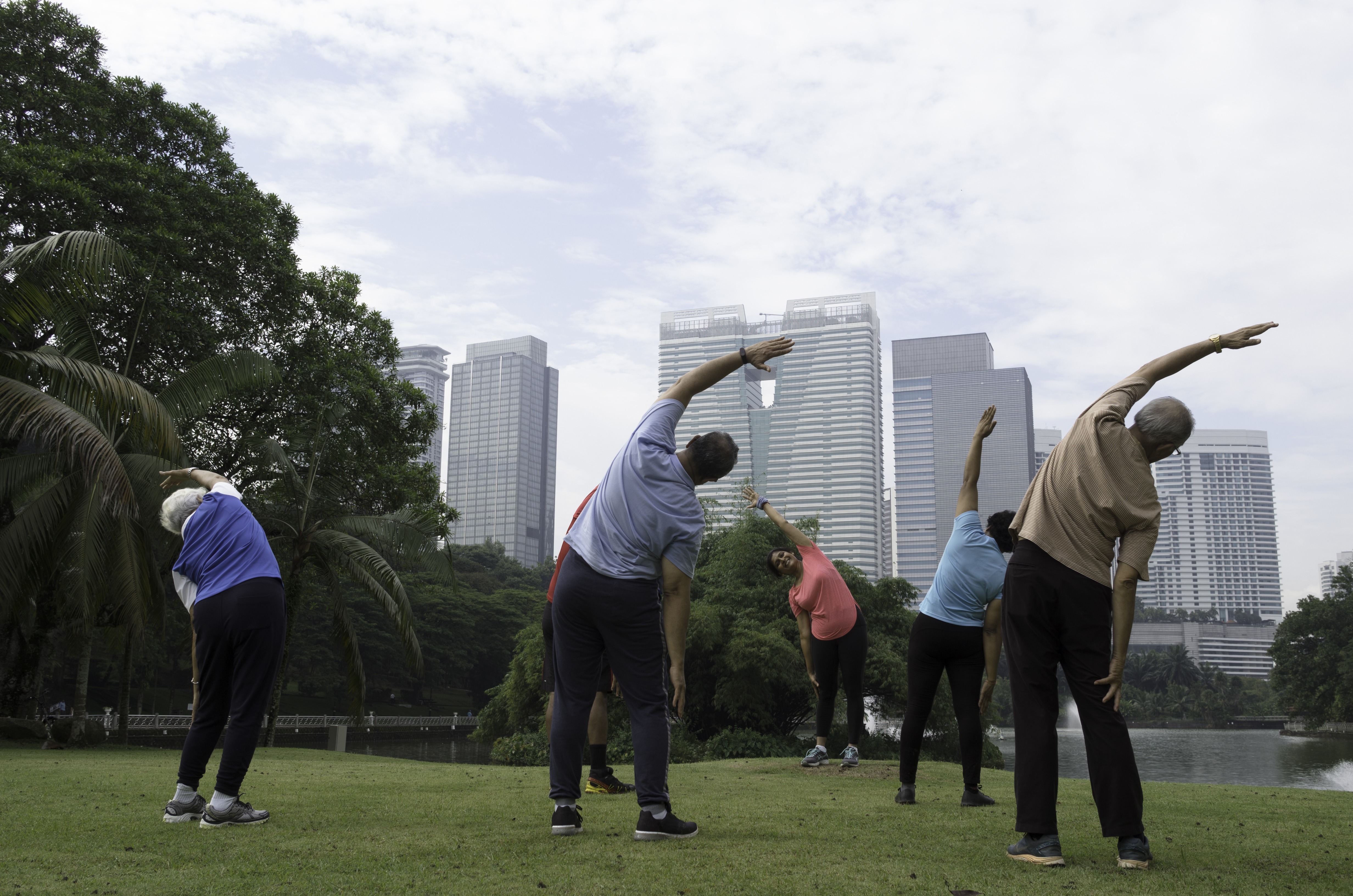 2. Grants for Community
A $10 million grant will be given to self-help groups over two years so that they can help more families. Community Development Councils (CDCs), which run schemes to meet the needs of families in their areas, will get $20 million to do more and better meet the needs of their residents through local initiatives.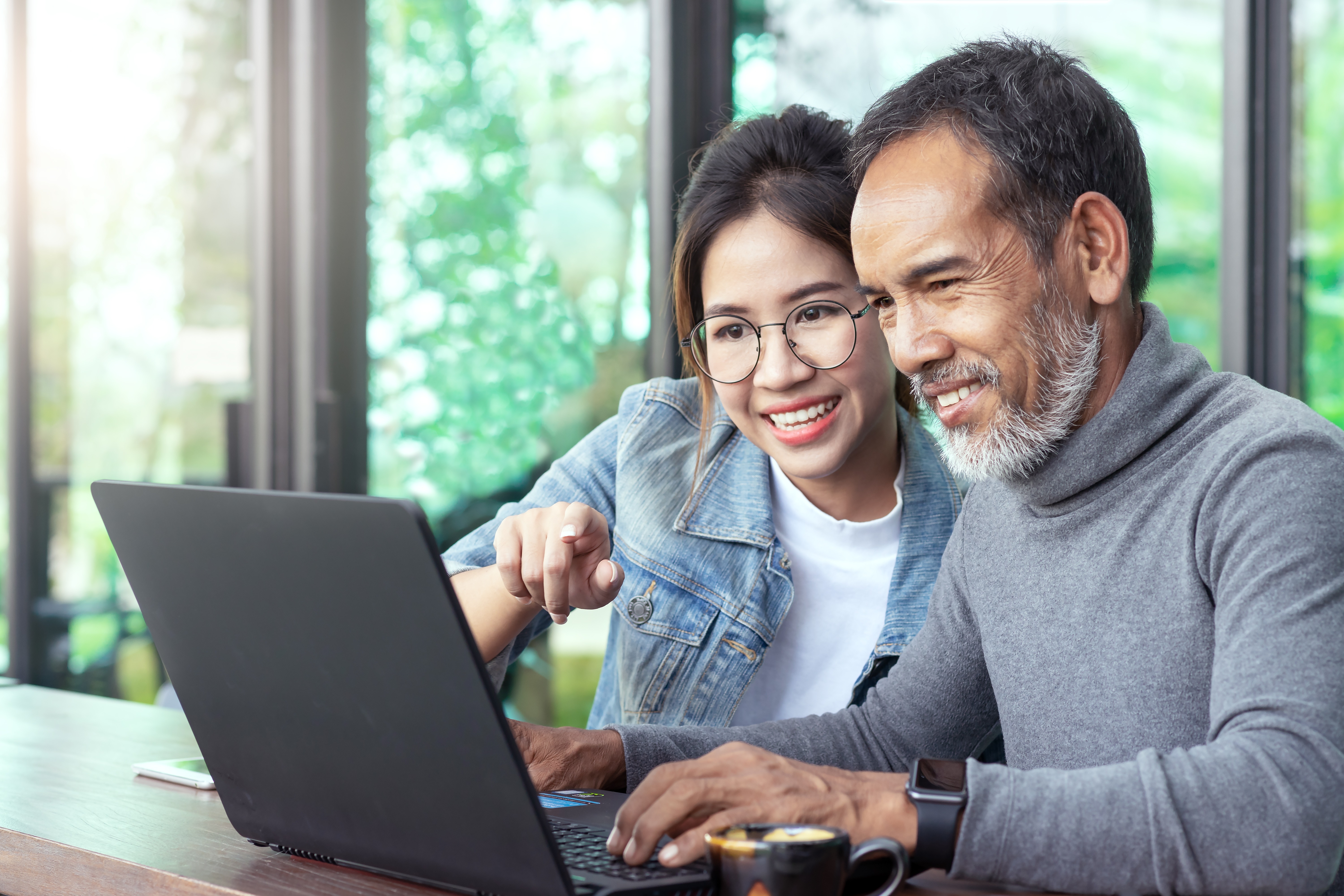 3. Workfare Special Payment
To help lower-wage workers, Singaporeans who received the Workfare Income Supplement (WIS) in 2019 will also qualify for a new Workfare Special Payment this year.
This special payment which will be given in cash amounts to an additional 20% of the total annual WIS payout the worker received last year. Workers with disabilities who are aged below 35 last year, and who meet the WIS criteria, will receive a Workfare Special Payment of between $100 and $300.
The WIS encourages eligible workers to work and build up their Central Provident Fund (CPF) savings by supplementing their income and retirement savings through cash payments and CPF contributions. To qualify, Singaporeans must be 35 and older, earn a gross monthly income of not more than $2,300, among other criteria.
4. Matched Retirement Savings Scheme
This will be introduced to help those with less CPF savings. About 435,000 lower- to middle-income Singaporeans aged 55 to 70 who have not been able to set aside the prevailing CPF Basic Retirement Sum (BRS), will be eligible for the scheme.
How it works?
The government will match every dollar of cash top-up made to a person's CPF Retirement Account, up to an annual cap of $600. Eligible Singaporeans can receive up to S$3,000 in matched savings over five years.
| | | |
| --- | --- | --- |
| | | |
| Singaporean or PR tops up CPF Retirement account | Government matches every dollar | Up to an annual cap of S$600 |
Under the national annuity scheme CPF LIFE, members who set aside a BRS at age 55 can receive monthly payouts for life to cover basic living expenses from age 65. The BRS has been adjusted annually in line with inflation and rising standards of living.
| CPF members turning 55 in | BRS |
| --- | --- |
| Year 2020 | S$90,500 |
| Year 2021 | S$93,000 |
| Year 2022 | S$96,000 |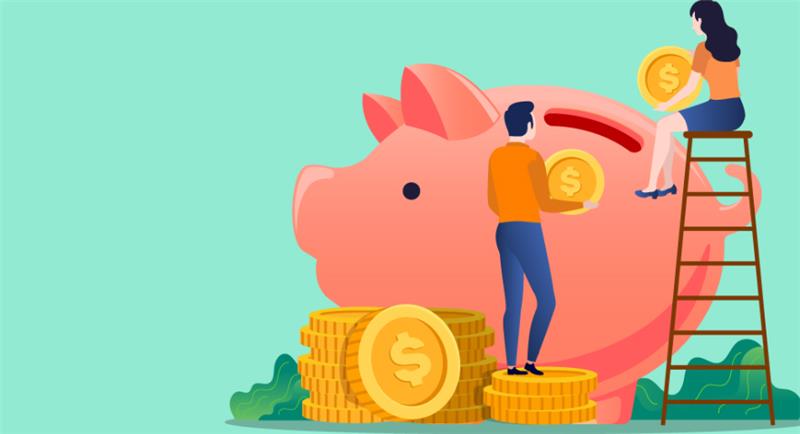 5. Skills Future Credit Top-up
| Age | SkillsFuture top-up |
| --- | --- |
| Every Singaporean aged 25 and older | S$500 |
| Singaporeans aged 40 to 60 | S$1,000 |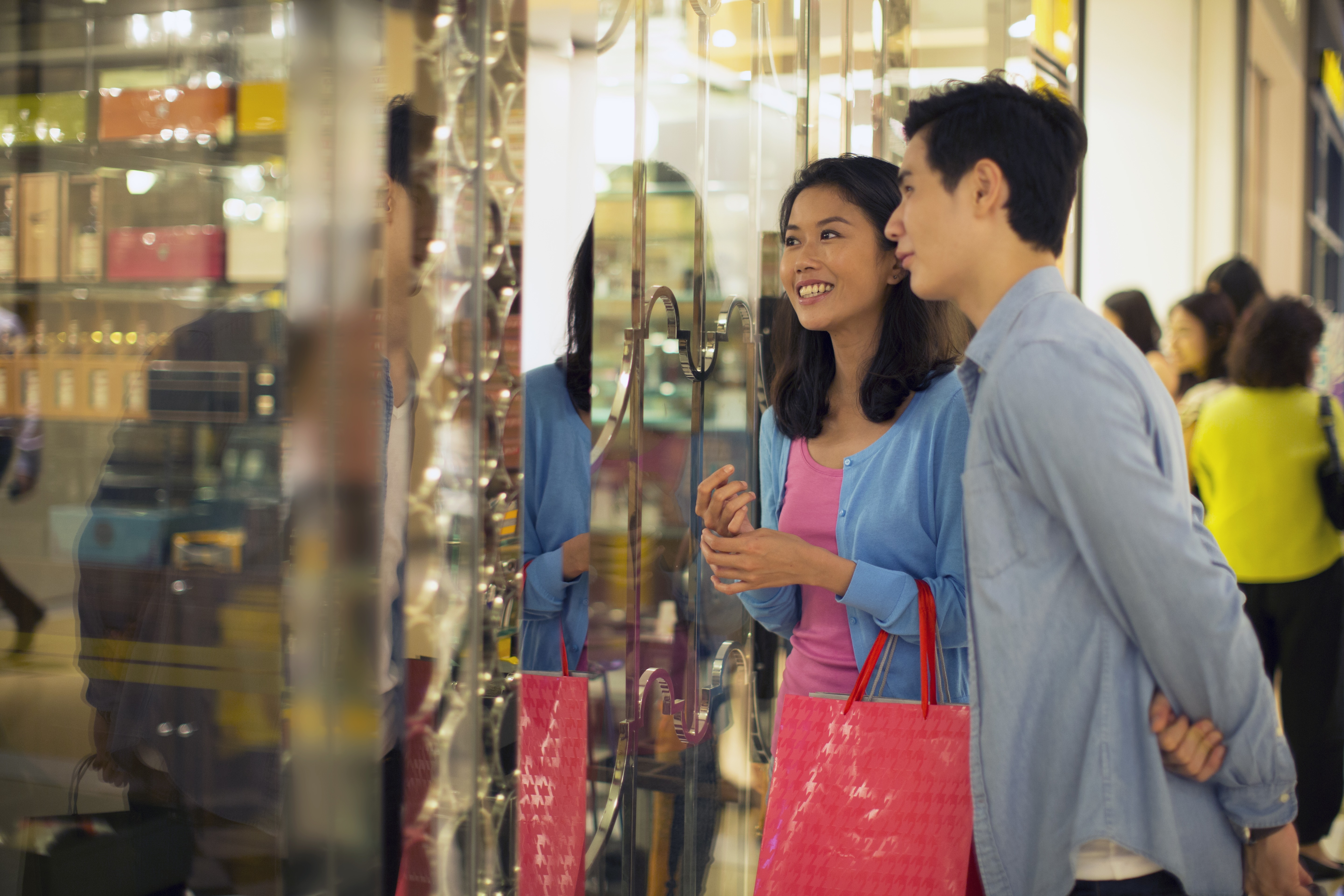 6. No GST Hike in 2021
It is a welcome news that the Goods & Services Tax (GST) hike from 7% to 9% is not happening in 2021. The decision was made after a review of Singapore's revenue and expenditure projections, as well as the state of the economy. The government will assess the appropriate time for the increase and will provide enough lead time.
When GST is finally raised by 2025, there will be a S$6 billion Assurance Package comprising offsets to many households over at least five years to cushion the increase for Singaporeans. The previous increase in the GST rate from 5% to 7% in 2007 came with a S$4 billion offset package.

Hello, we're NAV.
Inspired by the word "navigate", NAV is an initiative by DBS & POSB created to help you navigate your finances, your way. Whatever your financial goals are in life, no matter what situation you are in, we're here to help you on your financial journey.


Ready to start?
Speak to the Wealth Planning Manager today for a financial health check and how you can better plan your finances.
Alternatively, check out NAV Planner to analyse your real-time financial health. The best part is, it's fuss-free – we automatically work out your money flows and provide money tips.