CPF and SRS: Your alternative savings pots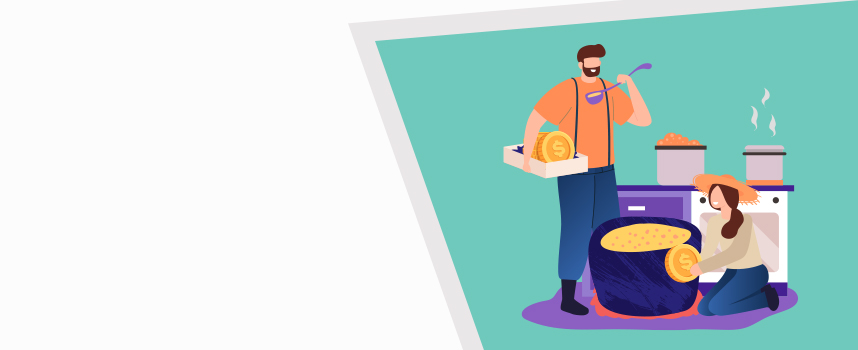 NAV TL;DR

If you don't have time to read through the whole article, you can check out our short version below:
You can leverage CPF and SRS as alternative savings pots. Here's how:

Understand how CPF works. Your contributions are split into 3 accounts: Ordinary Account (OA), Special Account (SA), and MediSave Account (MA), with the fourth, the Retirement Account (RA), automatically created on your 55th birthday.

Top up your CPF accounts to earn higher interest and potentially save up to S$14,000 in taxes a year.

Consider the opportunity cost of using CPF OA savings for your mortgage.

You may also use the voluntary Supplementary Retirement Scheme (SRS) to complement your CPF. SRS contributions are eligible for tax relief and can be invested for potentially higher returns.

Most of us contribute to our Central Provident Fund (CPF) accounts on a monthly basis, but how do we leverage CPF as an alternative savings pot?
The CPF is a comprehensive social security system for working Singaporeans and Permanent Residents to set aside funds for retirement, housing and healthcare. When your salary comes in every month, 20% of it will go to CPF, while your employer contributes an additional 17%. For those who are 55 and above, the CPF contribution rates are lower.
This contribution will be further truncated into your Ordinary Account (OA), Special Account (SA) and MediSave Account (MA). Here are the allocation rates: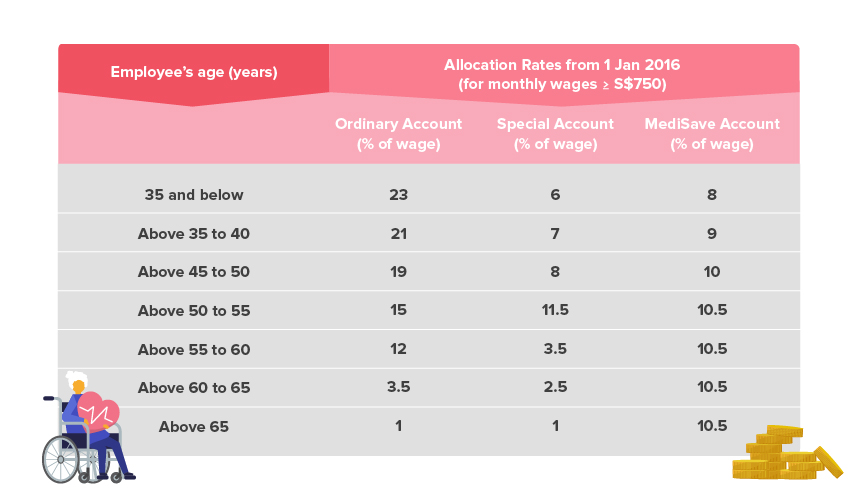 The Ordinary Wage Ceiling is a CPF contribution cap on your monthly salary and is capped at S$6,000. This means that the first S$6,000 of your monthly salary is subjected to CPF contributions. Any amount above that won't have a portion deducted for CPF.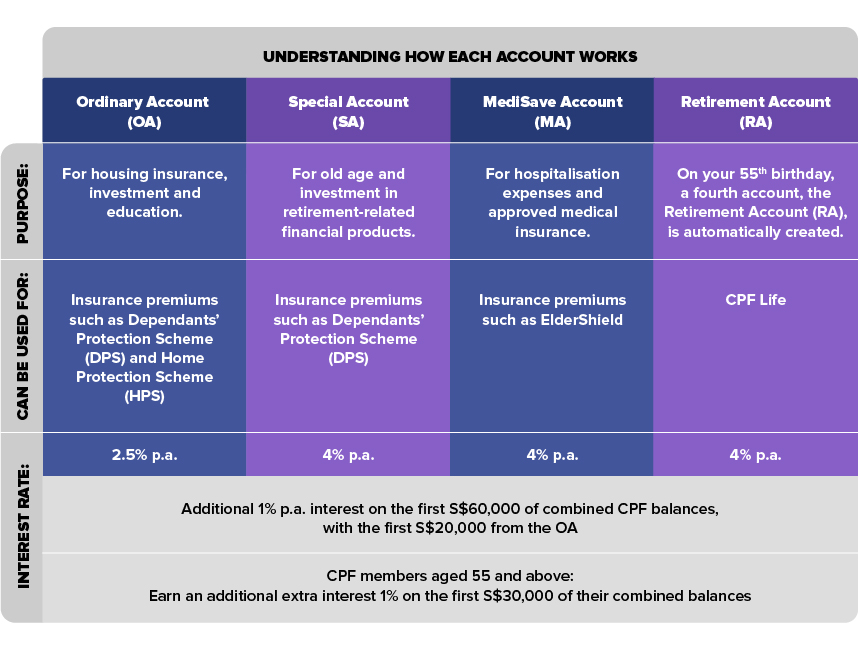 Method 1: Make cash top-ups to your SA or that of your loved ones'
You get to enjoy up to S$7,000 per year of tax relief when you do a cash top-up to your SA or RA (if you are aged 55 and above). You enjoy additional tax savings of up to S$7,000 when you use cash to top up your loved ones' SA or RA as well! That's up to S$14,000 of tax savings which can lower your chargeable income and result in potential tax savings! CPF top-ups are subject to conditions.
Bear in mind that the SA and RA attract interest of up to 5% and 6% p.a. risk free. Can your cash in your bank account grow as much?
Method 2: Transfer your OA savings or do cash top-ups to your SA or RA to earn higher interest
For those aged 54 and below, you can do a CPF transfer or cash top-ups to your SA up to the prevailing Full Retirement Sum. For those aged 55 and above, the amount can be up to the prevailing Enhanced Retirement Sum in the RA.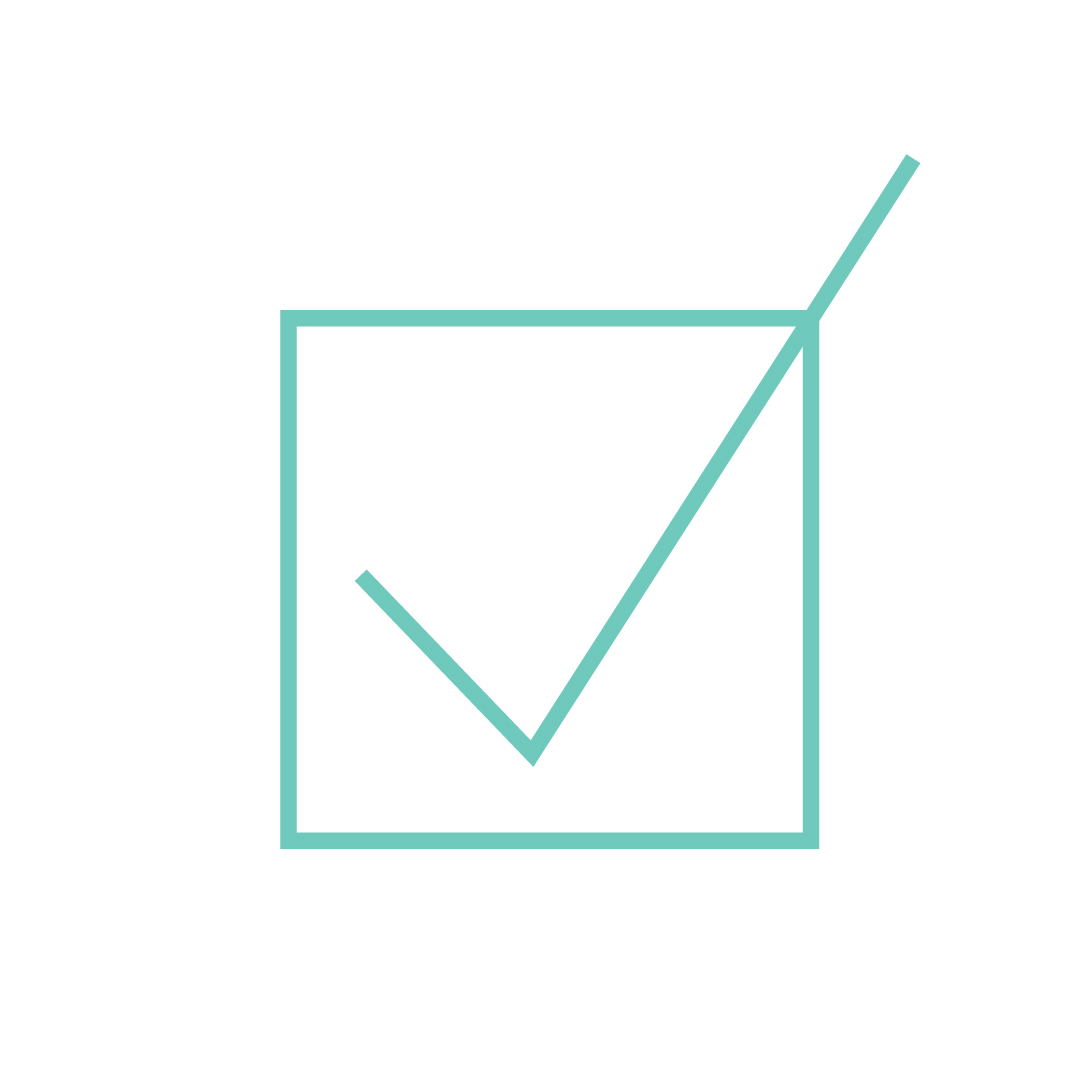 Using Cash or Ordinary Account savings to pay your down payment and monthly loan instalments?
Consider paying your down payment or monthly mortgage repayments by cash instead of OA savings.
Consider the opportunity cost. The OA is currently generating 2.5% interest p.a. If you transfer your OA amount to SA, it will earn a higher interest of 4% p.a. Will you be able to find alternative products in the market with a similar interest rate?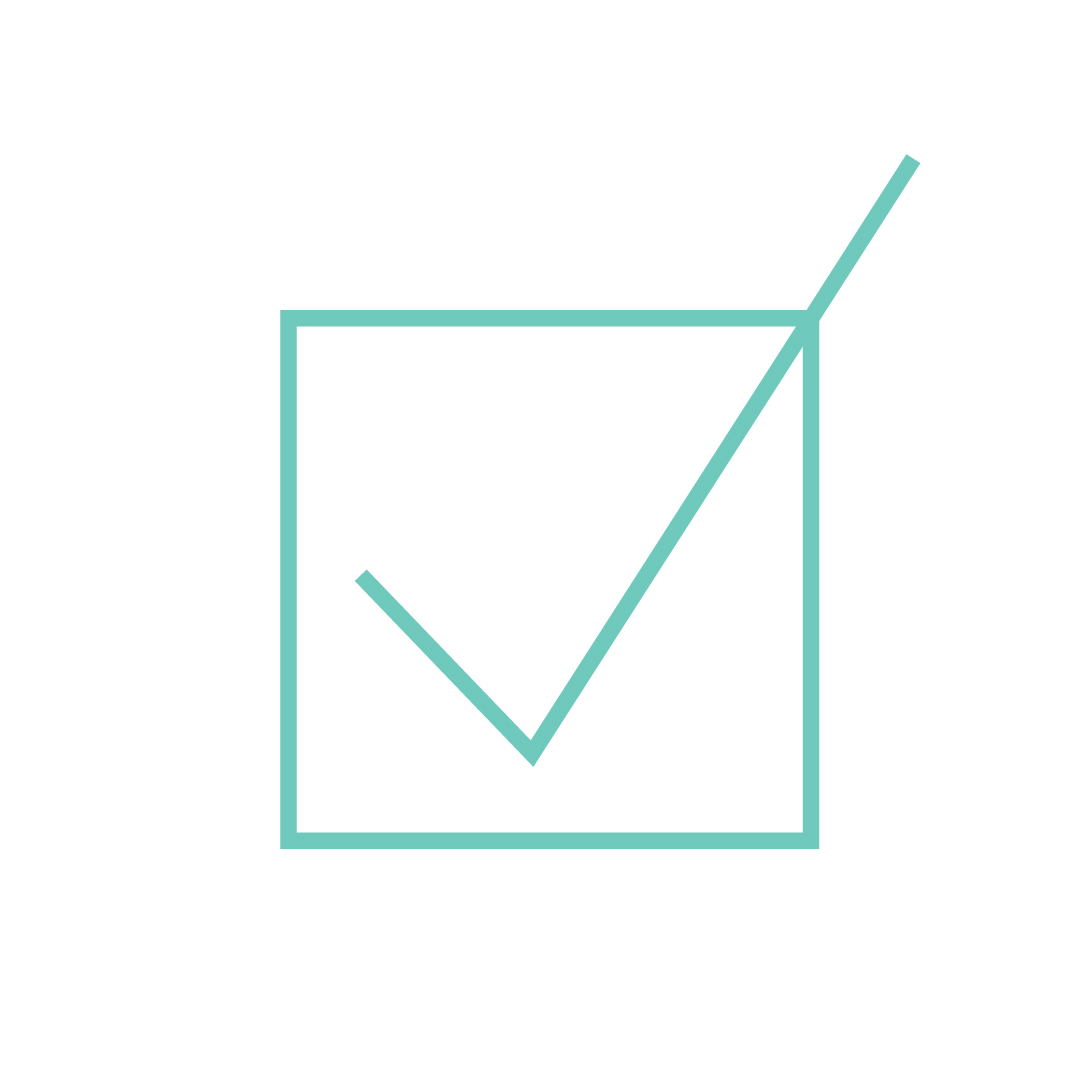 Thinking of selling your property?
If you have utilised your OA savings for down payment or mortgage payments, you are required to refund that principal and accumulated accrued interest back to your OA after selling the property. Consider using cash for partial capital repayment of your home loan.
Just received your bonus and want to use it to reduce your home loan? If you make a partial cash repayment for your home loan in advance and write into CPF, you will not need to pay accrued interest for the amount you repay! The minimum amount for partial capital repayment is:
$500, if your loan commencement date was before 1 April 2012,
$5,000, with increments in multiples of $1,000, if your loan commencement date was on or after 1 April 2012.
Source: https://www.hdb.gov.sg/cs/infoweb/residential/servicing-your-hdb-loan/mortgage-loan/payment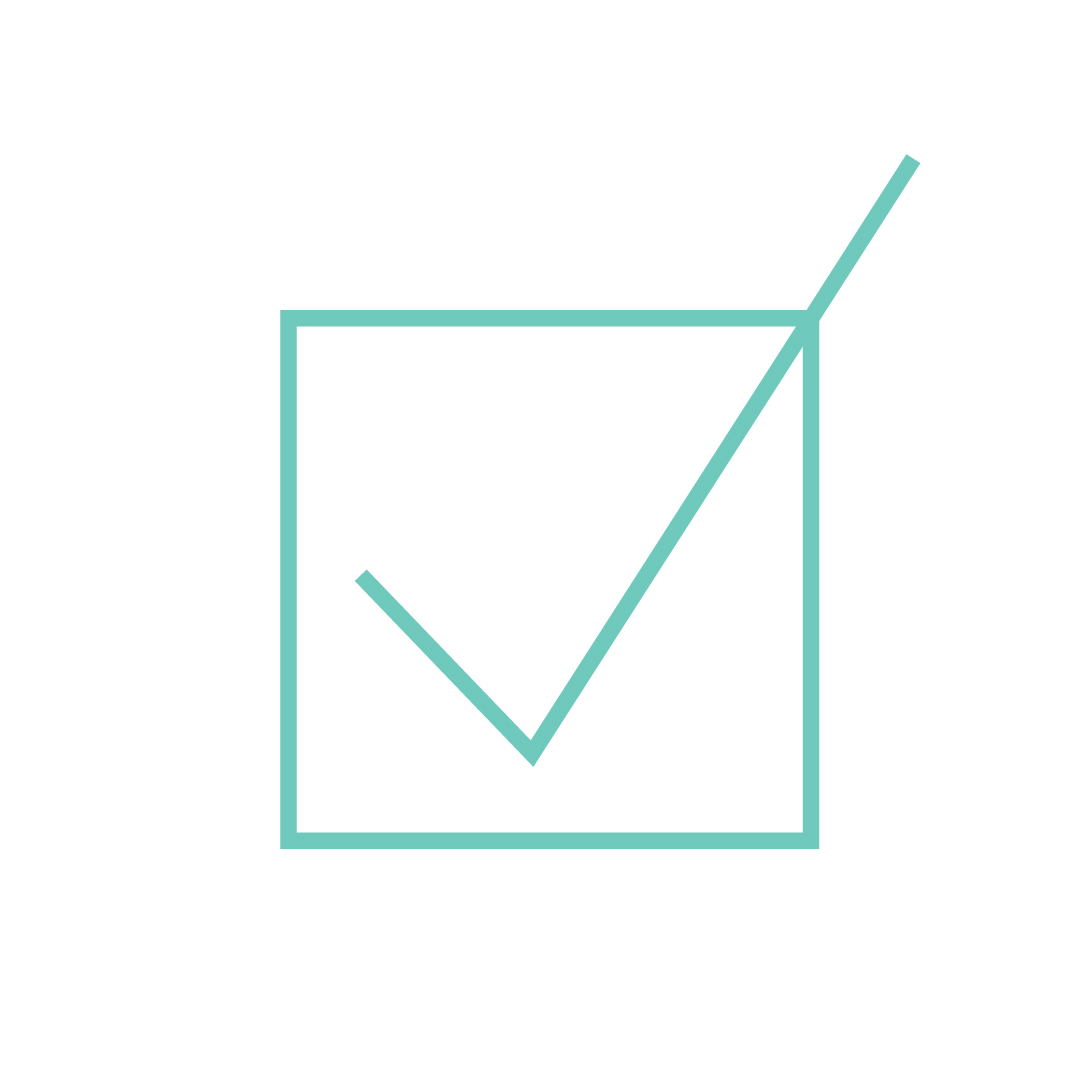 Use Supplementary Retirement Scheme (SRS) as alternative savings
Besides using CPF to save, consider the SRS. It is a voluntary scheme that encourages Singaporeans, PRs and foreigners to save for retirement by supplementing their CPF savings while enjoying tax relief.
The maximum yearly SRS contribution for Singaporeans and PRs is S$15,300. For foreigners, it is S$35,700.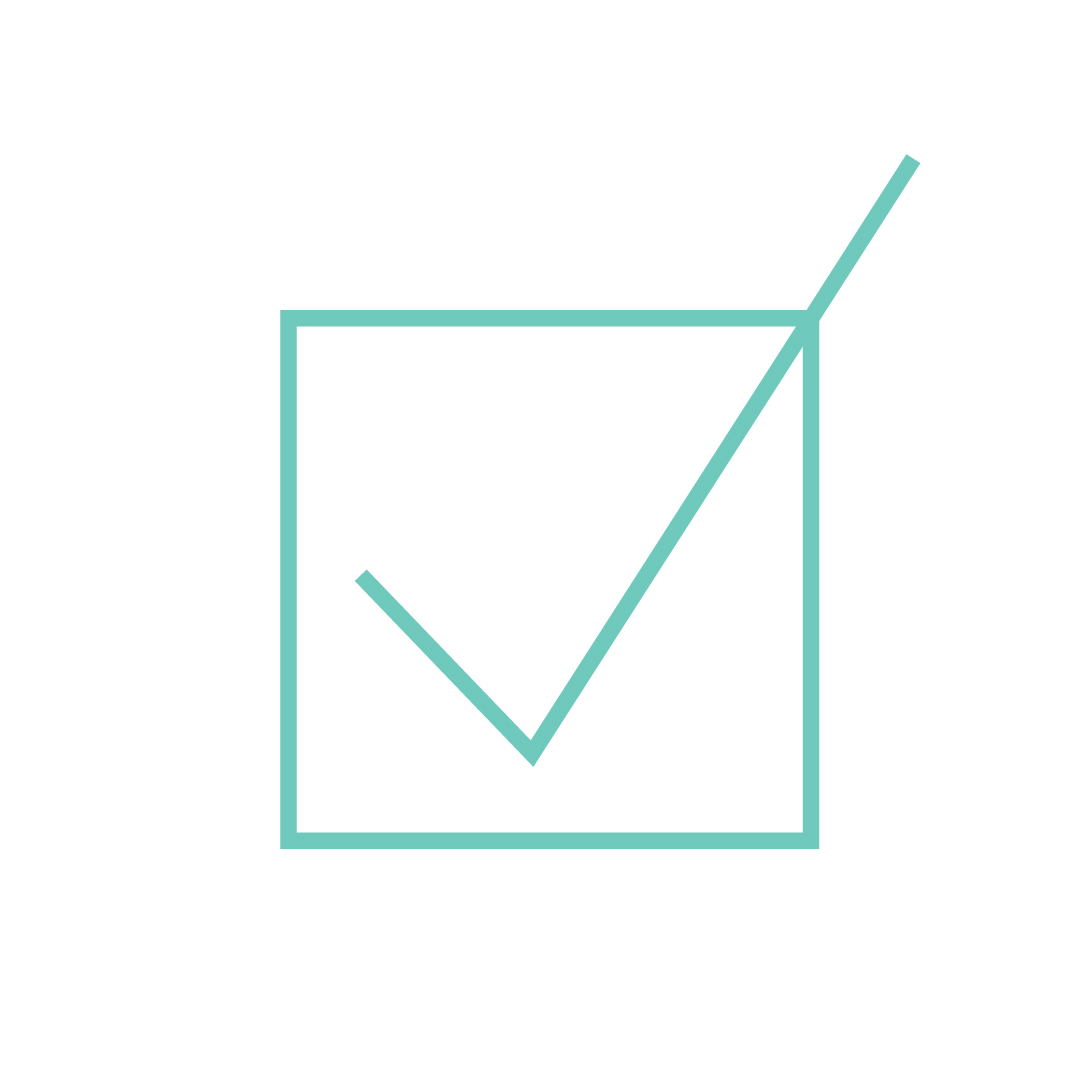 Key Benefits of SRS:
Potentially lower your taxable income
Investment returns are tax free before withdrawal
Only 50% of the withdrawals from SRS are taxable at retirement
Use your SRS to buy selected financial products
Take advantage of the long time horizon to grow your retirement savings
Do bear in mind that there is an overall personal income tax cap of S$80,000.
Now that you have read the tips and tricks to leverage your CPF and SRS, it's time to get started!

Hello, we're NAV.
Inspired by the word "navigate", NAV is an initiative by DBS & POSB created to help you navigate your finances, your way. Whatever your financial goals are in life, no matter what situation you are in, we're here to help you on your financial journey.


Ready to start?
Speak to the Wealth Planning Manager today for a financial health check and how you can better plan your finances.
Alternatively, check out NAV Planner to analyse your real-time financial health. The best part is, it's fuss-free – we automatically work out your money flows and provide money tips.