Your WILL sets your household in order

NAV TL;DR

If you don't have time to read through the whole article, you can check out our short version below:
In order to ensure that the distribution of your finances, assets and personal effects are unaffected by intestacy laws when you pass, you should draw up a Will. It will allow you to ensure that the following affairs are in place so that you and your loved ones are able to have peace of mind:

Appoint an executor to oversee the carrying out of the instructions in your Will

State who your children's appointed guardians are

Leave personal and heartfelt messages for family and friends

Legacy planning is about arranging your affairs for the benefit of your loved ones, when you are no longer around.
Life is full of unexpected twists and turns. While you are healthy and of sound mind, it is important to draw up a Will, so that you can personally direct how your finances, assets (like your property) and even personal effects are distributed to your loved ones after your passing. This enables you to address your loved ones' needs and provide comfort even though you are no longer around.

In legal terms, a Will is known as a Last Will and Testament. This legal document outlines your wishes on how your assets will be distributed on your passing. There are simple electronic templates available online, or you could consult a lawyer to draw one up for you.
A Will clears up ambiguity and uncertainty as to how your assets (aka estate) is to be distributed. In addition to instructions on the distribution of your finances and assets, a Will also allows you to:
appoint your executor (the person or persons who will oversee the carrying out of the instructions in your Will)
state who your children's appointed guardians are, or even
leave personal notes or letters to family members and friends that will carry sentimental value
A common misconception is that Wills are only for the wealthy and does not apply to you if you have little savings or assets, that is not true. As long as you have some finances, investments, or a property in your name, you should prepare a Will.

Dying without a "Last Will and Testament", in legal terms, is called "dying intestate". This will give your loved ones a lot of stress, on top of the heartache of grieving and loss.
Your estate will be distributed according to civil intestacy laws, which may not be in accordance with your wishes.
Here are two examples of what generally happens in Singapore:

There are other possible outcomes depending on your family circumstances, such as whether you are survived by your parents, grandparents, siblings and their children. You can find out more at the Ministry of Law's Public Trustee's Office.

If you pass on overseas, distribution of your estate becomes more complicated because generally, the laws of intestacy are based on the laws of the country in which you pass away. So, for example, if you pass away in America, you will have to follow the American law on the distribution of your estate.
Your estate will then go into Court Administration and this does not come free. There will be costs involved in the appointment of a Court Administrator and there may be administrative and legal delays in accessing your estate. Your dependents will be the ones who have to shoulder this financial burden.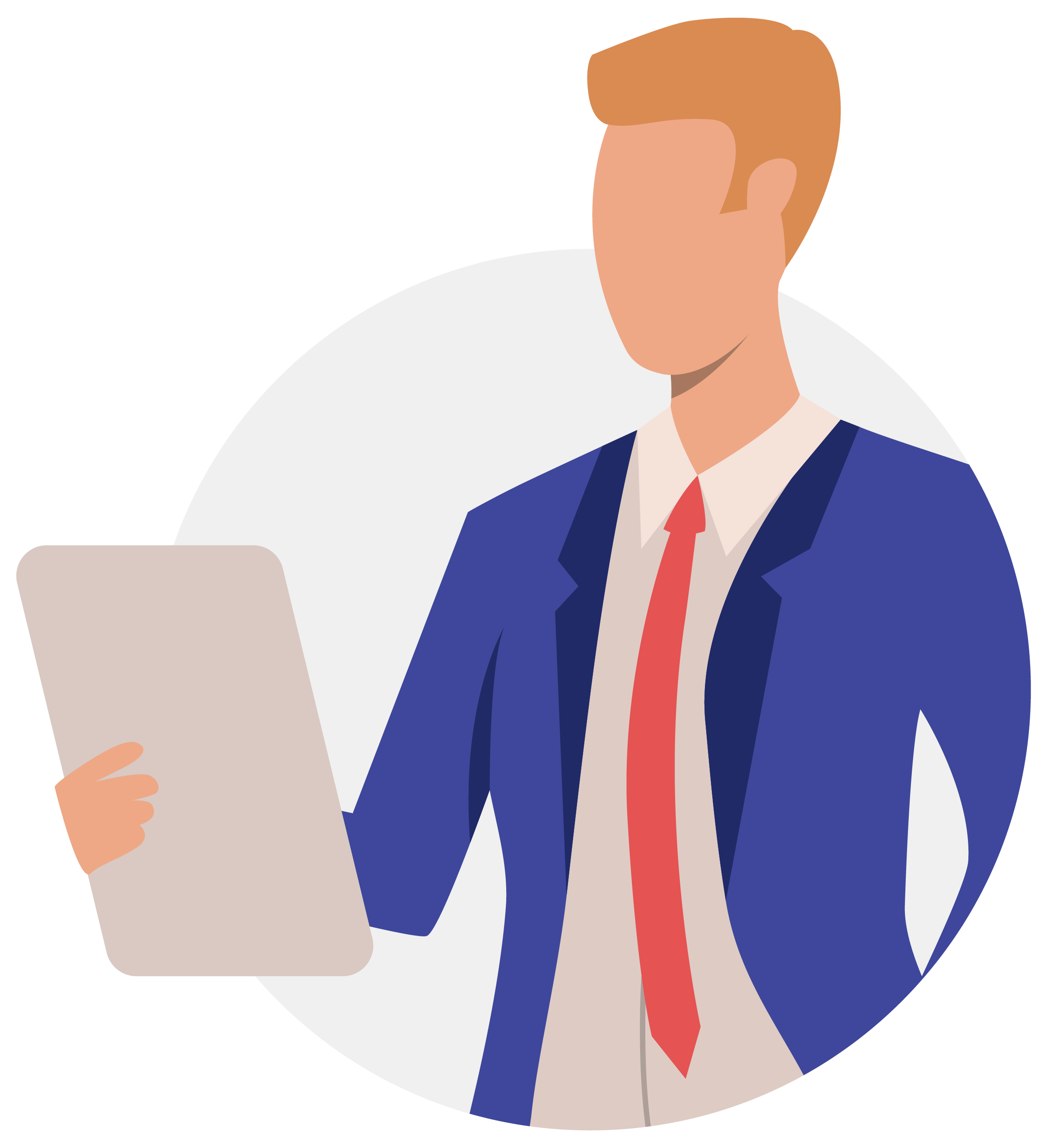 In conjunction with your Will, you should decide on and name one or more executors who will administer and distribute your estate according to your Will. Without an appointed executor, conflict may arise as to who should be the rightful executor of the will, creating tension within the family.

As the responsibilities of an executor may include making funeral arrangements, applying to court for a Grant of Probate, locating all relevant assets, paying any debts owed (including tax liability), selecting someone who is financially savvy and well organised can be especially helpful. You can select an executor whom you know personally, this could be a close friend instead of a family member. Alternatively, you could select a professional executor who is either a lawyer or a trust company licensed by the Monetary Authority of Singapore.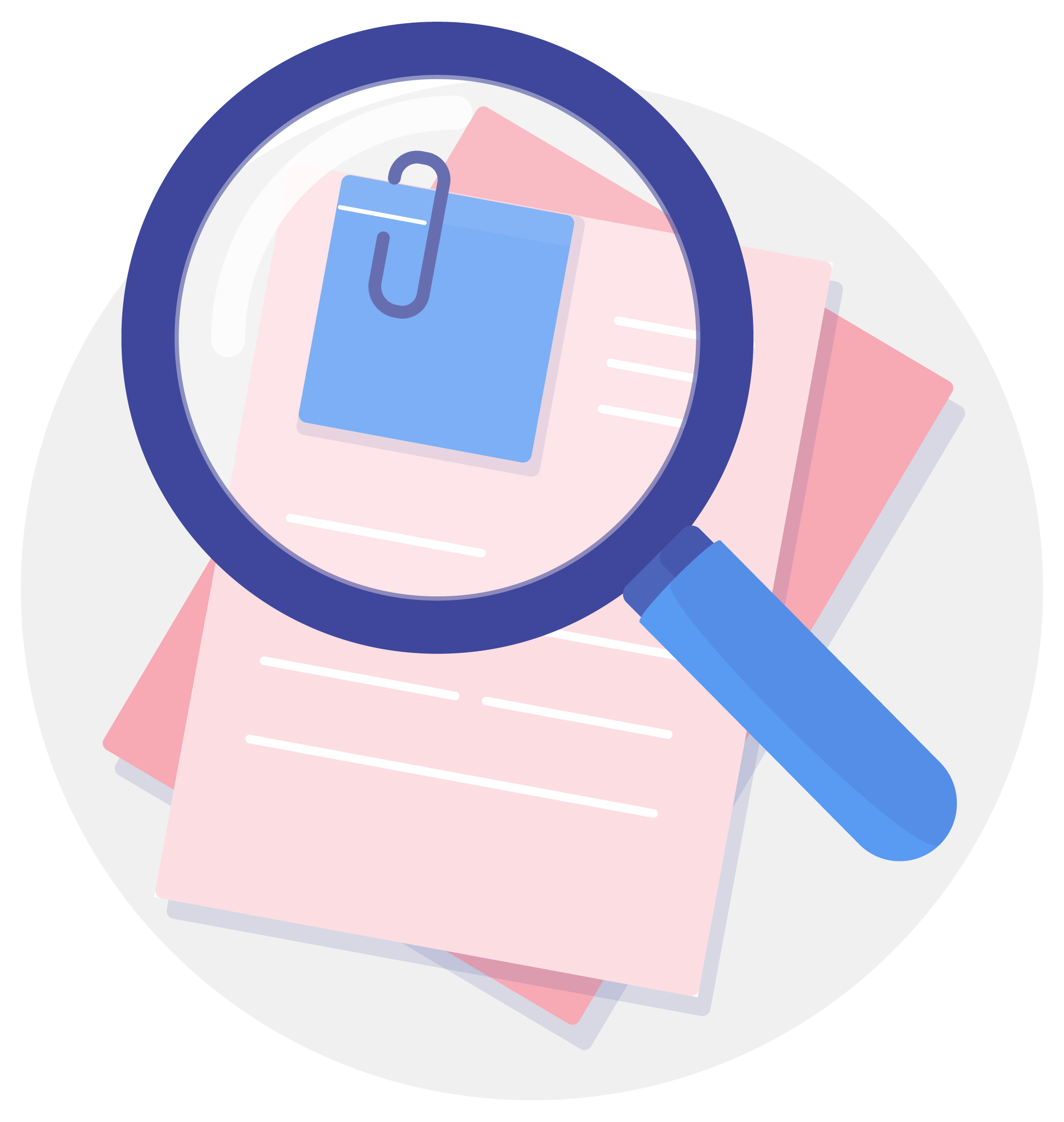 If you already have a Will, ensure it is up to date. Make sure it reflects your latest personal and family circumstances. While there may be some costs to updating and lodging a new Will, this expenditure of a few hundred dollars might save your loved ones a lot of unnecessary strife.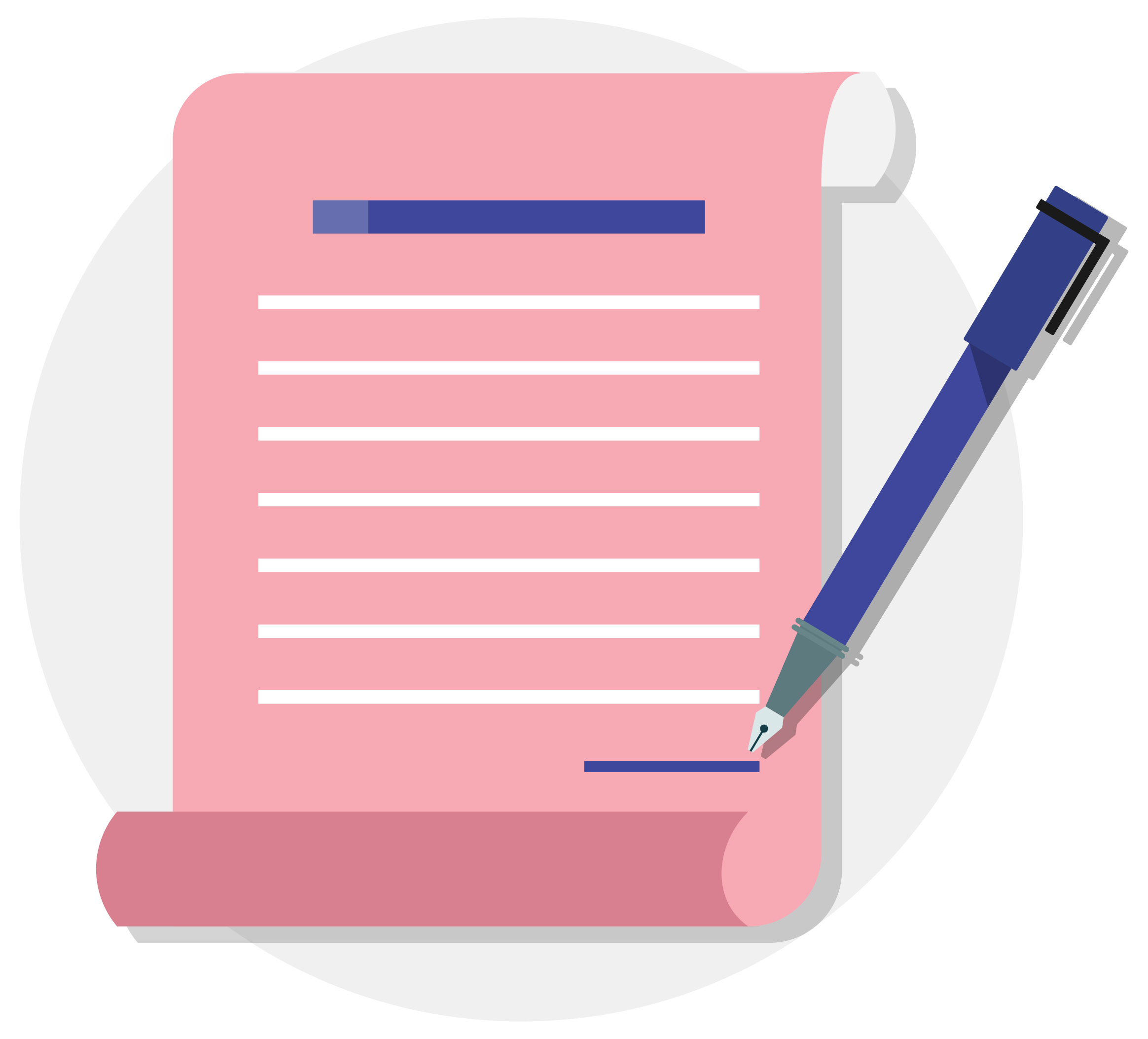 Finally, do not overlook making a Central Provident Fund (CPF) nomination, even if you already have a Will. Savings held in your CPF accounts are not part of your estate. So these savings cannot be distributed according to the wishes outlined in a Will. Without a CPF nomination, CPF monies will be distributed according to Singapore intestacy laws and a fee will be payable to the Public Trustee's Office to make the distribution.
Once you have drawn up your Will, you have an option to place the information about your Will with the Will Registry, a confidential registry maintained by the Public Trustee, for a fee of $50. This will capture the details of the person making the Will, date of the Will and where the Will is held. This information will be held for 120 years from your date of birth.

Hello, we're NAV.
Inspired by the word "navigate", NAV is an initiative by DBS & POSB created to help you navigate your finances, your way. Whatever your financial goals are in life, no matter what situation you are in, we're here to help you on your financial journey.


Ready to start?
Speak to the Wealth Planning Manager today for a financial health check and how you can better plan your finances.
Alternatively, check out NAV Planner to analyse your real-time financial health. The best part is, it's fuss-free – we automatically work out your money flows and provide money tips.