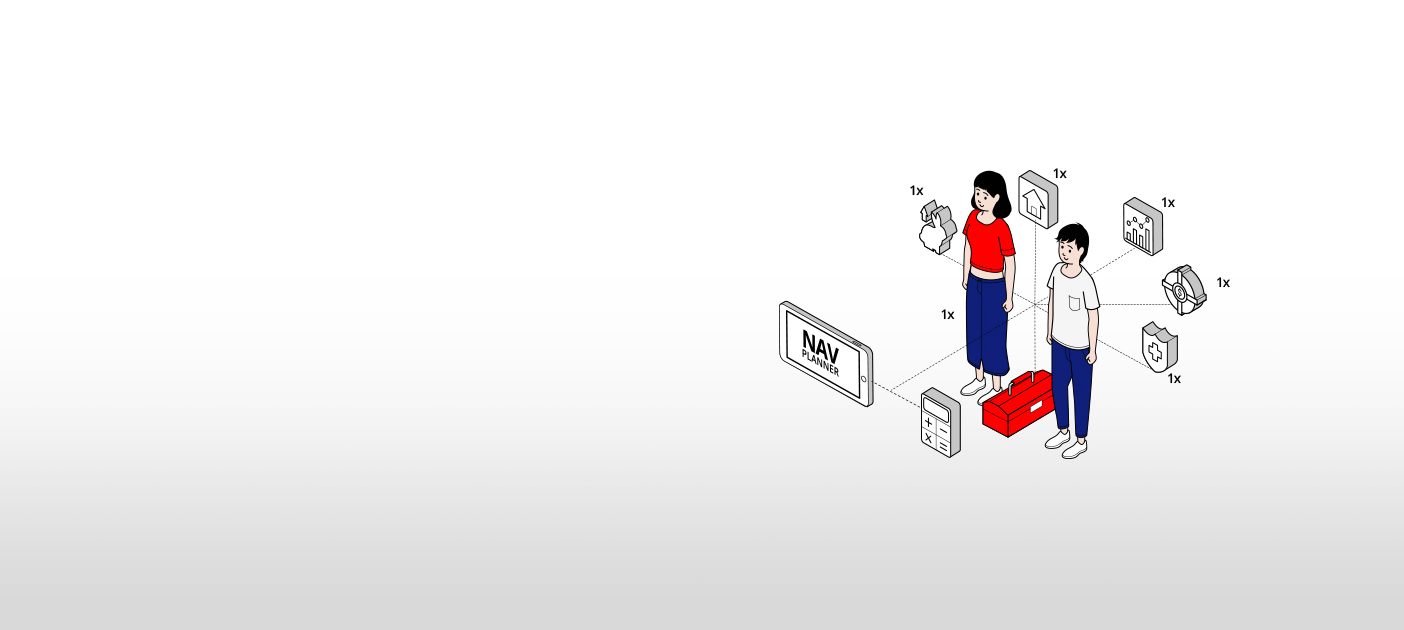 Save, plan and invest for your retirement with DBS
 
At a Glance
A retirement plan should be both robust and comfortable. So we have partnered with Manulife to give your retirement plans the boost it needs and have put together a step-by-step guide to help you build one to your specs – and achieve financial freedom.

Planning the parts you need
Tools to help envision your retirement and draw up a plan.

Building robust income streams
How to assemble it all to fit your retirement goals.

Keeping your money at work
Enjoy your financial freedom while ensuring your funds last.

Reinforcing your plan
Fill in the gaps so you don't worry about being caught off-guard.
WHERE ARE YOU AT
NOW

?

What you do next depends on which stage of planning you're at.

Select the one that fits you the most, and we'll direct you to the next steps.
---
---
Prefer speaking face-to-face? Have one of our Wealth Planning Managers get in touch to guide you
 

The first step to any goal is to plan. And while it might seem to be a long way off, the sooner you start, the easier it actually becomes. You'll have the advantage of time to grow your investments into a sustainable income for whatever you imagine.
The first question to ask: what does retirement look like to you? A second career, pursuing a passion, discovering the world, or simply time with family – your answer determines how much you need. Don't worry, we have tools to break it down for you.
 

You've probably started saving and maybe invested a little. That's great. Now's the time to make your money make more money. And get as much of it working as possible.
Once you've sorted out your daily expenses, find the gaps in your finances. Look for money that's sitting idle or not doing as much as it should. Here are a few questions to ask yourself.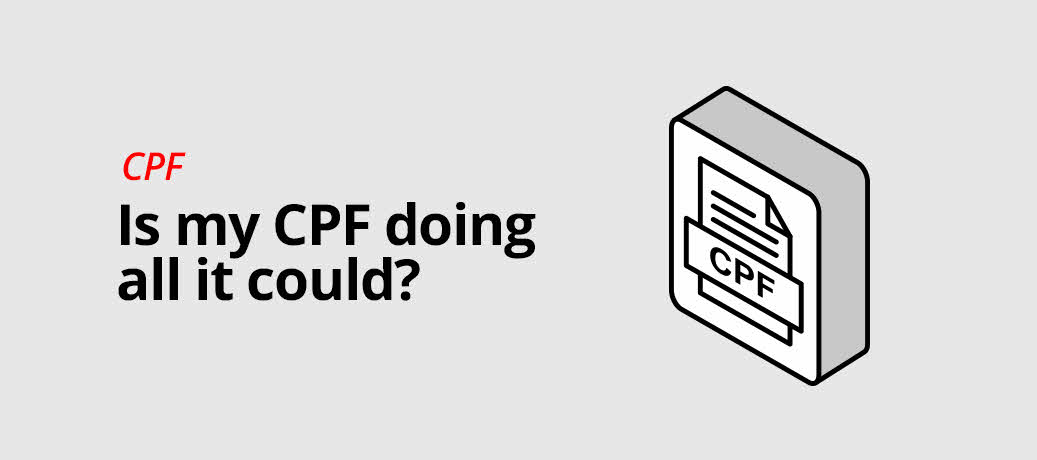 Finding ways to grow your CPF? Try investing your CPF monies by opening a CPF Investment Account​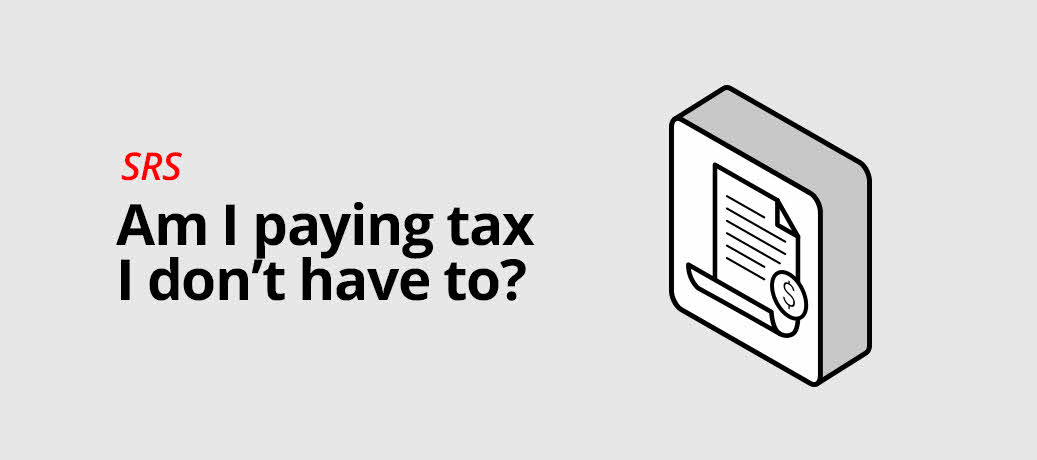 Find out how SRS can help you reduce your taxes paid annually. ​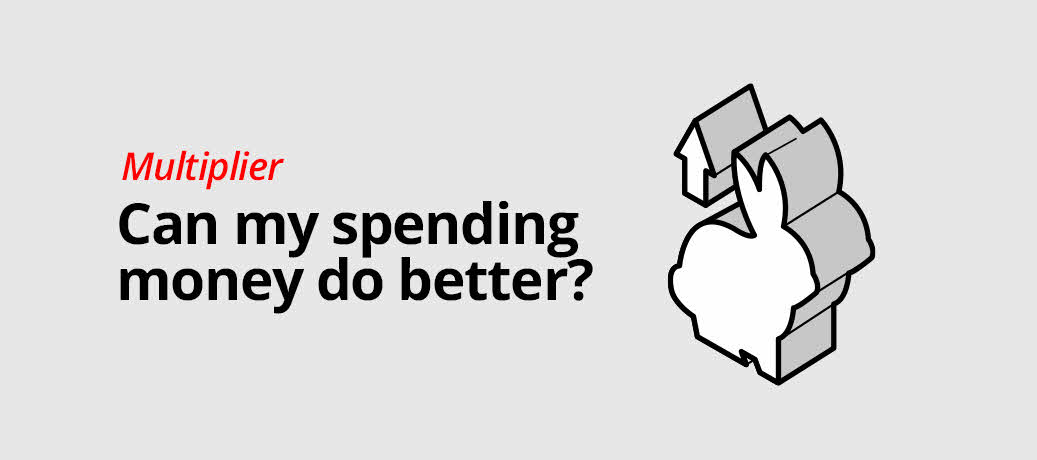 The DBS Multiplier Account can help grow your savings as you spend, invest and protect yourself. ​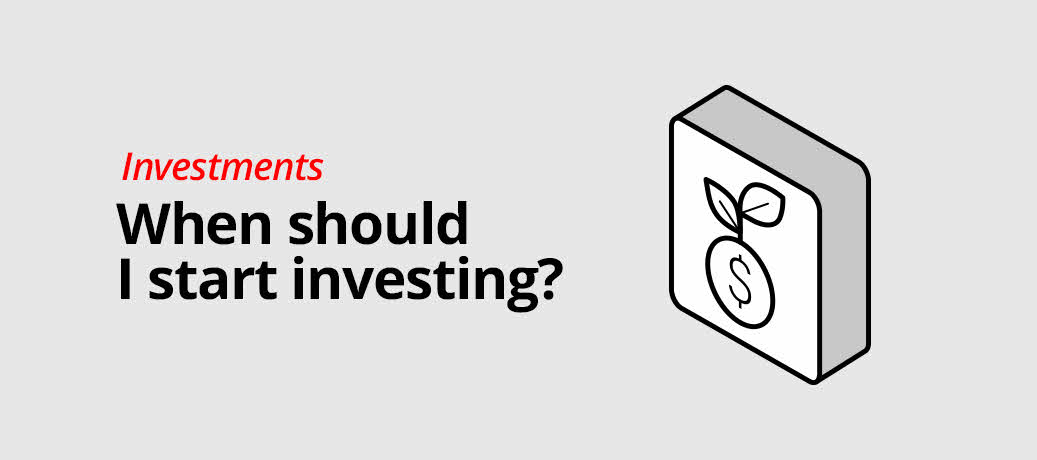 Get invested in the long run with DBS digiPortfolio​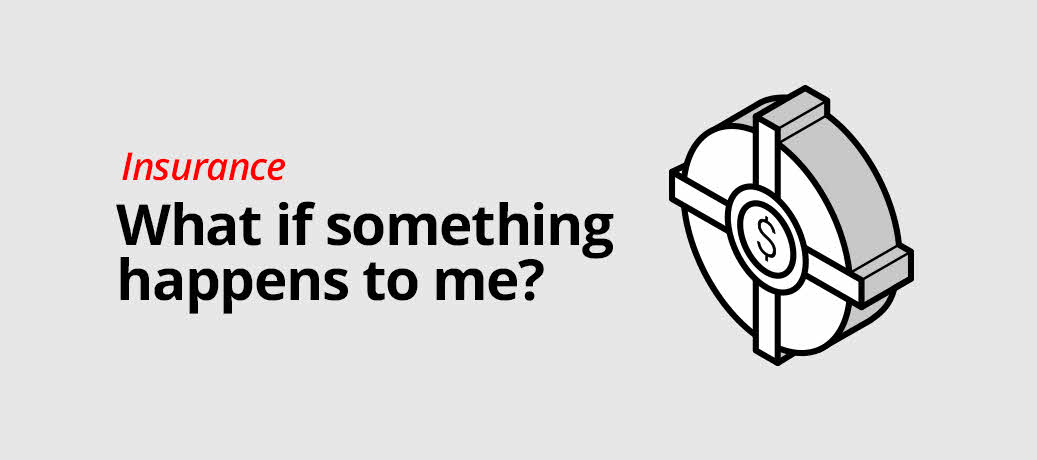 Keep yourself and your dependents protected, while building your income streams and boosting your income.
 

As you get closer to retirement, you'll want to ensure your nest egg lasts as long as you need it. That means figuring out how much you can sustainably spend while continuing to safely grow it to balance out inflation.
If you own assets such as a home, you can also consider unlocking its equity for more retirement income while still retaining ownership. With the right tools and advice, you'll have the financial freedom to live as you wish, without having to compromise your dreams or rely on anyone else.
With the possibility of inflation eroding your accumulated nest egg, one way to beat inflation is to stay invested*. At the same time, you may want to extract a higher stream of retirement income to supplement CPF life payouts for your own lifestyle needs. Investment solutions that offer a decumulation share class could satisfy both requirements. These solutions aim to pay out a high monthly income that is sourced from a combination of portfolio returns as well as the capital of your investment.
To illustrate how this works, let's take a look at an example: the Schroder Asia More+ fund
What are the key characteristics of this fund?
This is an income-oriented, Asian multi-asset fund with modest capital appreciation potential.
Designed for the Singapore investor: The fund can invest in Singapore securities and hedges a portion of FX back to SGD.
Offers 3 share class options for clients with changing needs at different life stages:
Accumulation – where all potential coupons, dividends and capital gains are accumulated and re-invested.
Distribution – Aims to make payouts which are often sourced from a combination of coupons, dividends and capital gains earned by the fund.
Decumulation – Aims to make higher payouts which may be sourced from a combination of coupons, dividends, capital gain and your investment capital in the fund.
Check out this video to see how decumulation works
Click here to find out more.
*All investments come with risks and you can lose money on your investment. Invest only if you understand and can monitor your investment. Diversify your investments and avoid investing a large portion of your money in a single product issuer.
---
While your property slowly grows in value, it can be a source of cash for your retirement.
Borrow against the equity value of your fully-paid property to top-up your CPF Retirement Account, and receive a stream of income through CPF LIFE. You retain ownership of your home with no monthly repayments needed. Plus, you also enjoy the flexibility to sell your property and repay anytime without any penalty fees.
For private property homeowners, find out more about DBS Home Equity Income Loan.
For HDB owners, the HDB Lease Buyback scheme works the same. Find out more.
 

Now that your financials are all sorted out, there's just one last bit to do: making sure your loved ones are well provided for should the unexpected happen.
Like tightening a bolt or filling in gaps, these steps may take a while – but they'll also take a load off your mind.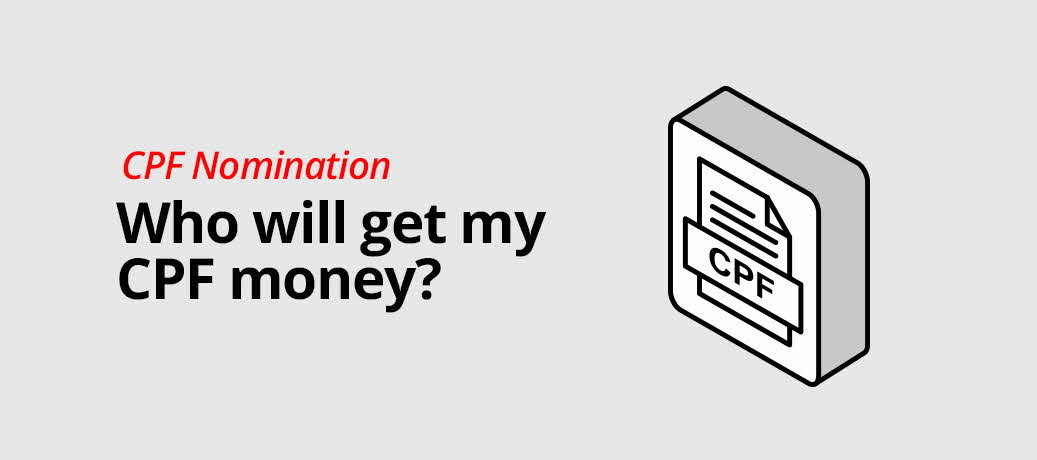 CPF nomination is needed even if you have written a will. ​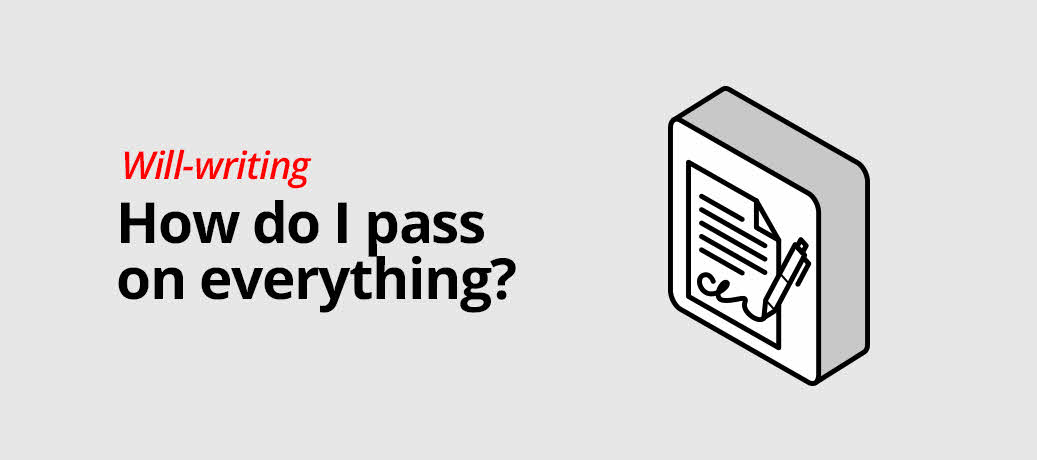 Count on us to help with closing your accounts.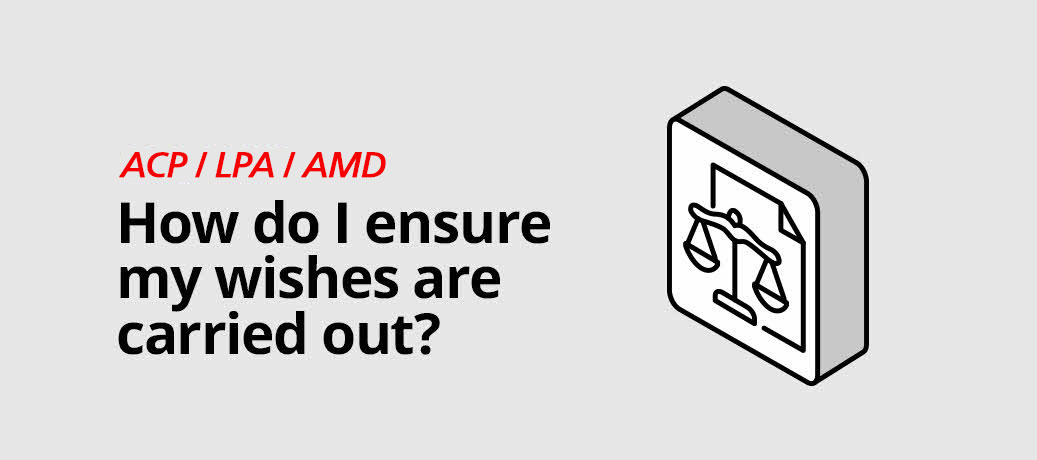 Ensure your wishes are carried out by entrusting someone to make decisions for you. ​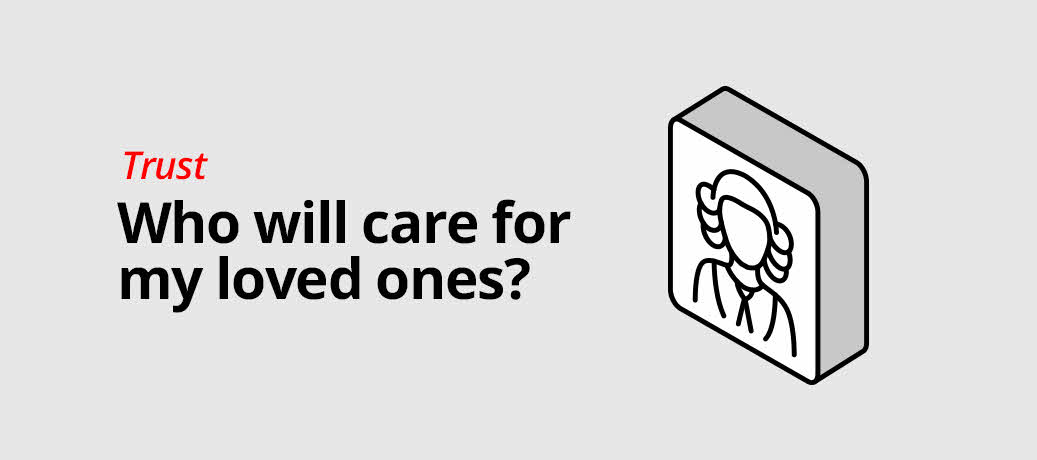 At the heart of a trust is peace of mind – knowing your assets are in a safe pair of hands. ​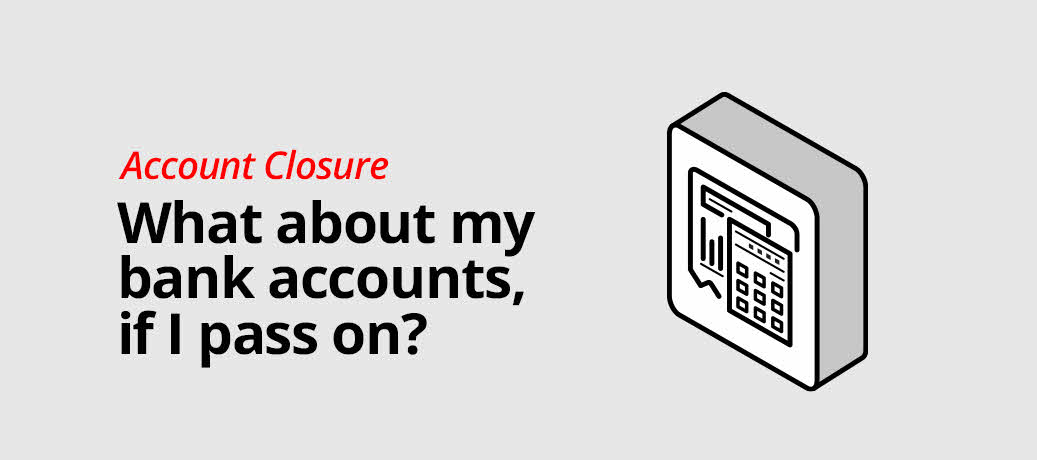 Count on us to help with closing your accounts ​
Thank you. Your feedback will help us serve you better.
Was this information useful?
That's great to hear. Anything you'd like to add?
We're sorry to hear that. How can we do better?
Enter only letters, numbers or @!$-(),.