Open a Fixed Deposit Account
Apply a Multi-currency Fixed Deposit account with us via digibank Online.
Important information
Multi-currency Fixed Deposit(FD) allows you to place SGD and Foreign currency FD within the same account
You must be at least 12 years old to open the account and can only hold 1 personal Multi-currency Fixed Deposit Account.
You may choose to open a personal, joint-alternate and joint-all account. Trust Fixed Deposit Account is not available, you may open a Current or Savings Account.
You must be an existing digibank user with a personal or joint-alternate DBS/POSB Savings or Current Account. You can only hold 1 personal Fixed Deposit Account.
POSB Work Permit account holders and Domestic Workers are not eligible.
Find out what are the documents required for account opening.
How to open a Fixed Deposit Account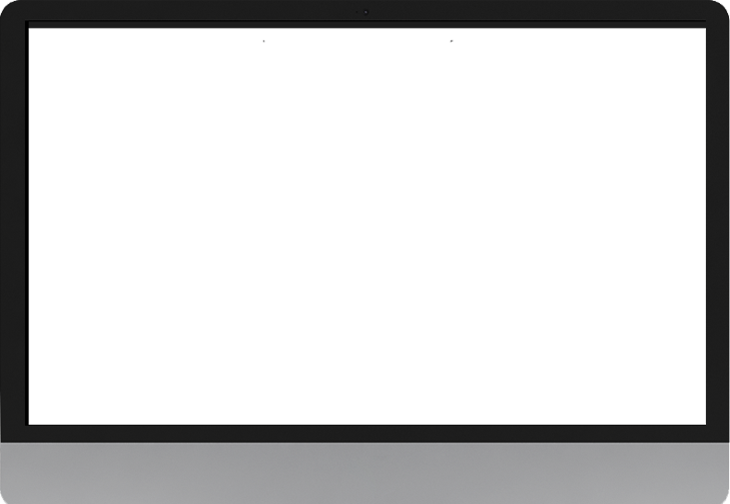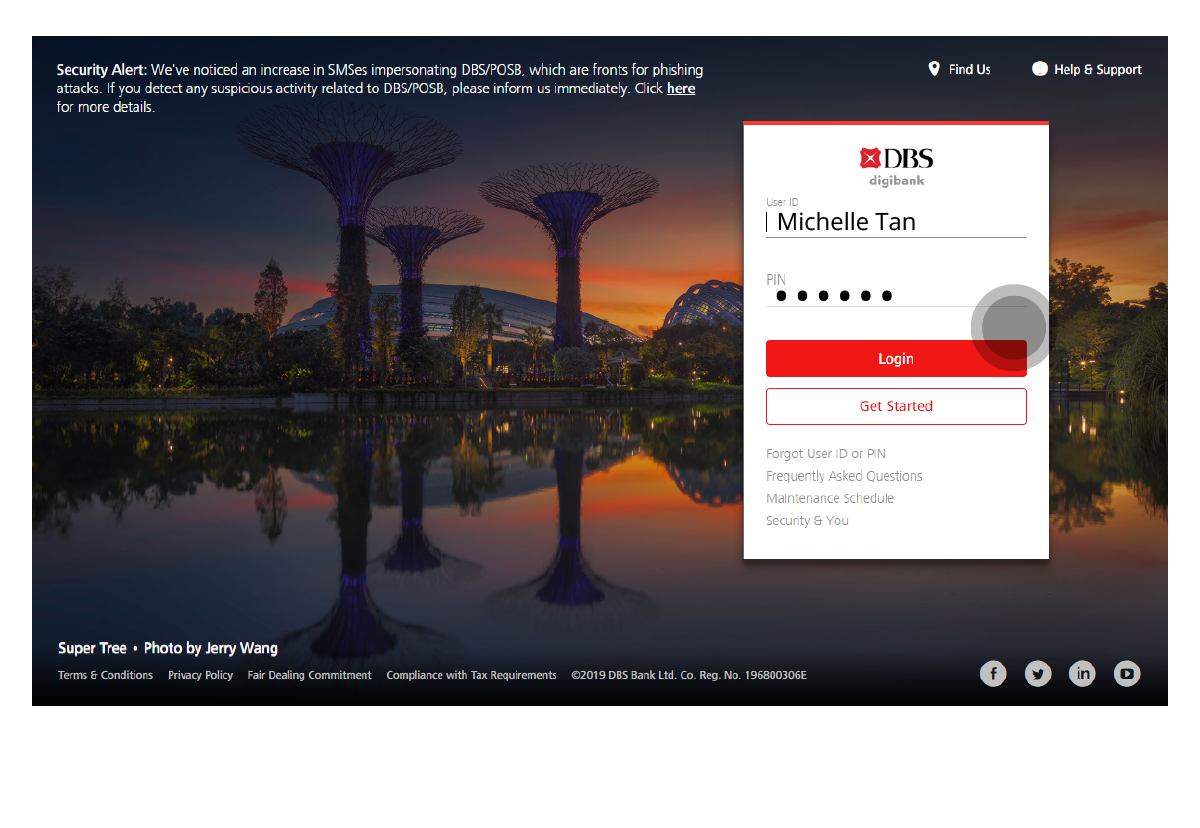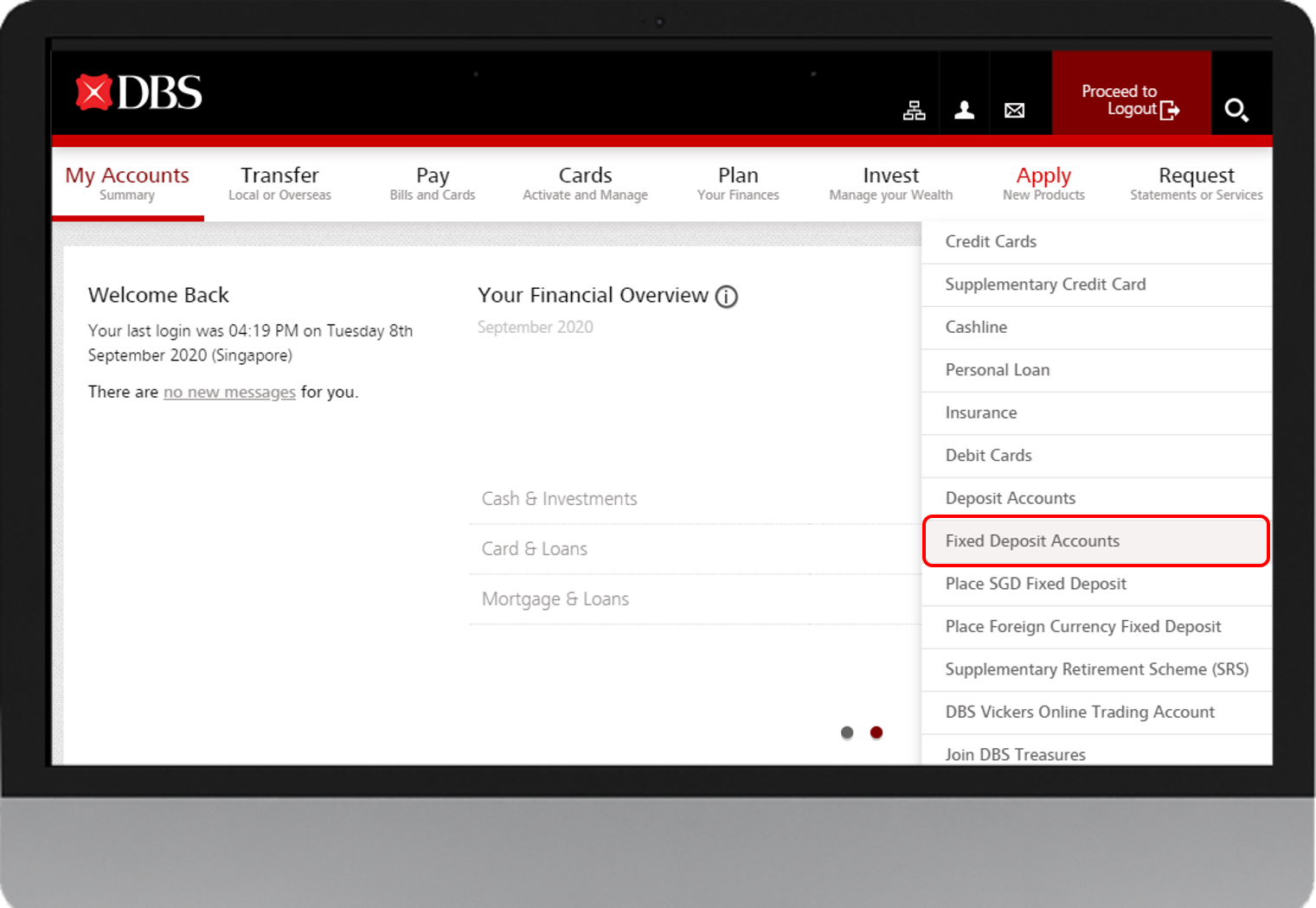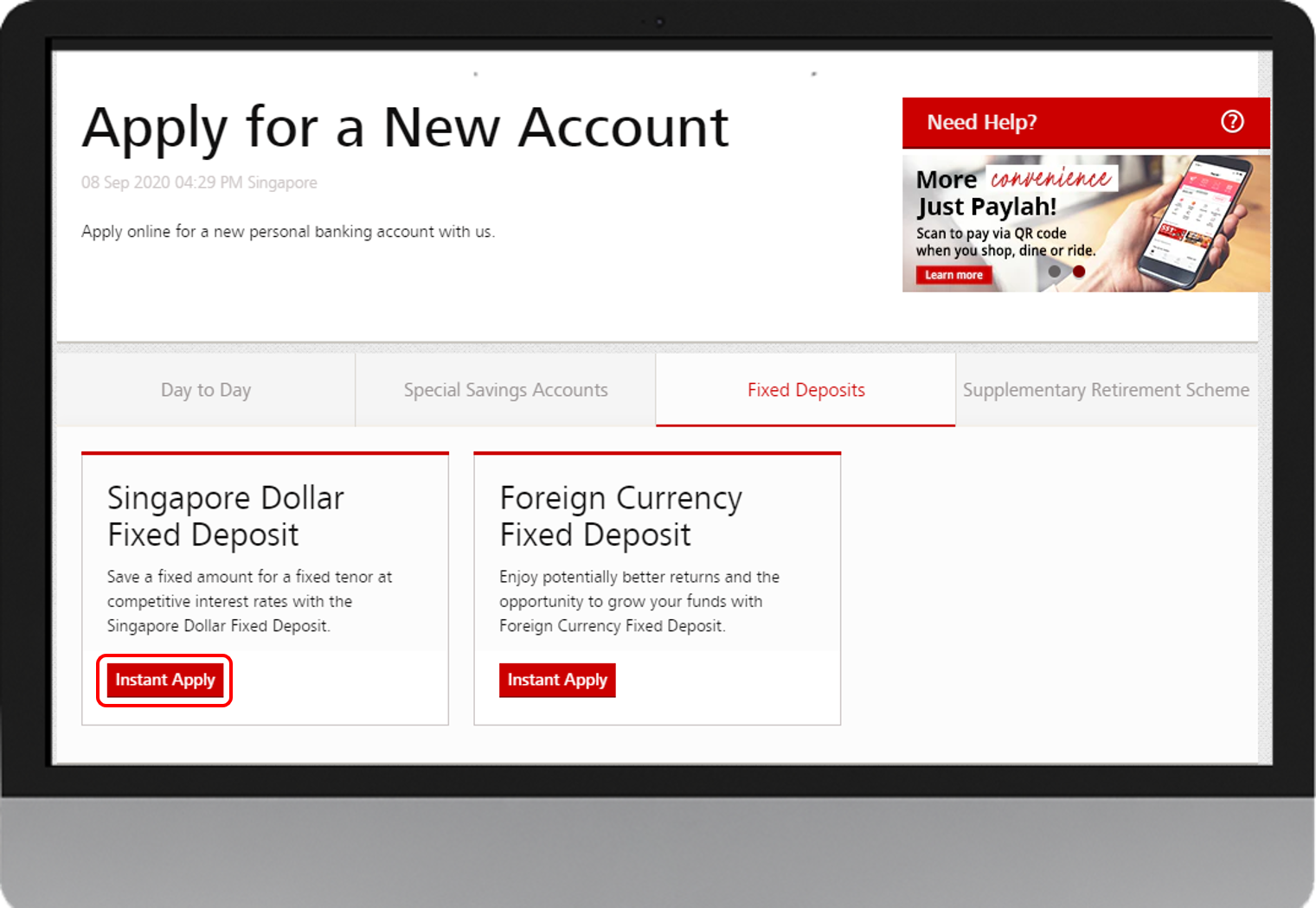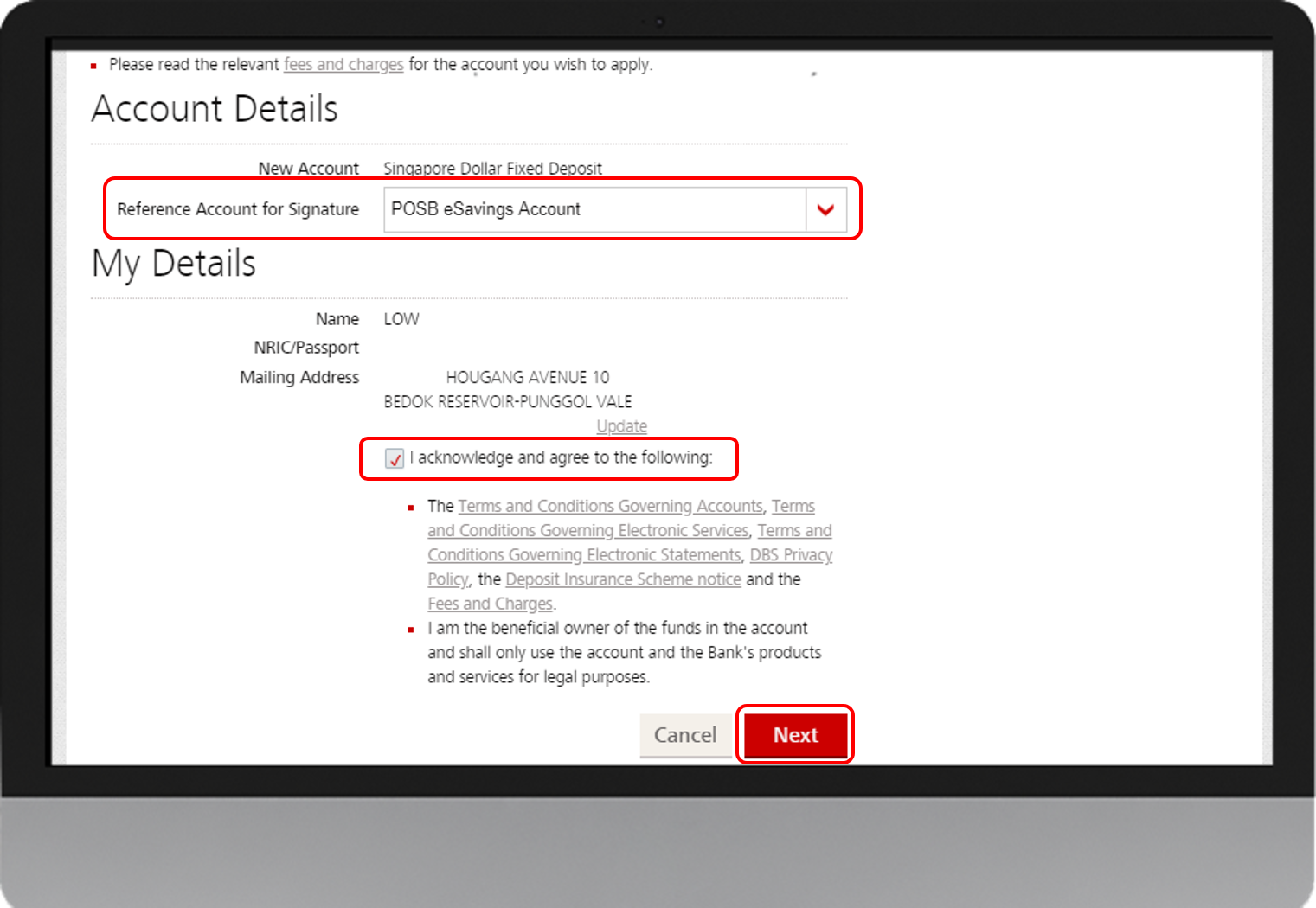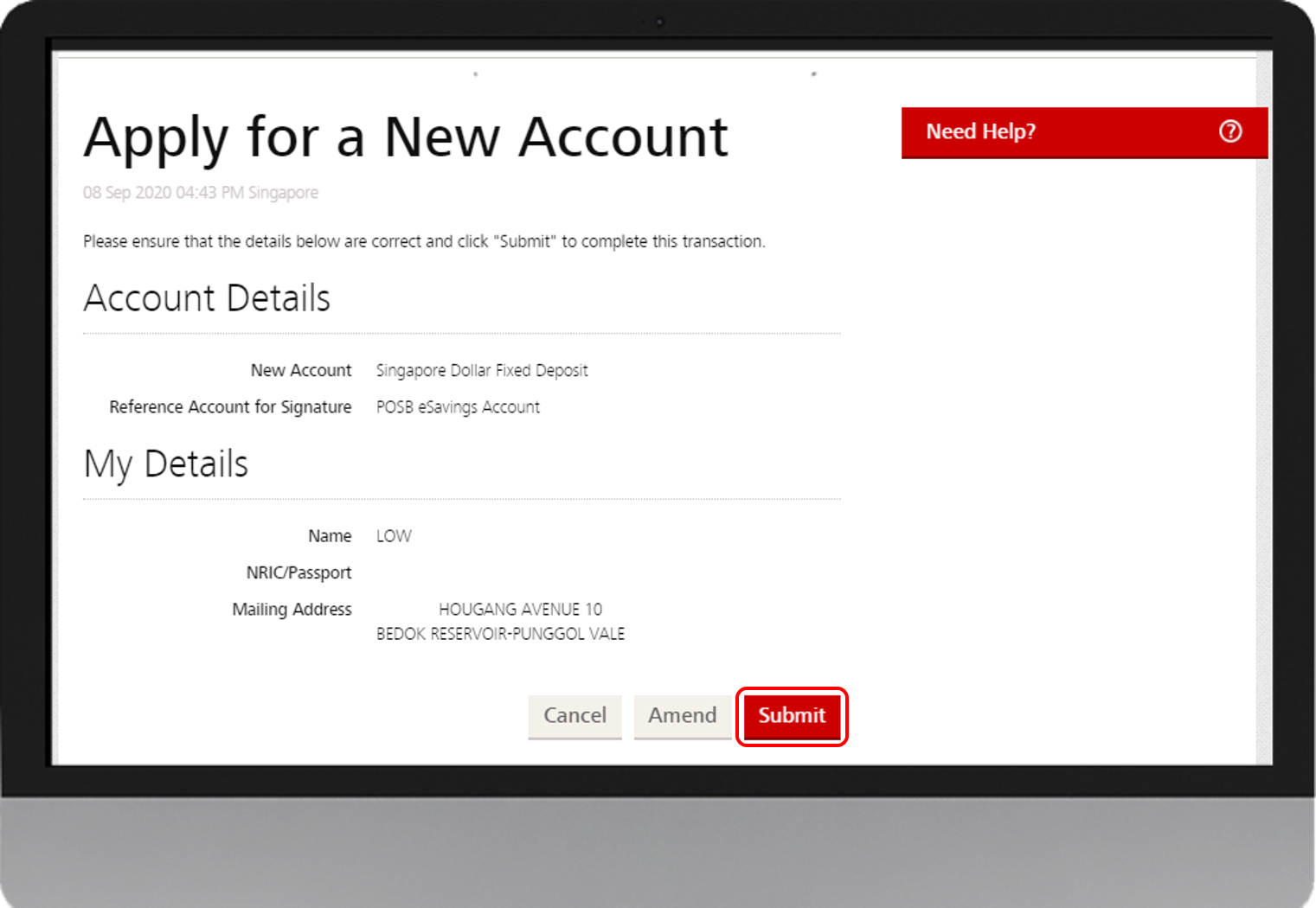 Apply via digibank Online
6 steps to open your fixed deposit account
Click on the numbers to view screens.
Under Apply, select Fixed Deposit Accounts.
Complete the Authentication Process.
Under Fixed Deposits, select Singapore Dollar Fixed Deposit and click Instant Apply.
Select your Reference Account for Signature and Acknowledge the Agreement, click Next.
Ensure the details are correct, and click Submit to complete your account opening.
More information
If you apply for a new account between Mondays to Sundays (including Public Holidays), 0700 hr to 2230 hr, your account will be opened instantly. Should the account be opened on the last day of the month, applications made between 0700 hr and 2000 hr will be opened immediately. Beyond this period, account opening will take 2 working days (including Public Holidays).
You will receive your monthly statement if there is any transaction(s) made for the month. Should you wish to view any of the transactions before receiving the statements, you may do so via digibank online/mobile.
---
Was this article helpful?
Thanks for your feedback!
We'll continue to work towards serving you better.
---