Sustainable In All The Ways That Matter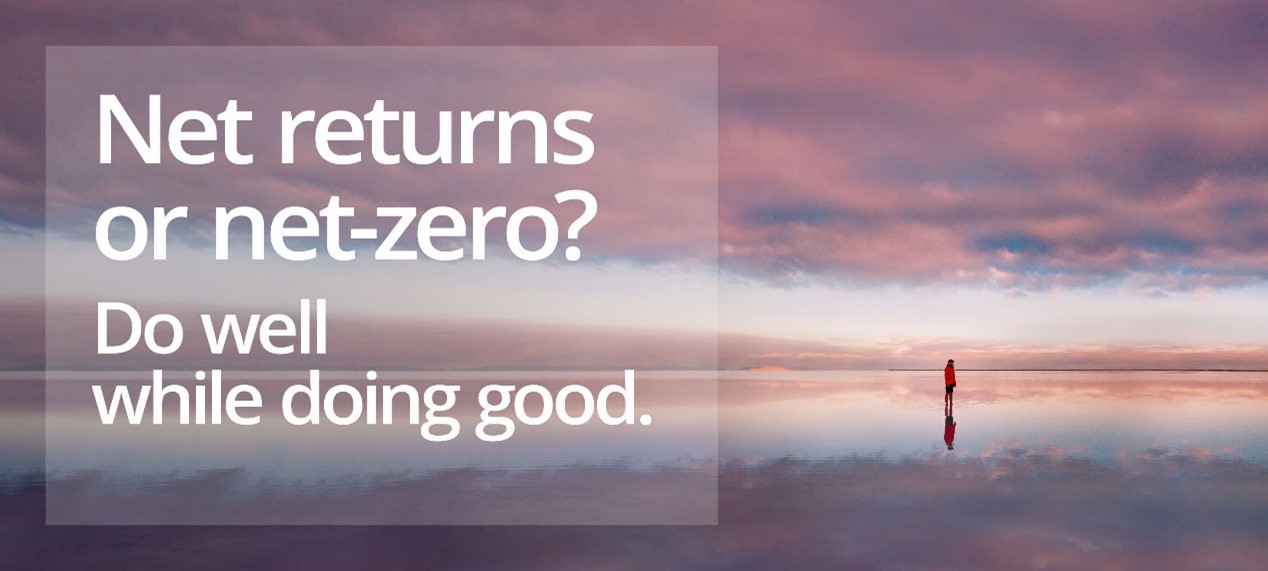 Overview
Our approach to sustainability is guided by our sense of purpose: To create value for the long-term, and by helping our clients to leave a legacy of good.
To achieve that, we take a three-pronged approach.
 
1. Sustainable Investing
Create a sustainable portfolio based on your personal interests and values, while ensuring returns on your investment. Let us help you invest for a better world with our suite of sustainable investment opportunities – pre-selected mutual funds and exclusive access to private opportunities curated in partnership with notable global private fund managers.

 
2. Responsible Businesses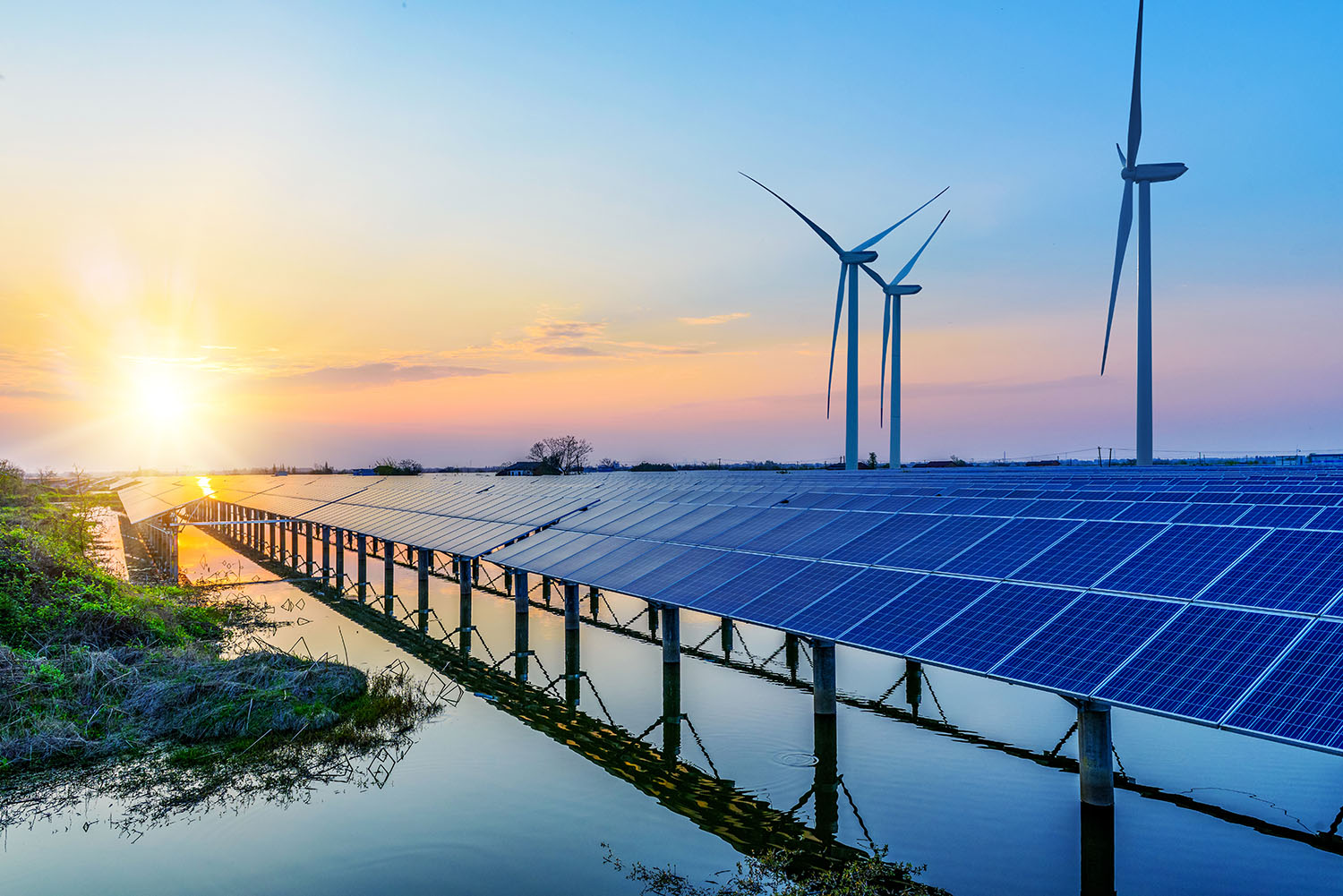 Transition your businesses for a greener future while managing environmental, social and governance (ESG) risks and adopting sustainable practices.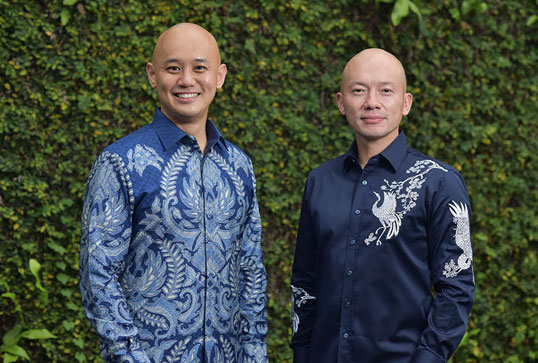 Starting the decarbonisation journey
Gunung Capital took part in Climate Impact X's inaugural carbon credits auction, driven by a strong vision to protect the environment by investing and supporting carbon markets.
 
3. Create Impact
Above growing your wealth sustainably, fulfil your philanthropic goals. Be it grant making, creating a value chain of impact by supporting social enterprises with DBS Foundation, or investing in companies or projects with a social purpose, let us support you on your philanthropic journey.
Asia Impact First Fund (AIFF)
Guided by an impact-first philosophy, the Asia Impact First Fund views returns not only through the lens of financial gain, but also prioritises long-term impact outcomes. In partnership with Heritas Capital, this fund was conceived by DBS Foundation to enable others to participate in plugging the funding gap for social enterprises.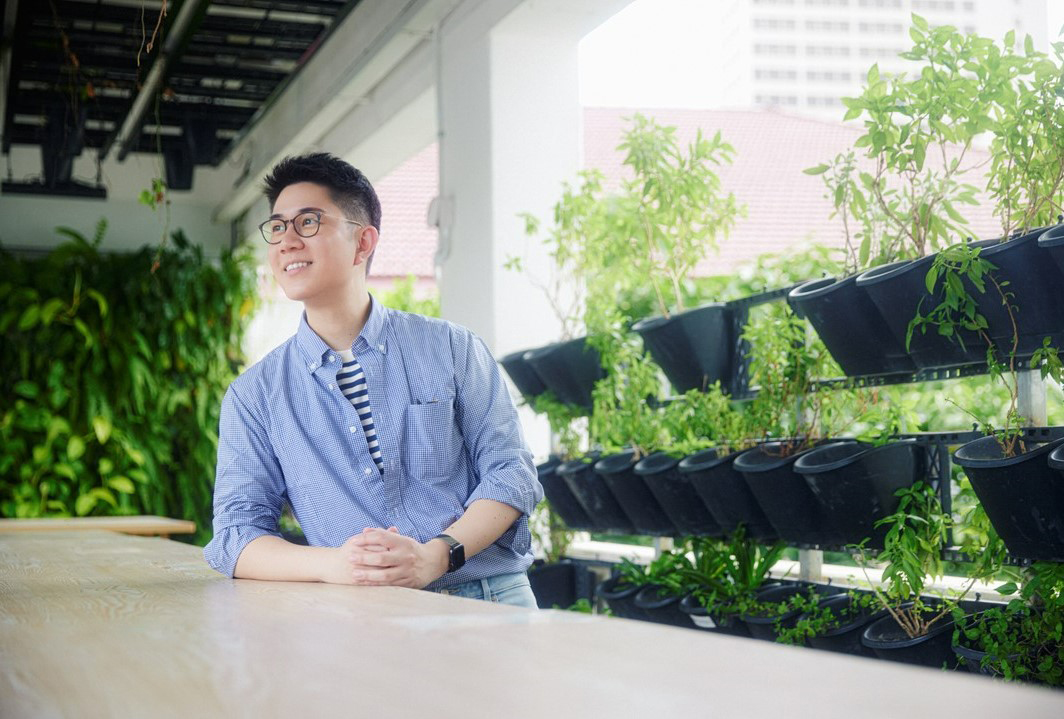 Taking an Impact-first Approach
Anchored in his focus on impact investing, social entrepreneur Alvin Li is a second-generation client of DBS Private Bank and has recently invested in Asia Impact First Fund together with his father.
Venture Philanthropy
Philanthropy is changing and moving towards the likes of venture philanthropy as the wealthy find newer, more collaborative ways to give back to society. In the essence of doing well while doing good, venture philanthropy goes above financial support to organisations to align the soul of philanthropy with the spirit of investment.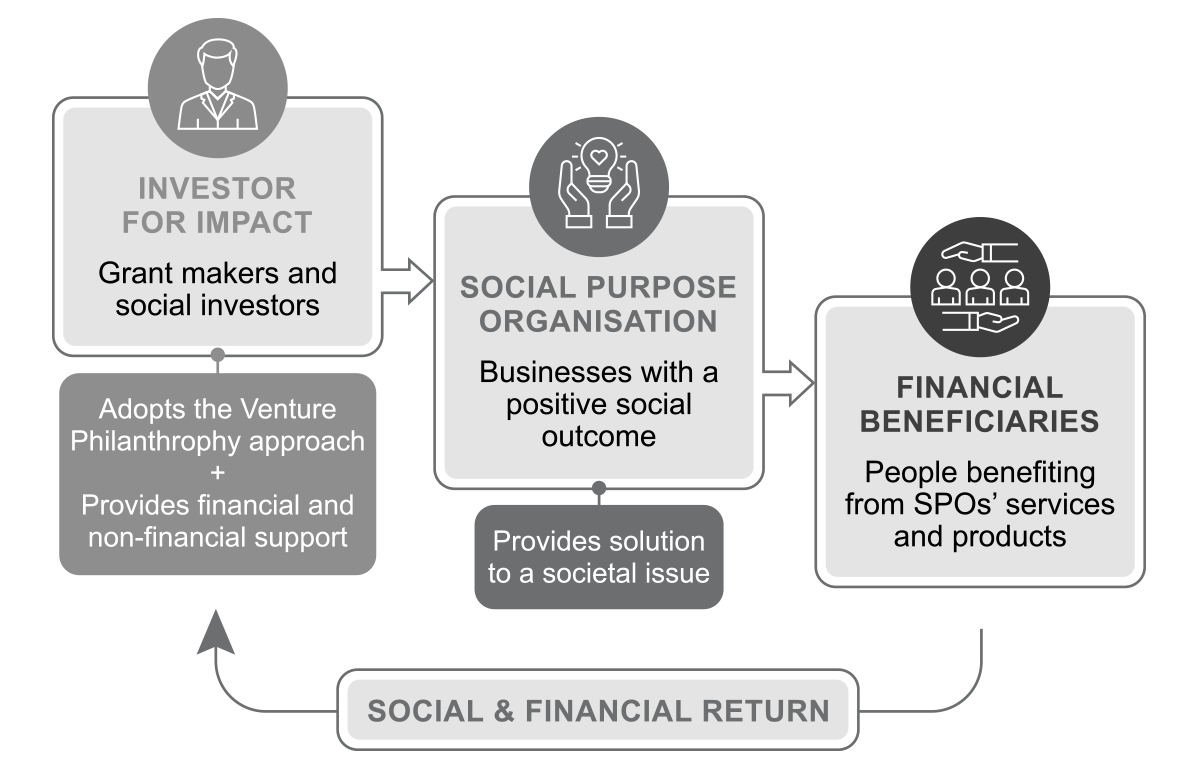 Contact Us
Whether it is creating a purposeful portfolio, transitioning your businesses for more sustainable practices, or exploring opportunities for impact philanthropy, we are here to help you. Get in touch to discuss with one of our Relationship Managers on how we can best support you and your family.
For existing clients of DBS Private Bank, do reach out to your Relationship Manager to discuss further.