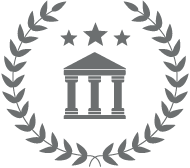 We are celebrating our recent win at the Asiamoney Private Banking Awards 2021:
Best Bank for ESG in Singapore
Thank you for partnering with DBS as we continue to drive positive social change.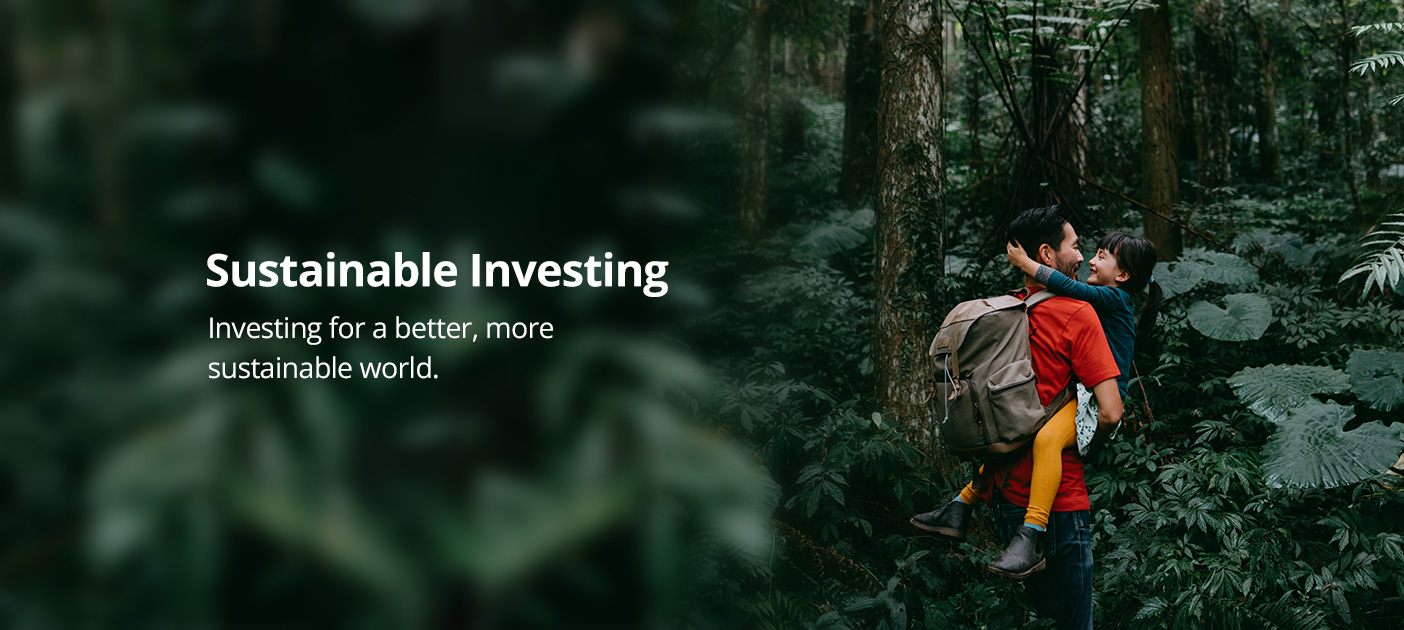 Positive Impact through your investments
Sustainable investments are on track to become mainstream as investors recognize that there need not be a trade-off between returns and making positive impact. Here at DBS, we are committed to ensuring that every investor is aware of the role of sustainability and support you in integrating it in your portfolio.
To get started, hear from our Chief Sustainability Officer, Mikkel Larsen, on the future of sustainable investing.
 
Business Times Futureproof series on ESG
Bringing you the latest views and insights on sustainable investing as we look at how it impacts investors and businesses.
Interested to understand more about sustainable investing?
If you would like to join DBS Private Bank and explore sustainability investing opportunities, please leave your contact details below.
Contact Me
 
ESG Investments on the Rise
With the growing trend of ESG investments, read these Research Reports for more information on how to integrate impact investing into your portfolio.
 
Creating Social Impact
Beyond sustainable investing, our clients have worked with social enterprises to contribute to society's needs, give back to the communities and create more social impact. Our clients have embarked on a journey to make a difference to many lives. Read on to find out how they do it.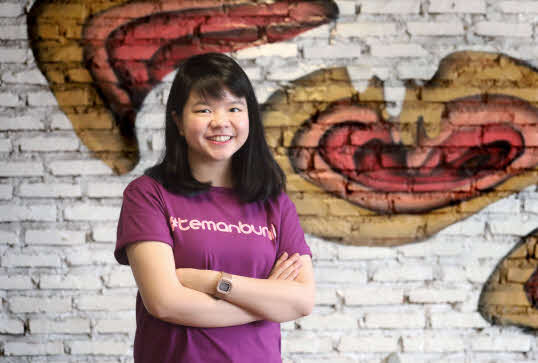 Digitising Indonesia's Healthcare
Driven to make an impact in Indonesia's healthcare landscape, Ms Soetikno founded PT GUE with a social mission, to improve patient management and provide greater access to healthcare.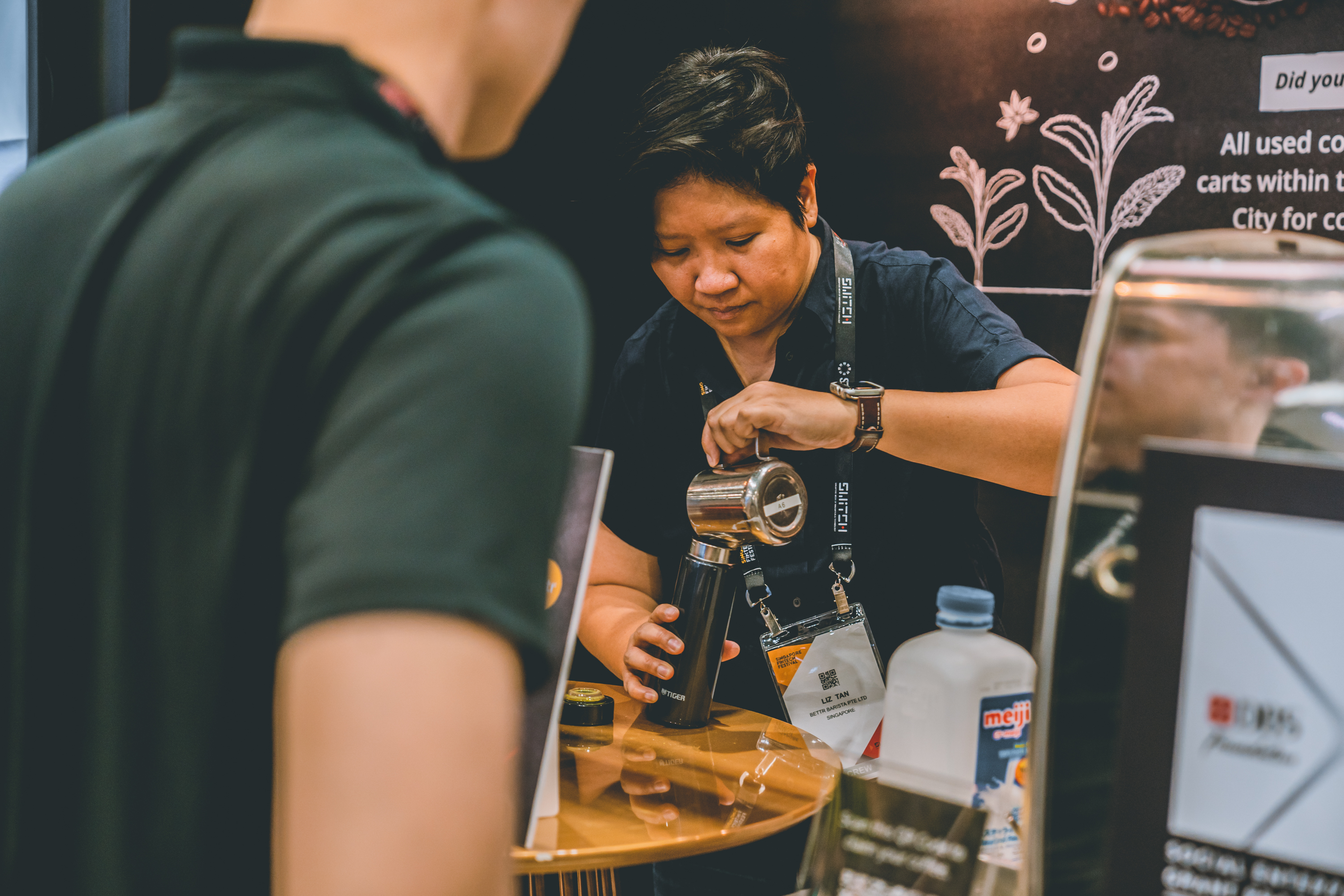 Supporting the Marginalised
Deeply touched by the story of Bettr Barista, a DBS client made the decision to support the marginalised women and youths-at-risk by sustaining their employment with Bettr Barista.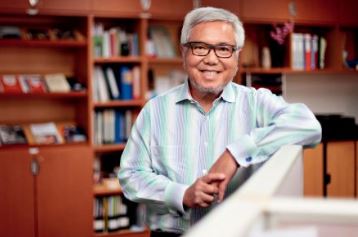 Advocating Social Entrepreneurship
A strong advocate for social entrepreneurship, Mr Lam Nguyen-Phuong believes that the future of business is one that pursues both purpose and profitability. He shares his motivation for doing good while doing well.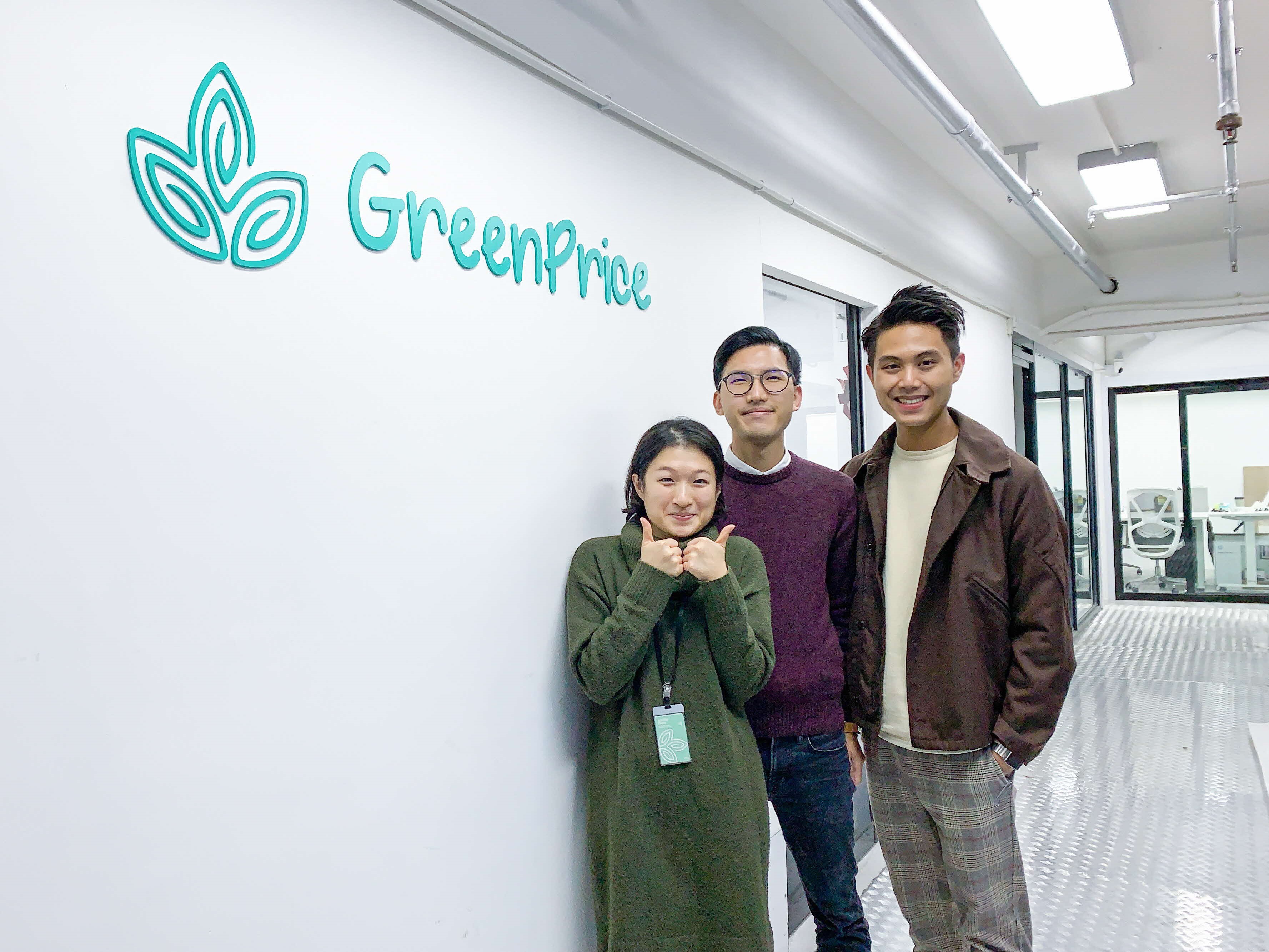 Reducing Food Waste
3 rising youths set out to reduce food waste and started GreenPrice, a social enterprise based in Hong Kong. Find out how the DBS Foundation Grant Programme supports their growth and impact in reducing food waste.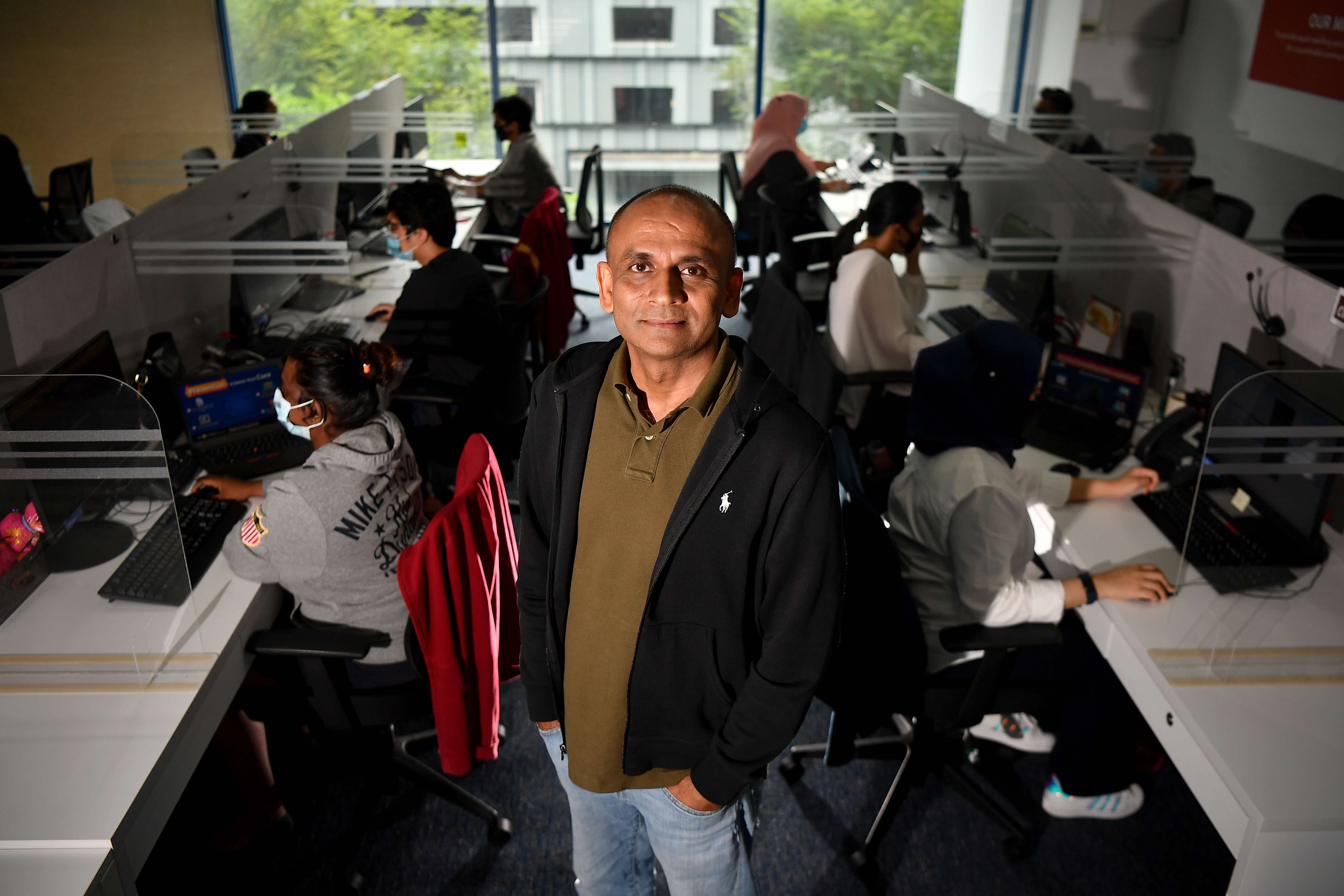 Supporting Social Enterprise
How did an ex-offender leave a life of crime to set up a social enterprise to bring change to many others like him? Anil David shares his vision and how a leopard can change its spots.