International money transfers with the pros
Whether you need to send money back home to family or friends, settle your regular bills, or simply make payments, you'll want to select the right international money transfer service.
With a great variety of overseas money transfer and remittance services, factors like speed, cost and reliability comes into play when selecting the right one.
1. Agility is the name of the game. Select the one that gives you speed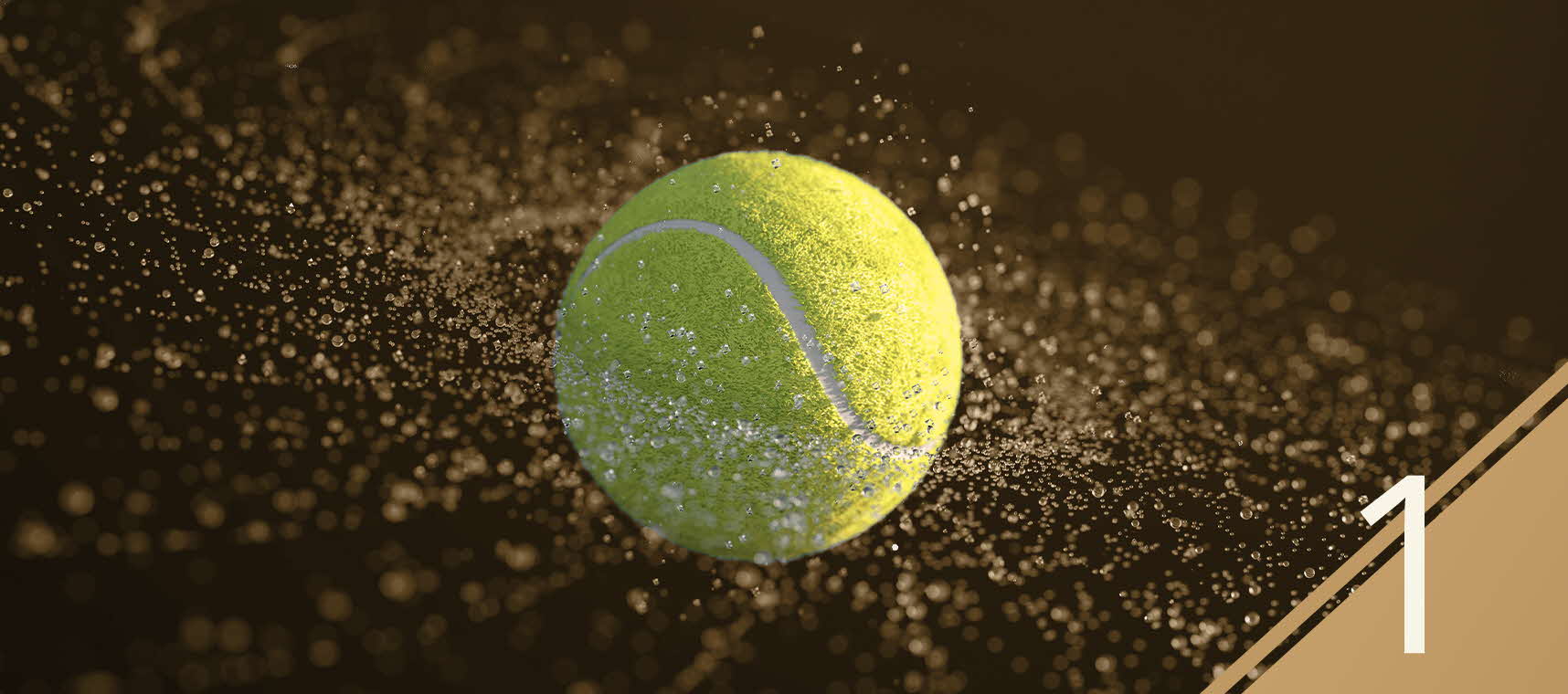 When sending money to an overseas recipient, you might need it to be done quickly. For instance, for your child's university tuition and accommodation fees, payments to business vendors or suppliers, or investment opportunities.
The speediest transfers happen when your money transfer service has good coverage, and transfers can be made without having to top-up a separate account or e-wallet.
2. Stay alert of hidden fees. Select the one that scores you more savings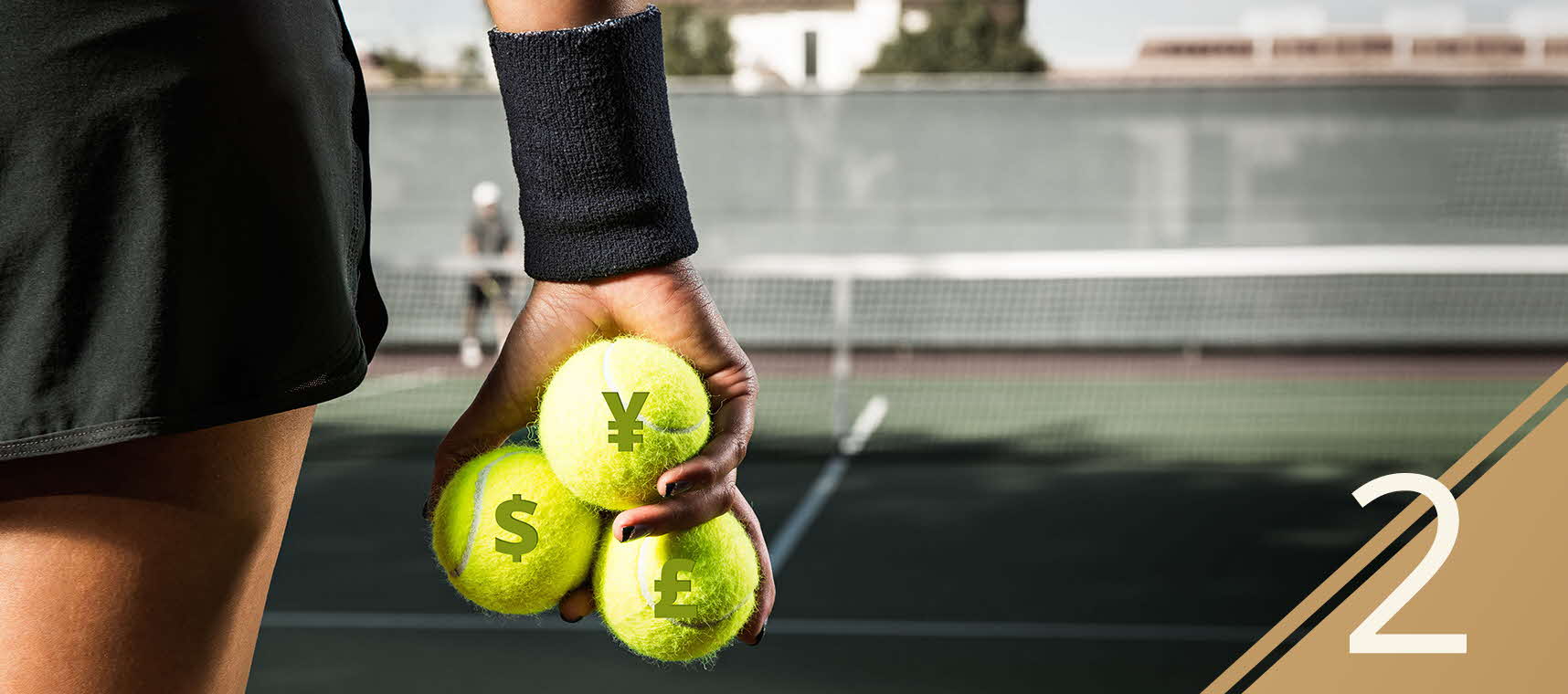 Exchange rates and transfer fees are the two components that influence cost-effectiveness.
Look for certainty in the exchange rates you get so there are no unpleasant surprises. Some providers offer preferential exchange rates when your money transfer is above a certain minimum sum.
For transfer fees, look for the most beneficial pricing model. Typically, you would pay either a fixed amount for the transaction or a percentage of the transfer amount.
Depending on what currency and where you are sending money to, you may be able to get $0 transfer fees. Such money transfer services can save you on fees, especially if you need to send money overseas frequently.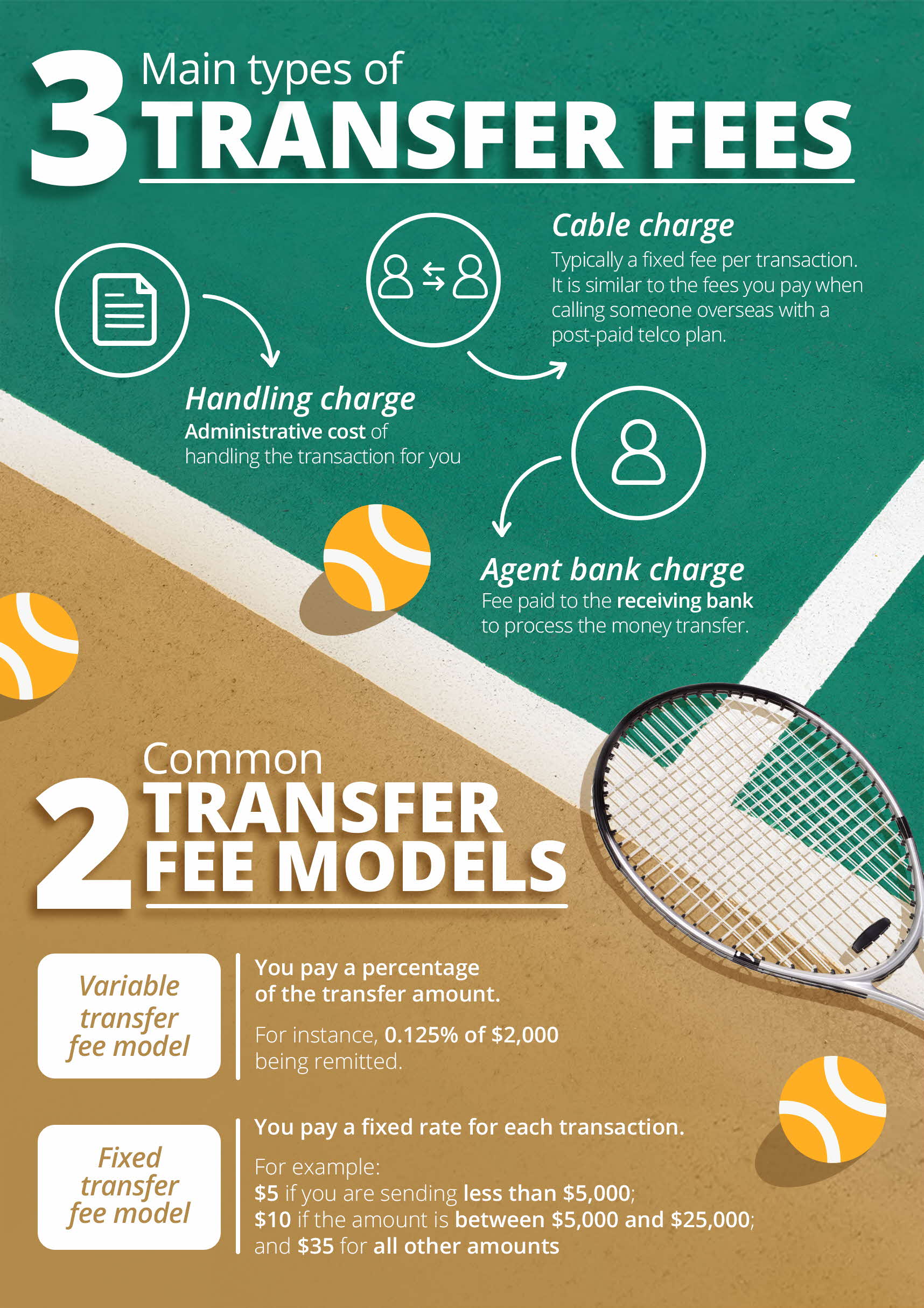 3. Be in control. Select the one that keeps watch on your money.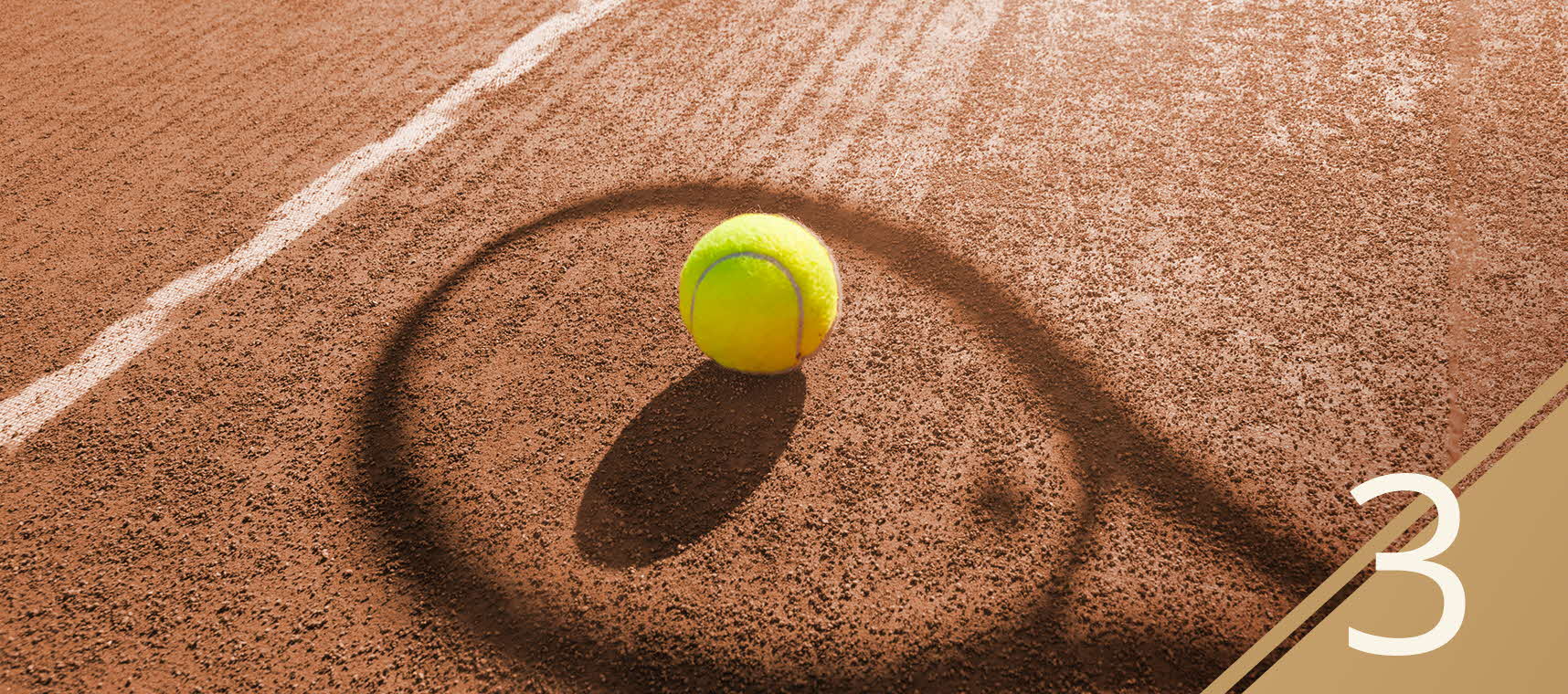 When transferring large sums of money, it helps to know where exactly your money is. After all, you don't want to be in a situation where your funds are somewhere in transit, and the only support you can get is from an instant chat bot.
Dealing with transaction errors and emergencies is much more manageable when there is a customer service officer to support and help you resolve the problem.
With DBS Remit, that's exactly what you are getting. You can enjoy peace of mind knowing your money will be transferred to the other party safely and reliably as it is backed by Asia's Safest Bank.
Plus, in case of an emergency, DBS customer support is there to support and assist you so that you won't be left to deal with transaction errors alone.
Get your money transfers on the right track with DBS Remit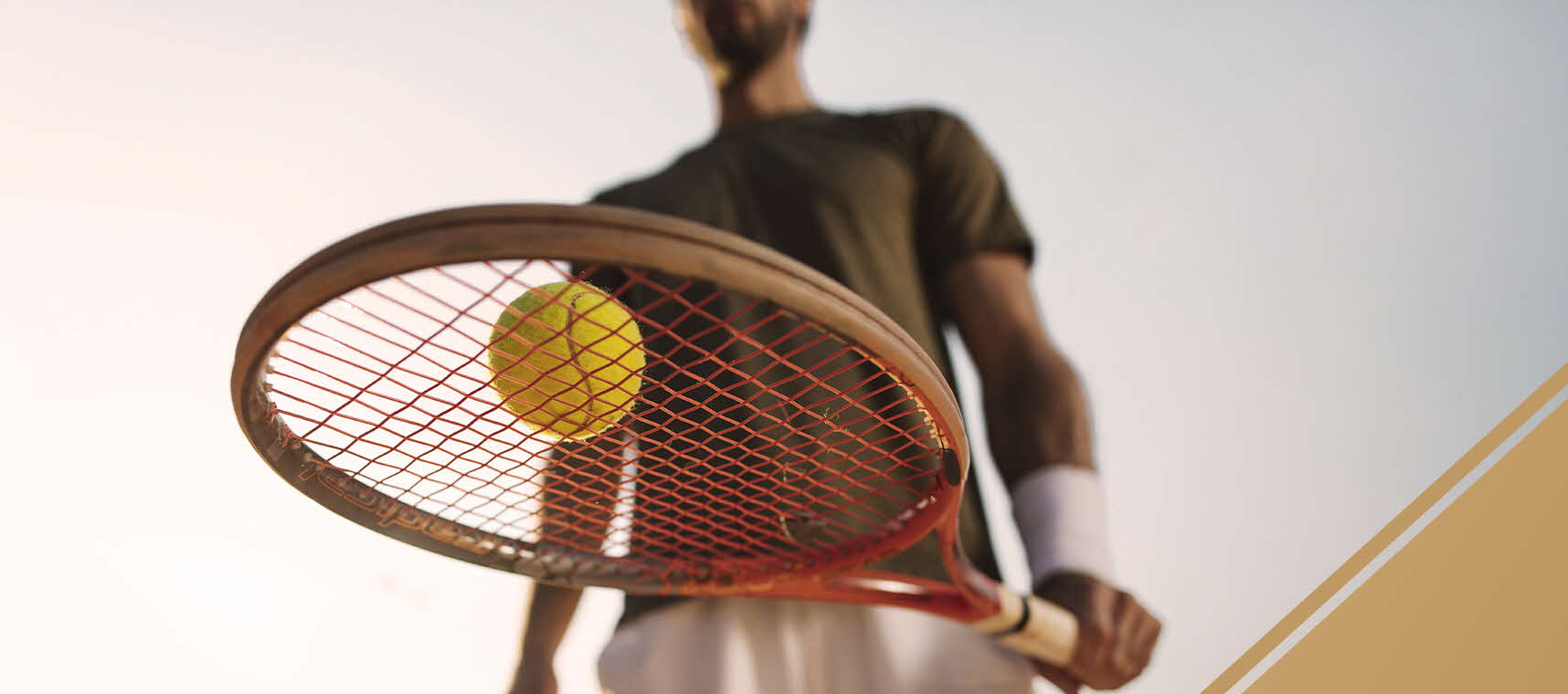 Whether you need to send money back home to family or friends, settle your regular bills, or simply make payments, you can take advantage of DBS Remit, which offers:
Same-day transfers with no transfer fee
Send money in as many as 18 currencies, to more than 50 destinations, directly from your DBS/POSB account
Enjoy access to real time foreign exchange (FX) rates 24 hours a day, and preferential FX rates when you send at least SGD50,000
Receive automatic alerts when your transfer reaches your recipient, and if your transfer is unsuccessful
Set up recurring transfers so you never miss an international payment
24/7 customer support to complement digital guides and chatbots
Offered by the Safest Bank in Asia, you don't have to worry about your money getting lost or being unaccounted for in the process.
Whatever you're sending money overseas for, DBS Remit makes transfers effortless and stressless. Just 3 taps and you're done. And with our tracking features, you'll know where your money is every step of the way.
Send money with DBS Remit
For greater convenience, settle all your multi-currency banking needs with My Account
Disclaimers and Important Notices
This article is for information only and should not be relied upon as financial advice. Any views, opinions or recommendation expressed in this article does not take into account the specific investment objectives, financial situation or particular needs of any particular person. Before making any decision to buy, sell or hold any investment or insurance product, you should seek advice from a financial adviser regarding its suitability. This article is not intended for distribution to, or use by, any person or entity in any jurisdiction or country where such distribution or use would be contrary to law or regulation.