Transforming Logistics using API
Read how an automotive logistics company transformed its supply chain management to minimise operational risks and increase client satisfaction.
Our client – an automotive logistics company – wanted to eliminate the flow of paper documents through its supply chains. Damaged or missing documents delay the delivery of vehicles to dealerships or large buyers, creating risks, costs and low client satisfaction for vehicle manufacturers, carriers and dealerships.
When the company approached us for help, we developed a supply chain service platform using our suite of banking API solutions, DBS RAPID, (Real-time APIs with DBS) together with a local blockchain provider.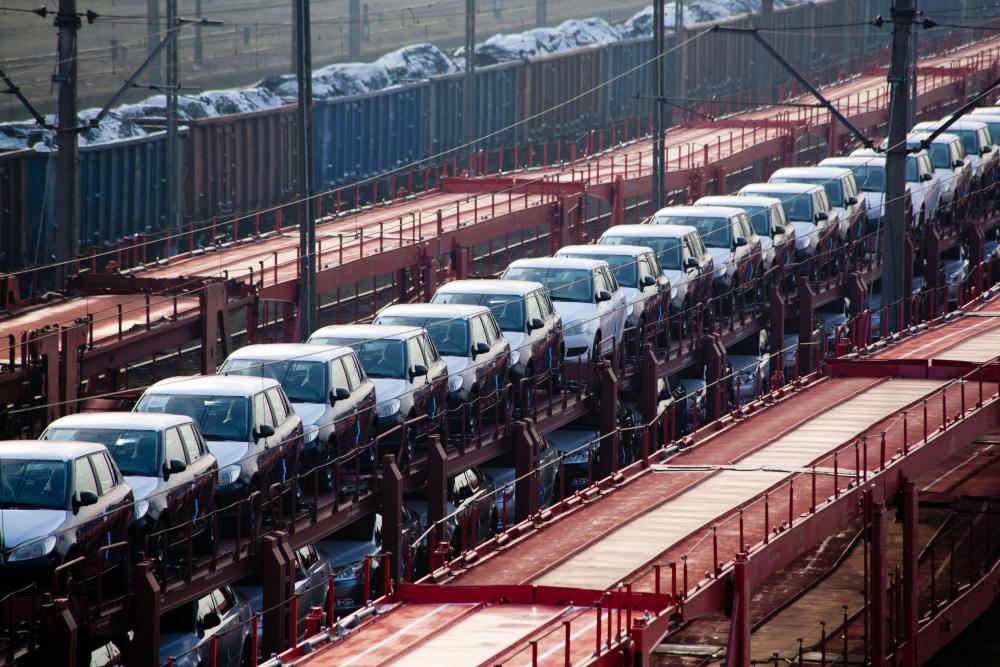 The new platform incorporates logistics, settlement and supply chain finance into one seamless package.
Since deploying the platform, the company has seen its efficiency radically enhanced. The risks relating to paper documents have been almost completely removed as digital documentation has replaced costly paper.
The invoice reconciliation process between participants has also been transformed, so that once an invoice has been submitted, settlement takes place automatically through the APIs, helping to optimise cashflow and reduce working capital requirements.
And last, but not least, the system has created transparency for participants by delivering real-time updates on orders and deliveries at all stages of the supply chain.
This transparency allows us to improve access to financing – especially for the smaller carriers. All supply chain participants can initiate a funding request. Once a carrier has completed its deliveries, the API automatically triggers an evaluation of any financing applications, and if approved, the loan is disbursed automatically to the carrier.
If you are looking to address problems similar to these: optimising working capital, eliminating manual processes to manage risk, eradicating paper or automating financial operations between your business and your bank, we can help. We are market leaders in the provision of banking API solutions with more than 200 clients who benefit from the largest banking API library in the world.