At a glance
At DBS, we aim to help you address your biggest challenges by co-creating and customising digital solutions for your business.
We do this by leveraging a number of our award-winning digital solutions, including DBS RAPID for integrating digital banking and data services into your business platforms via APIs, DBS MAX for digitalising merchant collections and DBS ENCORE for smart automated receivables reconciliation.
All of our core digital cash management solutions are fully integrated and interoperable with our award-winning online banking platform – DBS IDEAL.
DBS RAPID​
DBS RAPID is a digital solution that leverages DBS' application programming interface capabilities. RAPID facilitates business transactions within your ecosystem by integrating real-time processing of payments, receivables and information enquiries into your business workflows.
Types of Cash APIs
Informational APIs

APIs that provide bank information direct to you

Inward credit notification
Intraday credit confirmation
Bank account verification
Transaction status enquiry
Account data enquiry
Account balance enquiry
FX rate enquiry
FX bulk rates enquiry
Transactional APIs

APIs that allow you to perform transactional banking services

Real-time payments
Real-time collections
DBS MAX collections
Refunds
Account credit transfer
Static Virtual Account
FX rate booking

Our instant payment APIs are available in all key markets, and integrate directly with real-time clearing systems. e.g. FAST, FPS, ATM Bersama, UPI to name a few.
Case studies
Our client casebook features several recent API integrations undertaken with our valued customers and explains how our distinctive API capabilities have transformed their businesses.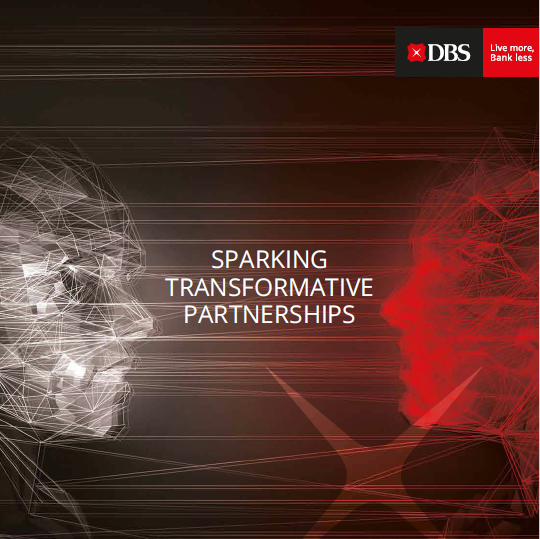 Learn how our clients have opted for an API-based solution as the simplest and most effective way to digitalise their operations, leading to:
reduced costs
mitigated risks
improved customer experience
Client stories
Taking clients to new heights
Find out how RAPID, DBS's API solution enabled Skyee to achieve instant connectivity.
Learn more
Going the extra mile together
Find out how DBS' partnership enabled Gojek to go to market in 3 months.
Learn more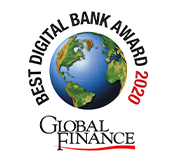 Global Finance
The World's Best Digital Banks Awards
Most Innovative Digital Bank, APAC, 2019 - 2020
Best Corporate / Institutional Digital Bank, Singapore, 2020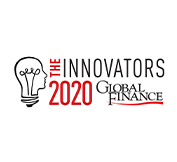 Global Finance
The Innovators Awards
Cash Management, Global, 2020 (DBS MAX B2B & Client Integration)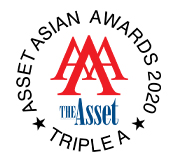 The Asset
Treasury, Trade, Sustainable Supply Chain and Risk Management Awards
Best Service Provider E-Solutions Partner, Singapore & Indonesia, 2020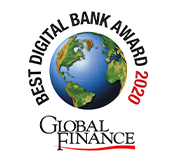 Global Finance
The World's Best Digital Banks Awards
Most Innovative Digital Bank, APAC, 2019 - 2020
Best Corporate / Institutional Digital Bank, Singapore, 2020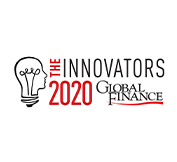 Global Finance
The Innovators Awards
Cash Management, Global, 2020 (DBS MAX B2B & Client Integration)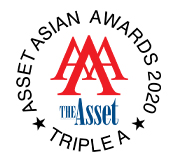 The Asset
Treasury, Trade, Sustainable Supply Chain and Risk Management Awards
Best Service Provider E-Solutions Partner, Singapore & Indonesia, 2020