3 Steps to kickstart your financial planning
If you're not the type to plan too far ahead and prefer a laissez-faire approach towards your financials and planning for your goals, now's the time to sit down and think hard on how to get started.
While all work and no play makes Jack a dull boy, we also believe in seizing more opportunities for growth and experiences, and that it's important to plan today so that there will be something your future self will thank you for. And the reality is, a lot of these experiences require money.
To keep things simple, here are three fuss-free ways to plan your finances today, so you'll be set for your goals going forward.
FIND THE RIGHT MOTIVATION, PLAN AND TOOLS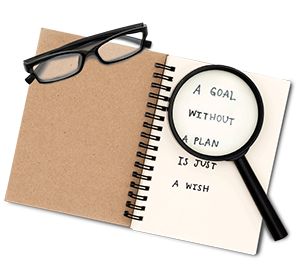 Why is it so difficult to stick to our plans? Often, the right motivation and the right plan are not in place. It's easy (and perfectly okay as a starting point) to have lofty goals like "I want to retire by 2030" or "I want to travel around the world in 5 years". However, without a clear and well-defined goal in mind, it's easy to lose track along the way and end up not achieving them anyway.
As a starting point, clearly define a savings goal that complements your motivation. For example, if you want to visit Iceland and see the Northern Lights in two years, define how much you need to save by two years. Next, break down the saving goal into smaller portions (i.e. 12 portions if you're going by a monthly basis) to create a savings timeline for yourself.
Next, look for the right tools to enforce your savings goal. POSB's eMySavings account allows you to pre-set your monthly savings amount and crediting date to help you save for your Iceland trip.
REVIEW YOUR FINANCIAL PLANS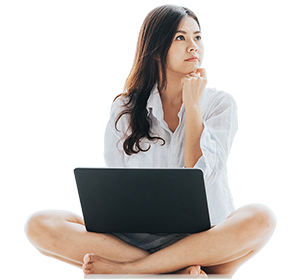 Make it a habit to do an annual review of your finances.
Many things could have occurred in the past year, e.g. a job change, a new commitment (marriage or new-born) or a new business venture. As your personal situation changes, you'll need to review and ensure that your current financial plan is still relevant. We recommend reviewing your insurance, investments and liabilities to safeguard your long term financial interest. If you don't have the expertise to do so, don't worry, just make an appointment for a one-on-one, no obligation session with the NAV crew to better understand your financials.
It is indeed important to understand your current life stage and financial health. Based on those, you'll be better positioned to explore the right financial actions that need to be taken to help you align the financial plans you have put in place.
MULTIPLY YOUR MONEY THROUGH SIMPLE, EFFORTLESS WAYS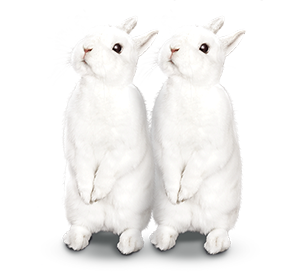 Going one step further, it is also important to think about growing your money to achieve your goals.
One simple and effective way is to put your money in a savings plan that gives you as much interest as possible. The average interest rate on savings account in Singapore is around 0.05%. This means that you'll receive $25 per annum if you have $50,000 in your savings account. Unlike most saving accounts, the DBS Multiplier Account helps you to save with a higher interest rate (up to 3.5% instead of 0.05%!).
You might also want to consider investing in the stock market. Investing allows you to compound the savings you have, a.k.a. allowing your money to work harder for you. For a start, you can consider purchasing Unit Trusts through a Regular Savings Plan.
A Regular Savings Plan on Unit Trusts ensures a disciplined approach through investing a fixed amount every month into a basket or holding of diversified stocks and bonds. If you prefer to keep your investment holdings local, you could invest in the Straits Times Index (STI) Exchanged Traded Fund (ETF) or the ABF Singapore Bond Index Fund – both available through the POSB Invest-Saver. If you find yourself often strapped for time and are not confident enough to monitor the stock market closely and regularly, then this option is for you.
However, do note that all investments come with an element of risk, the key to successful investing is in understanding and managing these risks. It is also important to determine your risk appetite and only invest in instruments that you are comfortable with.
Ready to kickstart your financial planning?
If you need more tips on how you can start planning your finances, or simply prefer to seek guidance from someone, speak to the friendly NAV crew today for a free, no-obligation financial health check and discover how to take your first step.