6 smart ways to save on your wedding
Congratulations on getting engaged! You and your fiancée are now one step closer towards the unforgettable moment of exchanging vows. But as any newlywed couple today can attest, weddings can be an extremely costly affair. To ensure you still have enough for your honeymoon and other expenses, consider these six tips to help you save on your big day, or put your spending to good use.
1. Give yourself plenty of time to plan and book ahead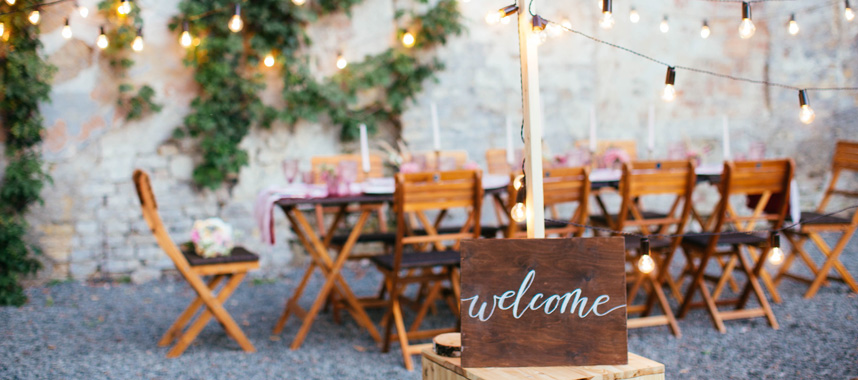 The closer you get to the Big Day, the higher the chances that your preferred location or photographer might not be available, forcing you towards a more costly alternative. The early bird catches the worm, so aside from increasing your chance of getting your top choices, you'll also avoid making a decision in a rush.
For your banquet, the same applies – book early – at least a year in advance. Prices at popular wedding venues usually see a slight increase year on year, so lock down the location as early as you can. One benefit of deciding on the major items early is that you'll be able to consider overseas options for items such as wedding favours or decorations, or even explore having your gowns and suits made overseas.
2. Download free wedding apps instead of hiring a planner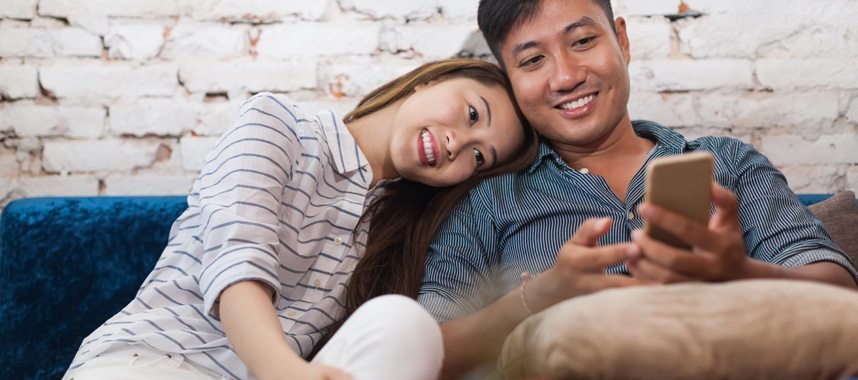 Having a wedding planner may take some burden off your back but consultation fees alone may cost thousands of dollars. For most weddings, paying for a wedding planner might cost almost 15 percent of the entire budget!
If you need something to keep you aware of the major milestones and deadlines, consider free wedding planning apps. They can help you estimate costs accurately and might unearth hidden costs that you did not anticipate. For further advice and inspiration on planning your perfect day, look no further than wedding blogs, Pinterest boards, and online wedding forums.
3. Recruit family and friends for your wedding team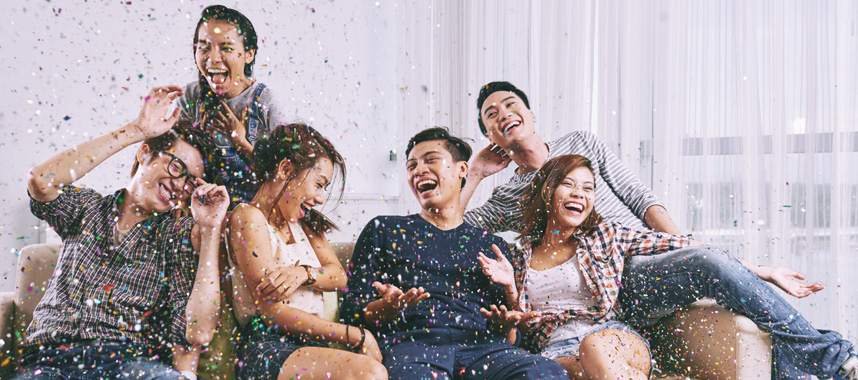 Sharing the news of your upcoming Big Day almost inevitably gets everyone squealing with excitement and offers of help. While that help will certainly come in handy, do keep in mind that it's YOUR special day, and you and your partner will be making the final decisions.
Look within your own circle of friends to fill roles within the wedding. Is your brother an accomplished karaoke crooner? He could be your wedding singer! Also, before scanning the listings for videography services, ask your friends for recommendations on who might fit within your budget.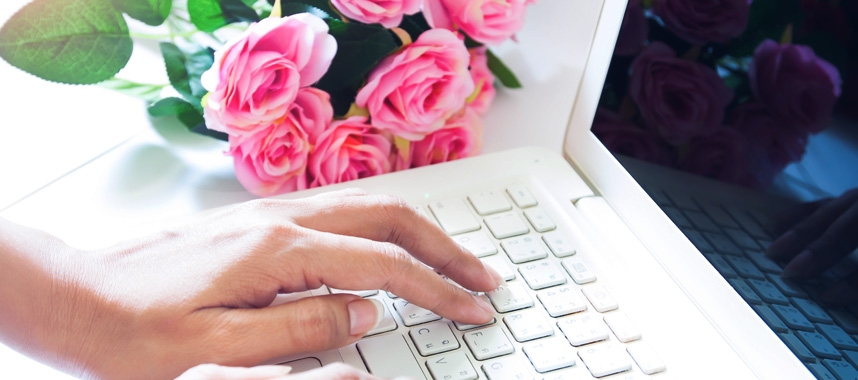 4. Apply reason to your guest and expense list
As you start planning the dinner guest list, agree on ground rules with your family and in-laws. It's not uncommon to see names of people you and your future spouse have never heard of in your wedding banquet guest list, so gentle discussions with your family on who to invite may be necessary. Catering and wedding favour costs do multiply for each guest, so be firm. Divide your guest lists to two groups: 'Must' and 'Good to Have'.
Similarly, for items to be purchased or rented for your wedding, break it down to 'Essentials', such as wedding bands, and a 'Good to Have' list. Doing research online or hitting the malls would allow you to get a sense of how much each item could cost, and you'll then be able to budget for them based on which category they belong to.
5. Scrutinise those wedding bundles and packages
Planning a wedding can be very complex, which makes bundle packages for outfits and photography services very tempting. However, do evaluate the services on their own merits instead of just by their costs. You might love their gowns but the portfolio of their partner wedding photographer might leave a lot to be desired. Explore options with the bridal studio to see if you'll be able to work with your own vendors, and what the rebates or off-set amounts would be. Sign on the dotted line only after you've done so and are comfortable with the entire package.
Similarly, you may save more from non-wedding retailers. For example, bridesmaids' dresses can be bought from a regular fashion boutique or online instead of a specialised bridal outlet. Also, consider alternatives such as hosting a banquet at a cosy restaurant instead of a hotel. The food could be just as delicious, and special packages can be negotiated.
6. Pay using a credit card that offers cashback or rewards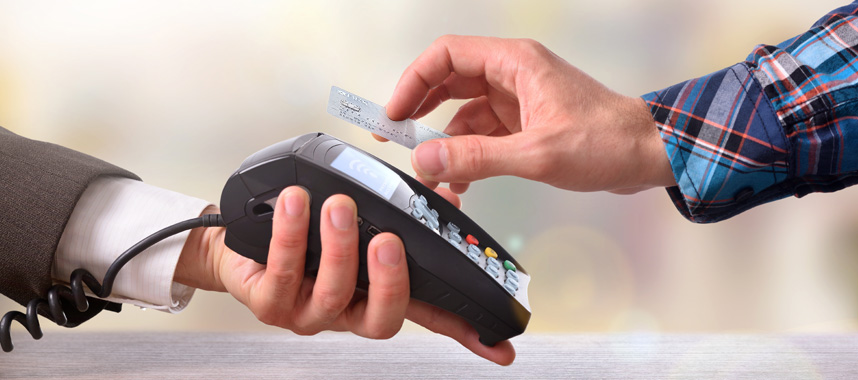 Credit cards can offer benefits that allow you to offset your wedding expenses significantly. Planning a honeymoon in a far-flung continent? Apply for a credit card that allows you to earn frequent flyer points based on your spend, so that your honeymoon travel costs are significantly reduced. Some credit cards have partnership arrangements with bridal studios or florists, so do keep a look out for such incentives. You may also want to arrange for a credit limit increase to allow you to put your wedding dinner expenses on it.
Get help with your wedding finances
Keeping tabs on wedding finances is important, and hard decisions would have to be made based on your budgeted amount or to up your budget. Communicate often, and honestly, with your partner, or even your parents and in-laws in order to manage expectations on how elaborate you want your wedding to be.
If you do decide to spend a bit more for a dream wedding, there are options to extend your finances at a reasonable rate. DBS Cashline, a credit line which can give a credit limit of 4X–10X your monthly salary, is suitable for short term borrowing of up to 3 months. At the current interest rate (20.5% per annum), total cost of borrowing $5,000 on Cashline for 30 days is $86. So know your options, and save wherever else you can.
---
Planning for your wedding?