An eye for fashion
Millennials are putting their stamp across the world, making real their aspirations in ways that previous generations might never have thought of. Our series delves into how young people took bold steps to achieve their life goals in Big Plans Take Time. Jessica Leow catches up with fashion photographer Lenne Chai, our first profile, to uncover how she forged her path from Singapore to Los Angeles.
IT ALL BEGAN WITH A BLOG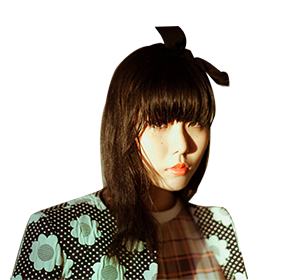 i'd alwayss been fascinated by the fashion industry from a young age - and it still intrigues me. - and I was enrolled in a photography module while studying at Ngee Ann Polytechnic.
Around that time, I'd submitted my now-defunct blog, Aetienne, for a fashion blogging contest, and to my surprise, my entry clinched the first prize — a $2,000 shopping spree.
I purchased a Nikon D90 camera with the money, and have owned only two cameras since: a second-hand Canon 5D Mark 2, which I used for nearly seven years; and a Canon 5D Mark 4. They cost me nearly $8,000, which I saved up for through full-time and freelance work.
I CHOSE A DIFFERENT PATH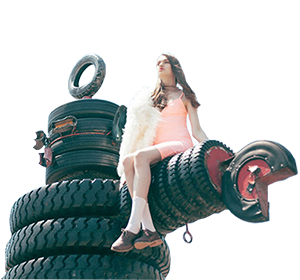 In 2013, I packed my bags and headed for Tokyo. I'd just worked with supermodel and actress Lily Cole on a resort shoot and naively thought it was my big break.
I realised on the shoot how inexperienced I was - a Singaporean youth who had never seen the world. My photos of Lily showed me that I had a long way to go. So I toughed it out, living and working alone in Tokyo for three months.
It was an incredible time: I snagged assignments with Elle Girl Japan and Bang & Olufsen.
MY LIFE WAS SO DIFFERENT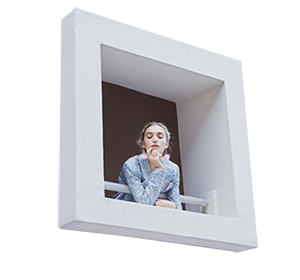 I got to explore the city. I developed a love for going to Yoyogi Park on Sundays for picnics with my friends, and exploring my neighbourhood in Tsutsujigoka. I had some of the best ramen there.
Joyopolis is one of my favourite theme parks in the world because of how interactive it is — the rides make you feel like a character in an arcade game!
Inspired by the movie Lost In Translation, I visited New York Bar at Park Hyatt Tokyo with my friends and it was a memorable experience.
OF MY CHALLENGES, THE BIGGEST WAS…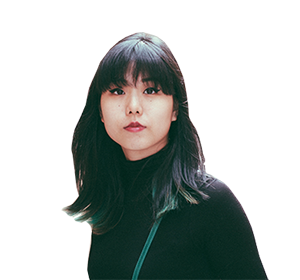 Funding my career. During the first few years, my savings were so low I couldn't even withdraw money from an ATM. But I'm lucky to have parents who chose to quietly support me instead of questioning my life choices.
Photography is tech-intensive, so I had to save up for camera equipment. Having my own studio required me to invest in equipment and also to pay rental and utility fees.
I wish I had learnt about investment and savings earlier. My financial goal is to set enough aside to provide for my parents.
CURRENT BASE: LA LA LAND
I've been in Los Angeles for a few months. It took me over a year to save for this trip. It helps that I don't shop much. I use public transport and cook to save some cash.
The payoff is that so far, I've shot for Vulkan Magazine, Local Wolves and FLOOD Magazine. I haven't explored much of LA yet, but I love shooting around the beaches in Malibu, and the suburban vibe of South Pasadena.
I enjoy nature, especially mountains, and LA has been great for that. The skies have a purple gradient at night that looks beautiful from the freeway, especially when it's paired with city lights and cars glistening like beetles from afar.
I'm lucky I get to do what I love for a living, and make my ideas a reality. I'm both excited and terrified to see how far I can go on this journey.
Ready to start?
Speak to the NAV crew today for a free financial health check and how you can better plan your finances.