digibank and PayLah!: 2 apps, 1 seamless journey
From booking a ride or calling in groceries, to splitting a bill and banking securely, you can find an app for just about everything these days.

But while that's convenient, logging in and out of different apps and wallets as you spend, track, send and save can be a hassle.

That's where we come in. Whether you're saving or spending, digibank and its companion app DBS PayLah! have you covered in a single, seamless, secure ecosystem – one that doesn't require more sign-ins or switching from app to app.

Here's how things just got way more seamless for you:
1. All your banking, wallet and lifestyle services with a single sign-on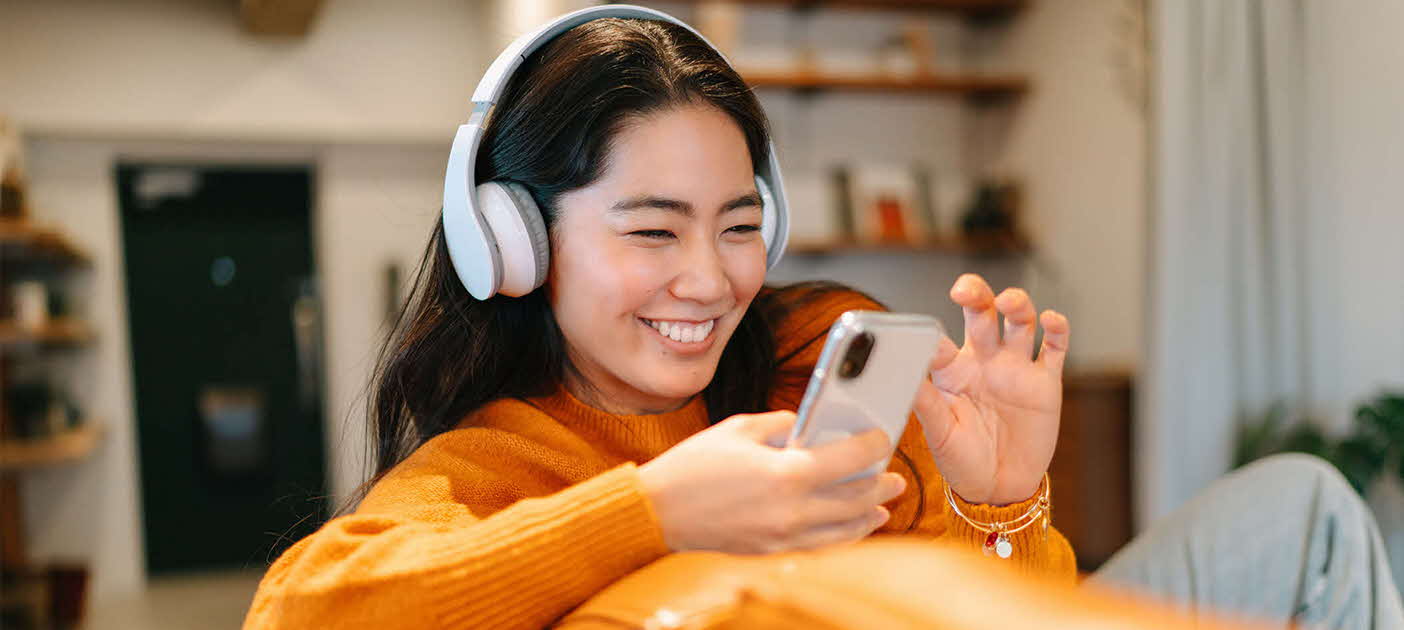 Once you've signed on to digibank or PayLah!, you can move seamlessly between the two apps with just a tap.
Switch back and forth quickly and securely as you go about your day: just transferred money from your PayLah! wallet to your main account and want to check your balance? Or thinking of making a bill payment via AXS on PayLah! but unsure if your salary is in? It's never been this easier to switch between PayLah! and your Multiplier account to check.
From making payments and maximising deals in PayLah!, to planning your finances in the digibank app, you can take care of all your banking and lifestyle needs with just these two apps - no need to download a dozen individual ones!
2. You'll never be caught short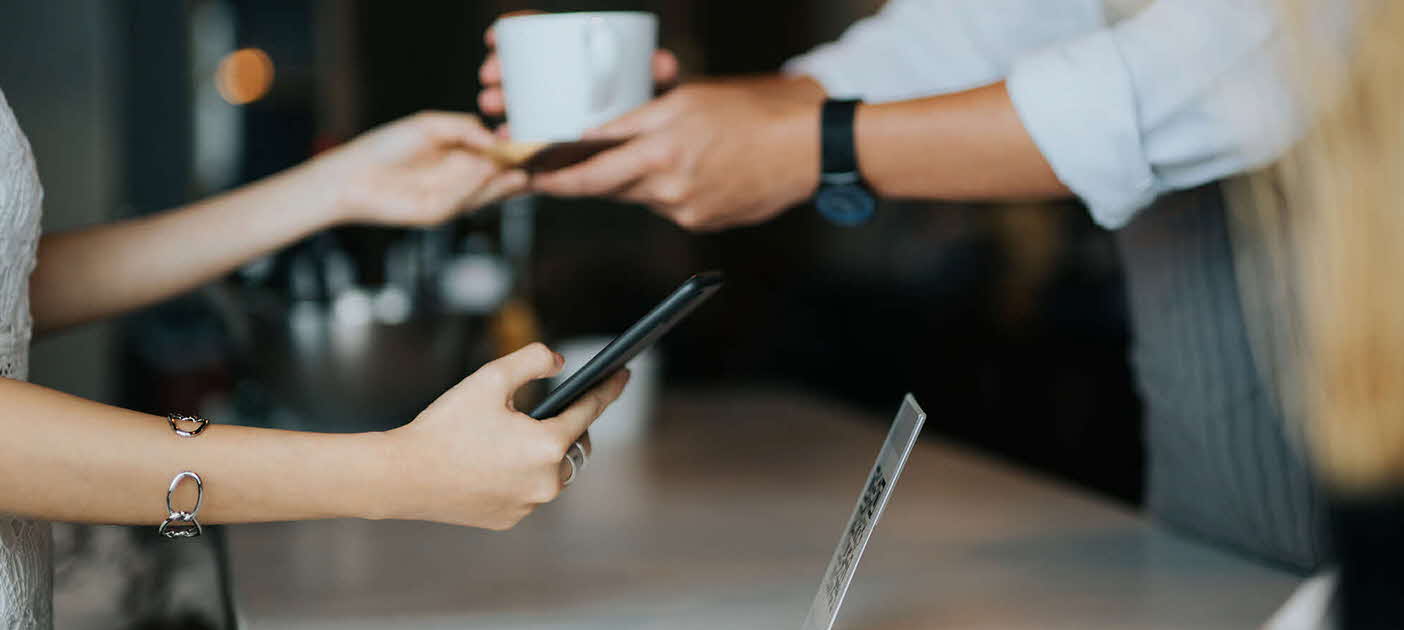 Enable digibank to auto top-up your PayLah! wallet and avoid those awkward pauses while others wait for you to move money from your main account to your mobile wallet. Have peace of mind, knowing that your wallet is always topped up so you can pay for just about anything, anywhere.

Remember, you can use PayLah! to scan and pay at over 180,000 points where NETS QR, FavePay QR, PayNow QR and SGQR payment are accepted – including your favourite hawker stalls and other small retailers that may not accept card payments.
3. Send and receive cash with a tap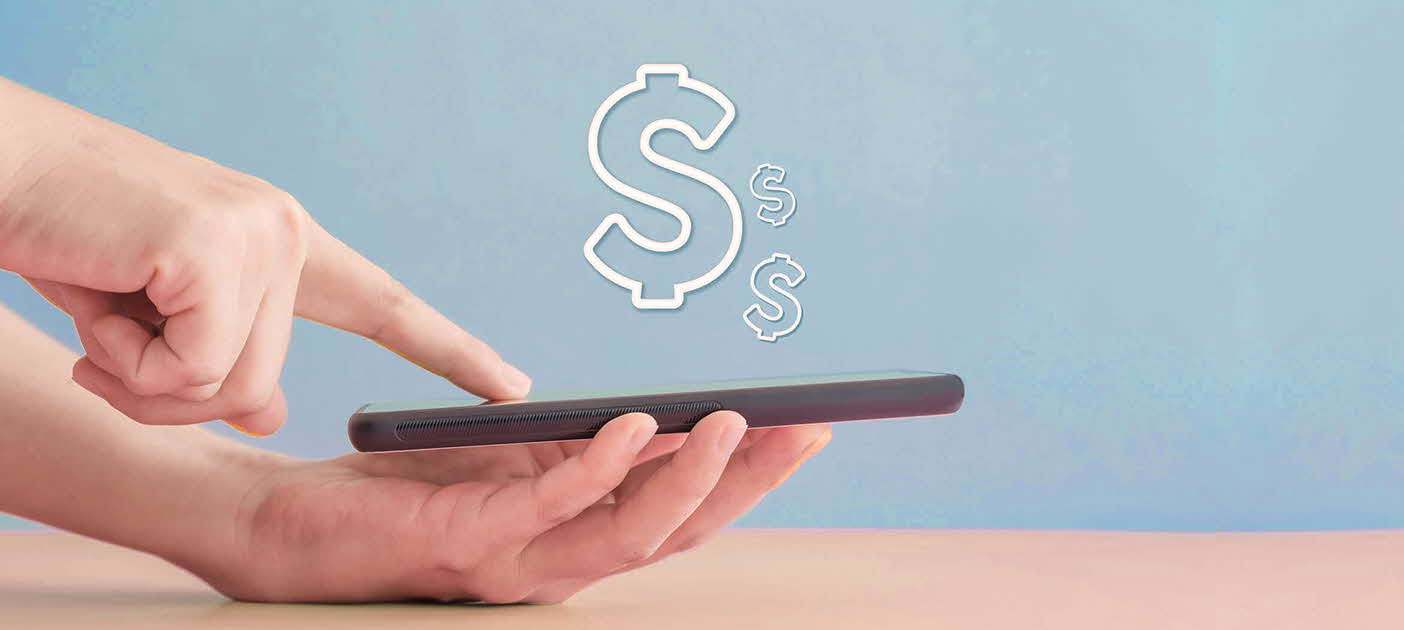 Your reach extends far and wide. Whether it's sending a cash gift to your loved ones, splitting a bill with friends, scanning the QR code for kopi at Koufu, getting paid for your Carousell sale, or ordering a late-night KFC treat for the family, the list of things you can do using PayLah! is satisfyingly long. Need to settle a credit card bill, make timely investments, or pay a company? Simply tap and switch to digibank.
4. Manage banking seamlessly and securely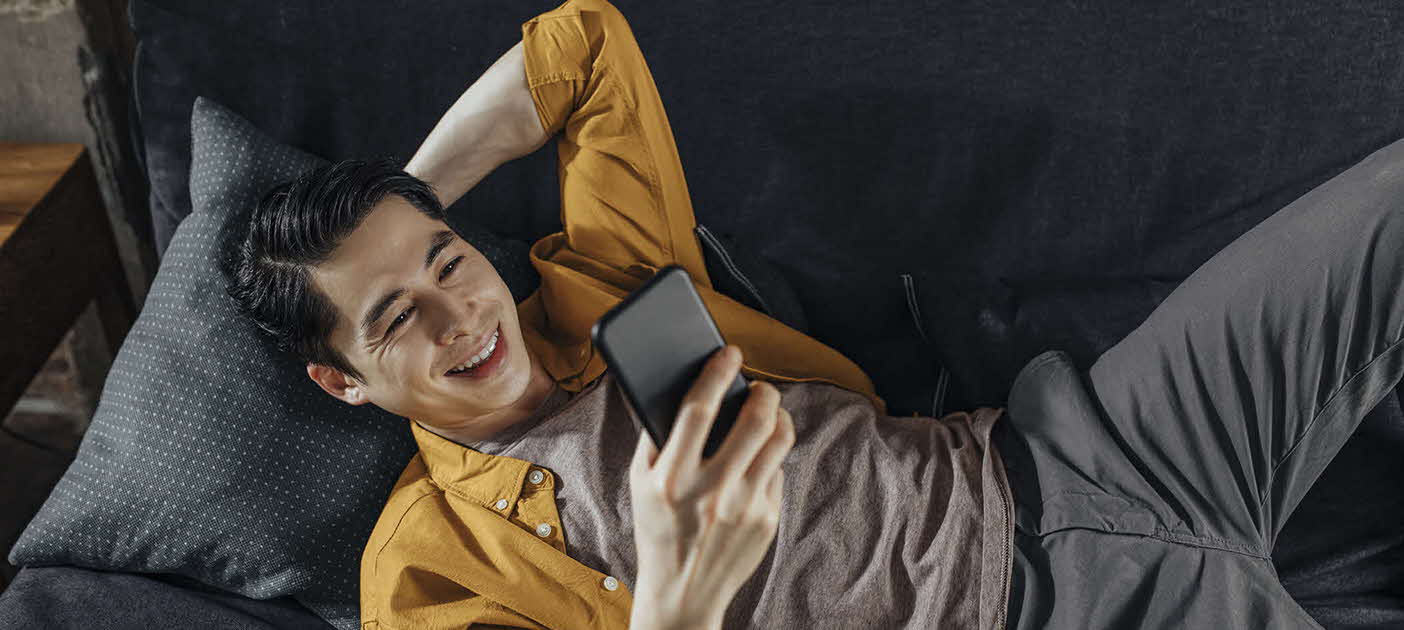 You've taken advantage of recent updates to digibank and applied for a new credit card (and even a loan!) within the app, avoiding the paperwork and potential queues.
And you've also explored the in-app NAV Planner for insights into your money, and further made use of the personalised financial planning suggestions to chart your own financial journey.
Now, you can continuing doing all this and more at any time, from managing the money in your main bank account to managing both money and deals in your mobile wallet PayLah!. Best of all, you can do this knowing that you remain within a trusted environment.
5. Track and cash in your DBS Points or POSB Daily$ instantly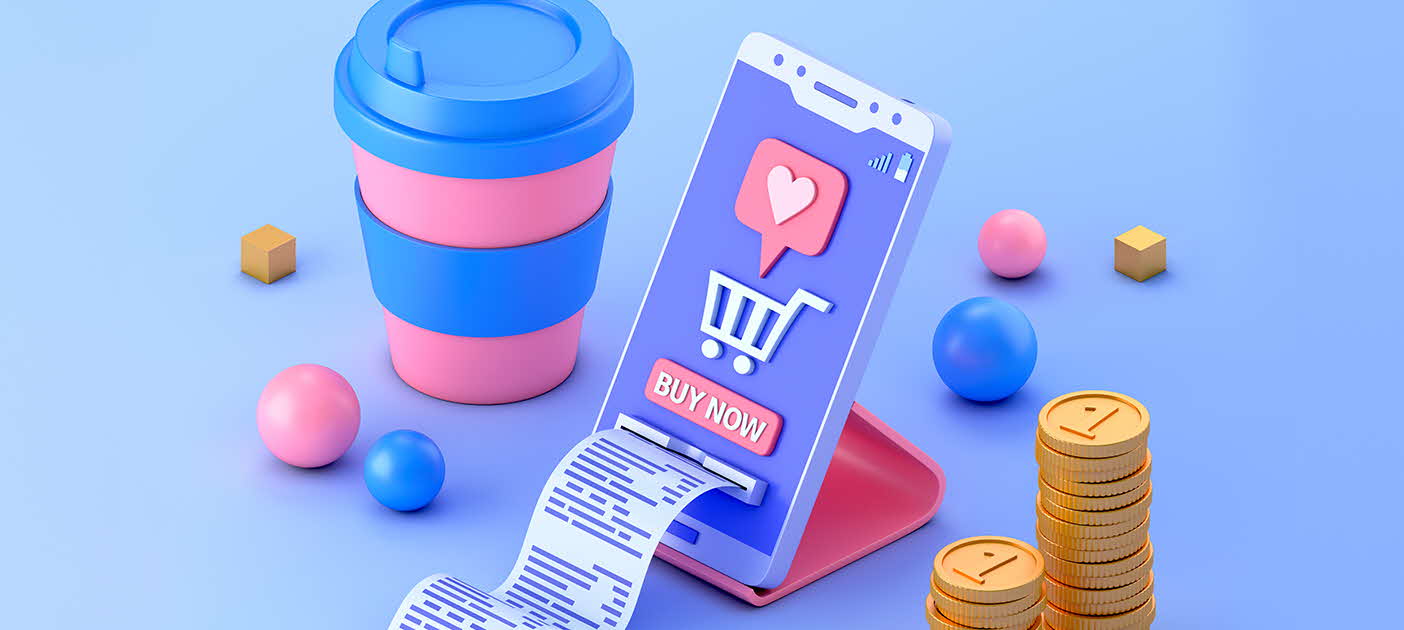 Your DBS Points and POSB Daily$ are literally at your fingertips, conveniently located under the Rewards tab in PayLah!. Track your spend history across your DBS/POSB Cards and PayLah! to see how many DBS Points or Daily$ you've earned, then redeem them to offset your next purchase – super easy! Ordering lunch from foodpanda? Why not put your DBS Points or Daily$ to work and turn them into, say, a S$10 e-voucher to use against your bill?
6. A rewarding everyday app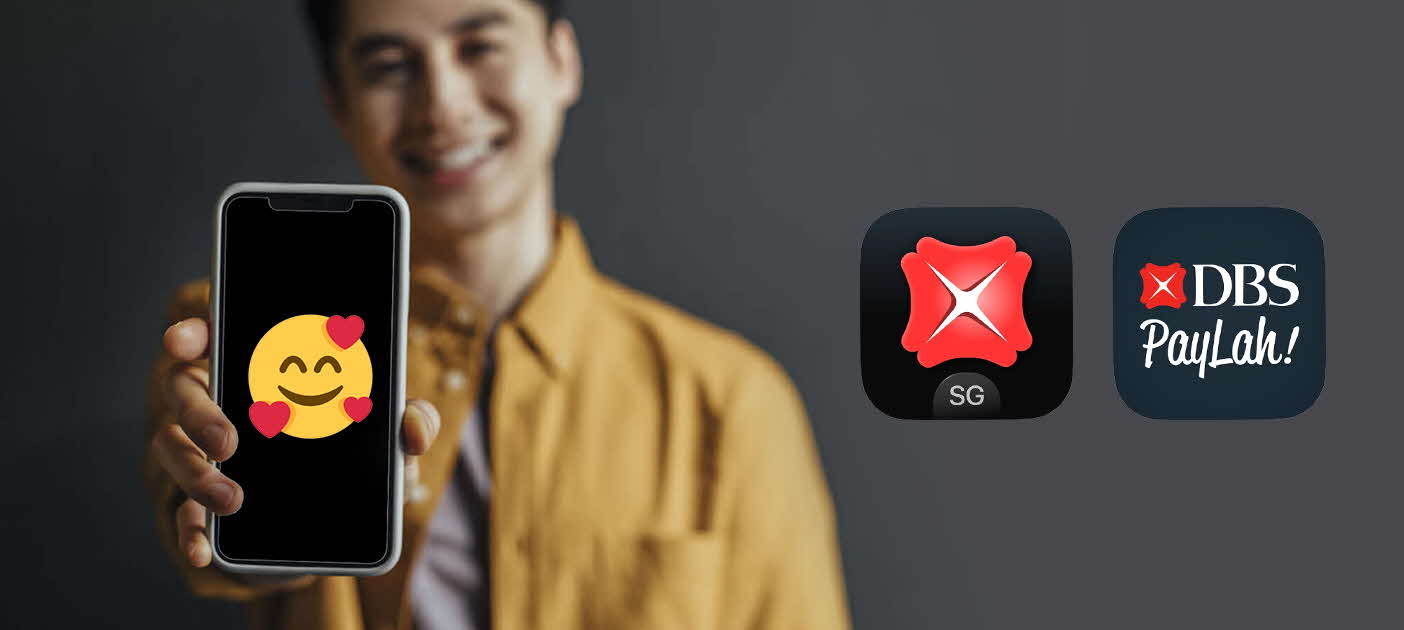 All your favourite DBS Lifestyle deals, coupons, sure-win Spend & Win rewards and DBS Points/POSB Daily$ are now accessible from PayLah!. Tap on the Rewards icon to enjoy your benefits. Explore more 'Deals You'll Love', curated from over 500 partner merchants – including familiar favourites Lazada, Shopee, foodpanda, Redmart, Chope, Agoda, and Jewel Changi Airport.
Welcome to the world of digibanking, where everyday services are delivered faster, smarter, and more conveniently.
If you haven't already, download your digibank and PayLah! apps now so you don't miss out!
Download digibank app
Download DBS PayLah!
Tell us if you will consider using our lifestyle banking tips

Deposit Insurance Scheme
Singapore dollar deposits of non-bank depositors and monies and deposits denominated in Singapore dollars under the Supplementary Retirement Scheme are insured by the Singapore Deposit Insurance Corporation, for up to S$75,000 in aggregate per depositor per Scheme member by law.
Monies and deposits denominated in Singapore dollars under the CPF Investment Scheme and CPF Retirement Sum Scheme are aggregated and separately insured up to S$75,000 for each depositor per Scheme member.
Check out how you can live more bank less: